Decorating home interiors could be very challenging for a common man, while interior designer experts can do it professionally with promising results. However, you can also make significant changes in your home to make it look beautiful, you can follow few smart home decor ideas given below that can be applied to any size or type of household building.
Use Solid Colours to Paint Your House
Mainly suitable for living rooms, using monochromatic colours to paint the walls that gives a compact look. You can choose spirited colours like red, pink or orange. And keep your couch using bright colours that will give a reflective gaze to make your drawing room more interesting.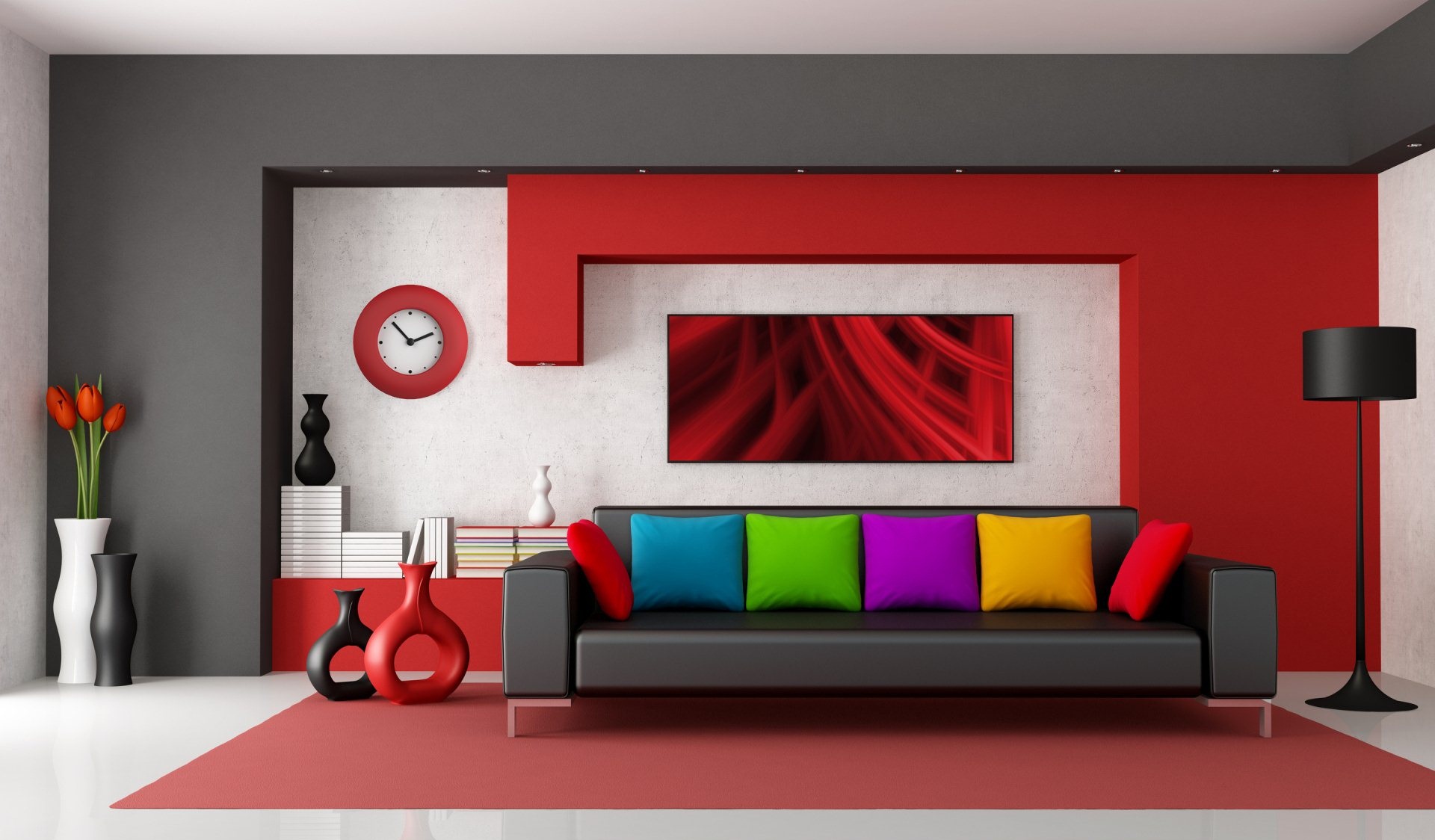 Green Surroundings at the Entrance
Keeping green plants at the entrance of your house will give a vegetative surroundings to entire building. Use plants like bonsai, wheatgrass and Oyster etc. at the corner of the room or you can use various other indoor plants to make the environment look more natural.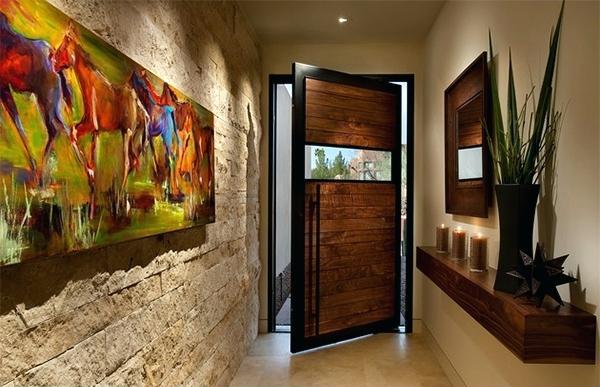 Use Portable and No-fuss Furniture
To make your house smooth and manageable, use no-fuss furniture that will give a clutter-free look across the floors. Keeping such portable clean lines of furniture doesn't need too much care and dusting. And make your sofa look more interesting use bright colored cushions with the dash of colours to your room for better look.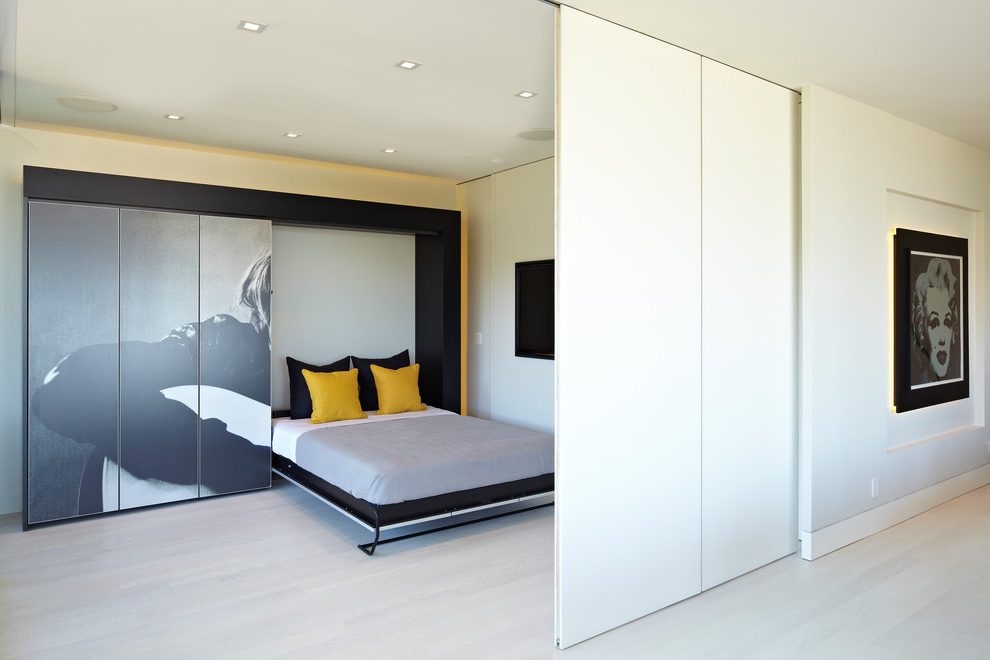 Bedeck Wall with Art and Paintings
A wall decorated with beautiful paintings and art work gives a striking look to entire house. Professional Interior designers choose right mix of wall art, paintings, murals, photographs, canvas and frames to add style and picturesqueness to your house.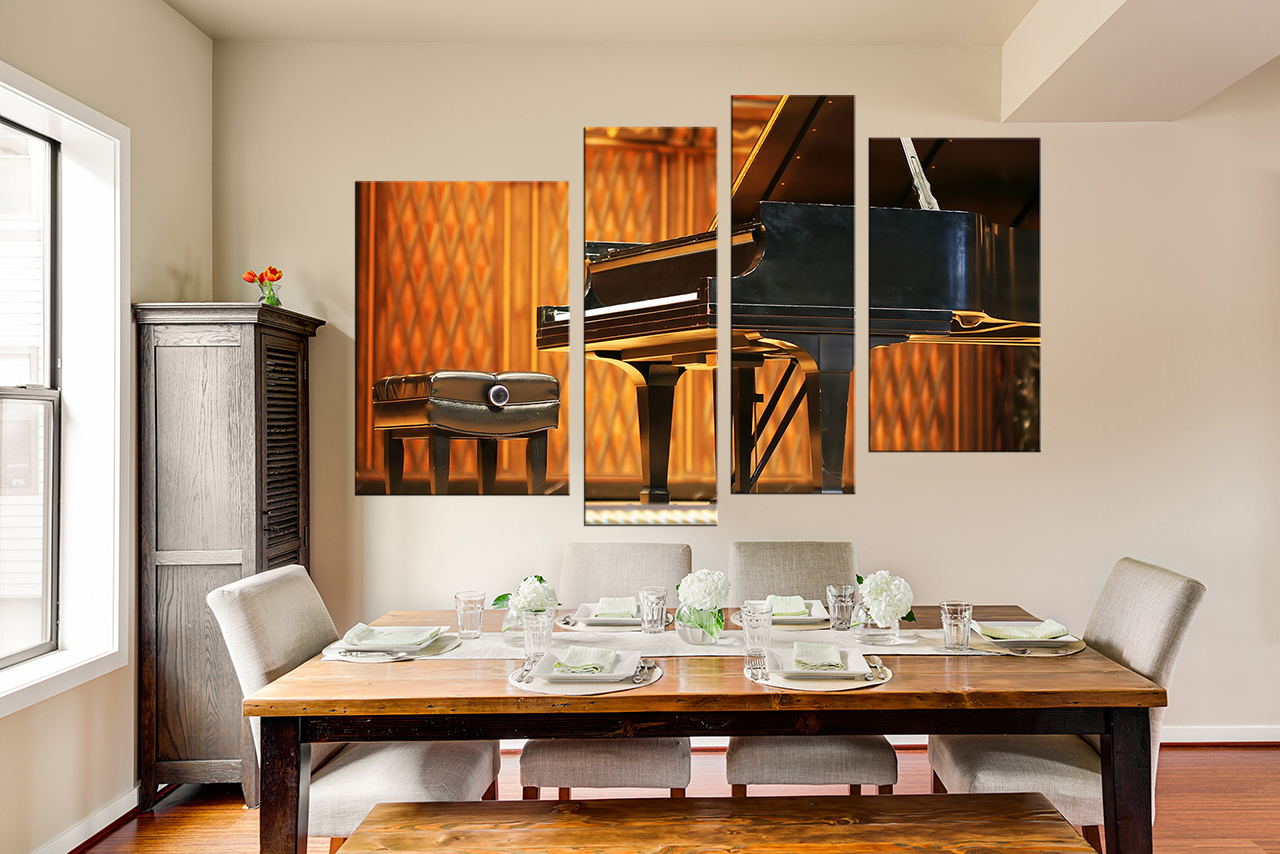 Right Combination of Lighting for Home Decoration
Instead of using regular candles, use cupcakes moulds to light up your house. You can use earthen pots with lamp shades to give an ethnic touch to your house. Avoid using excessive lights and bright sunny bulbs, instead use cool day light or warm dainty bulbs at various corners.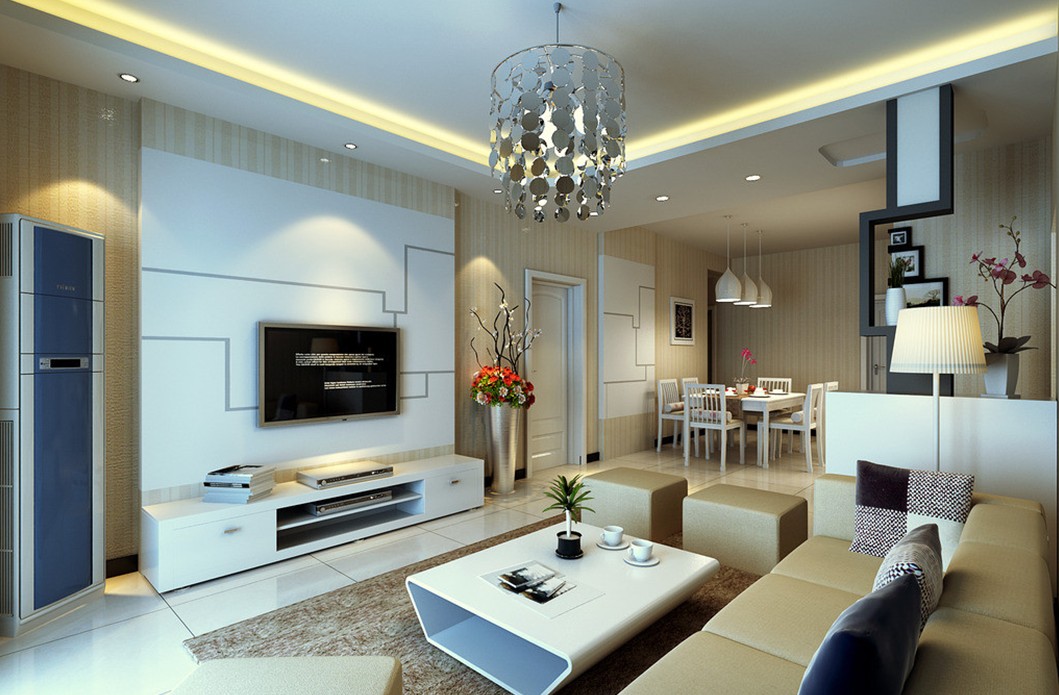 These home decor ideas can be very creative if you apply them as per the space availability in your house. However, if you want to professionally decorate your house, you can appoint a home interior decorator consultant who will do this in a better way for professional look. KreateCube offers home decor and interior designing service for households at reasonable cost.
[id=441,435,380,440,439]