Investing in real estate can be an exciting opportunity, especially when exploring options in a foreign country. However, whether you're looking to purchase a vacation home, a rental property, or a permanent residence, navigating the real estate market in a foreign country requires careful planning and research.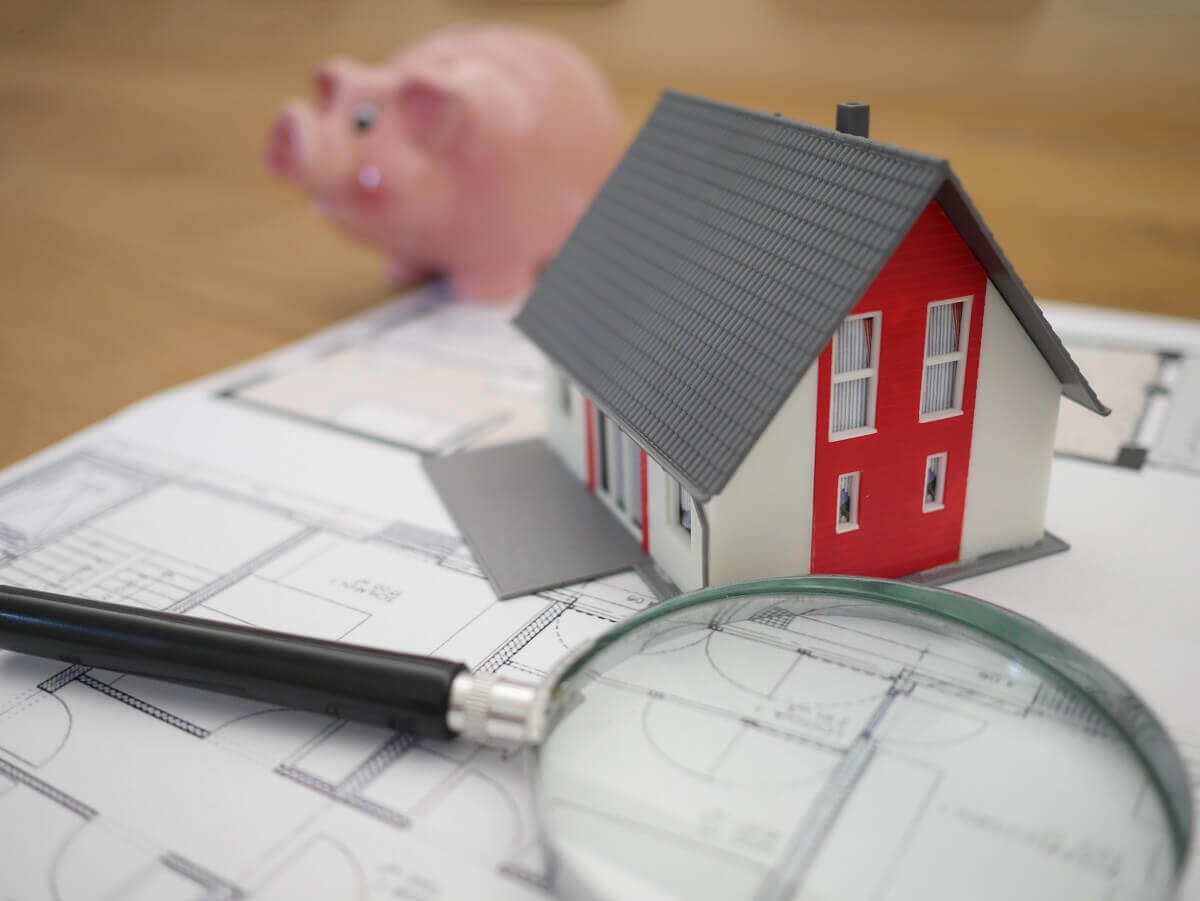 You've probably seen many gorgeous villas and vacation homes when visiting abroad or cruising to Cabo San Lucas and been green with envy. But buying property abroad doesn't have to be a pipe dream, and can be far more accessible than you might think.
So, if you're thinking about relocating anywhere else abroad, take a look at these mention advices. It is full of valuable insights and essential tips to help you successfully navigate the real estate market in a foreign country and make informed decisions regarding your property investment.
Research the Local Market
Before diving into the real estate market of a foreign country, it is vital that you conduct thorough research to gain an understanding of the local market trends, property values, and legal regulations.
Familiarize yourself with the neighborhoods, property types, and any restrictions on foreign ownership, and learn about the economic and political stability of the country, as these factors can significantly impact the real estate market.
Gathering as much information as possible will help you make informed decisions and identify potential investment opportunities.
Engage a Local Real Estate Agent
Local knowledge is the best knowledge, and partnering with a reliable local real estate agent who has expertise in the foreign country's market is crucial.
A knowledgeable agent can provide valuable insights, guide you through the buying process, and help you navigate any legal or language barriers. They will have access to a wider range of properties and can offer advice on negotiating prices and understanding local customs and practices.
A local agent's expertise will be invaluable in ensuring a smooth and successful real estate transaction.
Understand Legal and Financial Considerations
Every country has its own set of legal and financial considerations when it comes to purchasing real estate, and it is essential that you have an understanding of the local laws, regulations, and tax implications related to property ownership.
Consult with a local attorney or legal expert to ensure that you understand the legal processes, documentation requirements, and any restrictions on property ownership by foreigners.
Additionally, familiarize yourself with the local banking system and financing options available for foreign buyers.
Visit the Properties in Person
There is no real replacement for the feeling you get when you see a property in person, and taking an on-the-ground approach is always important. While online listings and virtual tours can provide a glimpse of a property, by physically being present, you can assess the property's condition, location, and neighborhood amenities.
This will help you make an informed judgment and avoid any surprises or disappointments.
Seek Professional Advice
Engaging professional services beyond a real estate agent can further enhance your understanding and decision-making process.
Consulting with a local property valuer or surveyor can provide insights into the property's value, potential risks, and any required repairs or renovations, and engaging an accountant or tax advisor can help you navigate the financial implications, such as taxes, rental income, and repatriation of funds.
Seeking professional advice will give you a comprehensive understanding of the financial and legal aspects of your real estate investment.
Navigating the real estate market in a foreign country can be a rewarding endeavor with proper preparation and research. With these tips under your belt, you won't go far wrong. Happy house hunting!