To find a place of living can be a tiring activity. One experiences many emotions while making such a decision. To rent or buy a house is an old conundrum which has no ultimate answer.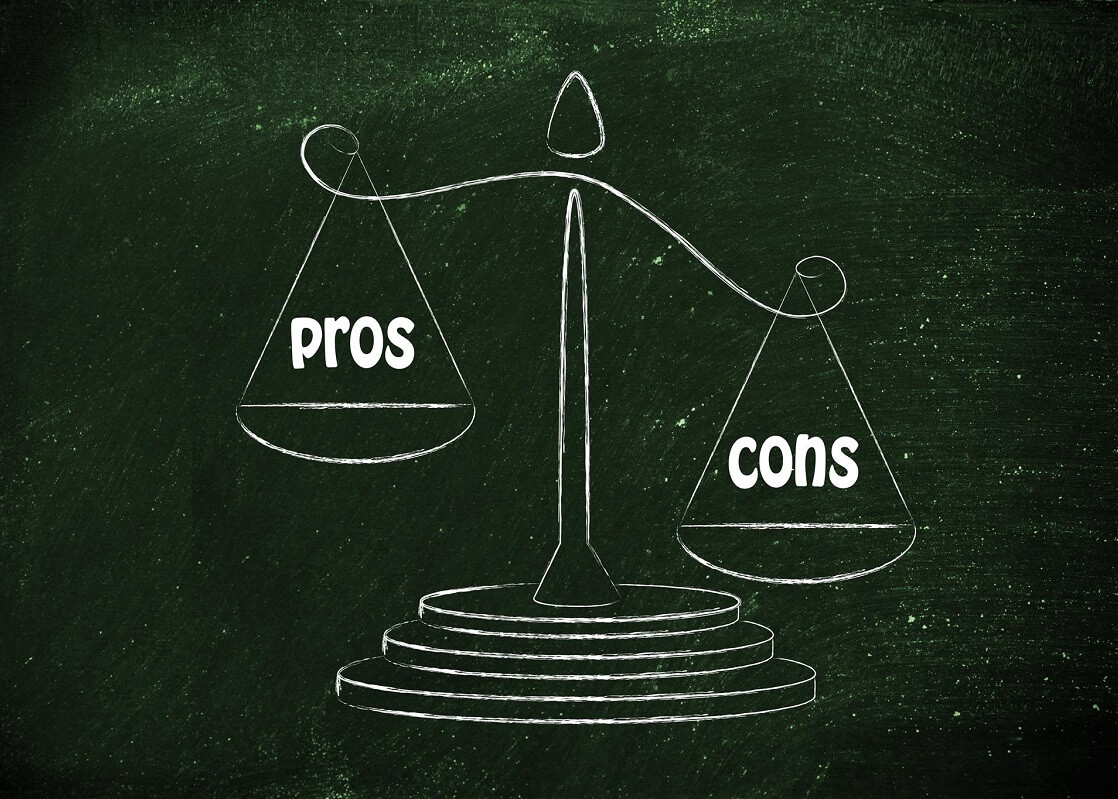 However, the most suitable answer to this question depends upon one's financial situation, personal situation and the will to spend on such things. The market and economic situation also play a major role in making such a decision. This is a major decision as it not only impacts one's financial health, but also the lifestyle and personal goals.
Before deciding anything further;
One must focus on the pros and cons of renting or buying a house or an apartment. For that, we recommend looking into this list of pros and cons and key differences regarding renting or buying a house.
Renting a Home
For most of the people of young age, budget is the main constraint while buying a house. For those who are trapped between this renting or buying decision, here are certain pros of renting a home or apartment.
Pros
1. More flexibility
To live in a rented house is a short-term commitment as the tenant has the freedom to move to another place only by giving the owner a short notice. Those people who are always on the go due to their professional career's demand can opt for renting a house option.
2. Minimal paperwork
The paperwork related to renting a home is always negligible compared to the other option of buying a house. There is only one agreement between tenant and landlord called a tenancy agreement.
3. Zero Maintenance cost
There is no responsibility of maintenance on the tenant. All the natural wear and tear is tolerated by the landlord.
Cons
1. No Equity
You have to pay a huge amount of rent, but you don't get any claim over the property. There is no build up of equity or ownership at the end of the renting period.
2. Shifting Expenses
One of the significant disadvantages of renting a house as shifting to a new place every now and then is not an easy task. It requires time and money. You have to pay for the moving services and need another down payment and those moving with families have to change children's school etc.
Buying a House
It is one of the major milestones in everyone's life which requires a lifetime of savings or financial stability. However, here is a list of a few pros and cons associated with buying a house.
Pros
1. Ownership of a property
Buying a house is considered to be one of the biggest investments one can make. It not only provides you with a sense of ownership, but also a sense of empowerment. One gets the freedom to make all decisions regarding the house with the involvement of the landlord. Buying a house is even a better option than saving the money for the long term. However, worldwide real estate franchise helps those planning to purchase or rent houses for themselves or family.
2. Source of Income
The house bought for living purpose can be further rented to generate income. You maintain the right of ownership while utilizing this source of income.
3. Security and Stability
Unlike in the case of a rented house, one has the sense of security as no one can force you to move out of the house. There is no increase of rental payments as well which provides financial stability.
Cons
1. Less Flexibility
Unlike in case of renting, buying a house restricts one's options to move to another city to meet the demands of a professional career. Either you need to sell the house to the potential buyers or you can rent it. But in both cases the time and resources are wasted, as both are daunting tasks.
2. Maintenance and Repairing Cost
As buildings deteriorate with the passage of time, so one needs to bear the maintenance and repairing costs to keep their property in good shape. Other than that upgrading a house is also time taking.