Whether renting out your property for the first time or going through the journey all over again, finding good tenants is challenging. From ensuring that your property attracts serious inquiries to testing the reliability of potential tenants, you must fulfill many requirements before generating revenue from your property.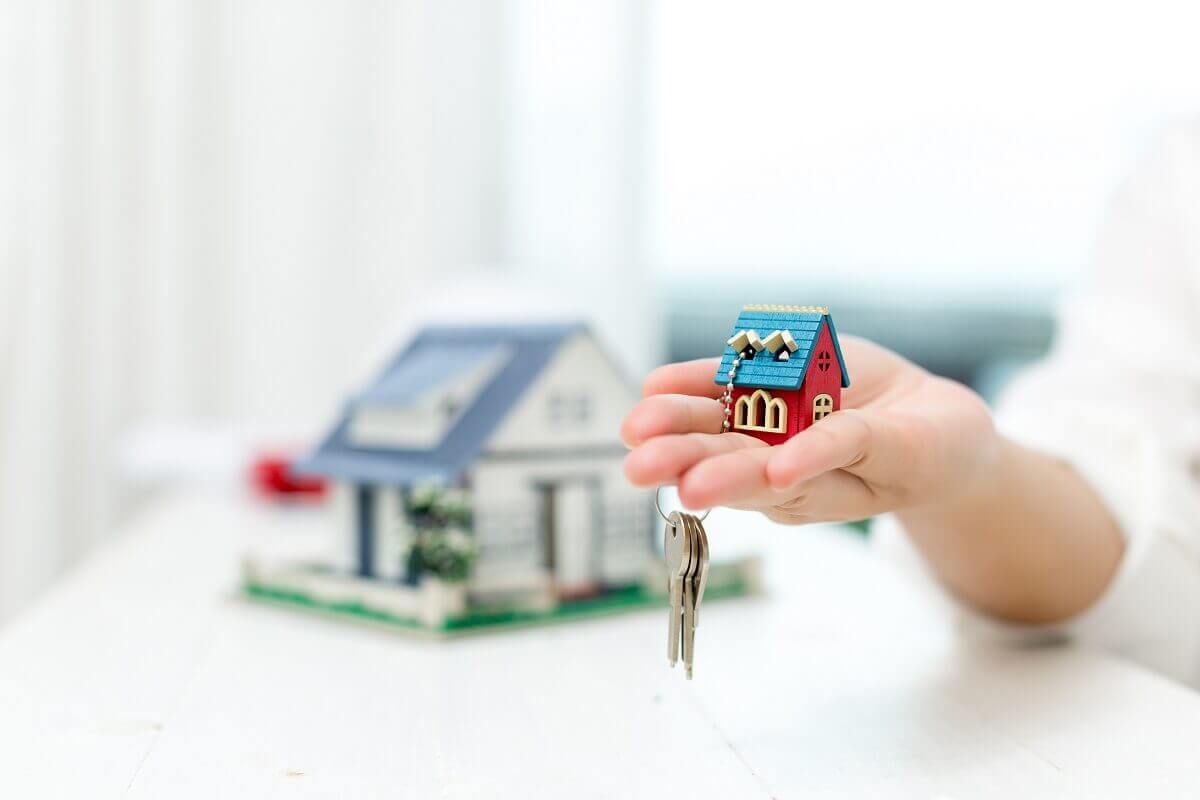 To lend you a helping hand through this process, here is a quick guide to attracting quality tenants through marketing and advertising
Ensure Your Property is in an Ideal State
Before you embark on the adventure of finding good tenants, you must ensure your property is in an ideal condition. This requires checking functional basics, such as electric and plumbing fixtures, and looking into aesthetic components, like wall paint and flooring. When you invest in home improvement ideas for homeowners, you can easily find tenants looking for the comforts of a long-term residence.
Be Ready to Handle Applications
If you list your home without knowing how to handle inquiries from potential tenants, you heighten your chances of making hasty decisions and approving unreliable renters without checks and balances. You can use tools such as tenant screening reports beforehand to avoid this fate. When you have prior knowledge of these solutions, you can quickly perform background checks and assess the credibility of interested applicants before you entrust them with your home.
Take High-Quality Pictures
To list your home on reliable platforms, you need recent and high-quality pictures. While this may seem stressful, anyone can take good pictures of homes if they ensure good lighting and suitable angles. You can get assistance from tools such as a mobile recording stick. Otherwise, you can hire a professional photographer.
Put Together a Video Tour
A video tour can also work wonders for grabbing the attention of potential tenants. This virtual tour can also expand your outreach to a larger pool of tenants, such as those who need help managing an in-person visit due to their schedule or location. To increase your chances of finding ideal tenants, you can execute a few DIY home decor ideas before making this video tour. You can shoot the tour yourself or have a professional do it.
Be Concise in Your Description
After you have the administrative and visual components of the process in check, you need to write a proper description for your home listing. When you take your time to showcase the benefits of your property in writing, it highlights your rental home as the ideal place to live for interested tenants. If you are skeptical about developing a concise home listing, you can take help from a writing assistant tool to breeze through this step.
Research the Market for Similar Properties
When tenants want tips on finding a home for rent, they sometimes turn to local real estate agents. You can skip this step to complete the process. Doing so requires market research to determine a suitable monthly rent for your property. This ensures you are not setting yourself up for the loss with lower rent or driving potential tenants away.
Use Digital Platforms for Your Listing
Once you have completed all the essentials on your checklist, you can confidently go ahead with listing your property on different platforms. If you need help keeping track of meetings with different tenants, you can utilize a personal calendar app to manage your appointments. This ensures you don't miss out on your ideal tenants because you forgot about your meeting. After finding a suitable tenant, you can take your listing and availability off such apps.
While it may still take some effort for you to match with a perfect tenant, these suggestions allow you to speed through the otherwise daunting process of finding quality renters for your home.