Wardrobes show off your choice in the selection of outfits. Many people particularly women love to decorate their cupboards with an exclusive range of jeans, tops, gowns and other costumes.
Just like other furniture, the closet has its own charm at your home. There are many ways to customize your cabinets. Either you can go with Wall Mounted (Built-in) or Free Standing (Walk-in) wardrobes according to your space.
Besides the storage, there are ample benefits of wardrobes which you may be missed that enlisted here.
[id=14349,11399,2379,1611,11399]
Advantages of Having Minimalist Wardrobes
Part of Interior Design
Interior designing makes your home look more attractive. When you are already spending a lot of buck for furniture, why not to have an amazing wardrobe in your home? To get a final idea, you can look at the brochures of interior designers and online galleries of interior decorators.
There are different materials such as wood and stainless steel which you can pick to create a closet in the wall.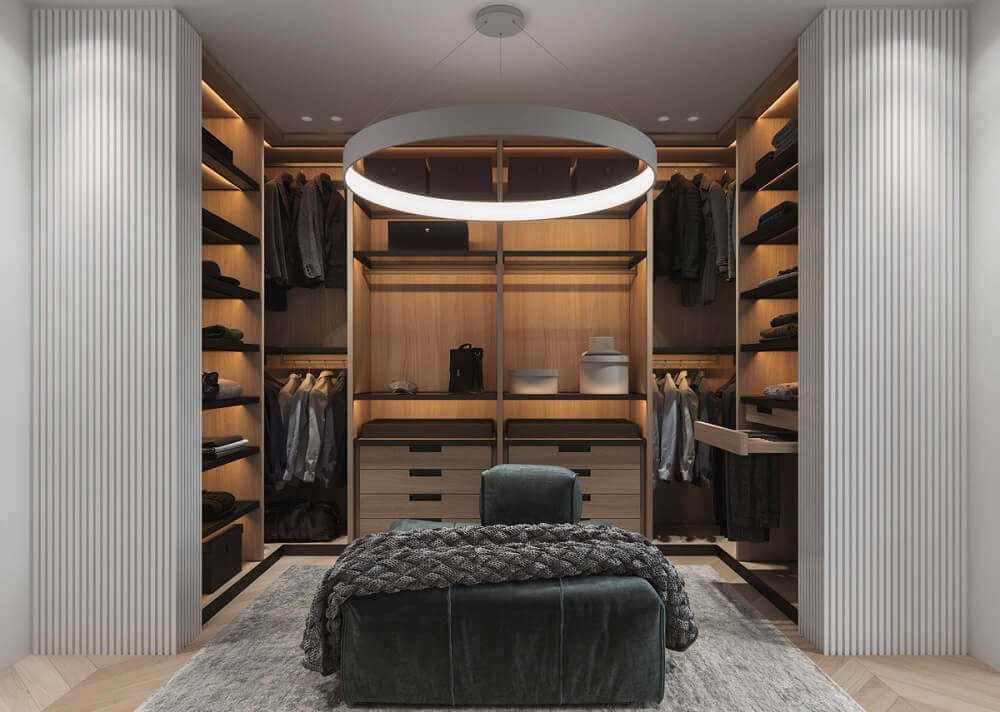 Customize your Comfort
The biggest benefit of wardrobes is that you can make it in your style. You can put wooden shelves according to the number of clothes you have. Further, you can enhance the look of the cupboard and utilize the space by adding the drawers.
You can keep small accessories such as jewelry, perfumes, ties, and socks in these drawers. The cabinet is beneficial for the whole family.
Storing Other Valuables
It is not alone made for keeping clothes. You can store large things in the closet such as pillows and blankets. There are various types of wardrobes available these days with small and large drawers.
You can also store books, wedding albums, hairdryer, makeup kit and other. So, a cabinet can save much of the space in the house.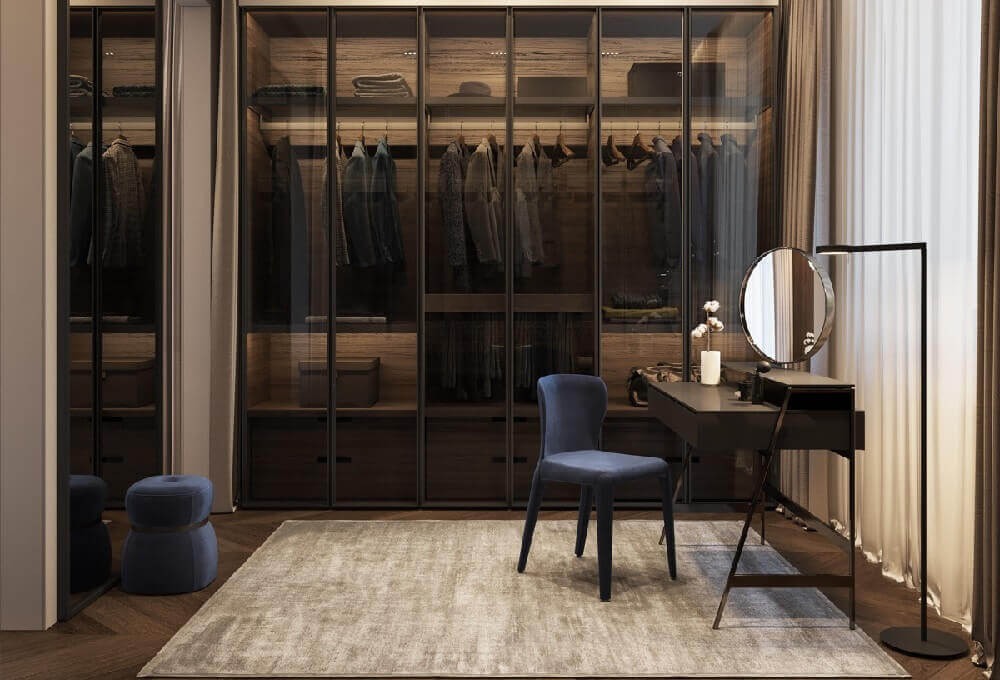 Long Term Enjoyment
It can serve as a home decor item as well as a storage box. The fitted wardrobe is a more convenient option than free standing wooden cupboard. Wooden wardrobes may deteriorate doe to change in weather conditions or moisture. On the other hand, the wall-mounted cabinets are not affected by moisture, rust or different climatic conditions.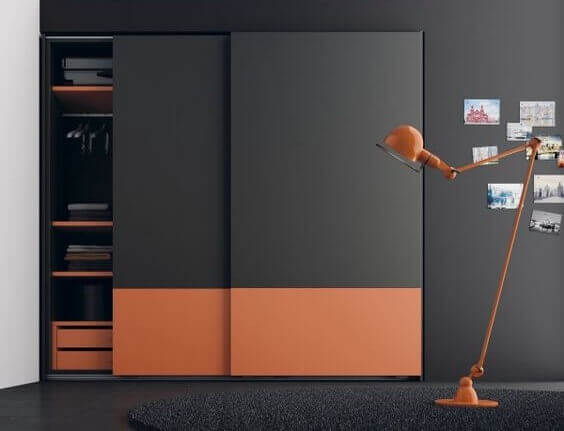 Build According to Your Space
Unlike the olden days where there were only large size wardrobes in trend, but now it come in all sizes. You can buy or customize it according to space. Now, it is very easy to get which suits your needs and requirements.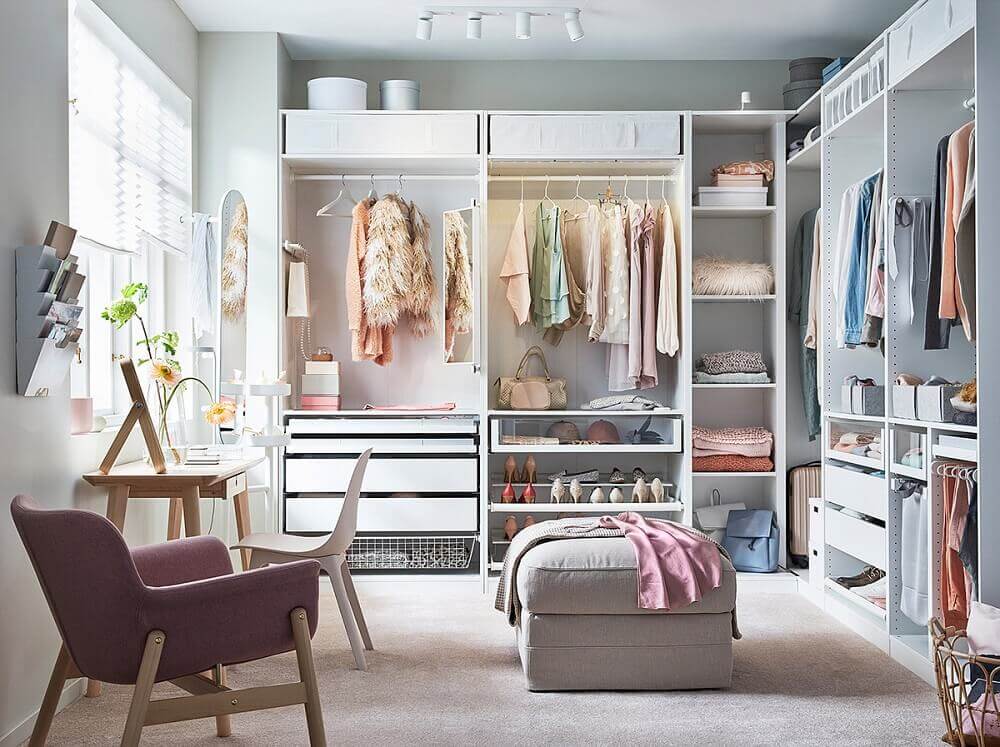 Easy to Maintain
One of the major advantages of the wardrobes is that you can maintain it in a comfortable manner. It does not need special tools to clean. You can clean the closet with a cotton cloth or a sponge. One does not have to purchase costly tools to clean a wooden or wall-mounted wardrobe.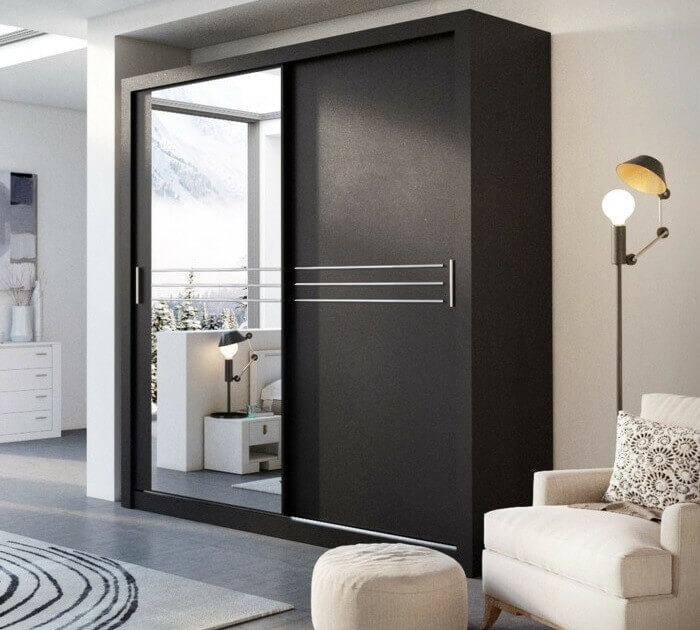 Time-Saving
Who has the time to waste in finding the matching shirts and pants in the morning? A wardrobe is of great use when you are running late for work. You can place the costumes in different drawers and shelves. Every morning, you can pick your favorite pair of pants and shirts to save time while going to the office. Apart from that, you can reach for a party or date at the right time.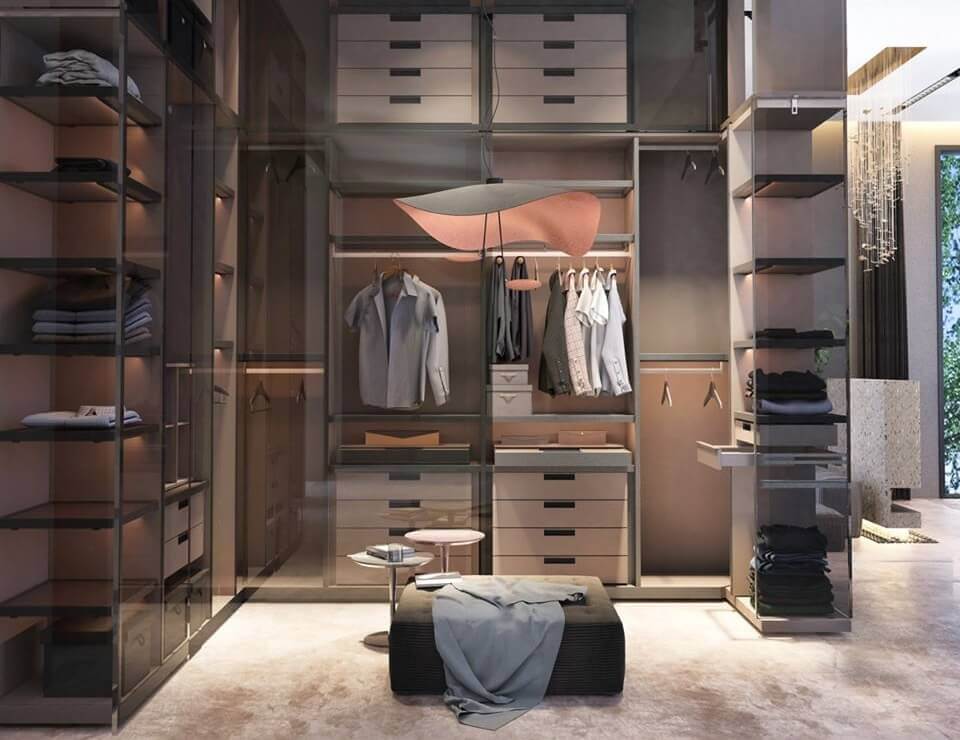 Lighting
You can utilize little space for lighting purpose. All you need to do is to place the glass shelves in between the modular wardrobe and put funky lights. There are also various colors in lights such as white, blue, red and green which will beautify the look. In addition to that, you can enhance the looks of your medals and trophies by placing the lights.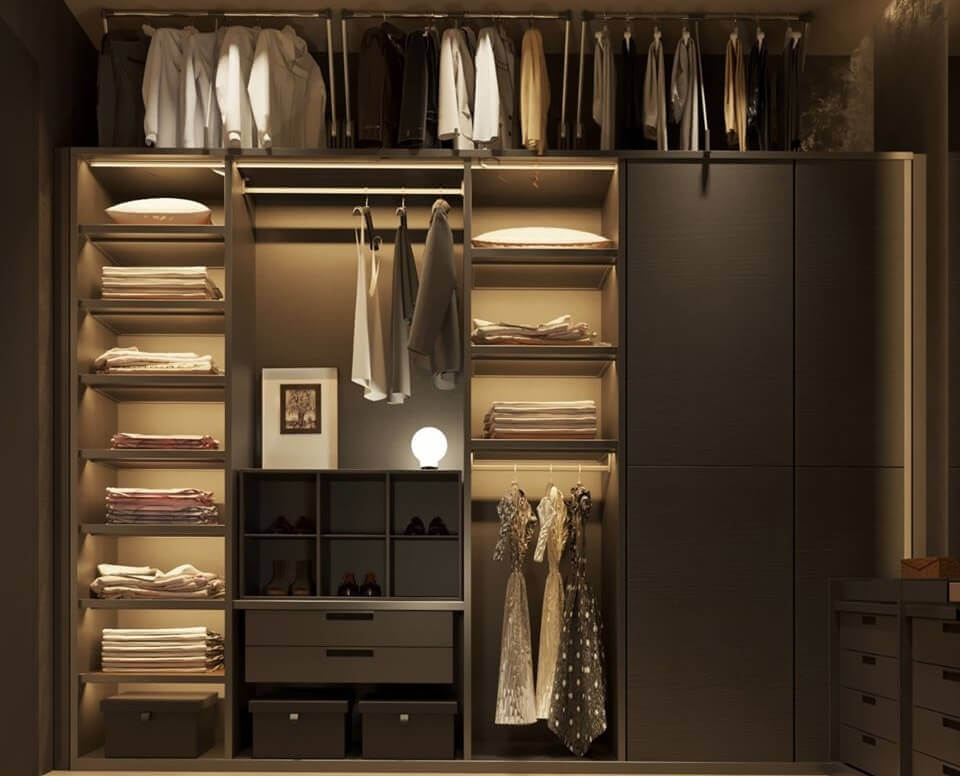 Use the Empty Space
When you are living in a small flat or apartment, it becomes extremely important to utilize every inch. You can use the wall space for creating a large or small cabinet. It is your choice whether you want to choose the whole wall or part of it.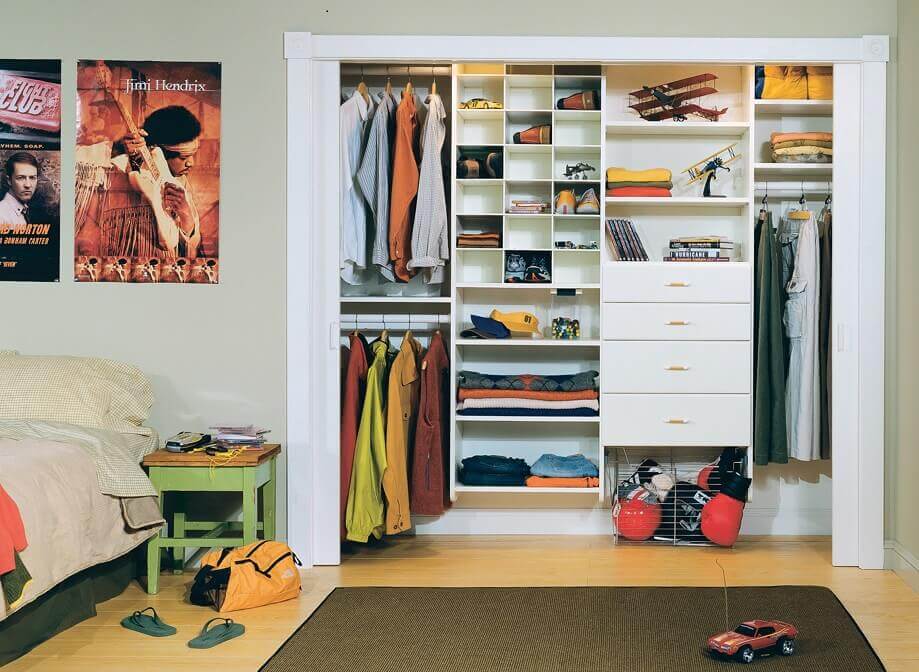 Professional Use
Leaps and piles of files and papers make your room messy and dirty. You can keep all these office accessories such as files, pens, staple pins and diaries. Apart from, you can keep laptop bags and folders as well.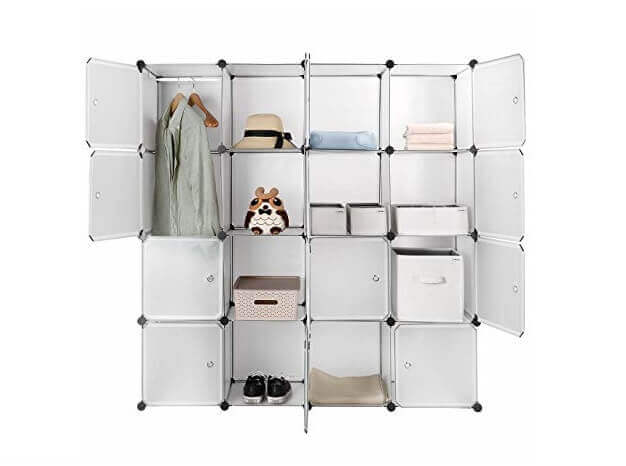 Conclusion
A wardrobe has become a useful thing in small places where one has to complete the home décor requirements. You can get a cupboard from nearby shops or online sites. Besides that, you can also call a manufacturer or carpenter who provides you many customizable wardrobe design options.