Designing and decorating a home or office is something that will make you feel enthusiastic and nervous at the same time. You see different designs at different homes and offices, but cannot decide on one. Instead of this, interior designers are trained to do it.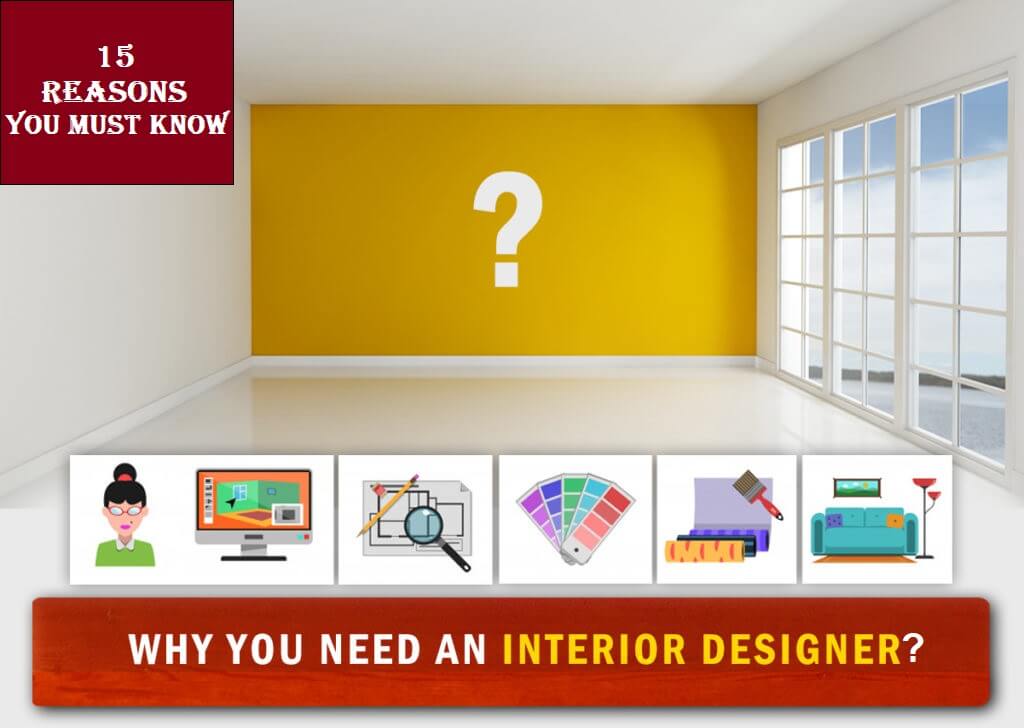 These days, even 3D models, walk-throughs, virtual reality (VR) and augmented reality (AR) are on the rolls that will give you exact ideas for the final look of your home or office interior even before starting it.
If you want a more charming space, choose a right interior designer or decorator that custom-designed tricky elements as per your requirements.
Many homeowners do not get ready to hire an interior designer thinking about the budget. Today, it is very important to hire an interior designer to make your home stylish at a low price. Professional will suggest amazing ways to design your home in your style.
Reasons to Choose an Interior Designer is Worth It
Professional work is one reason to hire an interior designer. Apart from that, there are so many reasons to choose the interior designer for home or office interior such as: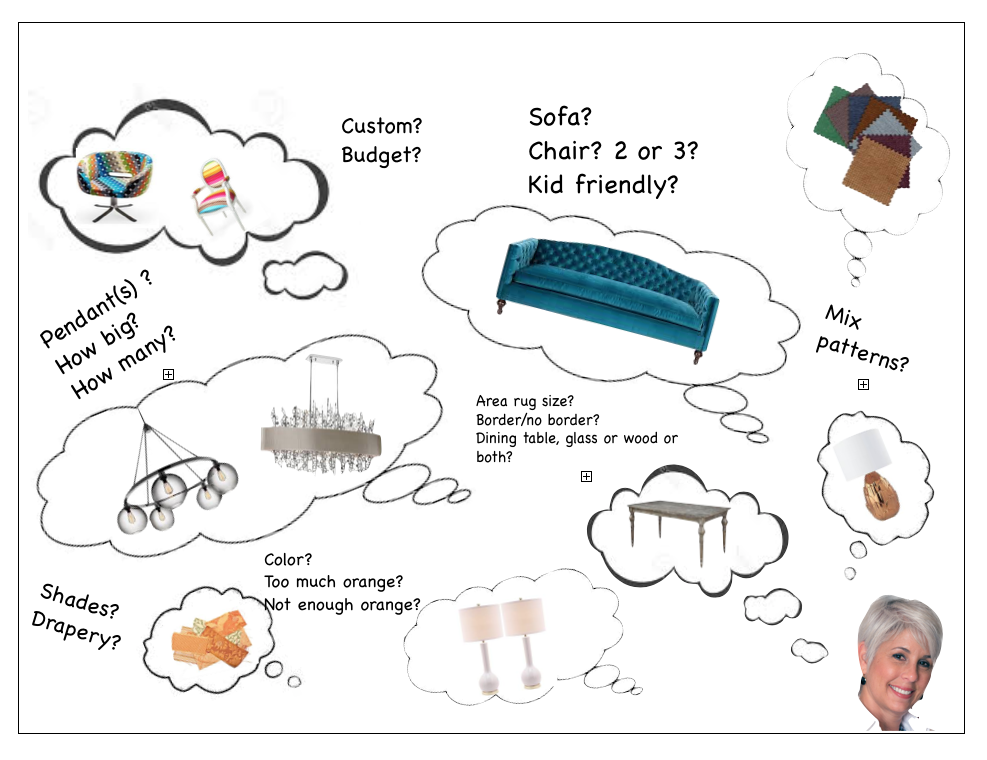 Handles Complicated Tasks
Designing a home is not everyone's cup of tea. It includes many complex procedures starting from architecture to finalizing the room paint. The Interior designer will do all tasks from ordering raw materials to making the room designs final. This will reduce your stress and you can get the best quality work within a short time.
Time-saving Decision
Deciding a bedroom design, kitchen, drawing and every corner of the home makes you feel drained. It also takes much of your time and gives you nothing in return. Instead of that, you can hire an interior designer. He will take up every task smartly and designs your home beautifully.
Ample Resources
You might not have the resources that a designer has with him. They have a huge network of dealers of raw materials, furniture, and other home items. With all the materials, the interior designer will make your home perfect.
Design your Home in Your Style
Designers have the knack to pick every style and design. They will help you to design every room according to your choice and liking.
Affordable Task
Most of the homeowners think that hiring designers increases the overall budget. But the designer's fees will save you from all extra expenses.
As a homeowner, you will buy many things for your new home that are not required. Hiring a designer will reduce all the unwanted expenses.
Good Planning
Designing or decoration needs detailed planning and evaluation. You are not expert enough to plan the designs of all the rooms. Designers frame a proper plan before designing your home. They will give a classy touch to your home.
Proper Liaison
The designer has the knowledge and experience to talk with various parties such as contractors and architects. They will give the full details of your home design and even look after the working of these professionals.
Works as Per Your Budget
Designers or decorators work according to the budget of the client. They will buy all the materials that fit your budget.
Besides, they also show the different designs that do not exceed and fit as per your expectations. You can get a modern home with unique designs, beautiful colors, and stylish furniture within a limited investment.
Professional Work
Sofa set in the middle of the drawing-room or bed in the wrong direction makes your home look clumsy. Interior designer knows how to place every item at the right location. He will provide correct placement and arrangement for the sofa set, bed, chairs, and dining table. Your home will give a more stunning appearance each day.
Modern Tools
Today, interior designers have fine quality tools for designing a home. They use modern software and tools to make detailed planning for home and office renovation. These tools are costly and homeowners cannot afford every tool.
Apart from that, the latest tools also speed up renovation work in the home and save time for the homeowners.
Best Quality Resources
Designers work in the designing field for decades and more. They have a thorough knowledge of the quality of raw materials.
Besides, they also know the best dealers of raw materials in the city. Designers will talk to various dealers and get the best quality materials at low prices.
Creative Ideas
Going with the ordinary room designs with the changing times is not at all a good idea. As you are doing a complete makeover of your home or office, you need creativity in the designs.
But as a common man, you cannot get new and creative designs for your home. You can hire a smart and efficient interior designer for your home or office. He will bring more innovative ideas and designs for every space.
Error-free Work
When you experiment with designs, the curtains might not match your sofa set or furniture does not suit with room shade. Interior designers have all the ideas of how to match everything in the home or office. They will buy the right furniture, table, chairs and every item of your home.
Furthermore, you will get error-free construction and renovation work of your home or office.
Adds Value to The Home
A perfectly designed home with creative ideas will surely fetch good value in the market. You can get a good price from the buyer even after many years of designing your home. Professional work will make your home more valuable day by day.
Provides Helpful Tips
Designing the space in your style will invite some problems. You might not get the right design or floor plan or room paint.
On the other hand, the interior designer will plan the renovation of your home and office perfectly. They will save your money and provide high-quality work.
Final Words
Hiring an interior designer is very beneficial for homeowners. They have plenty of ideas and designs that make your home or office look spacious as well as elegant in every way.
They also save money and works according to your choice and completes work at the right time.