Are you having a small house and looking for some decorative plans to make it big? Then you are at the right place. Decorating a small home is not an easy task as space is limited and you have to adjust within it.
Here, we bring to you 5 best and simple tips to make your house look bigger and more beautiful.
Have a look at them below:
1. Allow Natural Light to Enter
Always remember, natural lightening sets up all the space open and at the same point in time it gives a beautiful look to the room. So, never forget to have big windows around the room.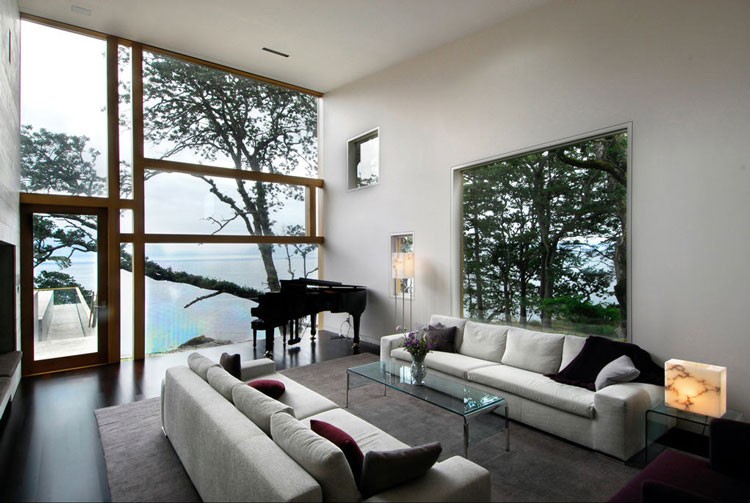 2. Go for Seating that has Storage Space
Nowadays, poufs are used not only for sitting purpose but also are used as extra storage. It not only creates more space but also makes the furniture more attractive and elegant. These ottomans come in many different styles and colors so make sure you are having the one.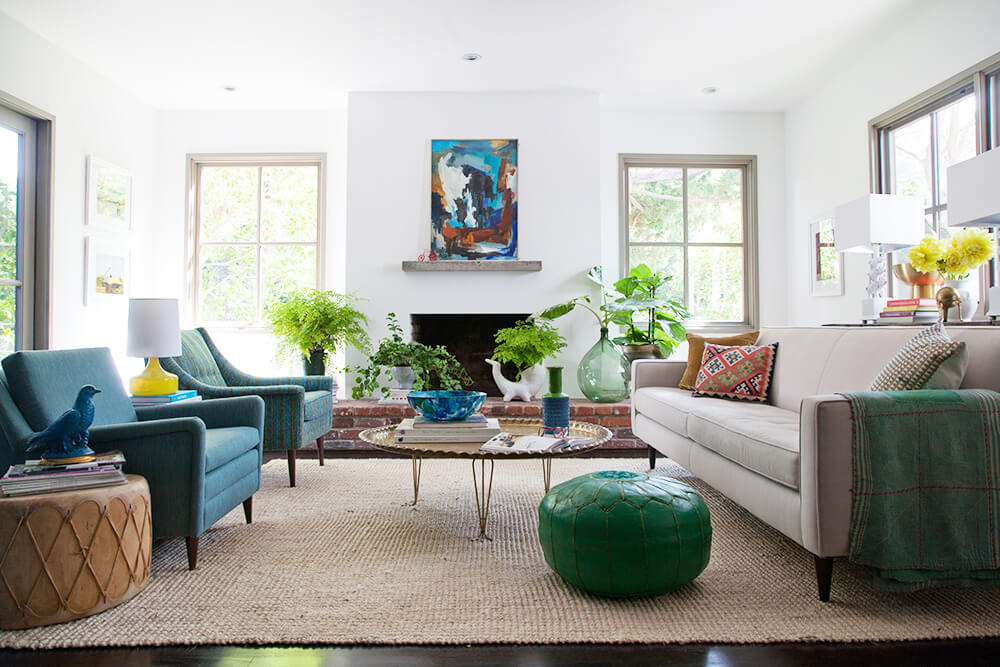 3. Always Choose Raised Furniture
Try to take sofas and chairs that are having legs. Through this space, light is allowed to pass and also it makes the area more spacious and airy.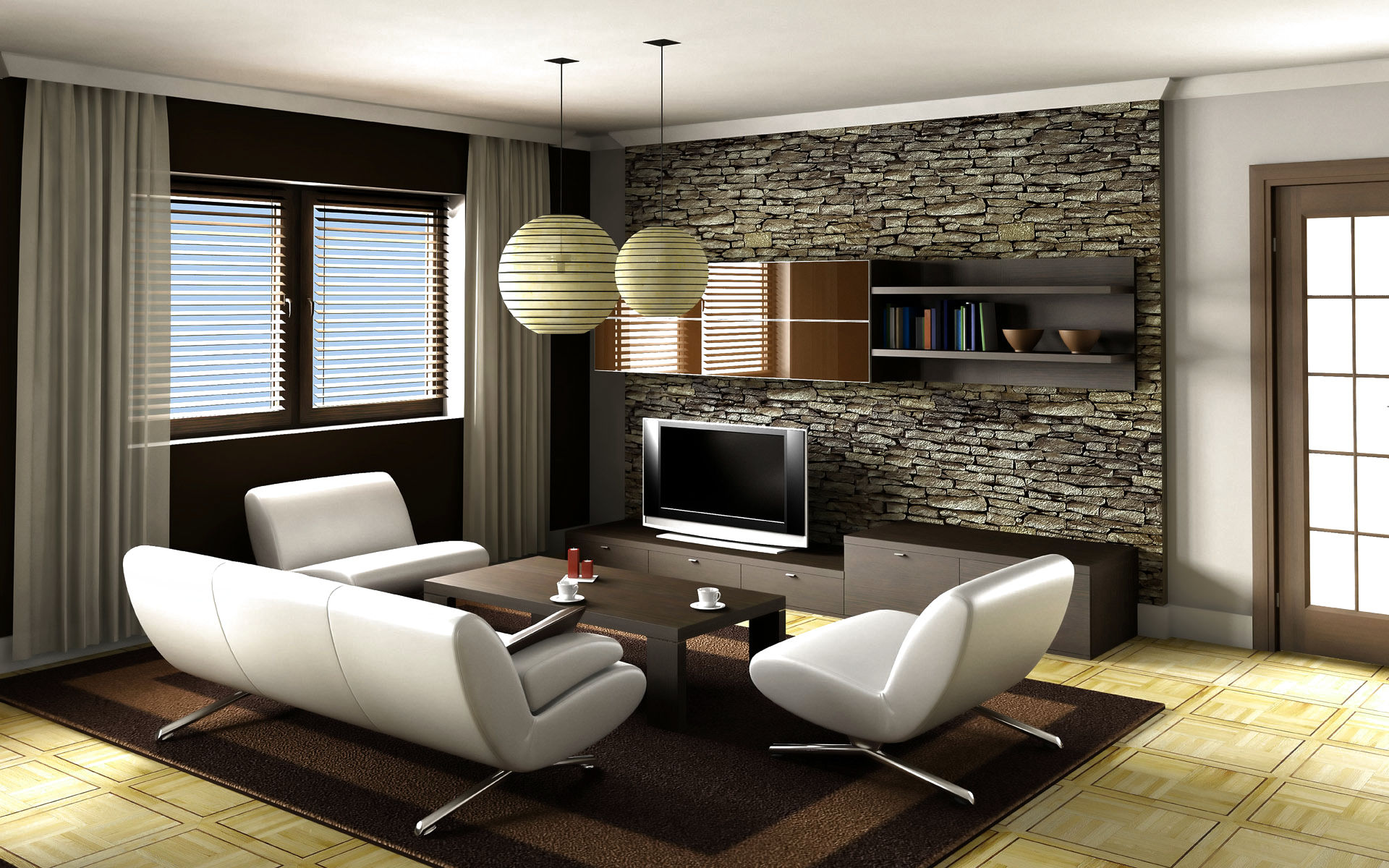 [id=5847,15172,14801,14800,14799,14722]
4. Use Maximum Number of Mirrors
Using mirrors is indeed a very older trick included in the interior designing but still is the most popular one. If more mirrors are used in a small house, the illusion of much more space will be created. Hence, the house will appear to have more space and will seem to be less claustrophobic.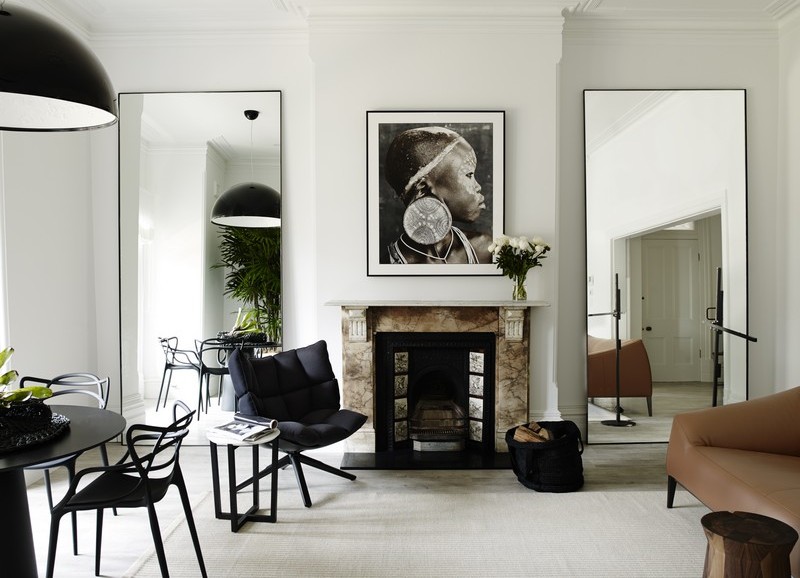 To give a beautiful appearance, you can buy a handful of mirrors of a different cut and paint them in the same color. Thus, you will get good space appearance as well beauty with the design.
5. Use Neutral and Light Color Combination for Paint
Paint is very powerful tools that can make your room appear smaller or wider. If you tend to go with dark colors, it may give an oppressive kind of feeling or the neutral colors may let the room look airy and spacious but yet boring and dull. Thus, you can use the combination of these colors to give a different feel to your home and control it the way you want.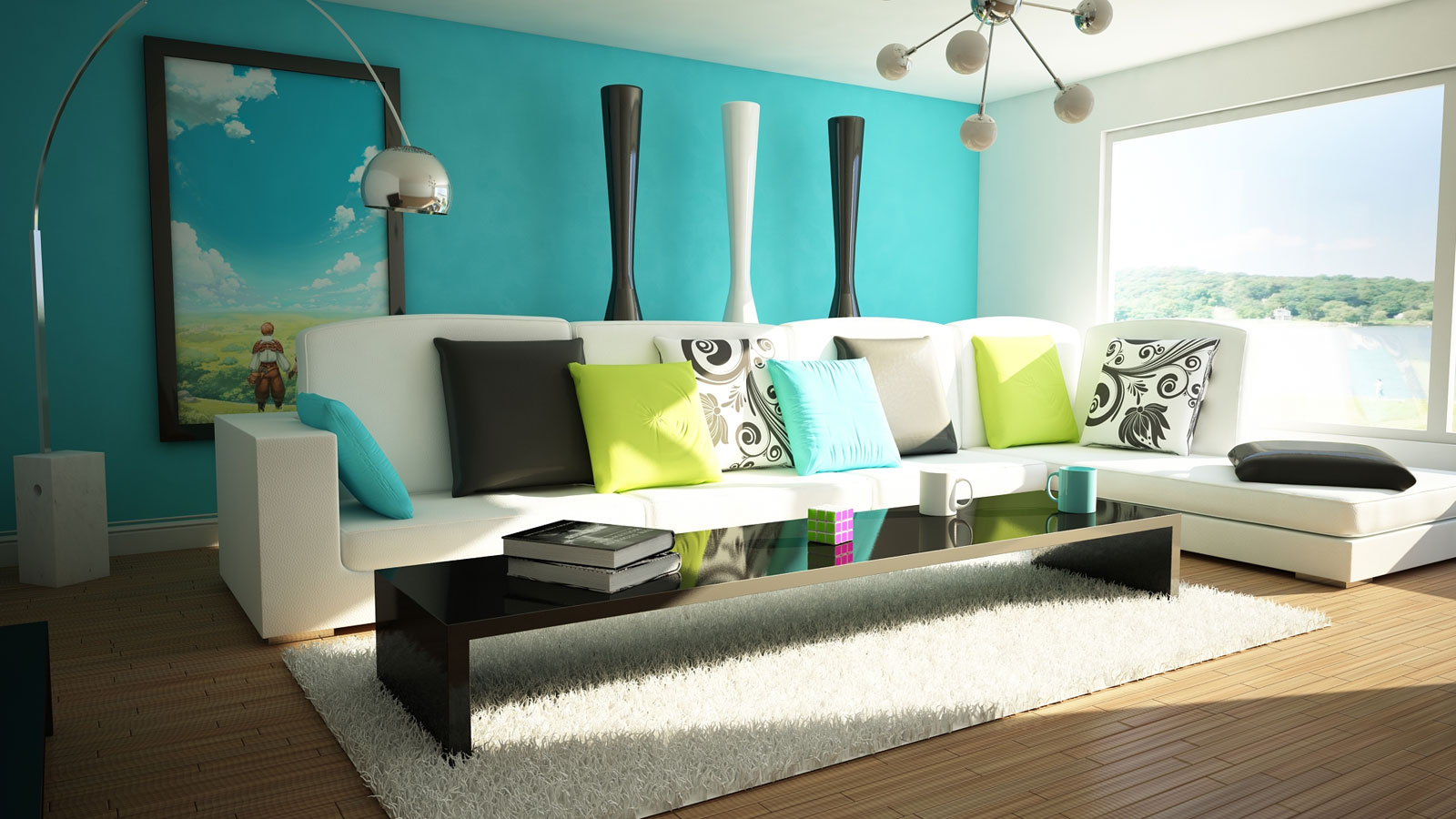 If you want your room's height to appear high, paint the ceiling with a light color. In case, you want to give a enlarge view to the room, use light color otherwise use bright paint to make it look cozy and warm. Paint can change the personality of the home, so be very particular about it.
These are some of the simple yet attractive décor ideas to make your small home look bigger. Try them and get the feel of it.