Your home is your safe space. It's where you can get away from the world, relax, and enjoy life. However, this may be impossible if you aren't comfortable in your home.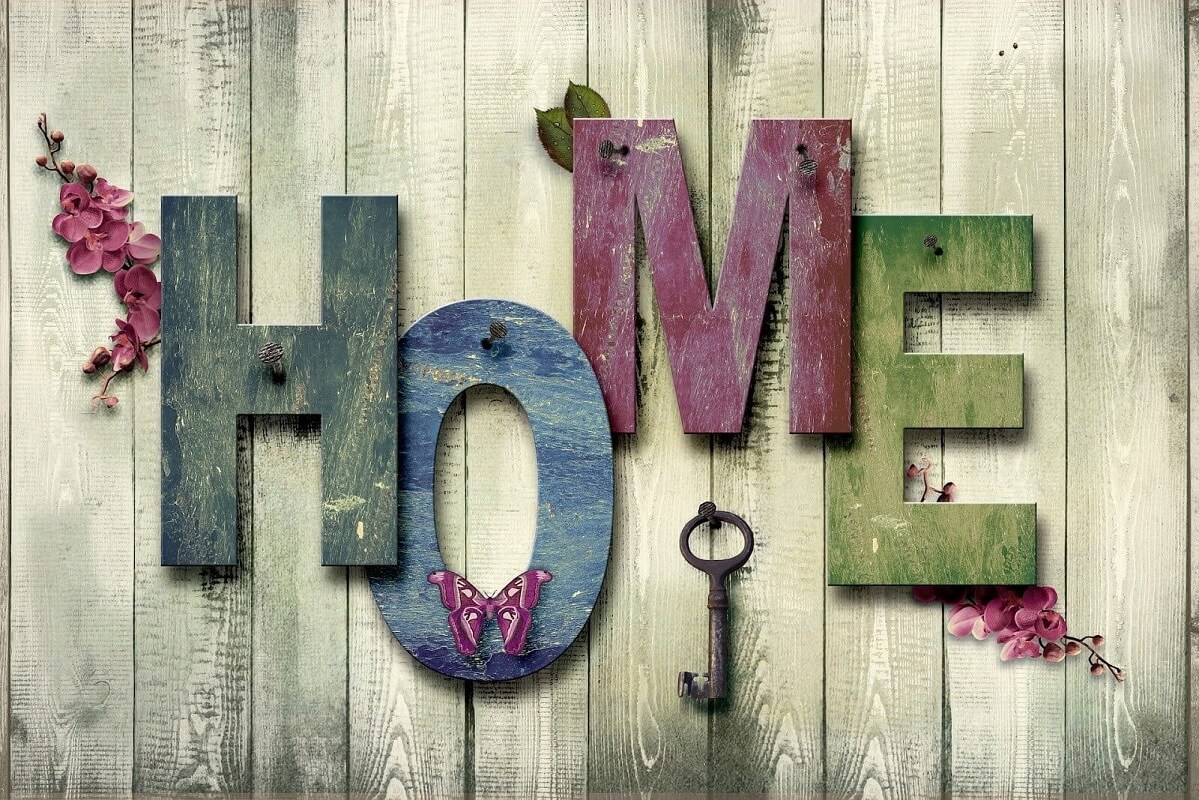 The good news is that you can take steps to make your home more comfortable. From investing in duct cleaning services to improve your air quality to eliminating clutter, learn some of the most effective ways to make your home more comfortable.
Improve Your Home's Air Quality
The air quality in your home may be why you sometimes feel sick. If there's dust, danger, and dirt circulating through your home, it can trigger allergies, asthma, and other respiratory issues. Investing in duct cleaning and an air purifier will make your entire home more comfortable and help eliminate some of the issues mentioned above.
Eliminate Clutter
Eliminating clutter is an effective way to create a more comfortable home. If you have a home that is full of unnecessary "stuff," it will cause a lot of stress. If your kitchen is messy, it may cause you to eat more.
Eliminating clutter is going to be a huge relief. You may not even realize how stressful clutter is until you get rid of it. As you start getting rid of things, think about if you really need them, if they have a purpose, and if they make you happy. This is going to help you eliminate items you don't need.
Evaluate Your Front Door
Your front door, porch, and entire front part of your house give people a "sneak peek" of what's inside. Look at yours. What does it say? If the porch is cluttered and the paint on the door has started to peel, it may be time to consider a facelift. Take some time to figure out what makes you happy and what represents who you are. Apply this to the look of your front door.
Invest in Quality Furniture
As a person enters your home for the first time, they will notice a few key things. One of the main things a new guest will look at is the condition of your living room furniture. If the furniture you have in place is unappealing or provides very little sitting room for your guests, you have to make some changes. While new living room furniture can be expensive, it is definitely a worthy investment.
Before going out in search of new living room furniture, you need to take some measurements. Modern furniture comes in a number of shapes and sizes. This is why knowing the exact dimensions of your living room is so important. Having this information allows you to start the process of narrowing down the vast array of living room furniture options at your disposal.
If you live in a small home or apartment, you might want to consider a couch that also doubles as a bed. This will come in handy when you want to provide guests with a place to sleep for the night.
[id=15966,15172,14685,12544]
Remove Harsh Light Sources from Your Home
The average home in the United States is over 20 years old. The older a home gets, the harder it will be to avoid certain imperfections. One of the main problems older homes have been antiquated lighting solutions. In the past, home builders used incandescent bulbs due to cost and availability. The light provided by these fixtures is usually harsh and unappealing.
If you want to effectively remove this type of light from your home, then investing in new fixtures is a must. With the addition of LED light fixtures, you can adequately illuminate your home and save money on monthly energy costs.
Trying to make this electrical improvement on your own can be dangerous. Rather than putting yourself and your home in danger, you need to hire an electrician to install these new fixtures. By hiring an experienced electrician, you can rest assured that your new fixtures are installed properly.
Low-Cost Kitchen Upgrades
Most people find cooking a meal at home for their families enjoyable. If you consider yourself a culinary enthusiast, then you probably want a home kitchen that is both appealing and functional. Taking stock of the imperfections in your kitchen is important. You don't have to spend a ton of money to make this part of your home more appealing.
Doing something as little as changing out the hardware on your cabinets can make a big difference. WIth all of the kitchen hardware options available on the modern market, you should have no problem finding something you love.
You also need to think about repainting your kitchen to boost the appeal it has. Paint is relatively inexpensive and can make a huge difference in how your kitchen looks. If you don't feel comfortable painting, then you need to seek out the help of professionals.
New Doors and Windows
Are you having trouble keeping a comfortable internal temperature? If so, this could be an indication that there are drafts present. These drafts typically form around your windows and doors. Taking the time to inspect these parts of your home can help you pinpoint the exact location of drafts.
If you have one or more doors or windows allowing air to escape, you need to have them replaced immediately. When installed properly, new doors and windows can help to improve the overall comfort of your home. Installing new doors and windows is a very complex job, which is why hiring professionals to handle this job is a wise move.
Consider Your Walls
For some people, bright, vivid, or even dark colors are not appealing. Choosing lighter colors for your walls may help to make your home more comfortable and peaceful. According to some of the latest trends, a smart color for your walls is gray. However, if you go this route, be sure that the ceiling is a lighter color. This is a method that can actually make rooms in your home feel larger than they are. This increased spaciousness will help you feel more comfortable when trying to relax.
[id=441,440,285,84]
Is It Time to Upgrade Your Home?
If your home does not feel comfortable, there are more than a few ways for you to upgrade the look to ensure it suits your needs and style. Be sure to keep the tips here in mind, which will pay off and help you get the desired results for the look and feel of your space. Being informed is the best way to ensure your home is the peaceful oasis you want it to be – inside and out.