Choosing the right light fitting for each room is very important to enhance the attractiveness of your house while maintaining the illumination at every corner. Any mismatch or incorrect combination not only increase your electricity bill but also bothers if low lighting source.
A poor lighting hide the beautiful articles placed in your house and your eyesight will be affected due to lack of brightness at the essential corners. In respect of the same we've gathered we tips that will help you to choose right combination of lighting for your house.
Tips to Choose the Right Light Fitting for your House
Define Your Actual Needs of Lighting
You should decide the lighting for direct focus where your work or you want to an indirect or ambient lighting that can brighten entire space of your house or a room. Each room should have different blend as per your mood and functionality at their particular area. You can also take help of an Interior Designer to decide the lights for different rooms.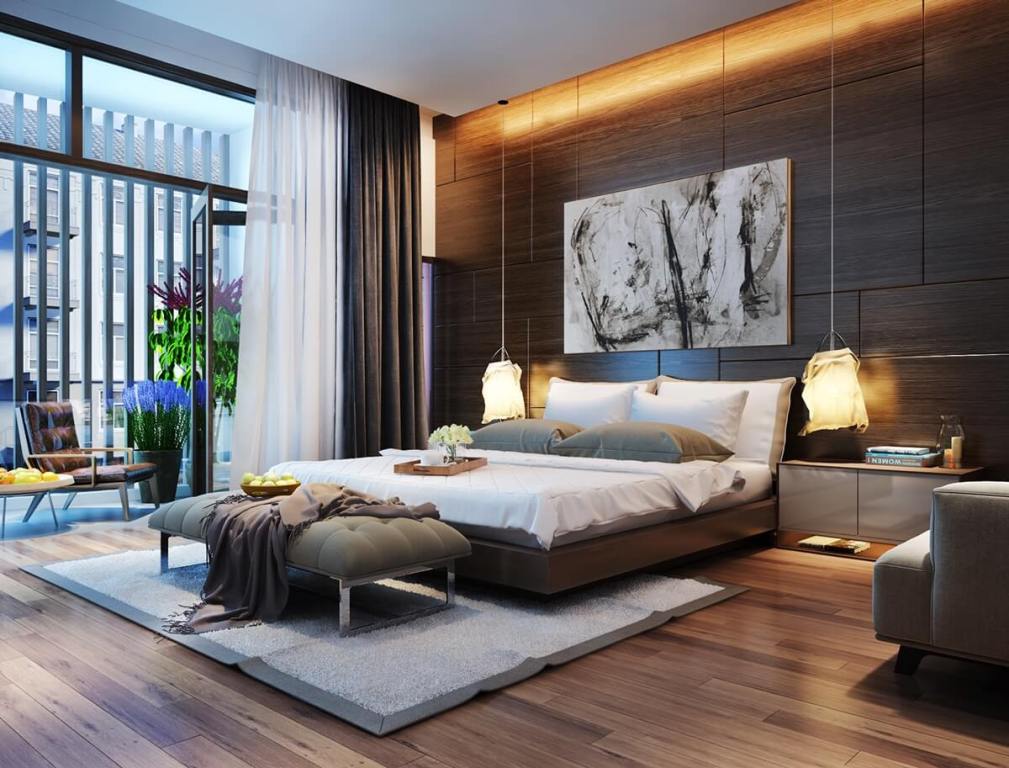 Image Courtesy: "home-designing"
Choose Exterior Lighting from Security Perspective
Lighting for outdoor areas like sidewalls, entrance gate and walkways of your house should be chosen from the perspective to get an ambient illumination to maintain the visibility level. Too low or dim light can attract intruders or nighthawk to enter into house with the wrong motive. However, choosing lights with too much brightness can be also disturbing to neighbors. For secure and stunning lightings ideas, you can consult with expert interior designers.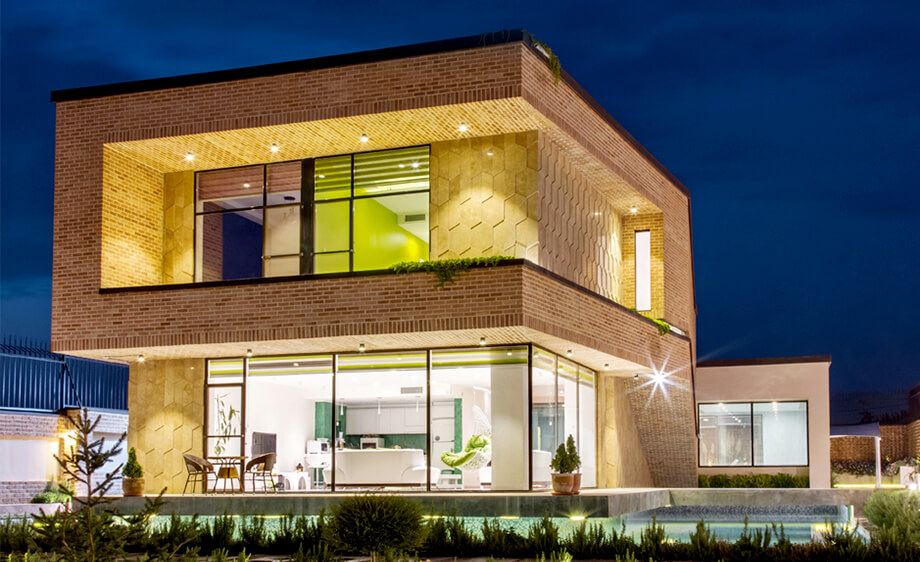 Image Courtesy: "chidaneh"
Multiple Lighting Sources for Inside Can Be Useful
Each room and house space has its own utility and role, hence using multiple source of lighting for different corners will help you to get a completely diversified range of lighting for different activities at different space. For living room, a table desk lamp placed near a sofa or study table and in kitchen area, a lights installed under the counters provides a focused visibility. Similarly, for bathroom use lights at the mirror that should be free from shadows.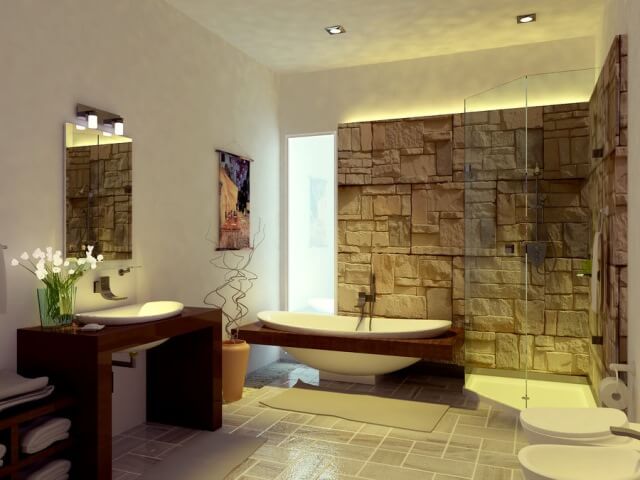 Image Courtesy: "casadex"
Recessed Lighting is suitable for Common Areas
For general areas like living room use recessed lighting source close-to-ceiling fixtures or chandeliers could be the right choice. Chandeliers are available is simple but elegant designs furnished with small bulbs and faux candles adorn the sparkler. Such fixtures not only decorate your lighting but are perfect source of lighting for general areas.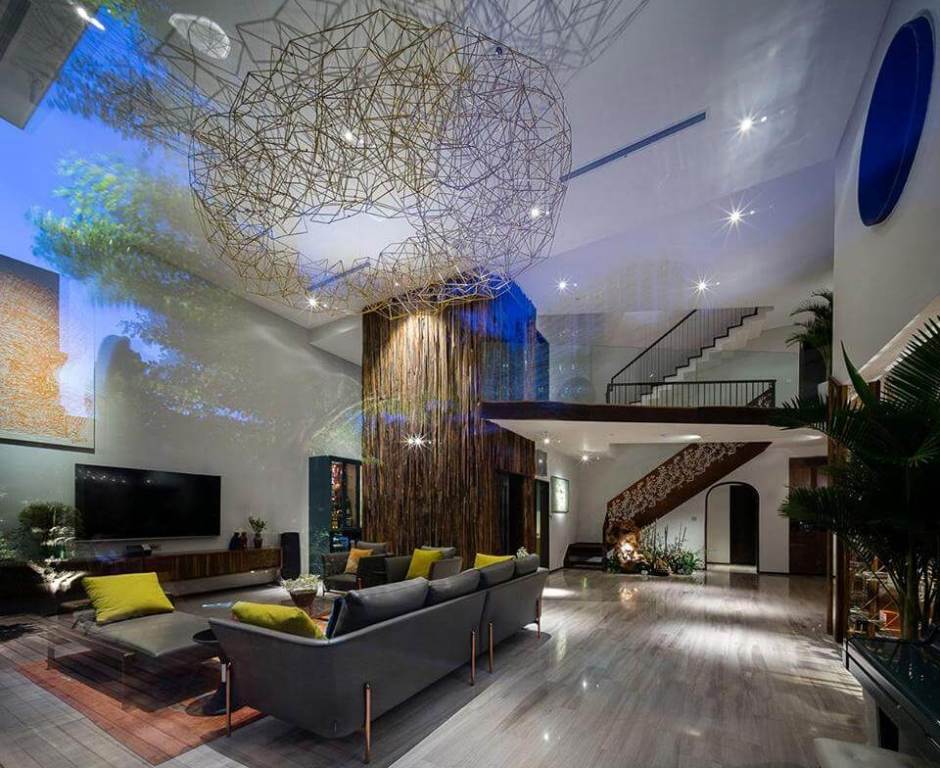 Use Focal Point Lighting for Dining Area
Dining table is the place where you gather to take food with the focus on centre point of table where eatable items are kept. The centre point is the focal point where proper lighting should be fall over to highlight the essential things. Use focal point lighting to make your dining more enjoyable and entertaining. And to illuminate your whole house professionally appoint interior light fitting expert working for home lighting interior decoration needs.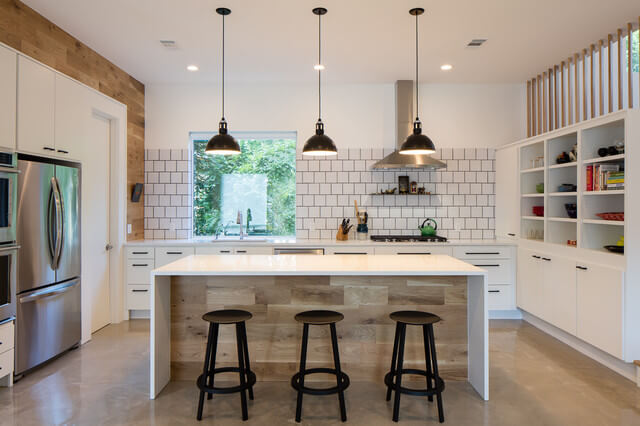 Image Courtesy: "houzz"