Monsoon is the season of lesser options of staying out rather we have reasonably more chances of spending our time indoors. So making that staying-indoor experience more enjoyable is always a great thing to opt. Let's have some creative monsoon decor ideas that will certainly amplify the overall aesthetics of your house and will give a seasonal look to your home in the season of natural shower. And eventually you will enjoy your longer cozy indoor sessions.
Some Creative Hacks for Monsoon Home Decoration
Hang Wind Chimes
Wind chimes give a sweet and pleasant sound especially in cool breezes of monsoon. You can hang the wind chimes near your window or in balcony. Wind chimes made of bamboos can be used in balcony as balcony is always open for wind and made of aluminum or other metal will be great near windows.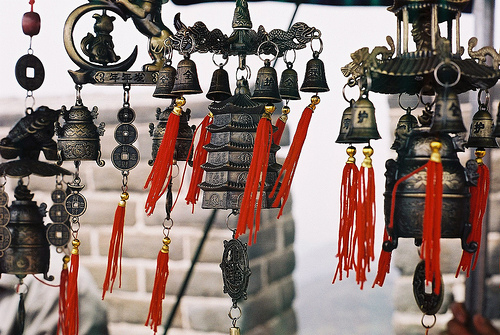 Image Source: "mydecorative"
Stand for Umbrella
Umbrella is our best friend in monsoon season. But umbrellas can leave water trails when your friends and family enter the house. A basket or vase at the front of the main door can be put as umbrella stand where umbrellas can be placed before entering inside to brighten up home decoration. Beauty of the stand can be further extended by putting some multi color umbrellas in it.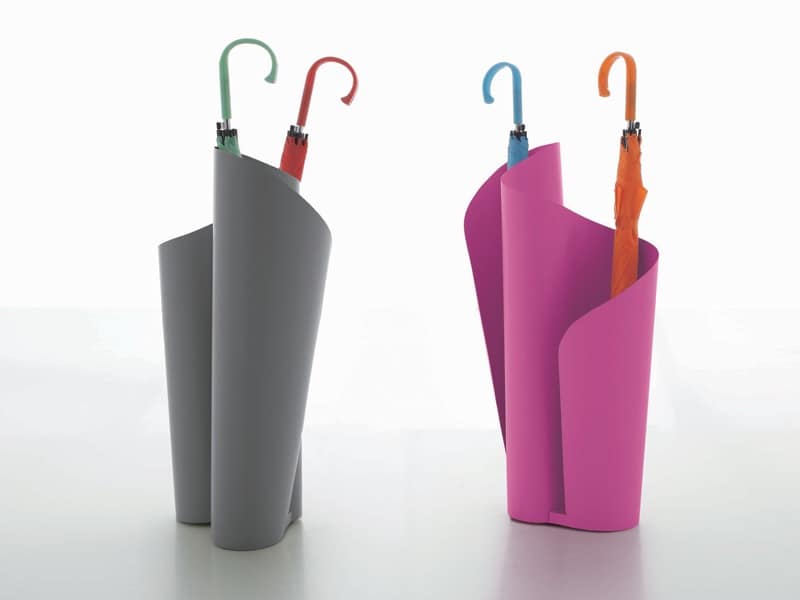 Image Source: "idfdesign"
Blooming Beauties all Around
It's time to utilize those empty colorful booze bottles and unused vases to decorate your home that you might have considered as scrap. Fill them up with tulips and lilies. You may also have some hibiscus and jasmines from your backyard and allow them to float in water of the empty booze bottles. Place them near your bed, in drawing room or wherever you want a little natural fragrance. You can also use old boots as vases outside your main entrance which will give an amazing rainy season look.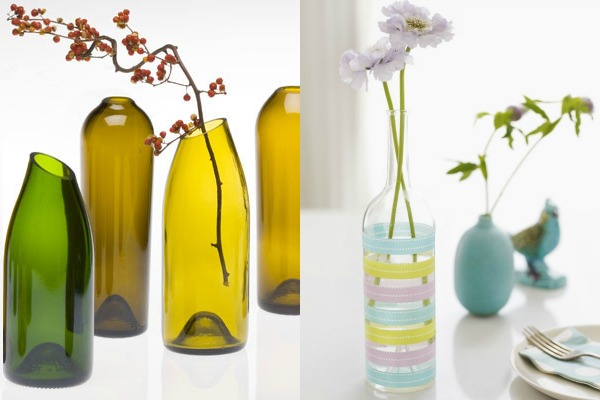 Image Source: dizajndoma
Pretty Monsoon Colors
When the overhead skies are grey, there will be a pretty reflection of the gloomy outdoors. You can try some pop colored cushions inside. Replace the blues and grays inside with some bright shades of citrus, tangerine and pink colors. To get your house decor fully fresh, changing the cushion cover is the best monsoon decoration idea which is easy yet light on budget.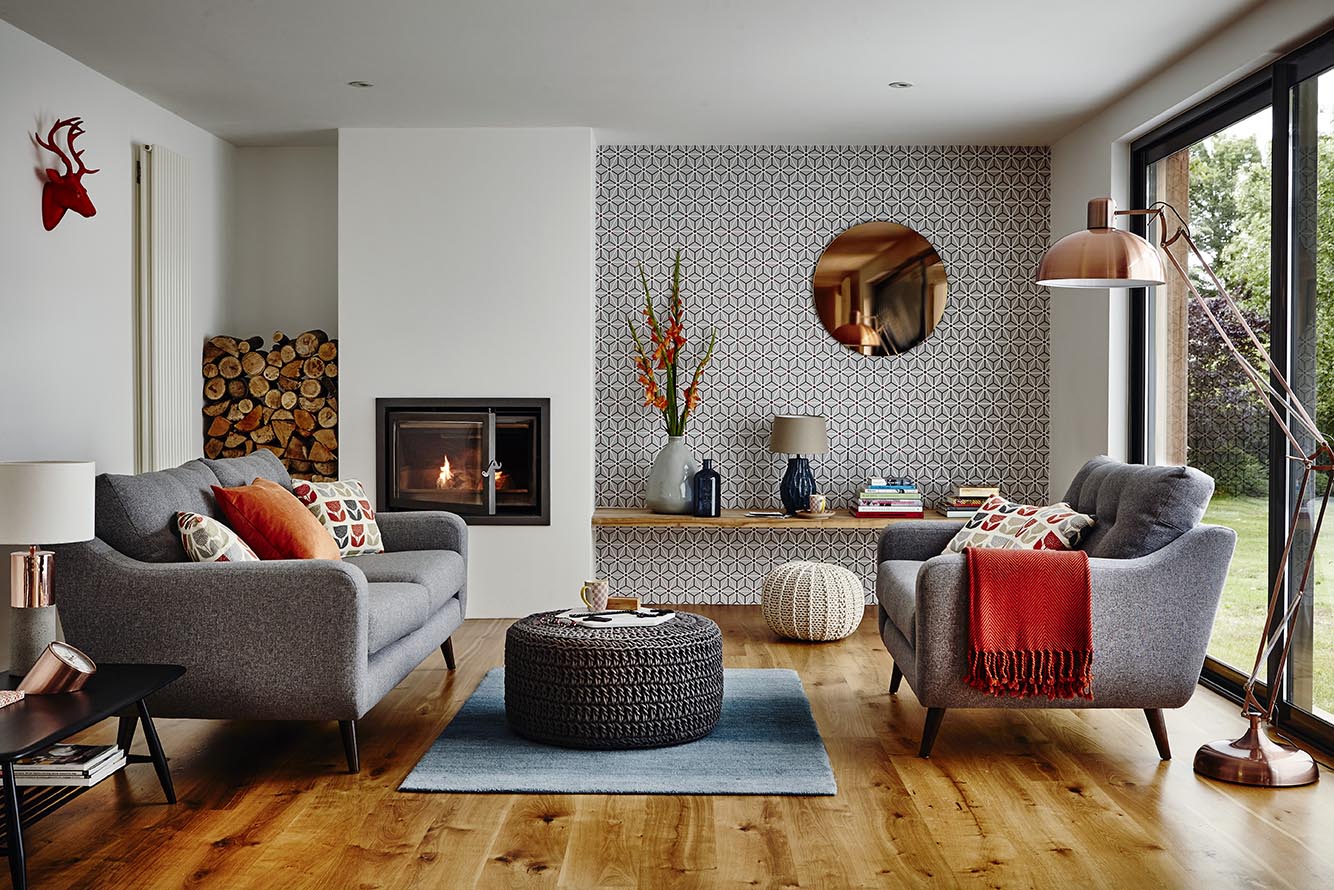 Image Source: "amara"
Place Dirt Trappers
The floors of your home become exposed to dirt in monsoon with footwear of your guests. Putting a weather-proof doormat at the front door can avoid the problem to significant extent. Go Eco-friendly while choosing the doormats. Look for decorative doormats that are made of jute or recycled rubber. Printed shapes or designs on mat would be a good catch.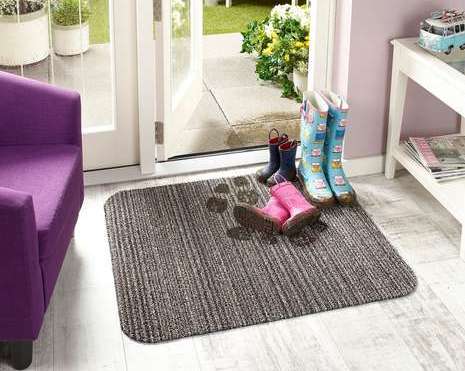 Image Source: "dunelm"
Make sure the doormats are of high quality because it will make difference to the beauty and cleanliness of the house in monsoon.
Scented Candles
Scented candles give a sweet aroma inside the house and they magically improves mood. Place some beautiful and decorative scented candles on nice color stylish trays to brighten up. Keep them lightened to have some romantic environment with warmth inside the home. Also, the moldy smell of the rain will also vanish due to the fragrance.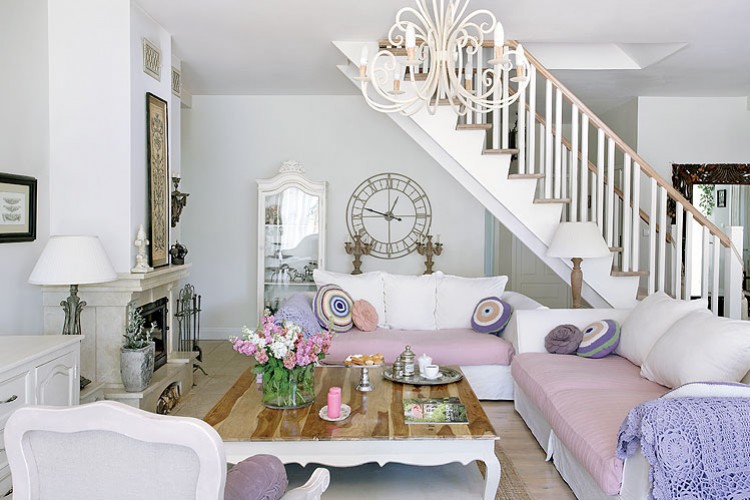 Image Source: "matome.naver"
These are some of the simple yet amazing monsoon home decor tips that you can go with in the pleasant monsoon weather. None of them will cost you much and you will get a beautiful environment as well.