A window is a best gateway to allow fresh air and sunlight enter into your house. Choosing the right one provides an appropriate ventilation and gives your house a great look from various angles.
To choose the most suitable windows types for your home you have to consider many factors that should be also in your budget while maintaining the ventilation levels. Here below find how to choose the right windows for your house.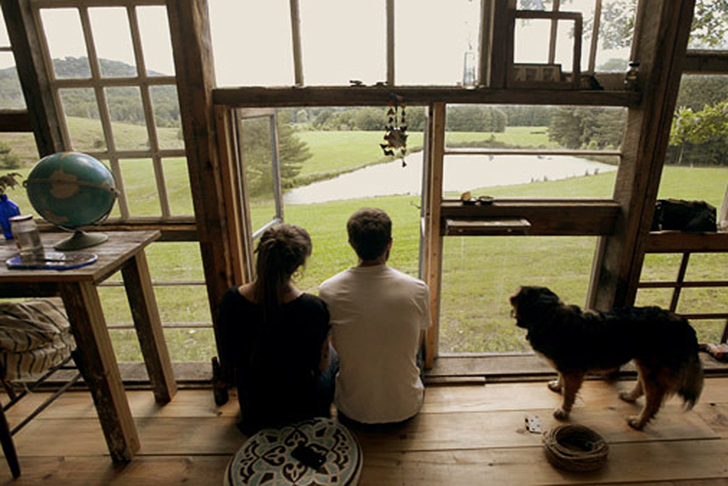 Decide the Actual Purpose or Need
Before you choose and install a window structure for your house, let decide the actual purpose for what you need this gap in your wall.
Usually people install windows for air-flow and natural light doorway, but in order to use this structure to embellish the house you can choose from different varieties that can also give a protection and a ventilation to your house.
Select the Right Size or Dimension of Window
The size of a windows is a very important factor, especially if you have limited space or the wall size is small not allowing enough room to install a bigger size window.
Choosing a bigger size window, you also have to spend extra amount of money for making its doors or metal grills that gives a protection from outside threats or from natural calamities.
Choose the Right Types of Windows as per Use
Windows can be made in various shapes and sizes with few extraordinary features depeding on materials such as Wood, Vinyl, Fiberglass, Mild Steel, RCC, Mesh, Aluminum windows.
Selecting the type of windows match your needs, as there are many types of windows available in the market. Few of them can be open while some of them are closed and cannot be open that is very essential at the time of emergency exit.
Choose between a window made with networks to protect from mosquitos or other insects. A glass on windows also helps to stop strong flow of winds and water drops gives you a complete protection.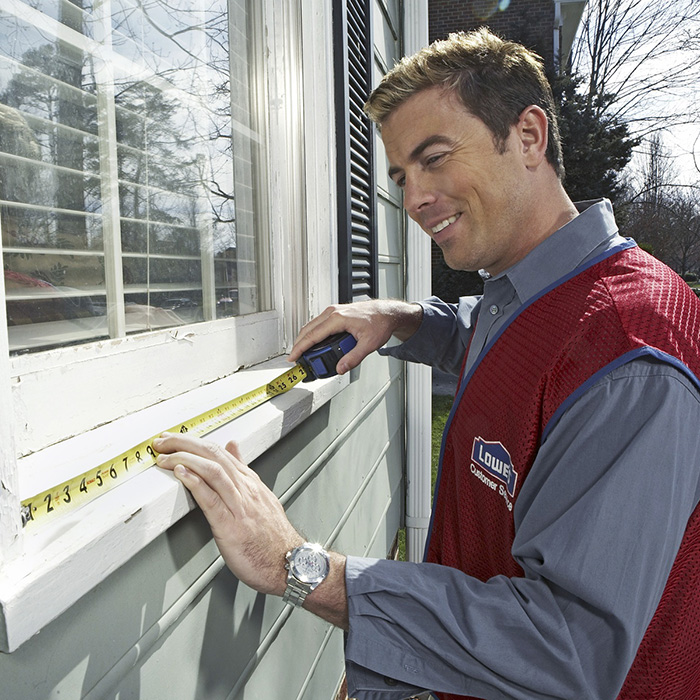 Windows Toning to Your Home Interiors
The exterior of your house gives a first look to visitors, similarly interior also have its own charm that attract outsiders or guests.
To enhance the beauty of your house, choose the windows identically matching to your home interiors and exteriors. A washroom windows should allow a natural lighting but not provide any direct viewing outlooks from outside.
The colour and texture of window should be matching your furniture or with doors and other wooden fittings making it more corresponding to your entire home interiors.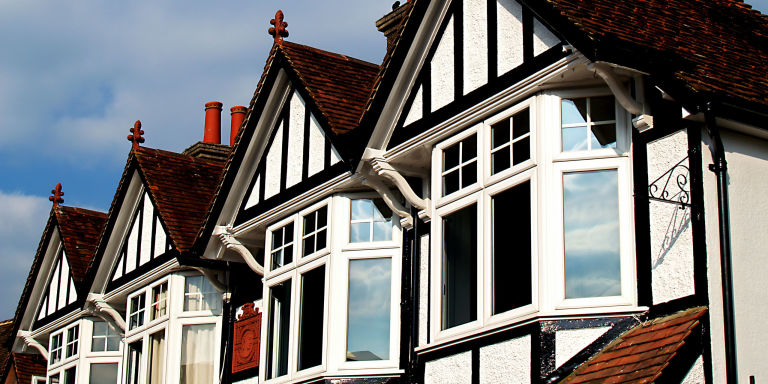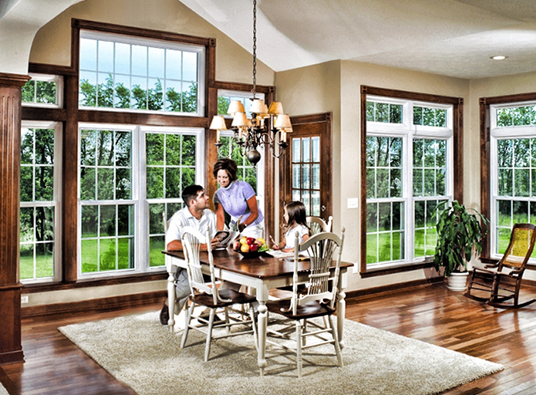 Final Words
Choosing the right windows with the help of interior professionals not only gives a well-structured windows fitting but also save your extravagant spending on such things. These professionals also help to decorate the house with other articles making your home look more beautiful and attractive from different angles.