Keeping your home updated means that you can benefit from a modern, comfortable place to live – whether that's by adding new technology, creating more space, or adding double glazing.
The type of glazing you use in your windows is often overlooked, and some may think it is not important, but choosing suitable windows for your home means you get to take advantage of a range of features, like increased insulation and added security. Below, we'll look at 6 reasons you should use double glazing in your home.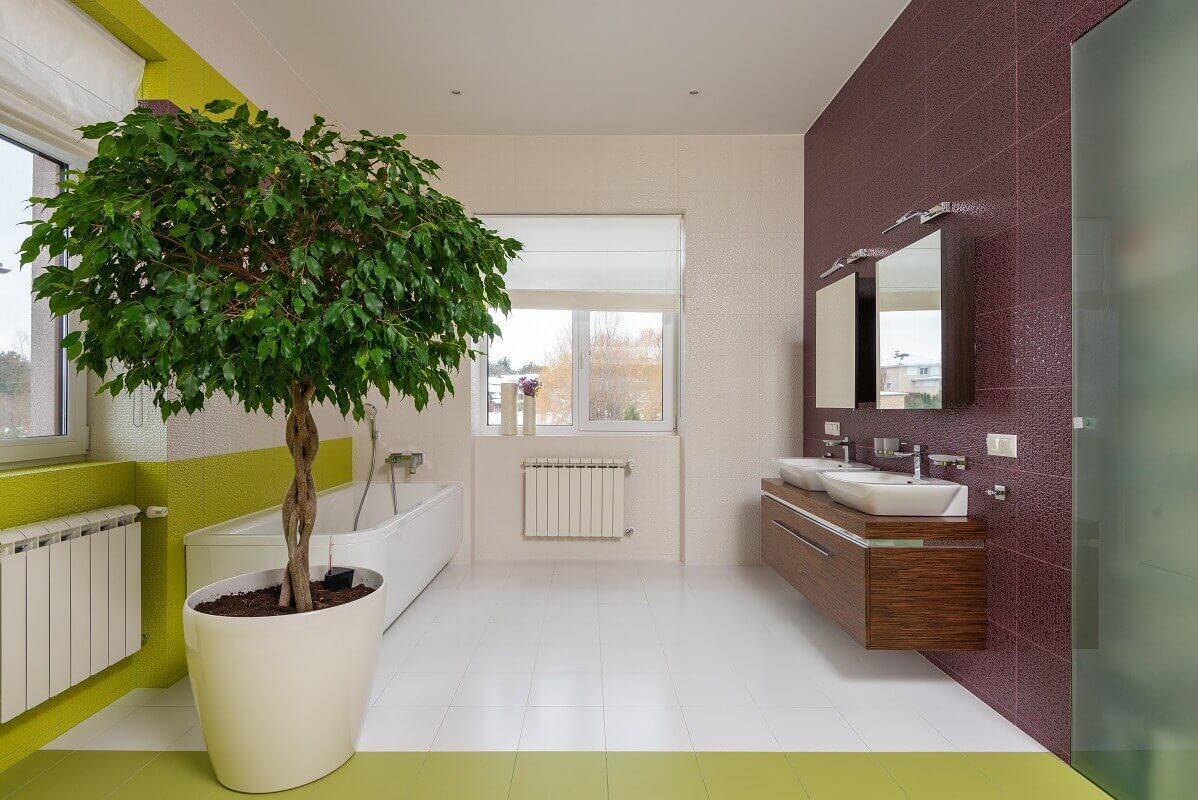 If you've fallen victim to vandals or you need a window repaired in an unprecedented situation, emergency glaziers in London can help in your time of need.
What is double glazing?
Double glazing is used in most modern homes. It is made up of two panes of glass in a frame, with a vacuum of air between each. You can choose your preferred type of frame to suit your property, whether that's modern uPVC or you could choose to go more rustic with a timber or wood frame.
Double glazing has been developed as an improvement on single glazing, which is made up of one single pane of glass. You will rarely find single glazed windows still in use, unless in a period property.
Double glazing comes with a long list of benefits so you can live comfortably which we'll look at in more detail below.
Key Benefits of Using Double Glazed Windows
Improves overall aesthetics
Judgements are made on a property from how it looks externally. You can improve your home's curb appeal by adding double glazing.
The different types of frames in various materials, colours, and styles mean that you can choose windows that truly lift the style of your home and transform what was once a boring, overlooked feature, into a modern, stylish addition.
Save money
One of the benefits that come with double glazing is that it can keep your home warm and reduce the heat loss that you may have experienced in the past.
Panels of double glazing are sealed into their frames, so there's no chance of a draft infiltrating through them. The vacuum of air in the window itself reduces heat transfer, so you can heat your home efficiently in the colder months.
This means you're less likely to use excessive amounts of energy to feel the benefit, so you can save on your heating bills!
Reduce external noise
Just like how double glazing keeps the cold out, it also keeps external noise out too!
The two panes of glass with the vacuum between them help to keep the noise from the street to a minimum. This is particularly handy if you live in a built-up, residential area with constant traffic noise.
This can contribute to an all-around calmer, quieter home, and you won't be interrupted by any noisy neighbours.
Enhanced security
Two panes of glass make for a stronger window, which means you don't need to worry about it breaking easily.
Not only does this make it more difficult for intruders to gain access to your home, but the look of double glazing can also deter them from even trying to break the window in the first place – because they know they won't be successful.
You can increase security in your home by adding double glazing.
Adds value
Adding double glazing to your home adds approximately 10% to its value.
If you're thinking about moving in the future, upgrading your windows to double glazing means that you can add curb appeal and improve the aesthetics of your home.
Not only that, but buyers are also more likely to consider buying your property if you have double glazing in place, because of all the benefits it has to offer.
Minimal condensation
Finally, double glazed windows are less likely to contribute to excess condensation that you may find builds up on some windows in your home.
Condensation can cause problems – it can lead to mould which can then contribute to various health conditions. Adding double glazing to your home means you can avoid this and eliminate condensation for good.