Room and house extensions are great investments whether you have a large or small home. Adding rooms with appealing characteristics to your home, in addition to expanding your available in-home storage and living space can raise the value of your home.
According to a study conducted by NerdWallet in August, about 3 in 5 households (61%) had begun home repair projects as of March 1, 2020. More than half of homeowners (53%) stated that they spent more time and money on house expansion and remodeling.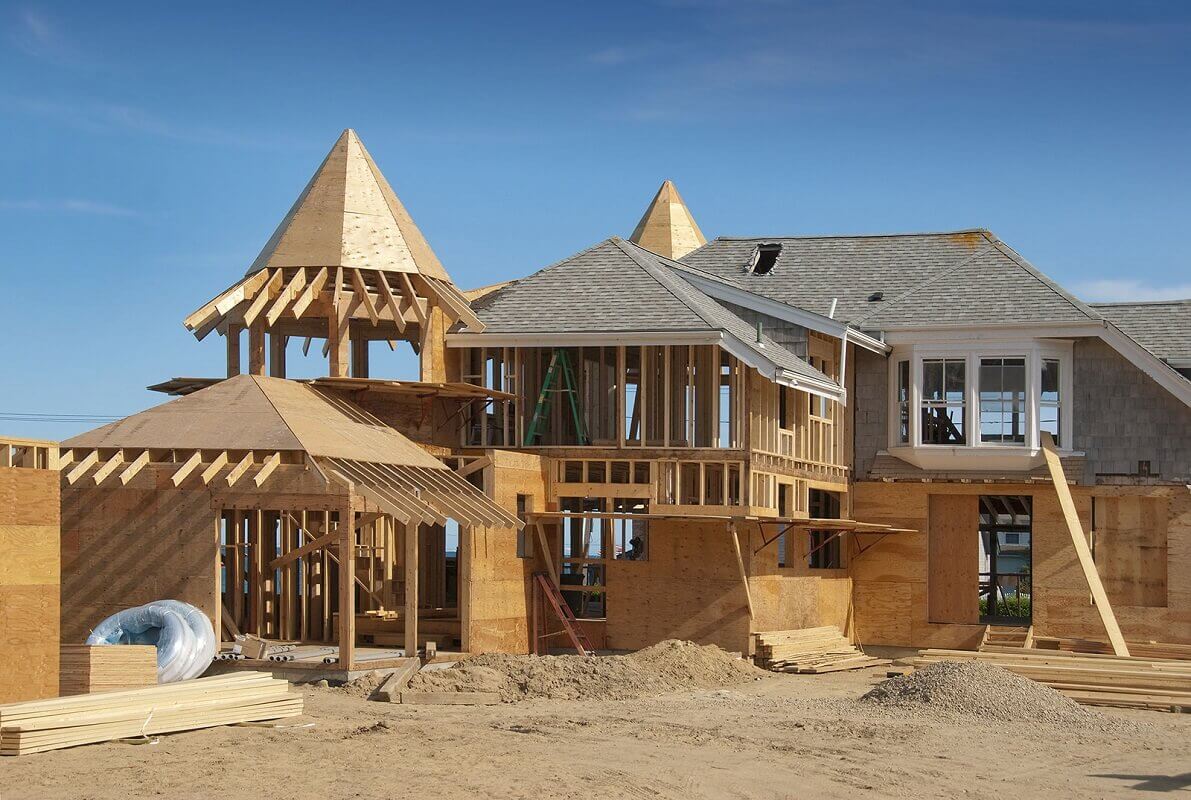 The home improvement craze is only getting started.
One of the report's authors, Abbe Will, told Insider that they estimate the home remodeling and expansion market to continuously grow by 4% in 2021 as homeowners complete postponed projects.
Ways to Expand Your Small Home
Connect to the Yard
The extension that attaches to the back of the house has to be the most popular area of interest for expansion. These are usually kitchen or family room expansions, especially in older homes. The possibility to increase the house's connection to its yard is a huge benefit. New doors connect to a new outside space, which includes furnishings.
This type of project might be a bit on the expensive side, which is why most homeowners opt for a loan. According to the Home Loan Expert, relying on a loan for such a project is one of the best things families can do as they'll be able to cover all (unexpected) costs associated with this type of renovation project.
Get Creative with the Back Patio
A comfortable outdoor living area can be created by enclosing a back patio. Because this house addition project might be rather large—especially if you extend your roof—enlist the aid of contractors or builders.
A patio, like a sunroom, must be accessible and enclosed from the house to be counted as a livable space.
Garage Conversion
Garages are an excellent source of extra space if you are unable to enlarge your home's square footage. The construction and wiring may already be in place; all you need to do now is install insulation, drywall, and flooring to make the area functional.
A garage can be transformed into a playroom for children, a den, a home theater, a fitness room, or even an office for your firm. A garage conversion can definitely increase the value of your home and when you're ready for a home loan, you just need to contact a mortgage expert to save you time and effort.
Make a Small Statement
It's not always preferable to be different. Examine how the addition can help you express your style. Certainly, a back-of-the-house extension can provide an opportunity to be creative. You are not obligated to construct the same cookie-cutter addition on the back of your property. Get innovative and show yourself differently with a one-of-a-kind addition.
Consider a Bump-out
Bump-out expansions can range in size from two feet to ten feet. Bump-out additions can be 15-30% less expensive than traditional expansions because they don't require a roof or foundation work. Constructing a window nook in a living room, building a walk-in closet, adding an area for a bathtub in a bathroom, or increasing the space of a kitchen to provide for counter space are all examples of bump-out ideas for tiny rooms.
Houses can start to feel small as your family expands and you gather more and more stuff over time, yet relocating can be a nuisance you don't want to deal with. Knowing which house additions increase the market value and square footage of your home can help you make long-term investments in your home.
A house expansion could be what you need to adapt your home to your changing needs, and there are numerous options available.