Are you moving into your new house? Congrats!
Now, whether this is your dream property or not, you will be super excited to turn a house into a home.
You must have thought about the perfect interior decor, the new furnishing items, lighting fixtures, and much more that will adorn your new abode, but is that enough?
Are you sure about not forgetting something crucial?
The most important thing you need to ensure before shifting would be renovating certain things in the new property. While you have tons of pre-moving tasks to complete, be it packing, hiring local movers, renovating the new place might not seem like a priority.
But, worry not, as we have got you covered with a checklist to consider for necessary home renovations before you relocate. So, let's get started, shall we?
What are Your Painting Ideas for The New Home?
Home renovation is not complete without painting, and hence, this has to be taken care of in priority.
You cannot afford to waste time, money, and effort in painting the interiors after moving in with all your belongings and furniture. Thus, it is important to paint the interiors before you make a move to reduce hassle.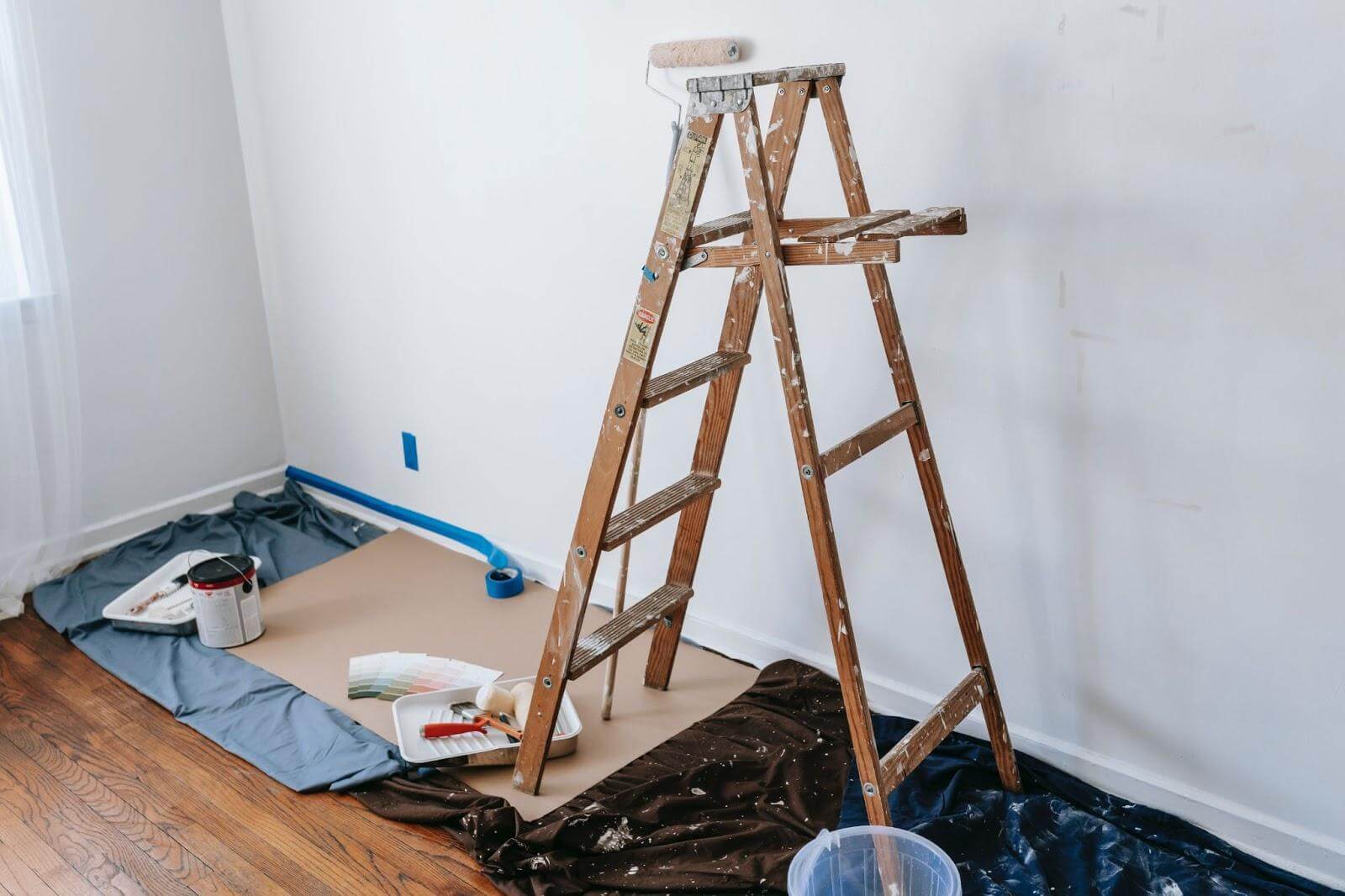 Also, check out some great wall painting ideas for home on the internet and get started with some action in advance.
Is Your New Home Safe Enough?
One of the key things that can't be missed is home security. Before your chosen packers and movers shift everything to your new home, check out the safety quotient of your home.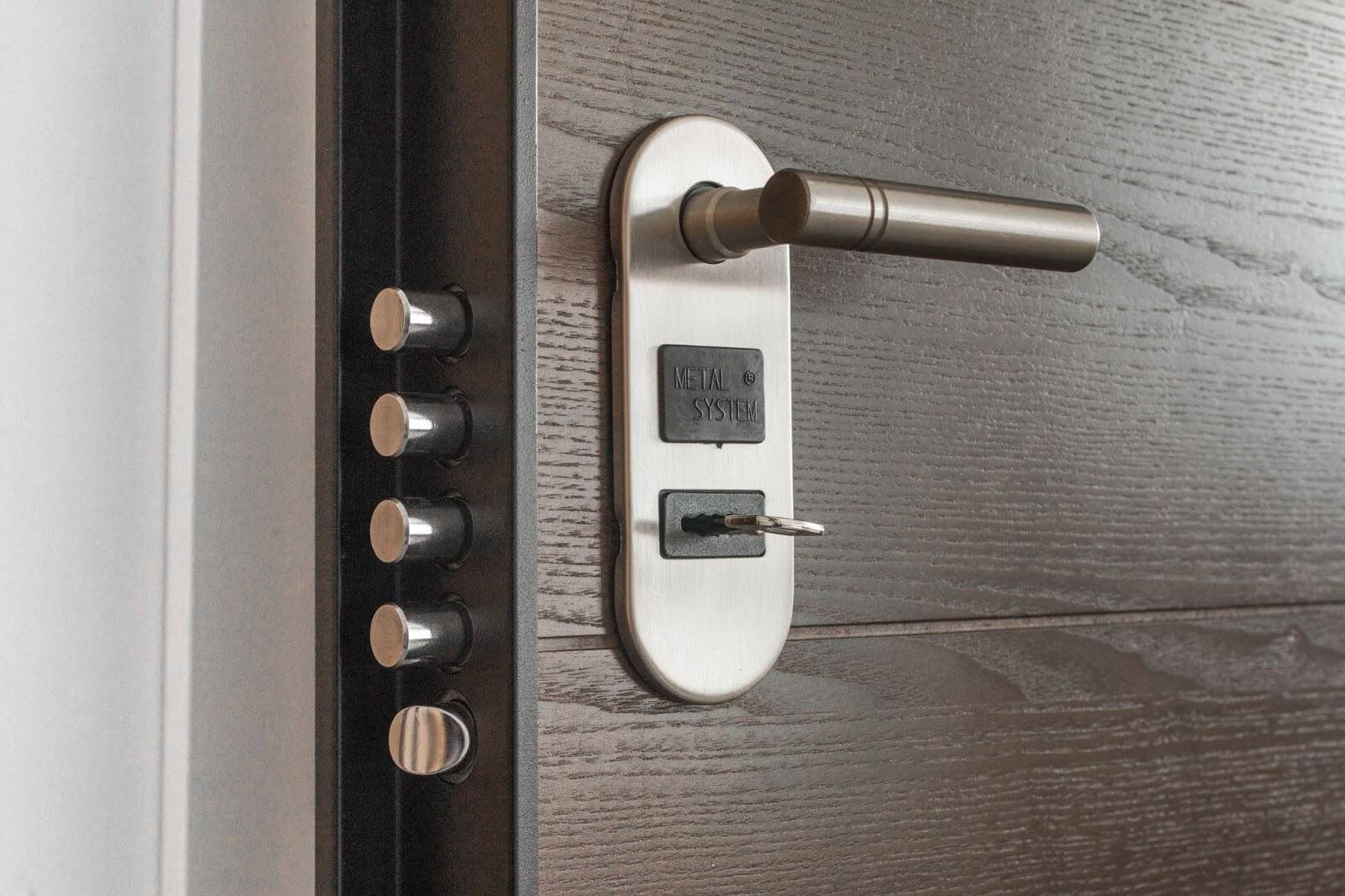 To have a good night's sleep, you have to ensure your safety in the new house. Be it in terms of good smart locks, surveillance cameras, motion sensor lights, ambient sensors, or safety doors and alarm systems, get everything sorted before the final day of the relocation.
Make your home safe for you and your family to have a peaceful stay for a longer time without any hindrance.
Don't Forget to Fix the Plumbing Issues
You wouldn't want your kitchen sink to overflow or your washroom pipe to be clogged once you start living, right? Thus, an inspection of everything related to plumbing can't be overlooked.
If you come across rusty or clogged pipes or leaking valves, get them fixed by a plumber and be tension-free on the day of shifting.
Electricity Hazards Shouldn't Be A Thing
Whether it is a new or old property, run through the electrical issues that might be there, or make a list of all the electrical upgrades you would want in your new house. Give a call to an electrician and get the issues fixed, like overheating and short circuits.
Also, if you want to add some new electrical outlets, or install items like a few lights, fans, and other appliances, get them done in advance.
Work on The Closets to Stay More Organized
Your new home might have built-in closets, but do you need more? One of the major home improvement tips has to be adding more storage options in more wardrobes, installing more shelves and shoe trees.
Pantries and kitchens might also require additional shelving for better organization. This will help you make the space look less cluttered and more spacious.
Are Flooring Changes Required?
Are you moving to a property with a carpet or tile that you don't prefer? Or the hardwood flooring needs some refurbishing?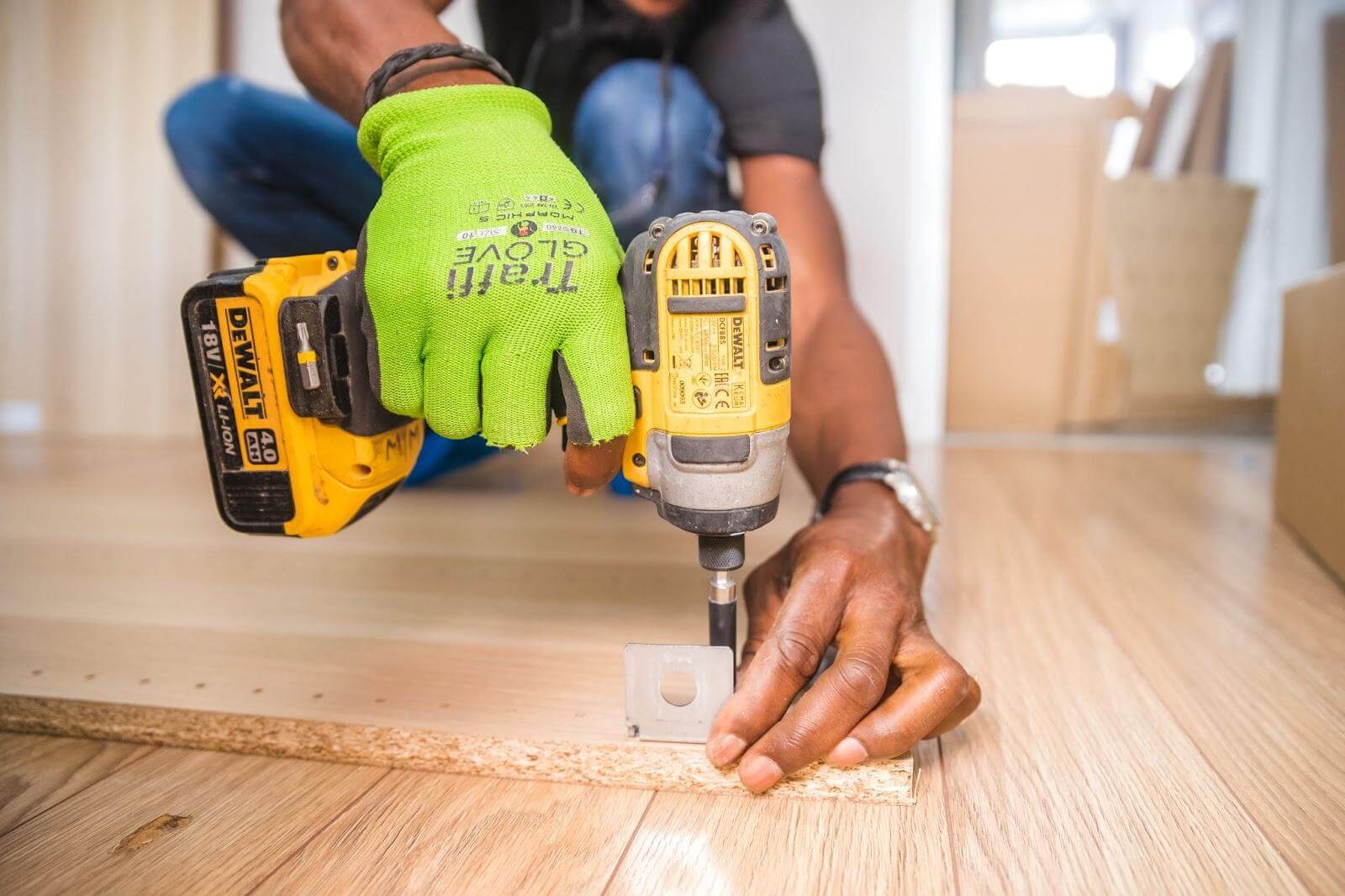 Then, this is the perfect time to work on the flooring and make the necessary changes at the earliest. The contractors can even work on the baseboards and carry out other trimming work while working on the flooring.
A Room Might Need Remodeling
Do you have some remodeling plans for a particular room or washroom or balcony or even the kitchen? Stay away from all the hassle in the future and get the renovation work done right before moving.
[id=11719,6620,399]
It can be something like changing the ceiling design or even altering the structure of a room. Discuss with the professionals and take some time to get this done before the final day of moving.
Is Everything Childproof?
If you have a baby or you are planning to have one soon, it is essential to check if everything is child proof or not.
Thus, in advance, you should make efforts to cover all electrical outlets, secure the gates, keep child locks handy and install gates near stairs for their safety.
Smoke Alarms Must Work Safety Matters
Put new batteries in smoke and carbon monoxide alarms before you move in. This is a safety issue that you definitely cannot underestimate.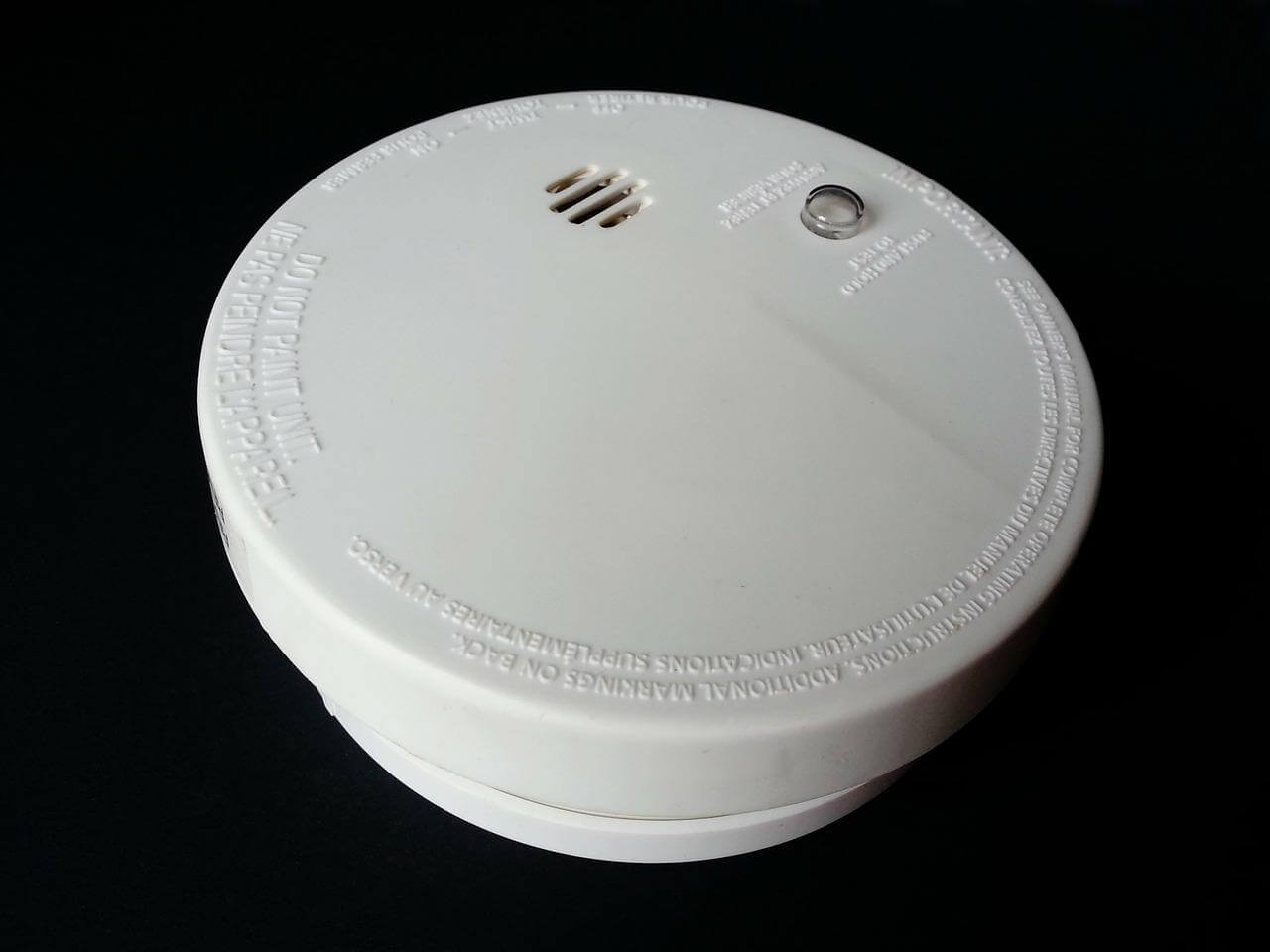 Upgrade the Appliances for Smart Living
If it is a furnished property, inspecting the status of the appliances inside the house is of high importance. Be it the air conditioner, heater, the fridge, or even the smallest thing like a lamp or a fan, inspect to make sure that they work fine.
If not, you need to either fix the existing ones or even get new ones installed soon.
Check Out Home Insulation
Good home insulation helps you to lessen utility bills and manage different weather conditions seamlessly.
Examine the home insulation condition of the whole property and if you find anything damaged or if something doesn't work, get them repaired by an expert.
The Cleaner the Home Is, The Better Your Life Becomes
No matter how beautiful your home is, if it is not clean, nothing works out perfectly. Scrubbing everything, be it the bathroom or kitchen or even the rooms, is paramount. Also, make sure you include cleaning the carpets and drawers too.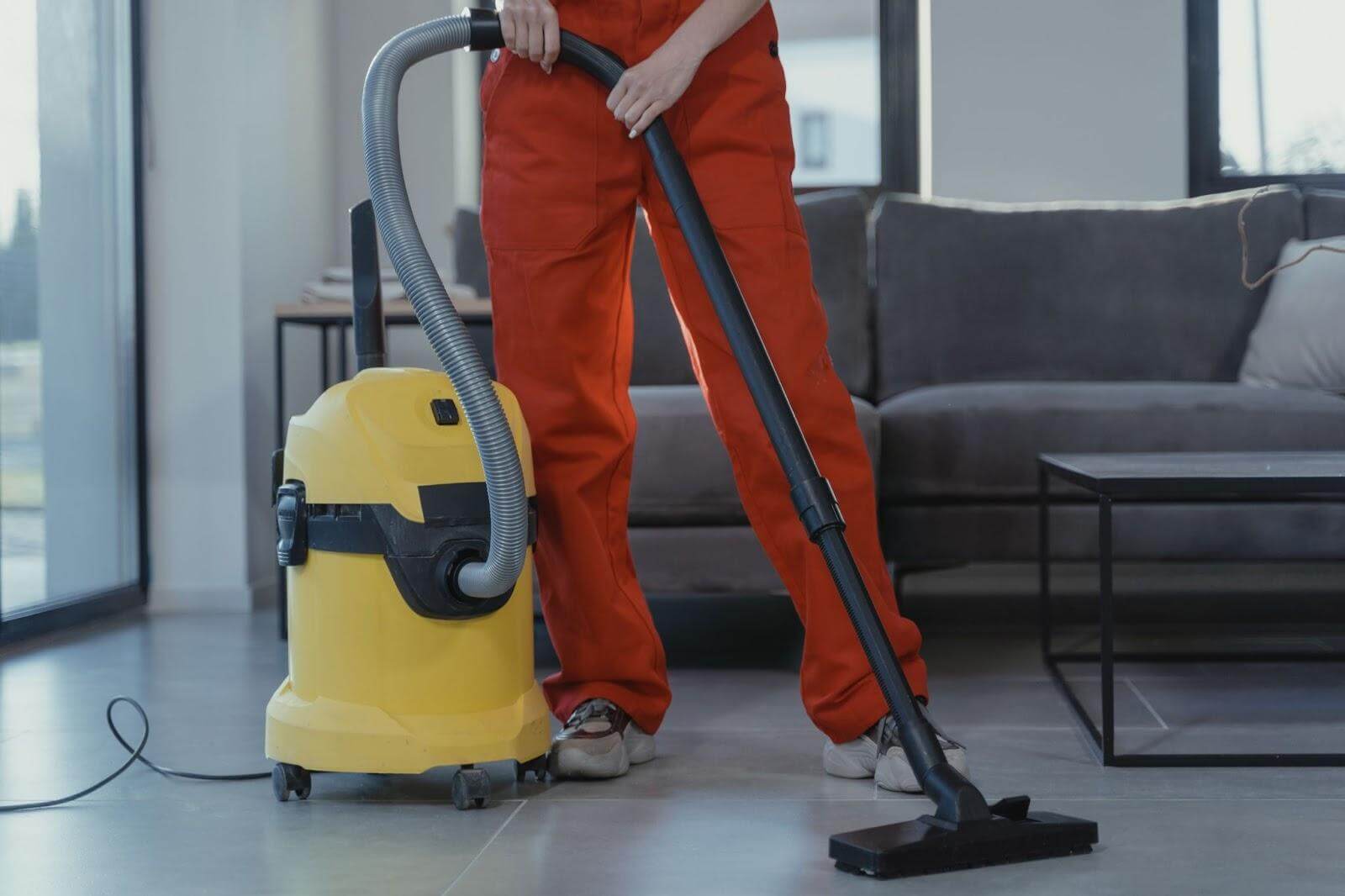 Now that covid is on a surge, even ensure sanitizing the home before you relocate.
Roof Leaks? Repair Them Now
To avoid mildew, mold, or any sort of other issues due to leaking roofs, you need to time and again take a look at the roofing condition of your new home. You can inspect on your own, or if you are unable to do so, call the technicians and get things sorted fast.
Thus, ensuring home renovation before moving to your new house will save money, give you peace of mind, and make the whole relocation journey better and more exciting.