Decorating small spaces may feel like a complex puzzle. You want to fit as much in a small space, but the room must not feel cramped. Just because you do not have a big house does not mean you cannot show off your style. Like decorating an ample space, decorating a tiny room also requires many design skills and ideas.
We promise that a small space is not necessarily a big challenge. Therefore, if you are looking for advice to decorate your studio apartment, follow these steps to decorate and make your home shine.
Go for Folding Pieces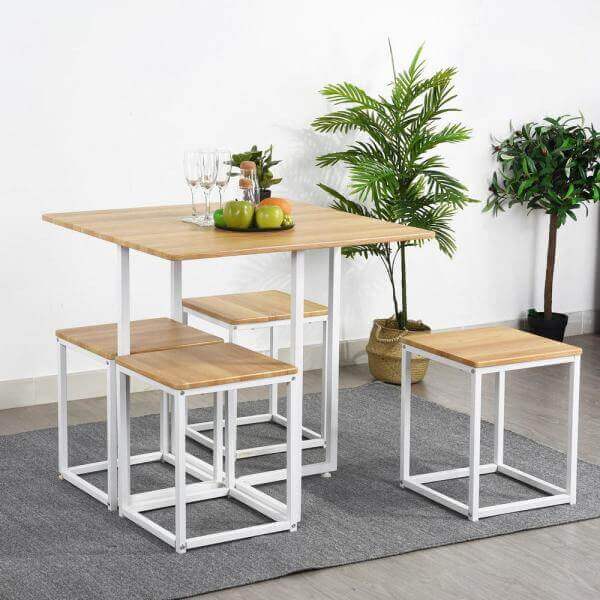 You may need a table and a dining table, but do you need them 24/7? Consider installing folding furniture when not in use. Free up space to avoid piles of mail and work that inevitably accumulate on these surfaces. If you are using a single-story kitchen, folding doors will conceal clutter when not in use.
Utilize Nooks and Corners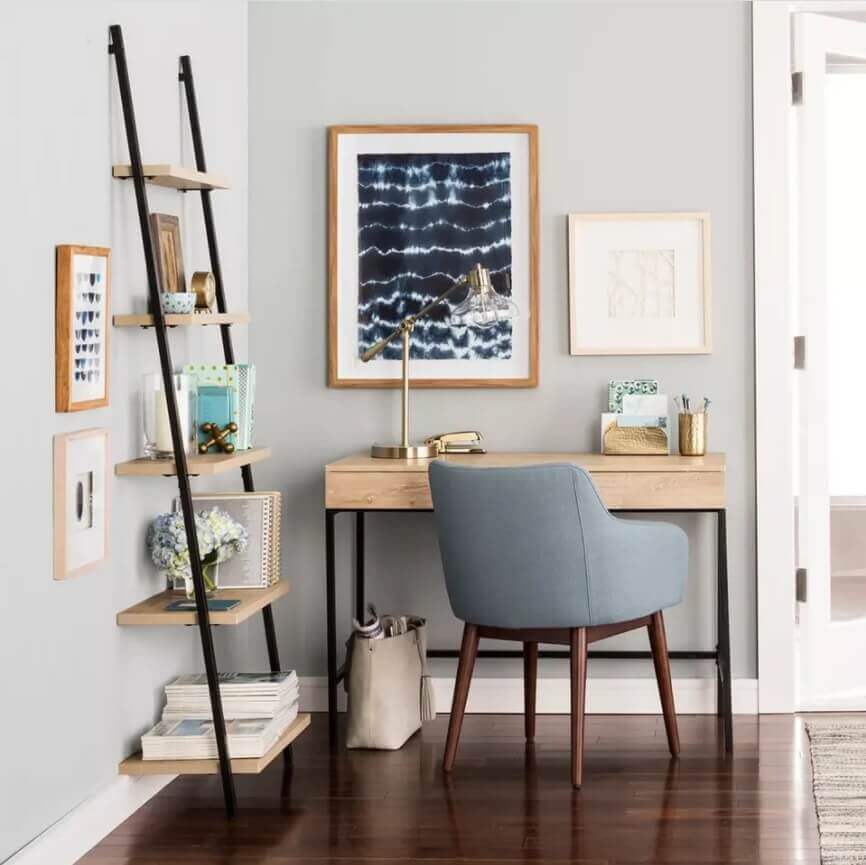 A nook that you might leave empty in a larger space can be used in a small space for extra functionality, such as putting in a bar table or a desk area. If your room is cluttered, consider some innovative ways to take advantage of underutilized corners and nooks instead of turning them into wasted space.
Make Use of Mirrors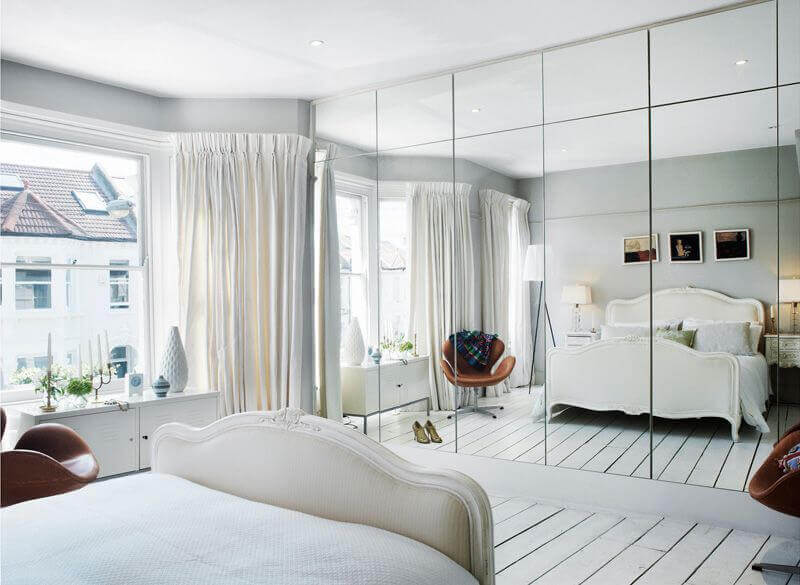 A long-standing and tested technique is to use mirrors to create the illusion of space. The mirror wall is very suitable for small spaces and can effectively double the space. If you do not like the idea of ??installing a wall-to-wall mirror in your bedroom, why not put the mirror on the top half of the wall above the headboard? The antique finish here adds a glamorous factor.
Keep Bigger Things on the Perimeter of Rooms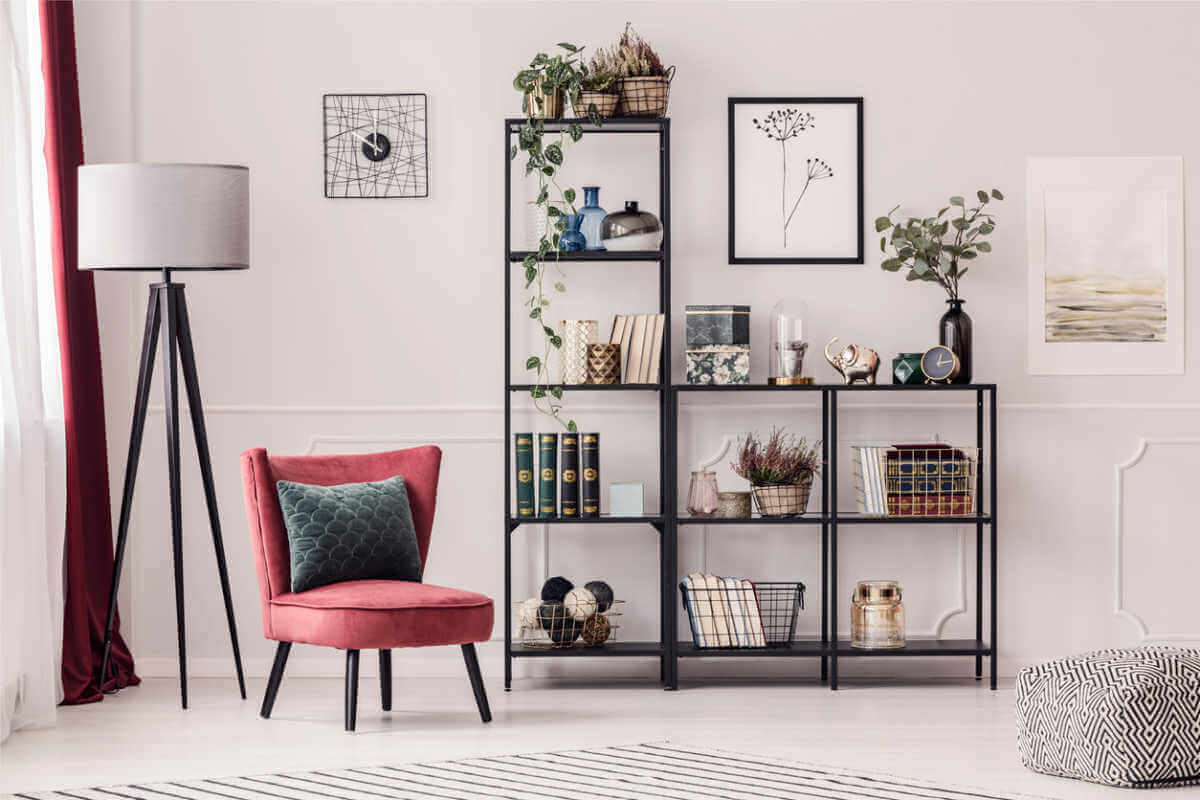 When you furnish a small space, there is no reason not to throw away a large piece of furniture, but you would like to decide where to put it. Keep the feelings of depth by placing large items (cabinets, sofas, bookcases, etc.) against the wall rather than in the center of the floor.
Beware of Clutter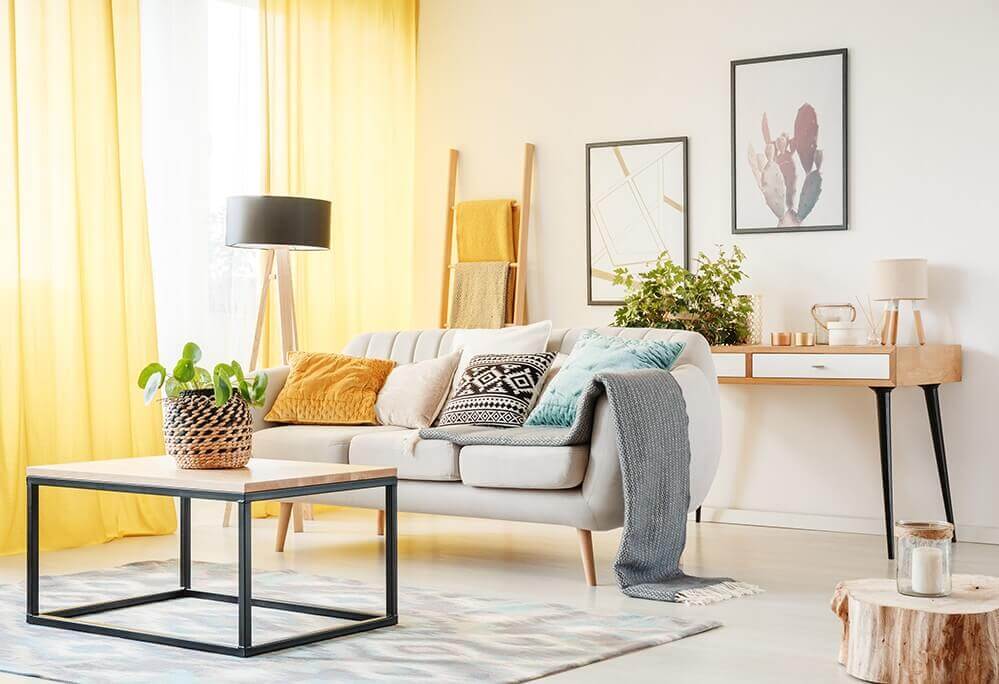 Less is more when creating a well-designed small space. Like the above tips, if you do not have enough space to use, you want to minimize the number of items you own. But keeping clutter down goes even further than that. Do not forget to leave enough open space in your small house to make it easier to move and maintain utility. It applies to all the areas visible, from the floor to the countertop and the space between furniture.
Use Large Rugs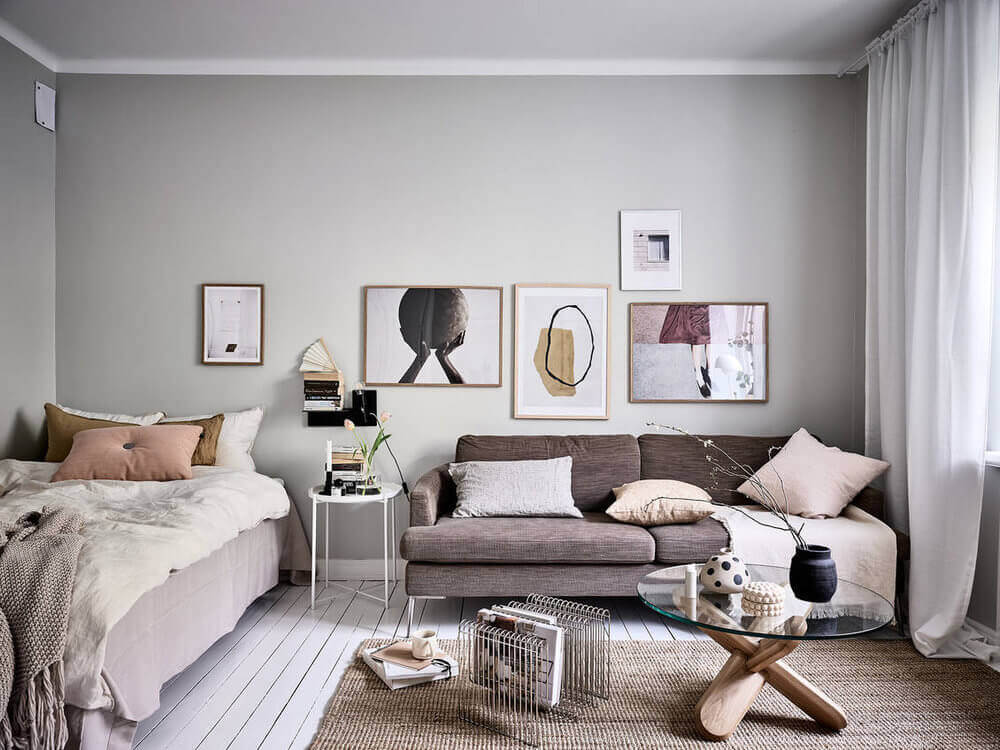 Decorating a small space means tricking your eyes and making them look more than it is. If you use a small rug in a small area, you see and think small. However, if you decorate it with a large carpet, you can enjoy the grandeur and atmosphere of a large room. Ultimately, the shape of the room and the furniture in the room will determine the best rug size to purchase but always aim to get the biggest size possible.
Keep It Cohesive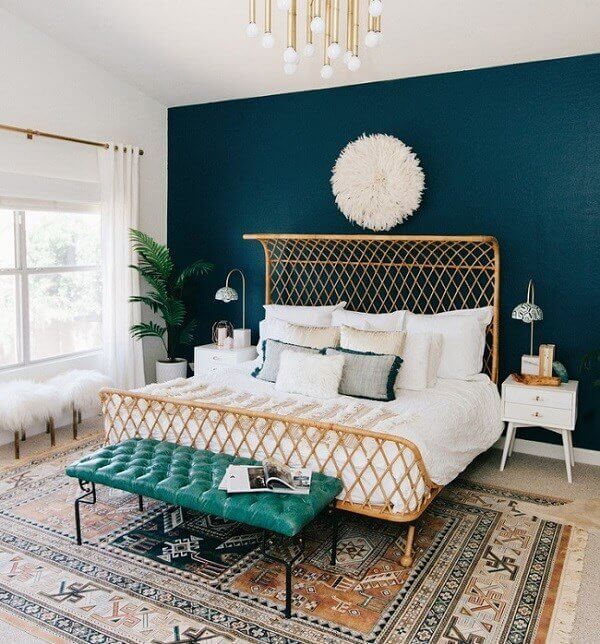 There are many things to see in a small space, so please make sure they all fit. Whether it's dark and dramatic or bright and airy, a limited color palette must be used. Viewing with the eyes of an editor can help ensure that the pieces truly belong to you and prevent chaotic spaces.
Keep an Eye on the Sky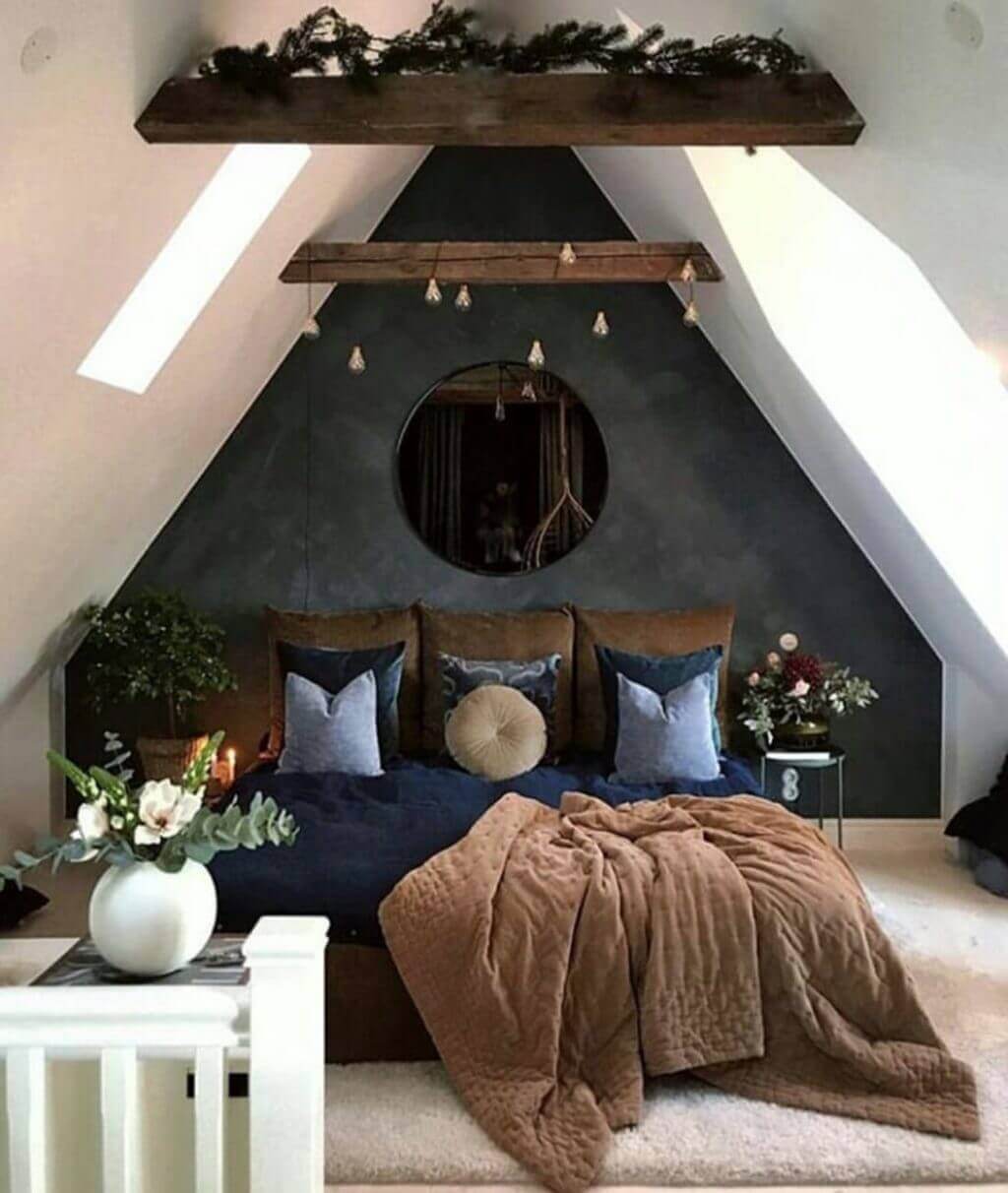 If you cannot spread out, spread up to the sky. This may create more space through loft conversion or mezzanine for some people. However, gazing upward is also an excellent way to expand an existing space. High hanging shelving, artwork, and vertical feature radiators utilize the entirety of the space you ignored.
Go for Bold Colours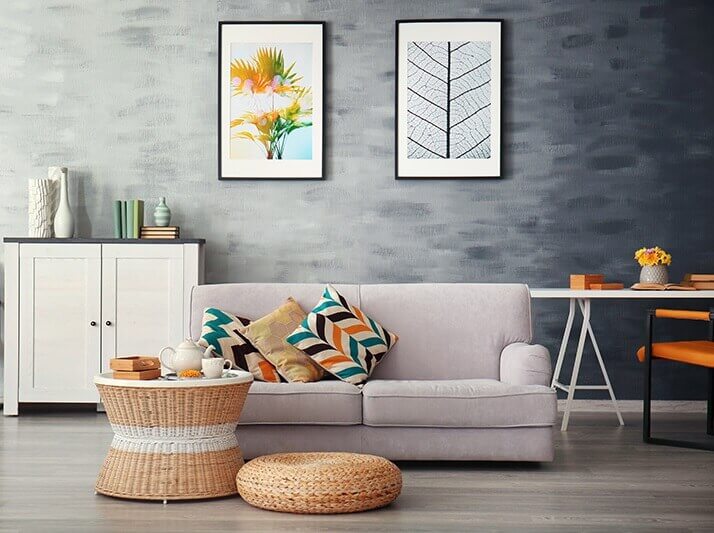 The small space is perfect for bold colors, textures, and prints. Ensure you mix in neutral colors so as not to overwhelm the room. If you are worried about being too aggressive, use your colors and patterns in smaller ways, like pillows, decorative walls, and frames. Or put some bright and colorful wallpaper, or finally buy the blue velvet sofa you have always wanted. As long as you keep the room balanced, you can add bold colors or patterns. Some Interior Designer Skills you need to make any place beautiful and lively.
Add More Lightings
Just like nothing makes the world feel tinier than a blanket of dark clouds, a house is shrunk by poor lighting. The mirror is the oldest technique in the book, expanding the space. Use a bright palette. Pay attention to all aspects of lighting, including the tone of the bulb and the natural placement. Mount and shade will also affect your home environment. Opening the space and removing the door (or inserting a door with glass inlays) will produce a luminous flux that brightens every corner of the house.
Go for Bespoke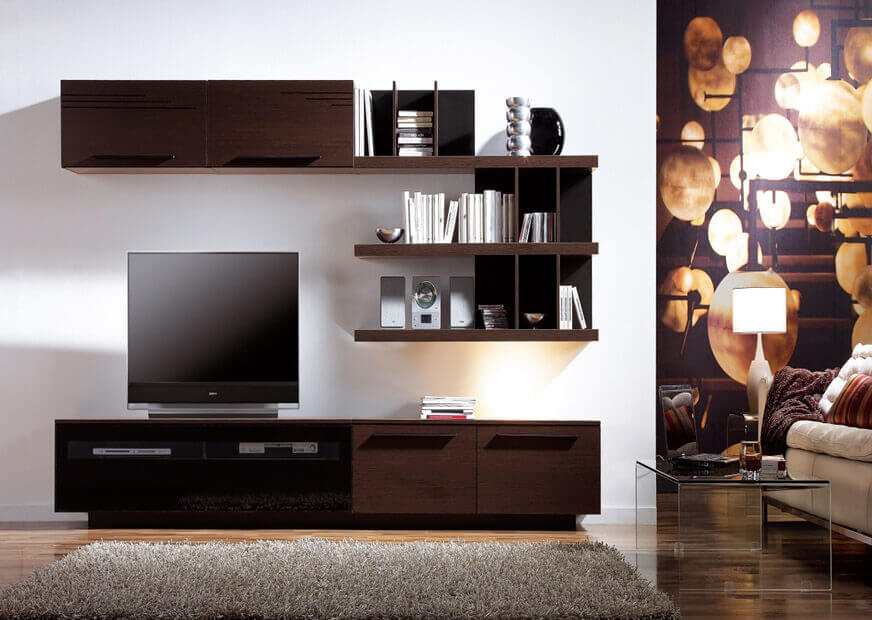 Choosing bespoke interiors adds a touch of luxury to your home, and it is also a reliable way to save space. Ditch the dark, bulky closet, freestanding TV, or sideboard. Install the right media console and storage system to create a spacious space that is right for you. Choose a bed with built-in drawers and benches and a stool with a footrest to hide excess blankets and sweaters. In tight spaces, everything has to be lighter. The sofa bed can be used as a sofa or bed for guests.
Create Zones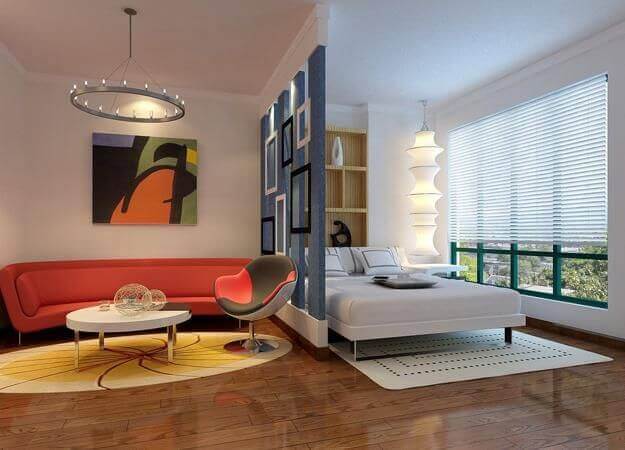 Nobody wants to entertain guests as long as they walk in the front door and see the bed. Unfortunately, this is usually the reality of modern urban life. With some clever techniques, you can hide the reality. Create smaller zones in the house, separate play from work, and restore privacy. Partial glass walls, aquariums, painted screens, and even paintings hanging from the ceiling are an eye-catching way to divide up your space.
Bring the Outdoors In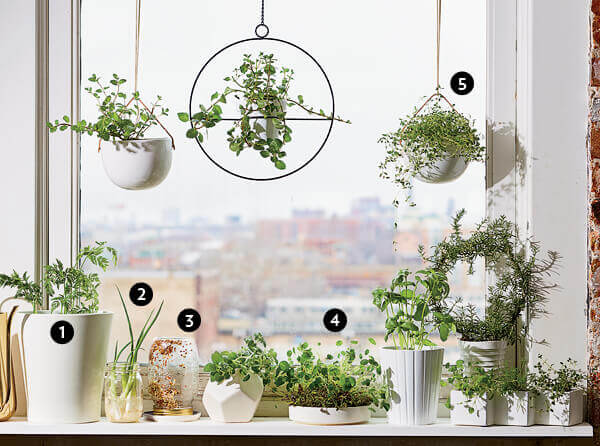 You may not have a large garden, but that does not mean you have to isolate yourself from nature. In a city where you pay for every inch, unlimited open space is your last choice. Use large window plants galore or mimicking local surroundings through material choices and lighting.
Conclusion
Work with intuition when decorating small spaces and do not try to work in anything you do not feel or look right. Ultimately, the aim is to use as much space as possible, maximize its possibilities and show it off at its best. No design rules have been set, but the tips above can help you do that.