You need to consider different factors to ensure that your business in the hospitality industry thrives and succeeds. For starters, you need to pick the right location, hire the best people, and create the most effective marketing campaigns to haul in customers.
Perhaps one of the most overlooked — but actually one of the most important — detail in the hospitality industry is interior design. What customers see when they step into your business can significantly affect their behavior, which means that interior design can make or break your business's long-term success.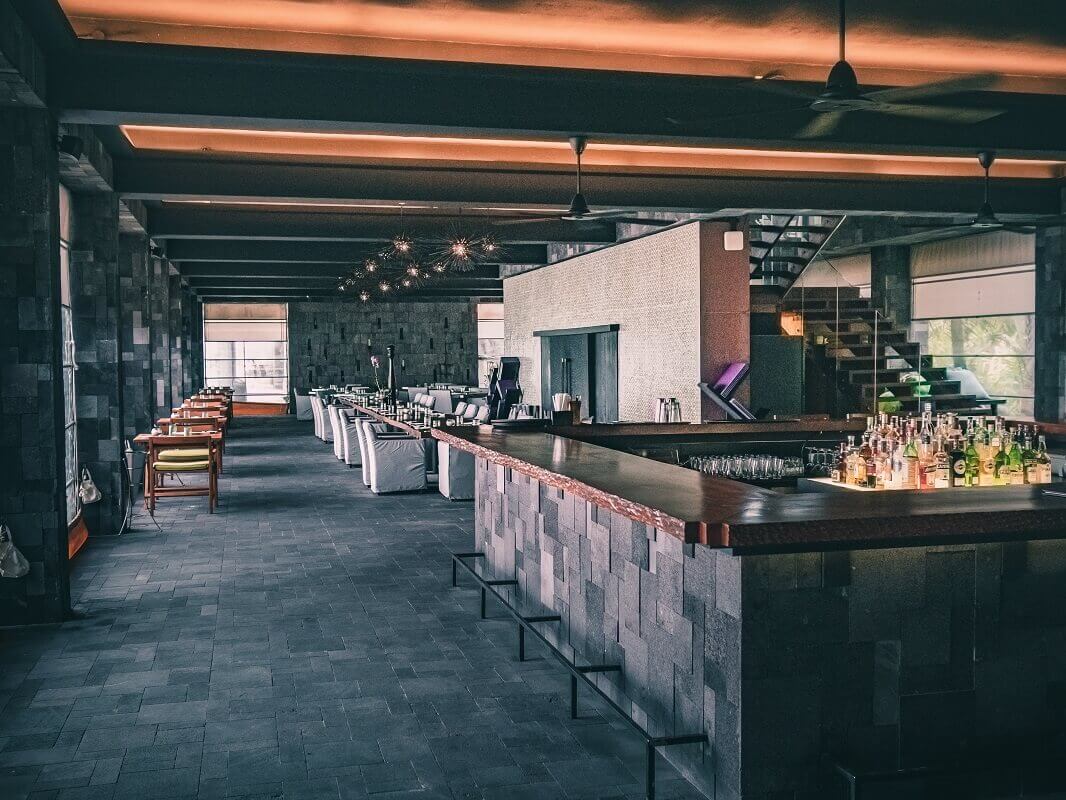 Before we dive into the topic, let's define some terms first.
What Is Interior Design?
Interior design is the science of improving the interior of a building to achieve a more aesthetically pleasing ambiance for the people who use the space. Interior designing usually involves selecting the right pieces of furniture, decorative items, and other items.
What Is Hospitality Industry?
If you're curious what is hospitality industry, here is the answer — it's a category within the service industry that provides facilities for accommodation, food, and other services relating to the leisure and comfort and guests. This industry includes bars, restaurants, and hotels.
Why Is Interior Design Important in the Hospitality Industry?
When your business operates in the hospitality industry, you should be able to provide the best experience to your customers — and that means giving them something good to look at when they want to spend time inside your business premises. This is where interior design comes in.
In general, interior design is important in the hospitality industry because of the following reasons:
Enhances Guest Experience
The biggest reason why interior design is important in the hospitality industry is that it enhances or improves the experience of your guests. When your bar, restaurant, or hotel looks (and feels) uncomfortable and unwelcoming, it'll be challenging for you to attract customers.
Conversely, if your business maximized the services of an interior designer, customers will likely flock to your business all the time. Decorating your bar, restaurant, and hotel in a way that makes the space welcoming will enhance their overall experience.
Helps Business Stand Out from the Competition
According to research, the hospitality industry has been growing at a rapid rate over the past two decades. In 2016, the number of international arrivals grew from 600 million to 1.4 billion. These numbers show how competitive the industry is today and will be in the coming years.
Interior design helps a business stand out from the competition, which is why entrepreneurs should invest in an interior designer as early as possible. A well-designed space can be a business's key to standing out from the competition.
When you embrace new design trends, embrace diverse styles, and plan your colors and lighting, your business will look different from others. This will help you level out the playing field, especially when your business is new in the hospitality industry.
Supplements Marketing Efforts
Marketing is an important facet of a business. It helps you sell products and services. Without a well-planned and properly executed marketing plan, your business will not exist.
There are plenty of ways to improve your marketing campaign, but do you know that interior design is one? A business that looks aesthetically pleasing will look good in different marketing materials, such as print and video. This is enough to create a buzz and get the attention of your target audience.
Remember, first impressions matter in the hospitality industry — and how your bar, restaurant, or hotel looks in the ads can affect a customer's decision to avail of your offerings. No one wants to visit a business that looks poorly maintained in the ads!
Improves Day-to-Day Operations
Interior design improves the daily operations of a business in the hospitality industry. Investing in the right pieces helps you save resources, resulting in a more productive workforce and higher revenues long-term.
Let's take, for example, the case of housekeeping. Housekeepers who spend lesser time cleaning a guestroom will become more productive as they'll have the time and energy to accomplish other tasks. Instead of using wall finishes with narrow stone slabs, you can invest in rounder and smoother surfaces, as these are easier and faster to clean.
Another example is the choice of fabrics. Instead of using delicate fabrics that need dry cleaning, you can choose elegant and washable fabrics. The latter will still make your guestrooms look and feel expensive without spending too many resources.
Work with Professionals
Interior design is crucial in the hospitality industry, which is why you should make sure that your hotel, restaurant, or bar looks good. Opt to invest in the services of an interior designer if necessary. Yes, paying for their service will require you to spend money, but with the benefits their services will provide, working with them is surely worth it!