If you are living in your dream metropolitan city, then you are probably facing a space-crunch issues.
Guess What!
Nowadays, it's a biggest question for every homeowner, either they have small or large space.
Where the heck, we put all our stuff?
And its simple answer is, go with the space saving furniture.
[id=15966,15172,15004,12014]
There are plenty of space saving furniture ideas that will not only save your space but also can enhance your living style. But, you should select flexible and durable furniture.
In this blog, we highlight various creative ideas of portable furniture which you can apply in your home to save space.
24+ Creative Space Saving Furniture Design Ideas
Place A Hydraulic Bed
Investing in a hydraulic bed can be really a wise idea. These kind of portable beds will store your old books, clothes, extra blankets, and huge pillows.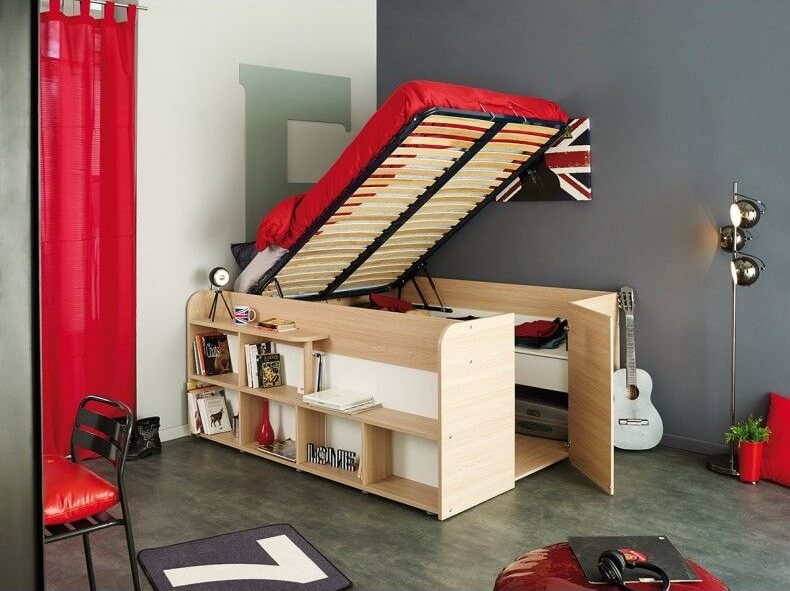 Cozy Mattress Seat
Mattress seat is one of the amazing space saver bedroom furniture you can choose. This seat helps you to sit while playing video games or watching football. You can then make it flat to rest or sleep.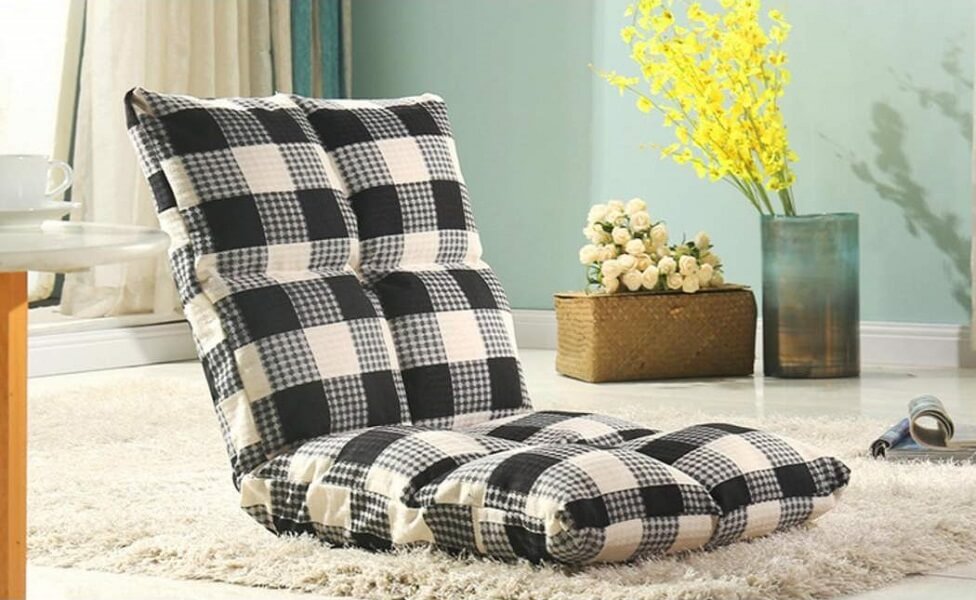 Foldable Sofa
You can think of a portable sofa in your living room. This space saving chairs can act as chairs as well as the sofa.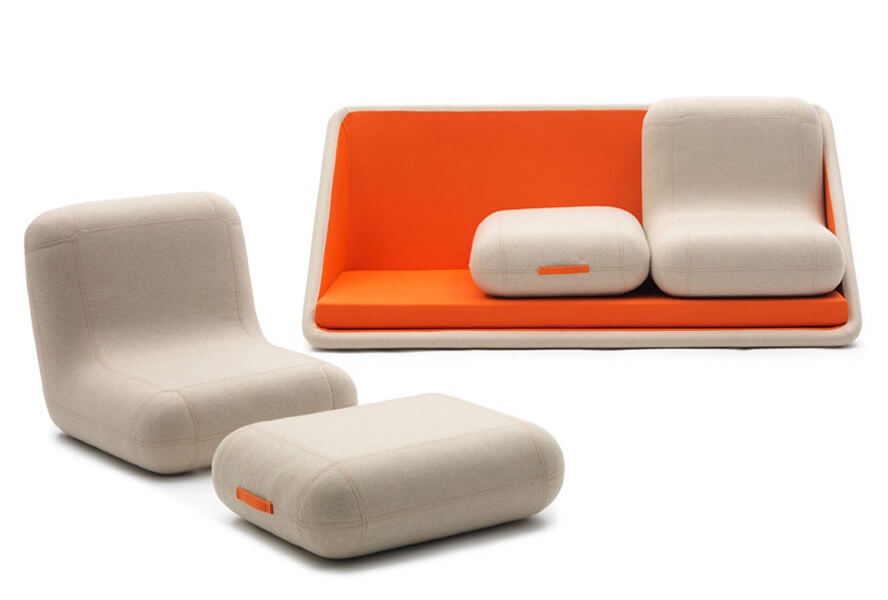 Chair with Space
How cool it is when you have books handy while sitting on the chair! A chair with a place to store books will save space and you can sit comfortably by reading your favorite books.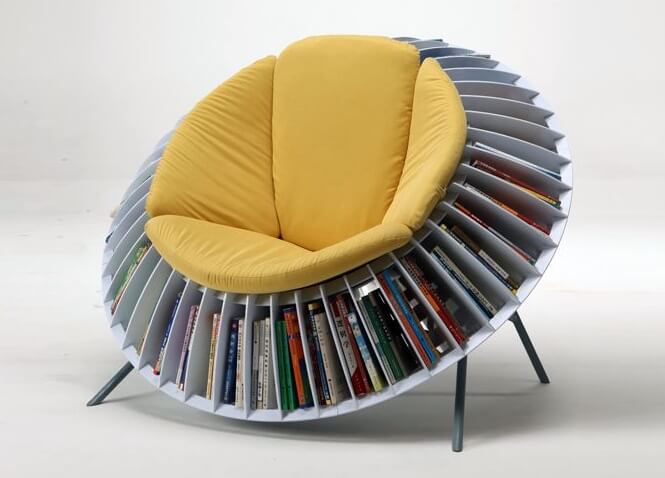 Shoe Rack cum Sitting Table
If you are finding classy dismantlable living room furniture, try this idea. Placing the shoe rack cum table will store your costly sandals and give you the space to sit as well.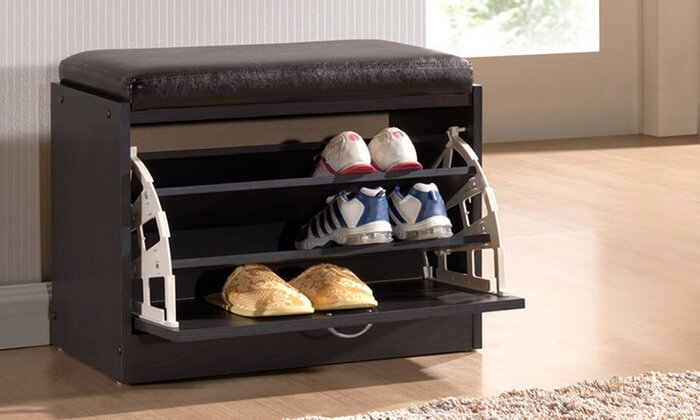 Walk and Store Together
Utilizing a small space for your needs is a quite daunting task. You can place a staircase with storage facility. This will act as a staircase and storage room for books, shoes and other little things.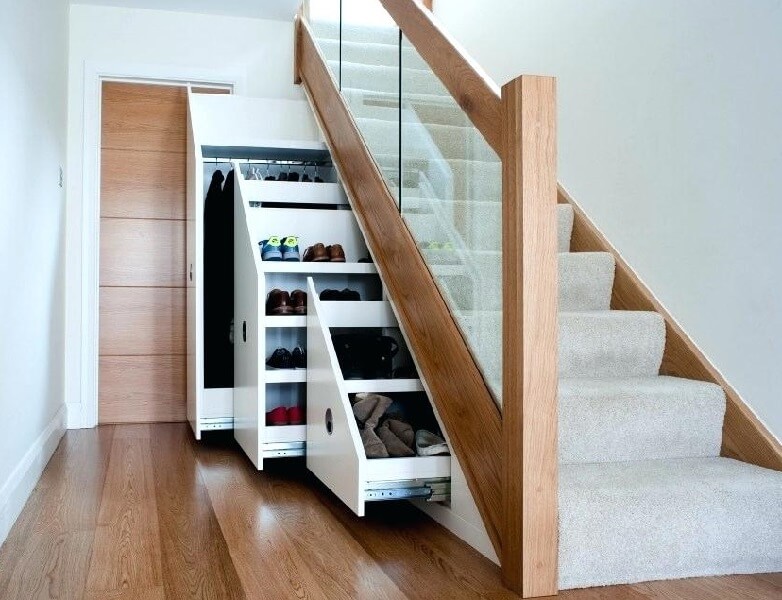 Iron the Clothes with Little Makeup
This is actually an iron board on which you iron your clothes. After ironing, you can put back the board and use it as a mirror to dress well for the office.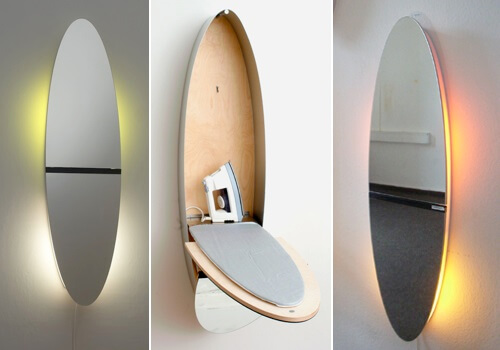 Foldable Dining Table
How to work in a small house when you have an important office project? You can invest money in space saving dining table. Open the table for dinner and working as well.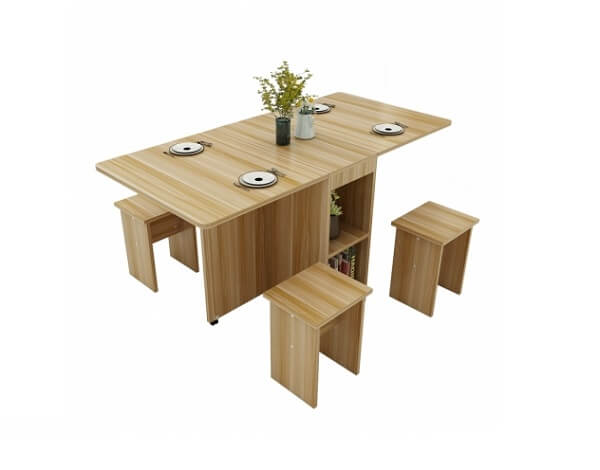 Royal Linen Storage Sofa
You have ample things in the home starting from kids' toys to shoes. Purchasing online a storage sofa will serve the purpose of living room furniture and sitting tool.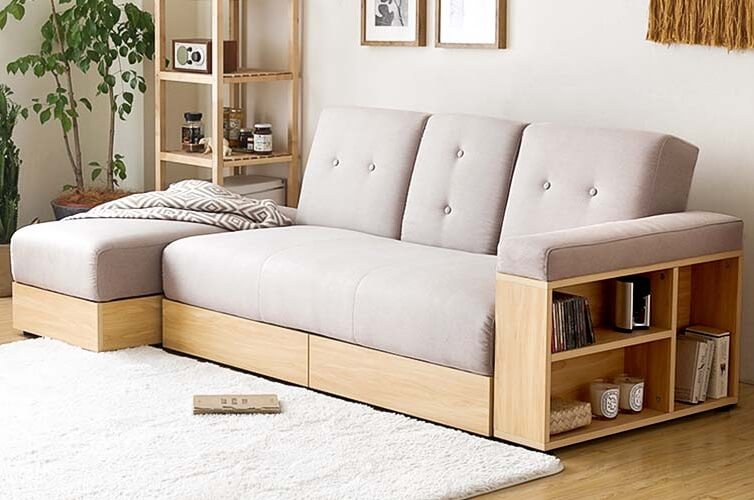 Sofa cum Bed
L-shaped sofas are very popular these days in urban homes. They have different pieces which can be moved according to need. You can move the pieces and create a bed and add them in the morning again to make a sofa.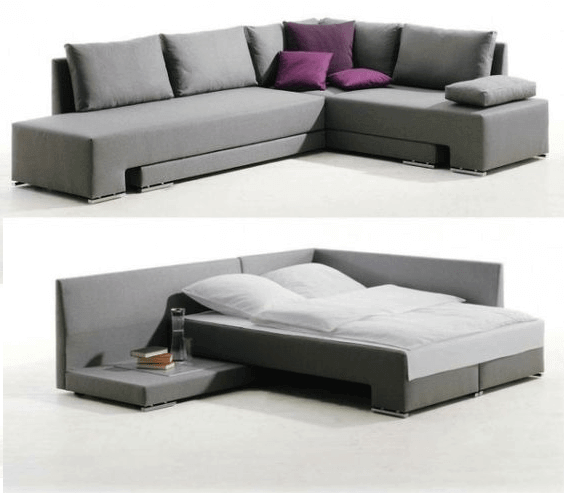 Fantastic Jewelry Rack and Painting
You can try transformable furniture in your bedroom. A beautiful painting enhances your empty walls and turns into the jewelry box when you want.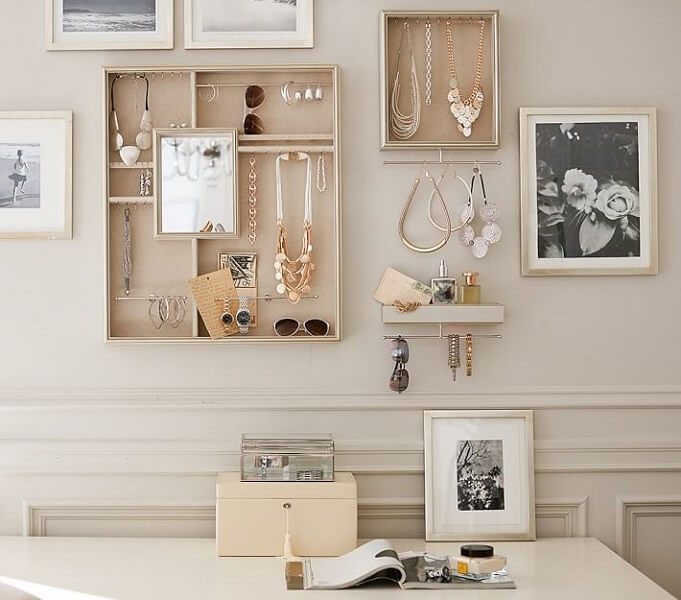 Let Your Pets Enjoy the Food
Feeding station can be one of the best modular kitchen furniture for you and your pets. You can place the jars of spices and other tiny kitchen accessories and keep the dog food in the lower part.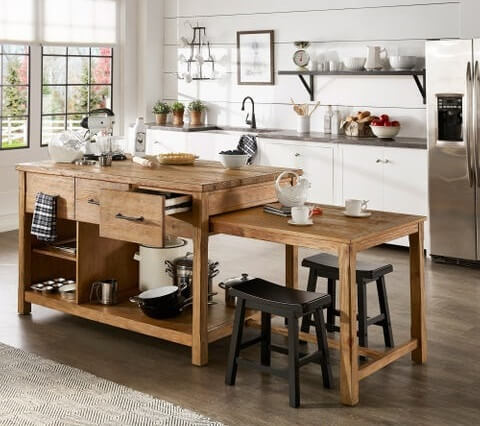 Eat and Drink on the Coffee Table
The coffee table is superb space-saving furniture for your drawing room. Those large dining tables clutter the whole room while a simple coffee table enhances the beauty of the drawing-room.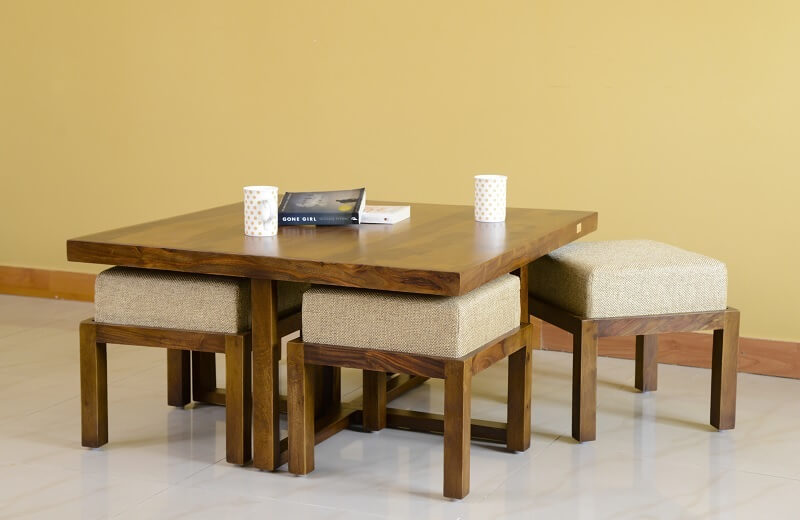 Keep the Barbeque as You Want
Apart from home, you must also pay attention to the outdoor areas. You can simply attach a foldable barbeque so that you can plan a lavish dinner in your garden/patio with a large group of friends.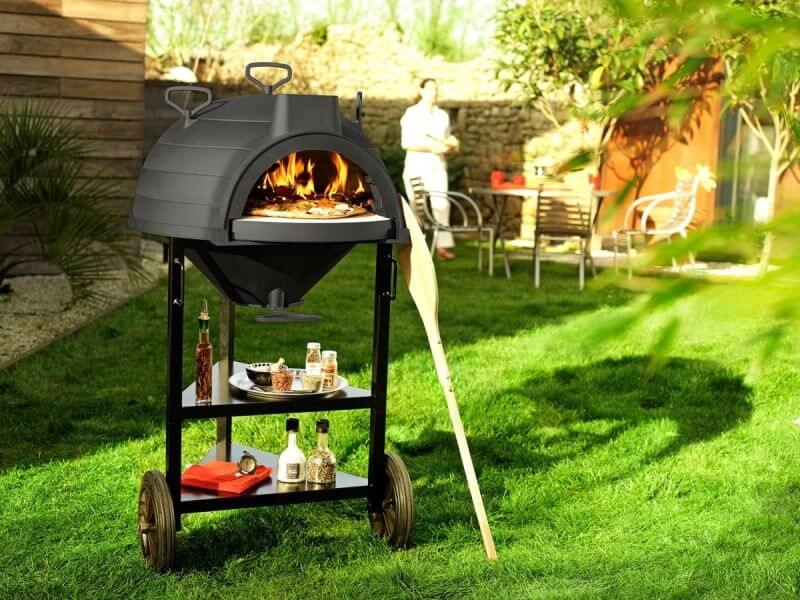 Pull the Table or Close It
Small house owners find it really difficult to share the space for dinner when many people visit the house. To solve this problem, you can place a 3-in-1 table and open it to serve tea, coffee or snacks and then close it after use.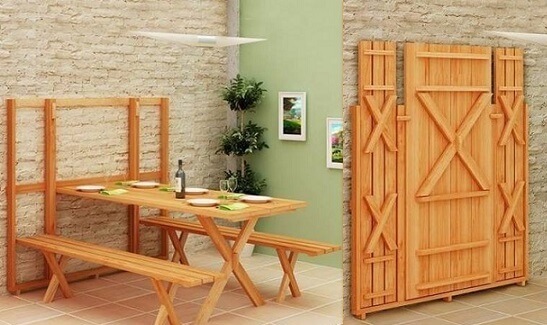 Chairs in Shelf
A shelf with chairs is the creative furniture idea for living room or dining hall. You can remove the chairs whenever you want and place them back after dinner.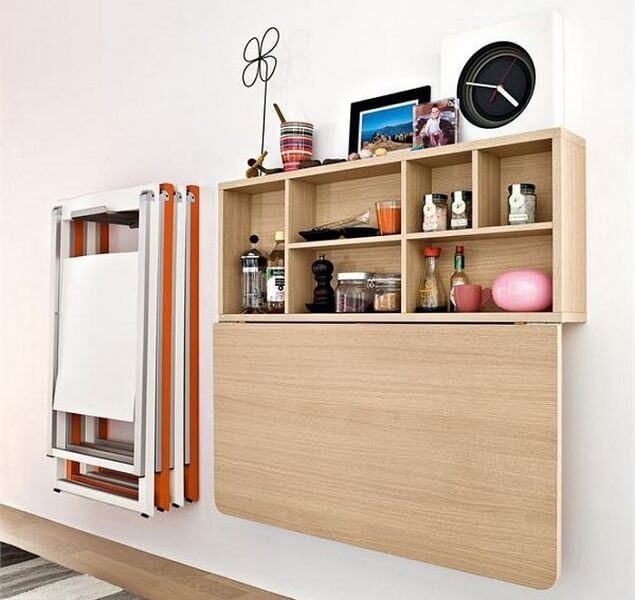 Get A Secretary Desk
Working on the table with all the little accessories is really interesting. A secretary desk is nice convertible furniture which helps to complete the tricky projects. It comes with USB outlets and electrical outlets to connect your laptop and tablets.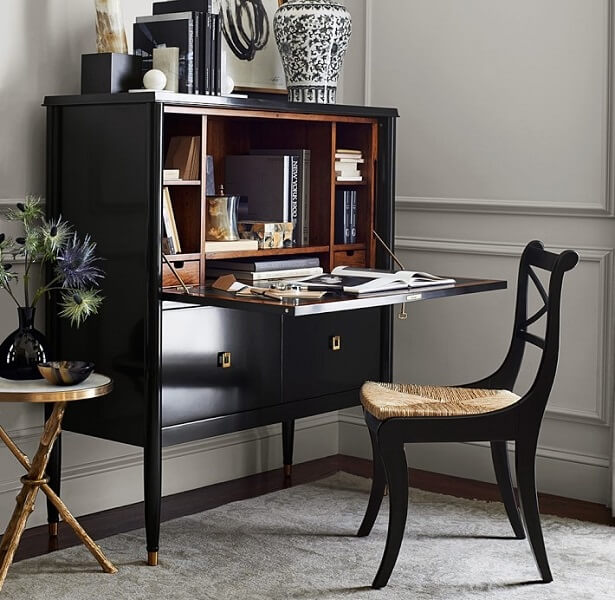 Grab A Bag Chair
A bag chair is weird yet multifunctional which serves the purpose of sitting as well as storing office accessories. This is the best tool while going for job interviews, isn't it?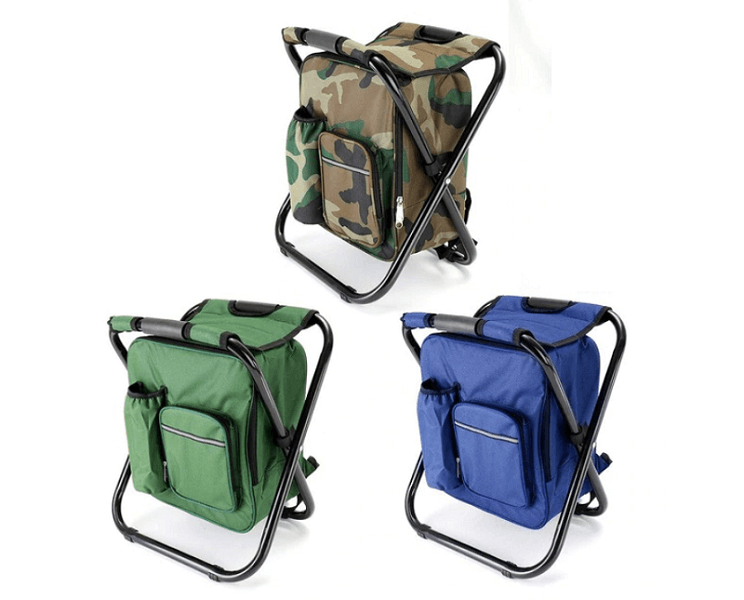 Save Balcony Space
Drinking a cup of tea with a loved one in the early morning is something which refreshes you. If you are finding portable balcony furniture, place this hanging table. It does not take much space and is easy to maintain.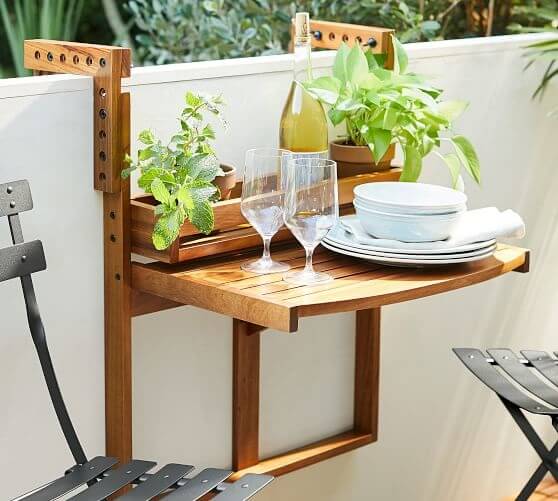 Multipurpose Window Blinds
These window blinds act as beautiful collapsible furniture for small homes. You can put wet clothes on the blinds and then fold them to make the window.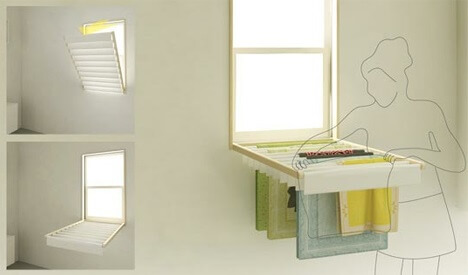 Good 2-in-1 Furniture
Nowadays, the small homes purchase a table which can be converted into shelf anytime. You can place wine glass and flower pots on the shelves and easily turn into a table.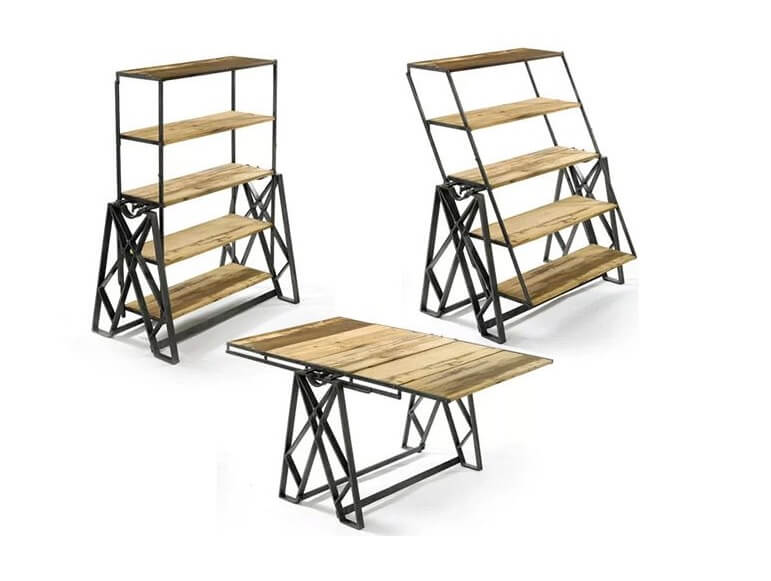 Playable Door
This lightweight furniture will turn into a table for playing tennis. After the play, you can fold it like a door. It is good multi-purpose furniture for the living room.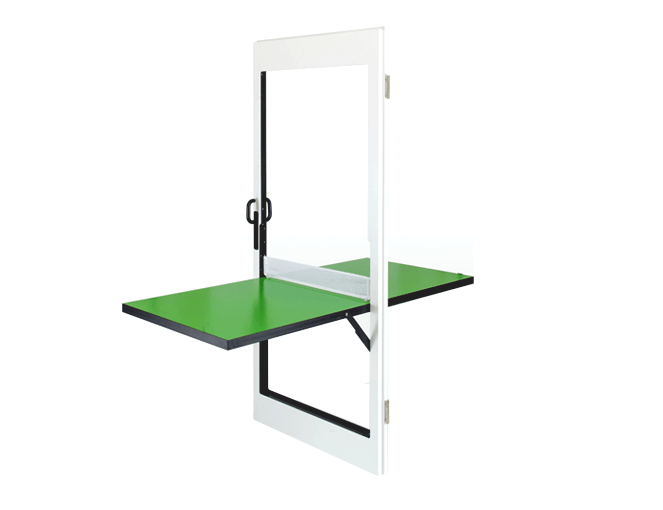 Cabinet for Small Stuff
If you love stitching, get this cabinet. It comes with a space to keep sewing machine. You can also place beautiful flower vases and diaries on this foldable furniture.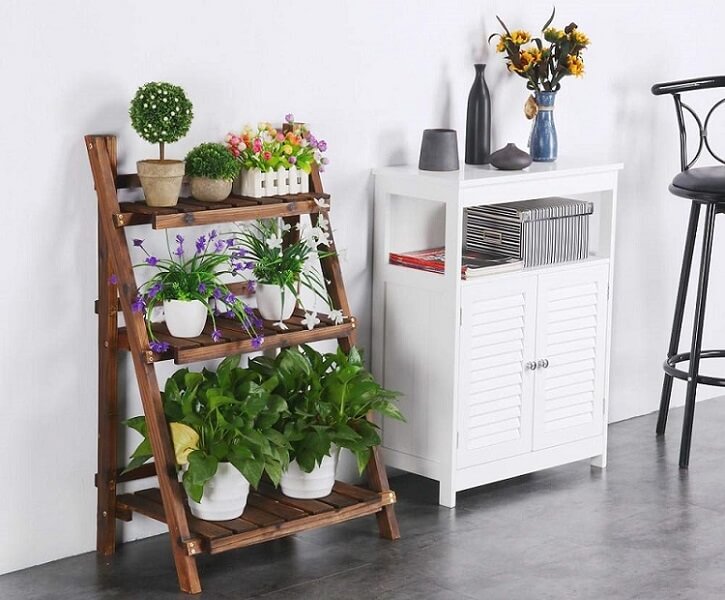 Chairs in Chair
Instead of placing big sized chairs in the living or bedroom, you can take a set of chairs. This set includes one chair into another. This movable furniture saves space and looks beautiful as well.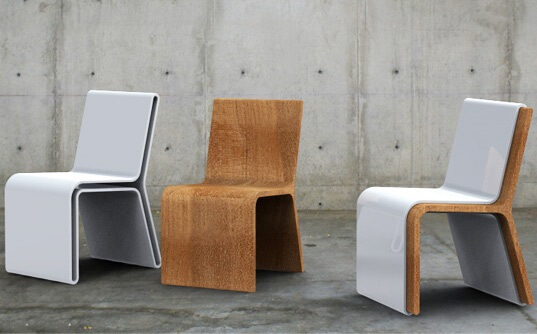 Build A Nest of Shoes
Shoe racks are huge in size and take up more space in small homes. You can place a nest of steel to put your shoes. It is affordable and makes your house look de-cluttered.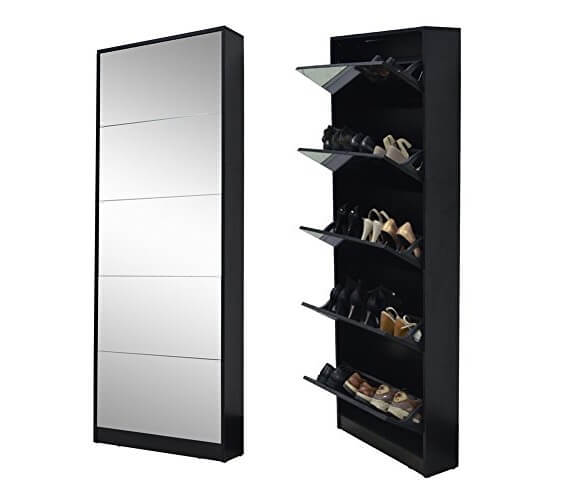 Need a makeover for your small house or apartment in budget? Choose furniture from Dezilux or Check out our best interior designers in New Delhi and Gurgaon!