DIY projects are always a great way to save money and get creative. With these DIY projects, you can give your home a brand-new look without spending too much. Take a look at these DIY pallet furniture ideas, and you will be amazed by the potential that pallets have.
Few things in this world can be used in multiple ways. Pallets are one of them. The wooden planks that make up pallets usually get discarded, but these days, many people are recycling them for other purposes.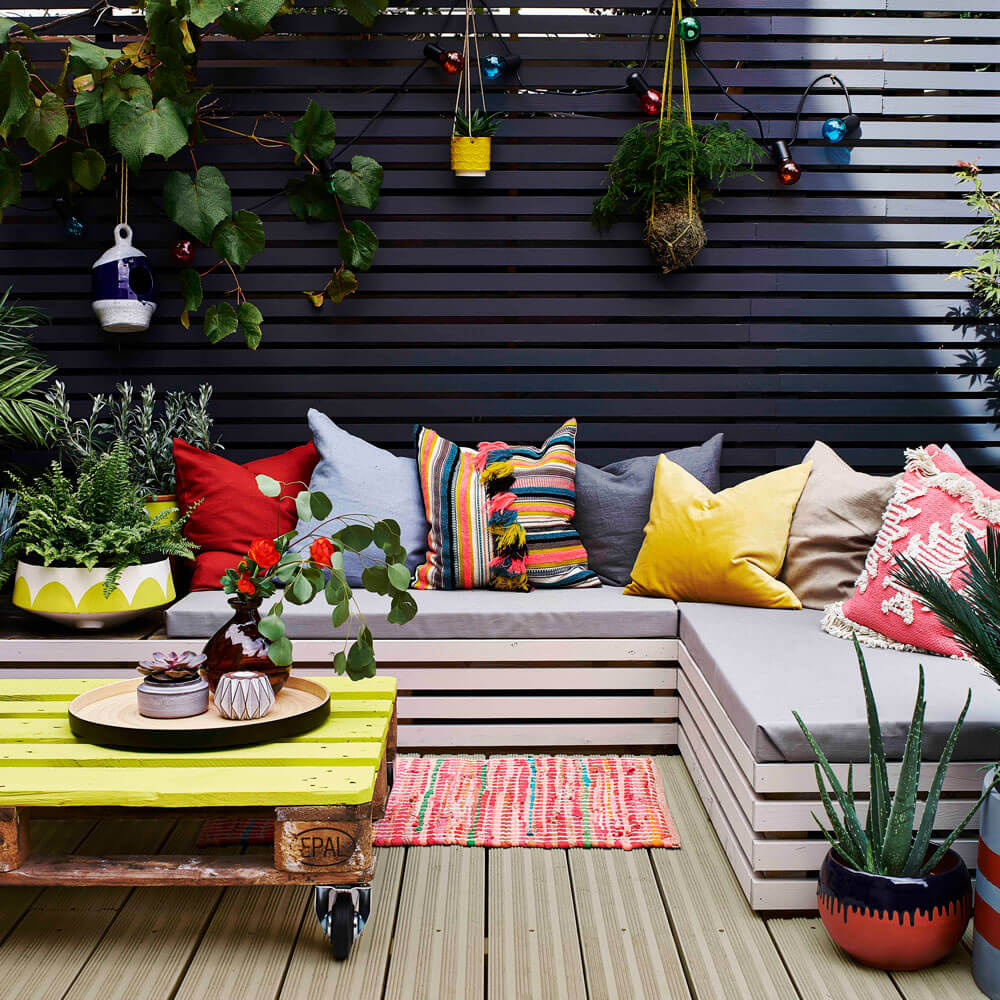 Pallet shipping companies normally use pallets to ship items in bulk. This article provides some alternative ideas for how pallets can be used.
Pallet Furniture
Pallet furniture is a very popular DIY project because it's easy to make and it's cheap. You can use pallets to make sofas, chairs, tables, and even beds. It's a great way to use up those old pallets that you have lying around.
Pallet Chair
You don't have to spend hundreds of dollars on furniture if you use pallets, and this is true of pallet chairs, too. This is but one of the ways that pallets can be used in furniture projects. Click here for instructions.
[id=488,455,357,290]
This chair makes a practical and inexpensive addition to any patio and can save you hundreds of dollars on shop-bought yard furniture.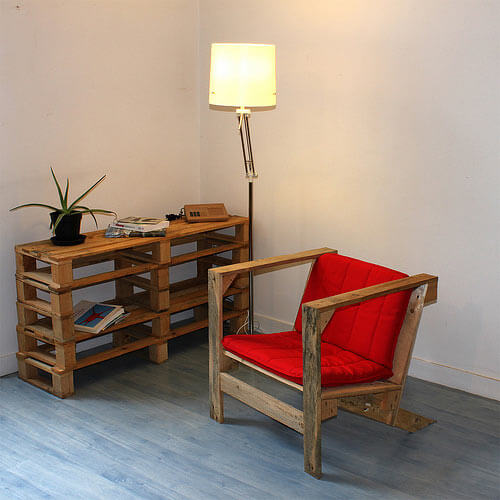 How to Make DIY Pallet Planters
DIY pallet planters are a fresh way to make your garden look more interesting, and they're very easy to make.
Making a DIY pallet planter is as simple as piecing together some old wooden pallets. You only need basic tools and a little skill and patience.
The majority of the work will be done by hand, but you can use power tools if you want to speed up the process. These look great planted with colorful succulents; alternatively, you could try your hand and create your own vegetable garden.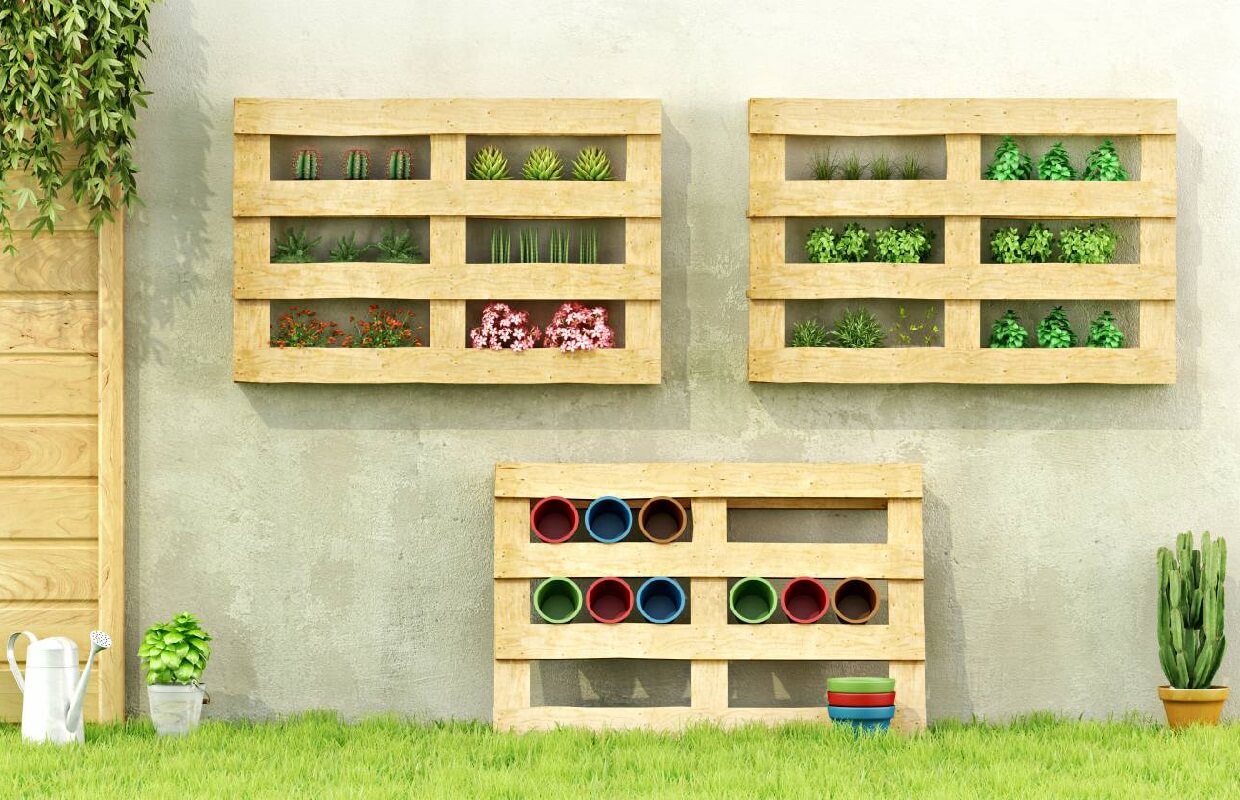 Pallet Ottoman
The possibilities are endless when it comes to creating a DIY pallet ottoman with these instructions. If you have a pallet lying around, you can just follow the instructions and create a unique piece of furniture out of it. This particular project also disguises that you used a pallet. Indeed, it looks like you have spent a lot of money on a stylish ottoman.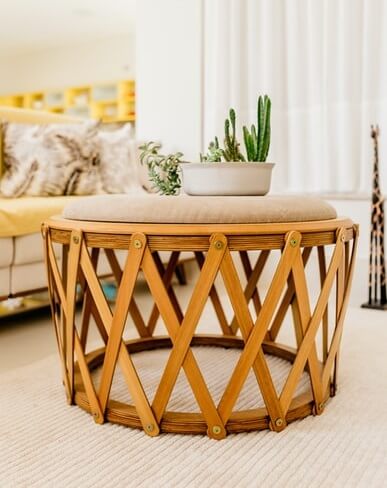 DIY Pallet Coffee Table
This DIY coffee table is a great way to repurpose old wooden pallets. It looks rustic and is very trendy right now.
Making a pallet coffee table is easier than you think, especially if you have basic carpentry skills or know how to use power tools.
The materials required for this project are:
a) A wood pallet
b) A saw, hammer, and nails
c) Wood glue or screws
d) A pencil
e) Paintbrushes
f) A tape measures
g) Clamps
h) Wood stain or paint
This is such an easy project - click here for the instructions.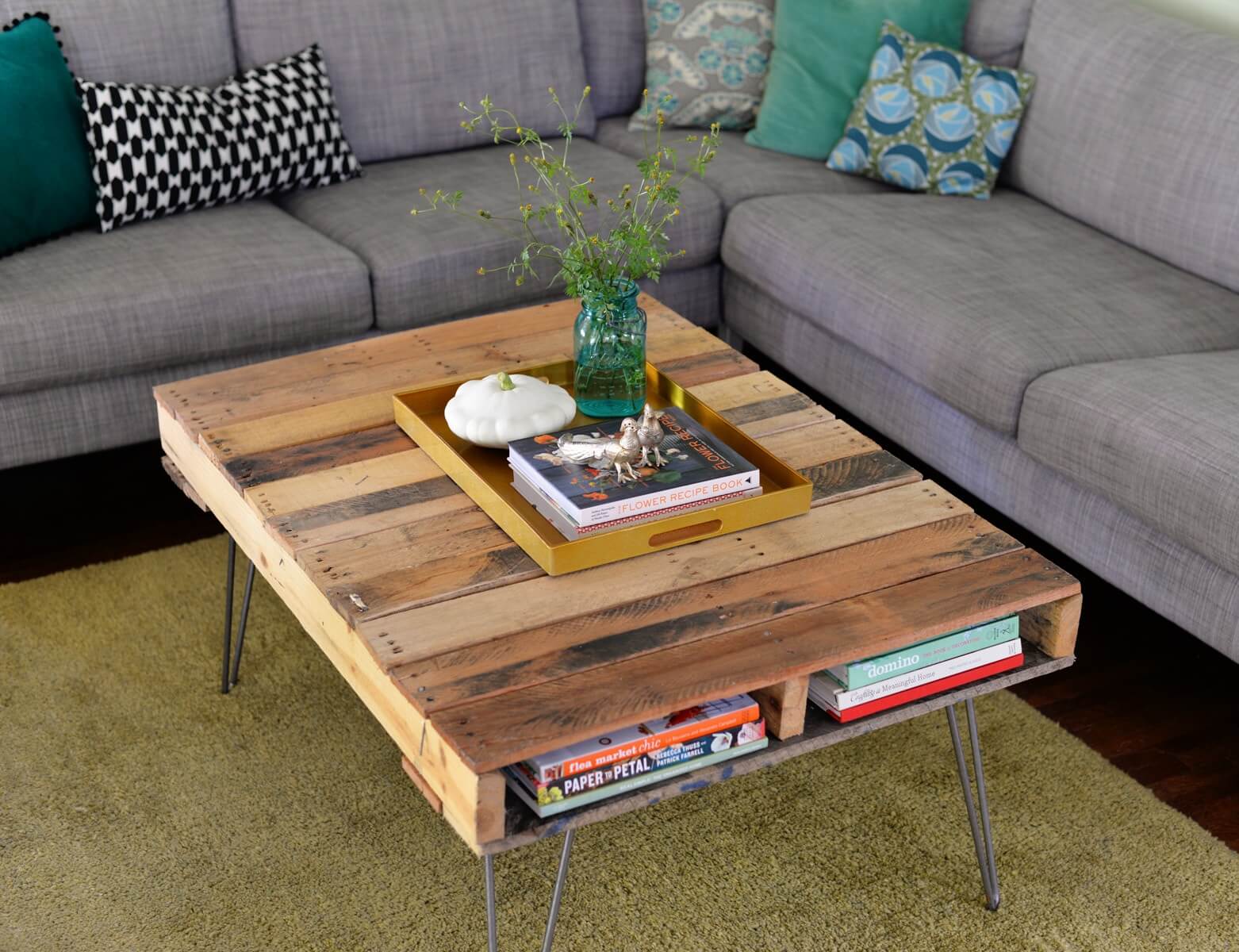 Make Your Own Pallet Bedroom Set
There are so many benefits to building your own bedroom set. For one, you get to choose the exact materials you want to use. For another, you can get exactly what you want in terms of size and design.
You might be thinking that it sounds like a lot of work. Actually, it can be surprisingly easy to build your own pallet bed frame.
People have been building their own furniture for centuries, and if they can do it, so can you!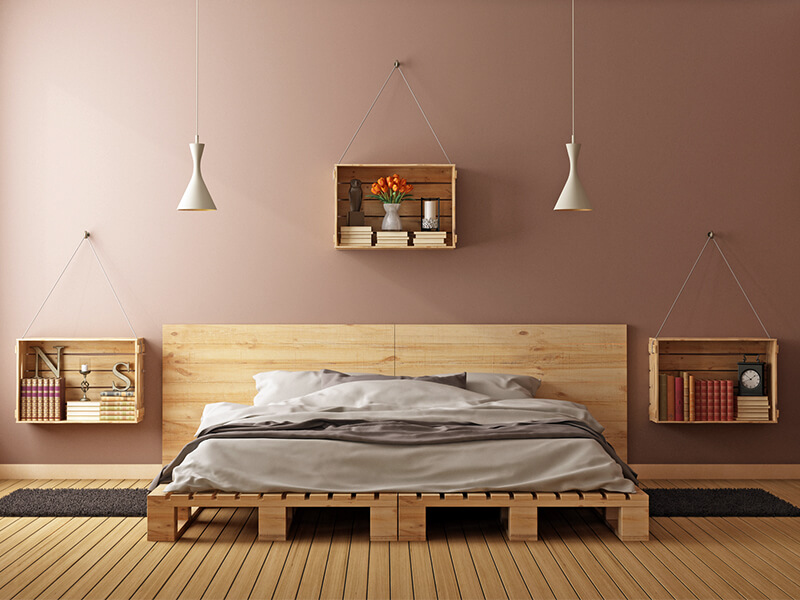 Pallet Headboard
If making a whole bed from pallets is a little daunting, a pallet headboard is easy to make, and it provides an interesting focal point for your bedroom. You can find a tutorial on how to make one here.
This DIY project is very easy and inexpensive. You can customize the design and make it unique by adding your own personal touches.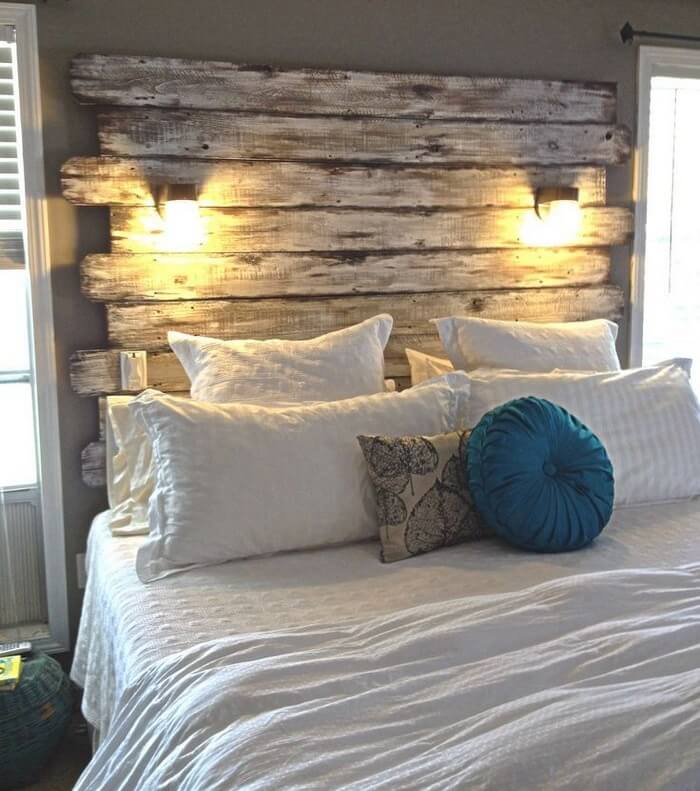 Pallet Bench
Pallets really lend themselves to being used as materials for seating. Whether you are looking for a corner bench in your house or just want to make a bench in the backyard, a pallet will work perfectly.
All you need to do is find some pallets that have been damaged. Usually, they are discarded, and they make for a very good DIY project.
Then all you have to do is cut them up, glue them together, and paint them to match your other furniture in the room. This website has a number of easy-to-follow pallet bench ideas.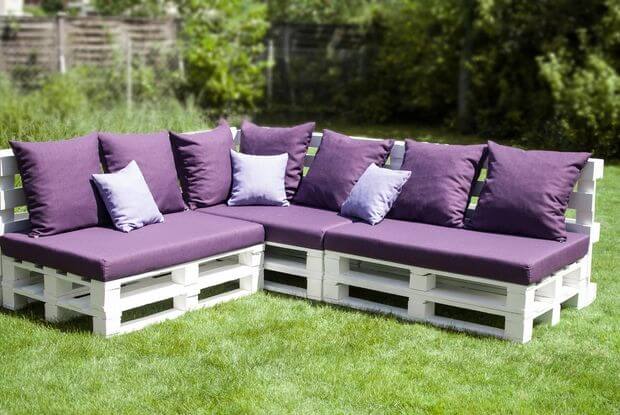 A Plant Potting Station
Do you grow your own plants and herbs? Having enough space to complete the never-ending tasks can be a challenge. Creating your own plant-potting station from pallets is a wonderful solution to this problem. Go through with instructions here.
This is not only a great project for gardeners but also for crafters, who will find many unique uses for it. These instructions provide step-by-step guidance on how to build an indoor garden station for you and your family.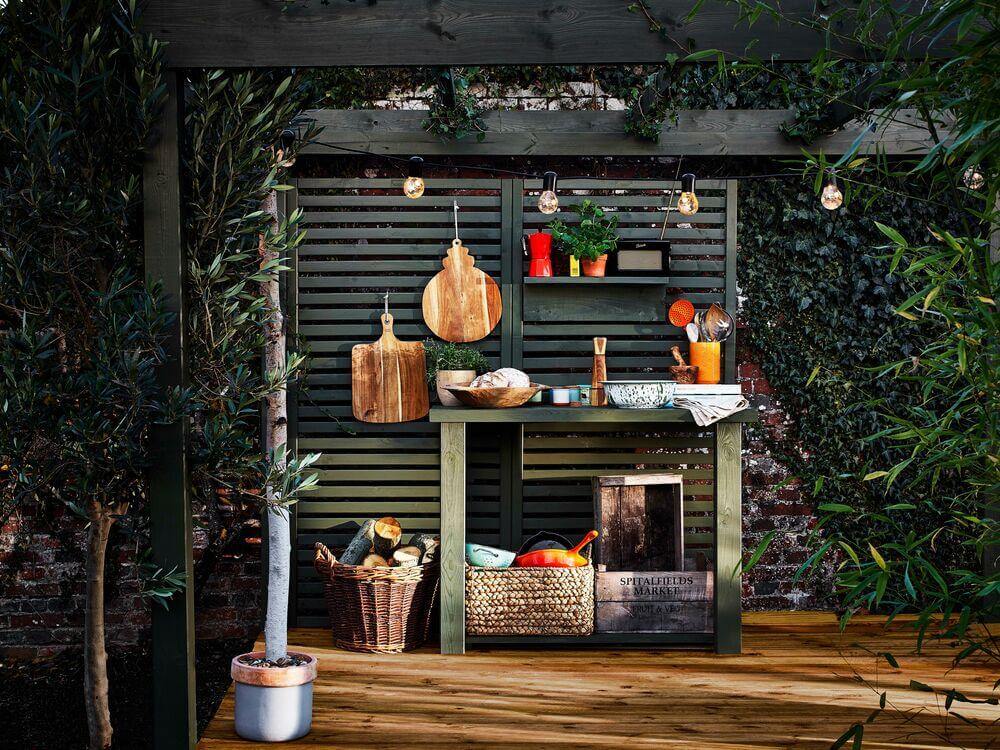 Pallet Bug Hotel
Summer is the best time to relax in your backyard when it's hot and sunny. All of the ideas so far have been about creating environmentally friendly furniture for your use. However, it's not just you that calls your yard home. There are lots of insects that come to visit your yard, too. Pallets are in abundance, so you can use them when creating a bug hotel for your backyard.
Encouraging a range of insects into your yard is a great way to reduce insects that feed on your plants. It does this by providing a home for good bugs that feed on the pests. Find out more here.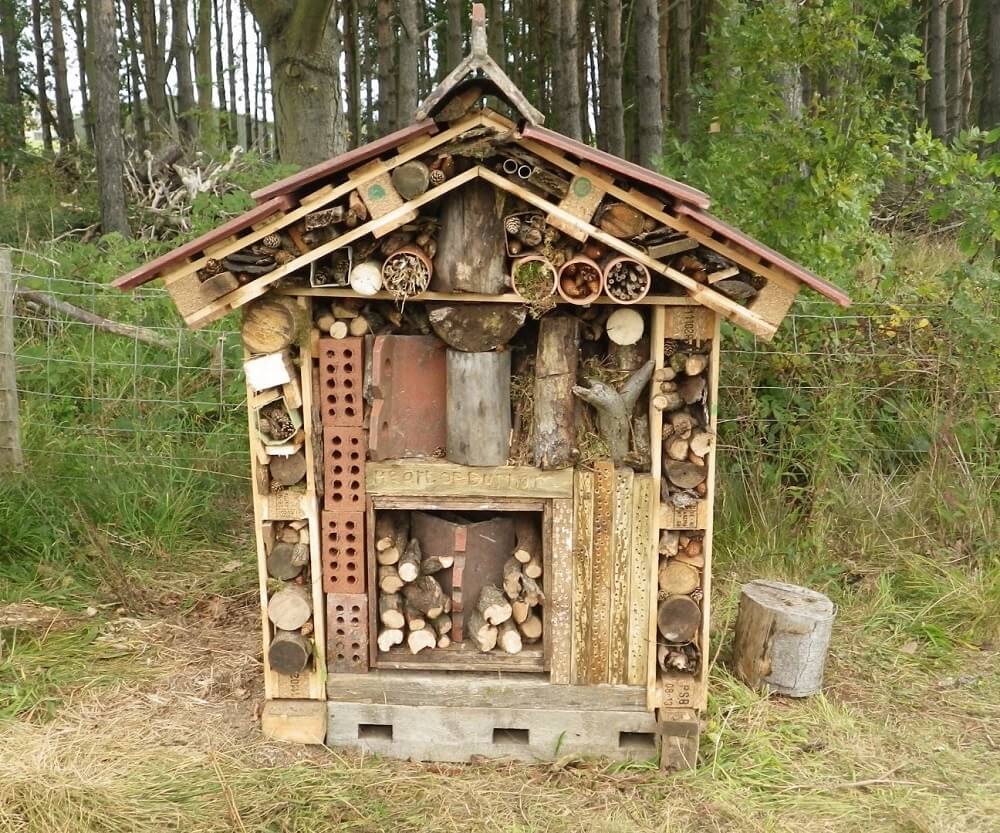 So, there you have it. A great way to make use of that old wooden pallet that you have sitting in your garage. That said, please make sure that you source pallets that are no longer being used. Not only will you save money making your own furniture, but you will also reduce your impact on the environment, have some interesting projects to complete, and even help with your garden's biodiversity.