The choices you make in wood, decides the ultimate outcome and outlook of the furnishing. Furniture, shelves on the walls, kitchen cabinets or your bar, only design and grain dictate the term.
However, beauty is defined individually as every one of us is unique. These are a few top rated popular choices in wood furnishings.
Few Finest Timber for Home Furnishing, are
1. Indian Rosewood and Sheesham
Very durable, the Sheesham wood is widely used for kitchen cabinets. Can take an excellent polish, it is also used for making musical instruments. In this present era, rosewood is also utilized for contemporary style flooring.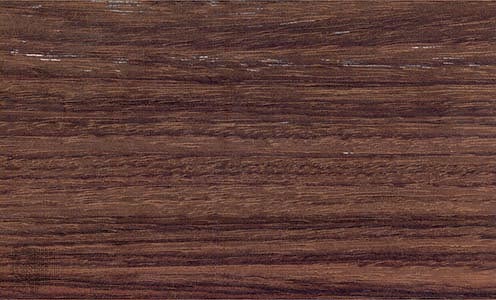 2. Teak Wood
It comes at a premium price.
However, its furniture allows a dual purpose of both outdoor and indoor uses. Tones range from medium dark brown to pale yellow green.
If you are looking for rustic furniture, then teak is the most suitable variety because of its dark silvery grey finish when left to itself. Its qualities of withstanding the natural elements place it well for the requisites of outdoor furnishing.
[id=556,567,488,487,159]
A great exterior wood which was always the preferred choice for ship building in earlier times. Options in teak include Ghana Teak Wood, Ivory Coast Teak Wood, Burma Teakwood and Nilambur Teakwood.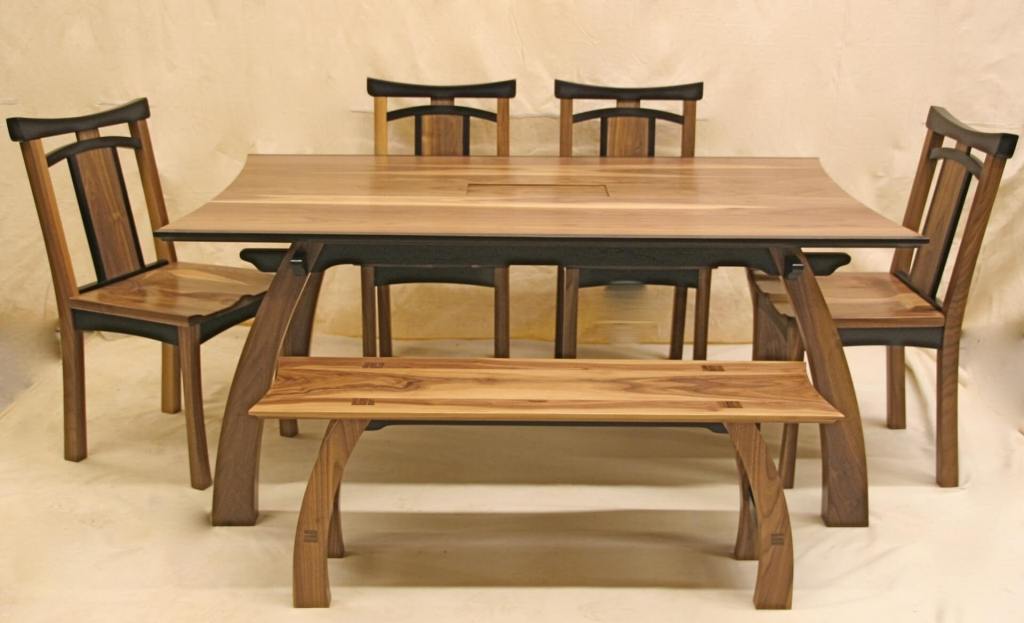 Image Courtesy: "pinkandposh"
3. Sal Wood
Tough & termite resistant. This type is mostly used for door/window frames and beams as it belongs to a heavier class of wood. It is avoided when it comes to furniture requirements.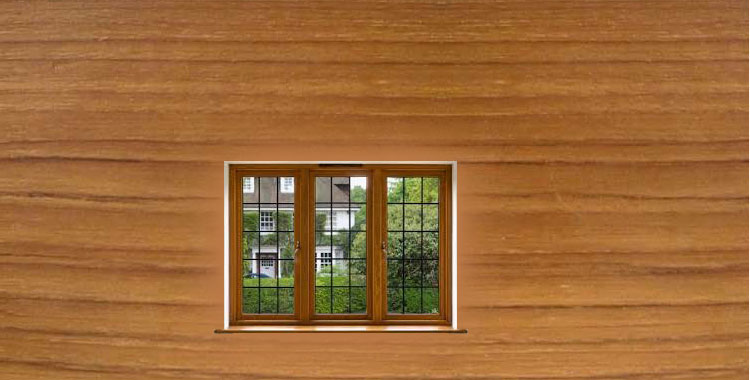 4. Marandi Wood
A hardwood in nature, carrying a beautiful sheen mostly used for window, door frames and shutters. Quite durable, easy to work with when used for intricate furniture assembly. Termite resistant to a great extent which supports for a very low maintenance.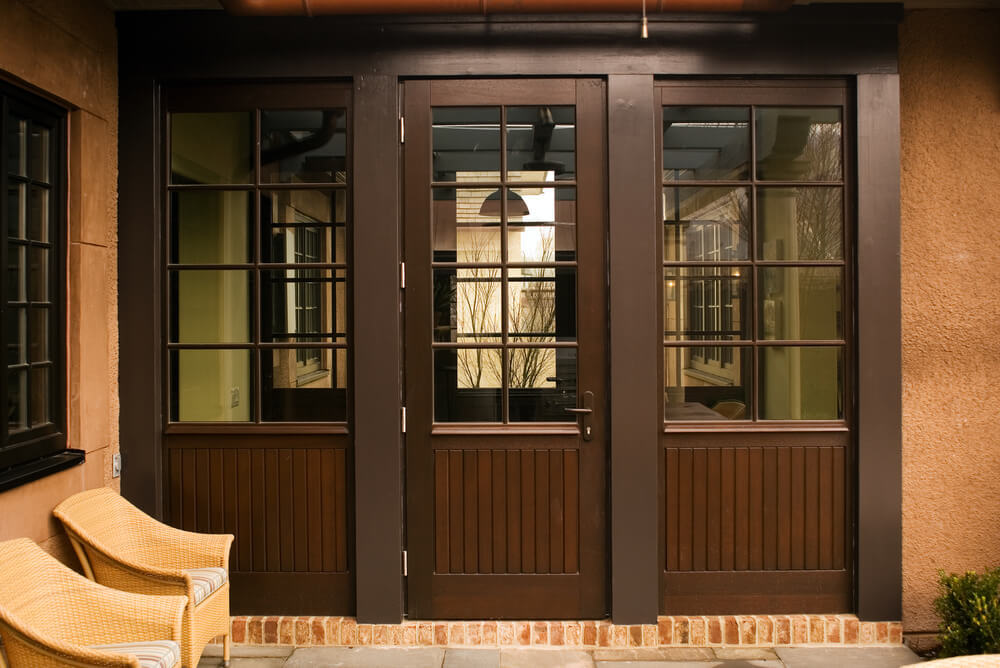 Image Courtesy: "goles"
5. Walnut
Most elegant in finish, brings an aurora of positivity and royalty to any room. It contains a straight grain with a medium coarse texture. Widely used in high end traditional offices and also finds its place in the Oval Office. Stains well and the rich dark brown shade often goes well if your tastes are formal.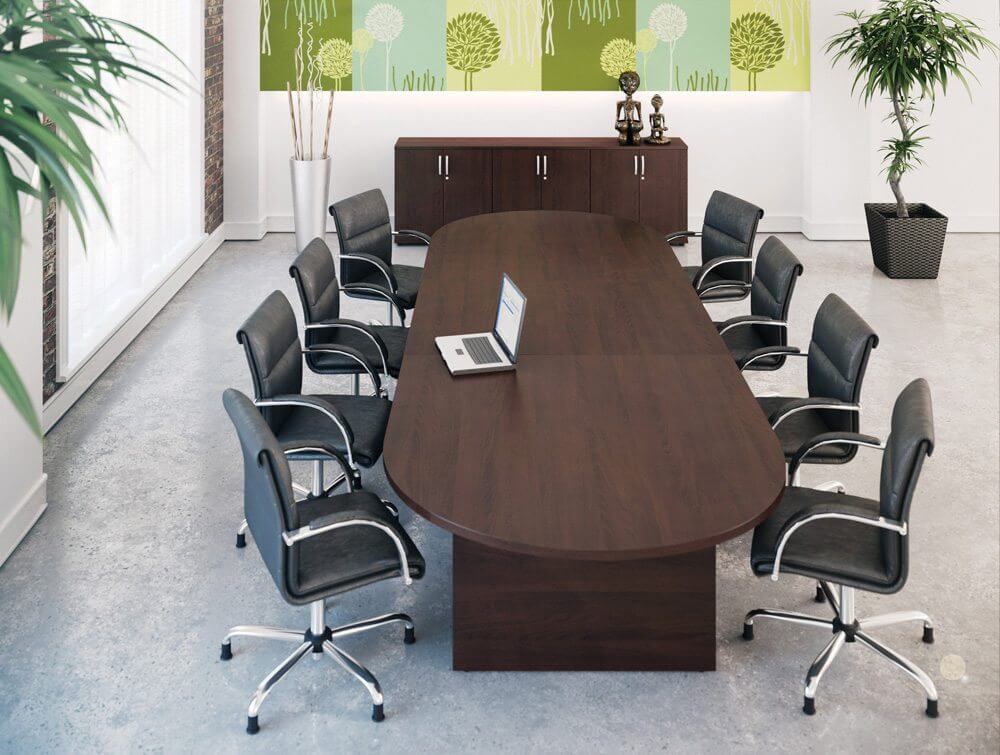 Image Courtesy: "radiusofficefurniture"
6. Maple
Mellows to an aesthetic golden tone in time. Occasionally flecked with black mineral deposits, it offers great contrast to the final look. It is a dense wood, which holds up well to abrasions. There are a few different types of maple wood available, such as Hard/Soft Maple, Bird Eye Maple, Tiger Maple, Quilted Maple and Brown Soft Maple.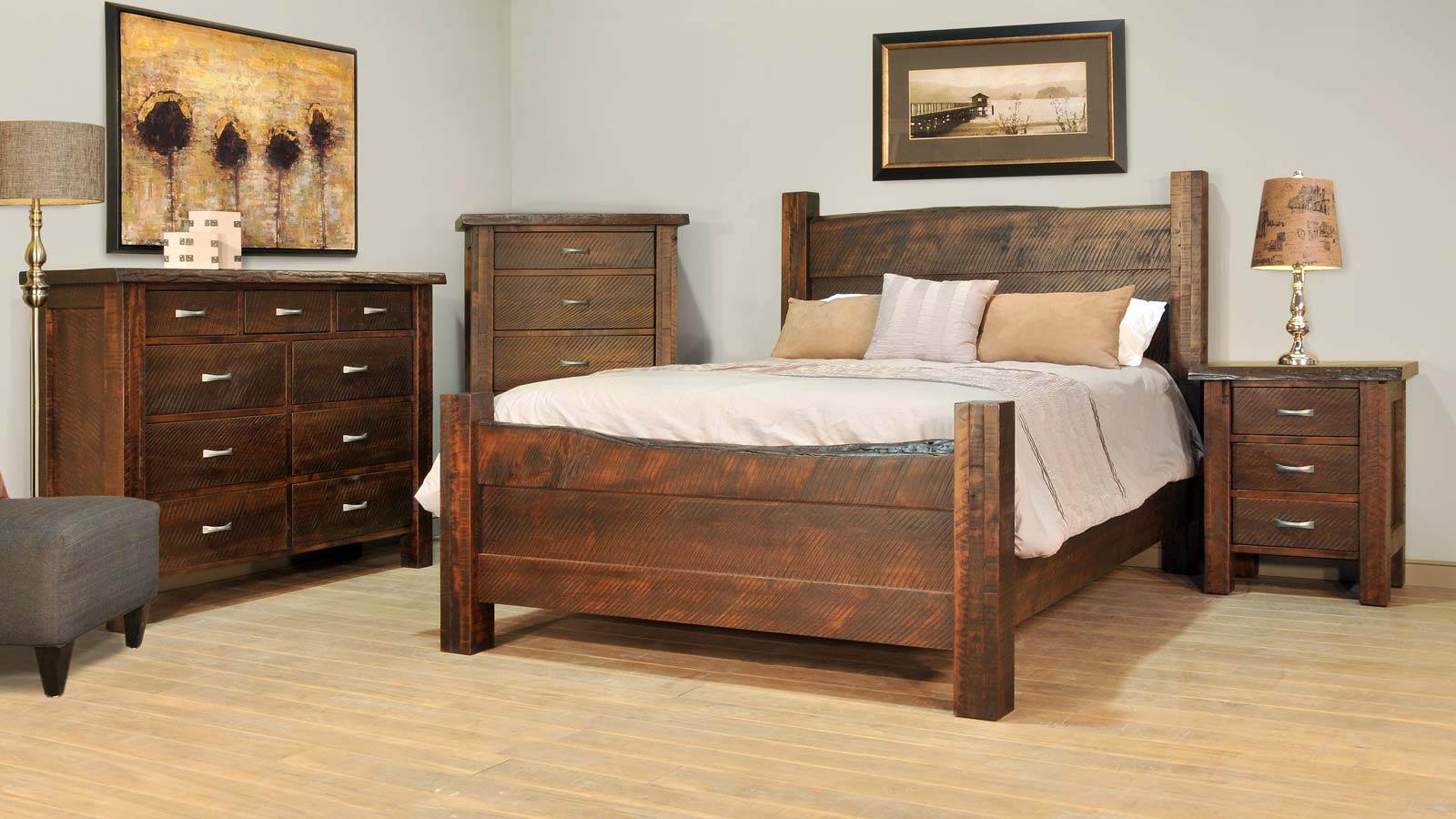 7. Cherry
Cherry wood offers a smooth texture and a fine grain. The grain variations vary to a numerous list. It's a favourite for all the good reasons. Ageing to a rich reddish brown colour over time, often noticed with exotic swirling grain.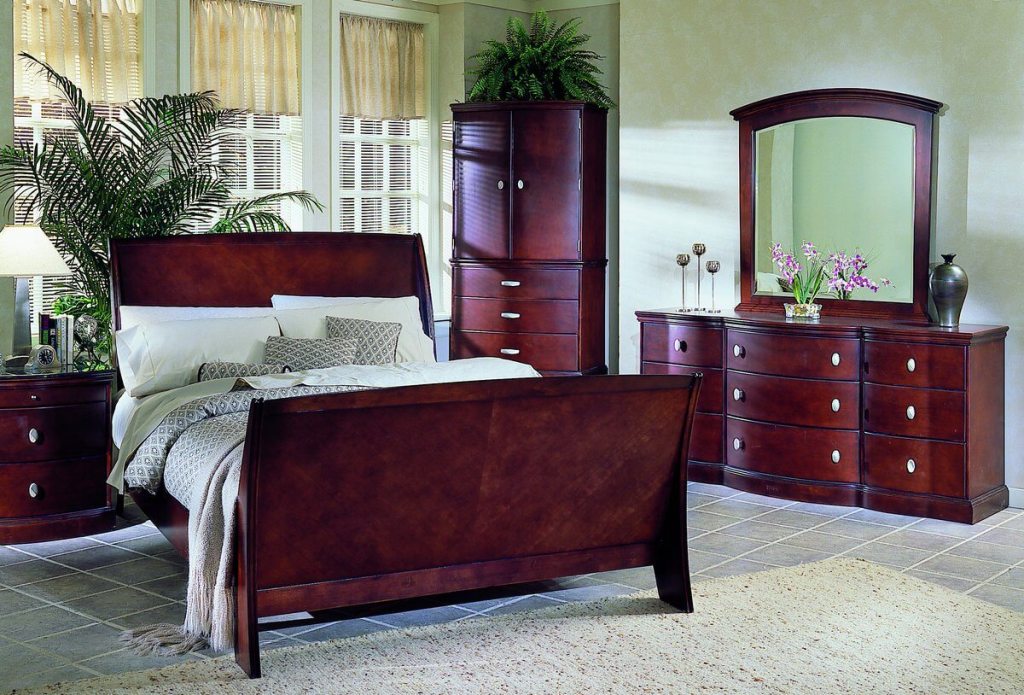 Image Courtesy: "trellischicago"
8. Mahogany
Cabinet maker's first choice for its offering of a straight interlocked grain. It is the finest wood for the creation of sculpture like detail. Its pores absorb stain so well that it leaves an ever elegant glossy look. Most in demand are Honduran Mahogany and Crotch Mahogany, known for its feather like appearance.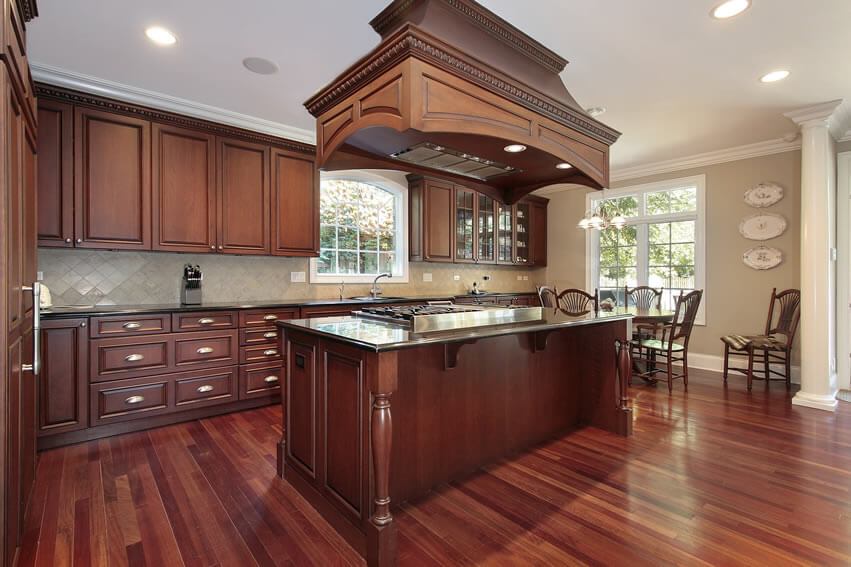 Image Courtesy: "tubeptot"
9. Red Oak
Red oak carries a strong heavy look with a uniform grain pattern. Difficult to mill because of its hard texture raises the cost, but the good part is that it does not easily splinter and the open pores absorb the stains very well.
When finished, it would have a pale blonde reddish cast, which oxidizes to a golden honey colour which is a perfect choice for staining.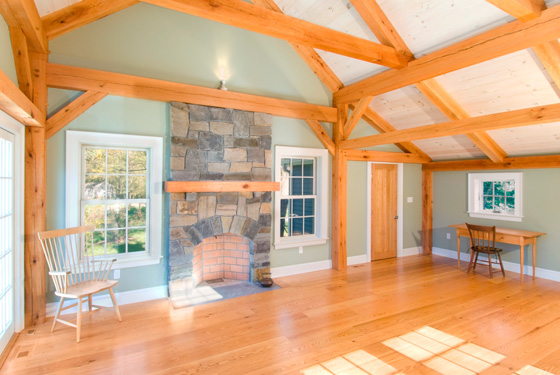 10. Hickory
A very durable wood with a distinctive grain, portraying a characteristic hickory look. If any furniture requires raw strength, hickory wood gets used.
A good rocking chair is just an example.
If something had to be invincible, which could take a lot of abuse such as shovel handles and wagon spokes, hickory wood is always a prerequisite.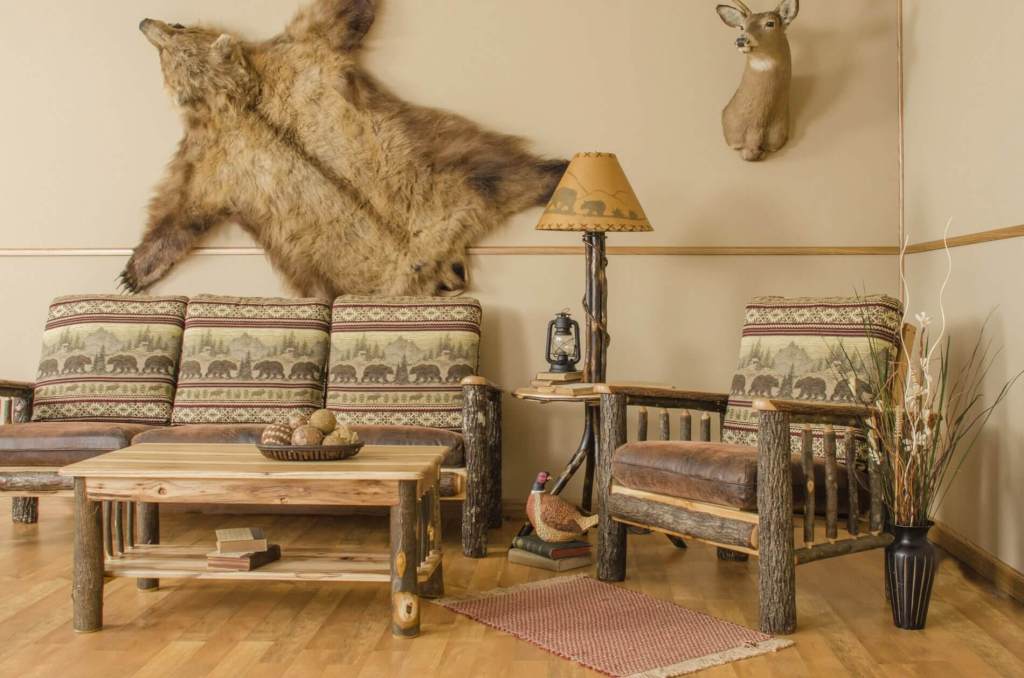 Image Courtesy: "zookcabins"
So there you have it, the top choices in finest wood for home furnishing. Choose your poison well and be sure to collect all the relevant details before purchase from your local retailer.