Nowadays, separate room for kids is very much common among households. However, the room for kids are quite different in terms of look and feel that provides a friendly ambience to keep them energetic and revive their curiosity throughout the adolescence age. To create Kids Friendly Room read below few tips useful for everyone.
Few Tips to Create Kids Friendly Room
Water Proof Wall Paints
The naughtiness behaviour among kids encourage them to mess-up their room with unorganized articles, colouring or sketching on wall and watering the floor that makes them happier.
Hence, use water-proof paints with matte finish to design your kids room that will last-long and can be easily washable or cleaned with easy hands.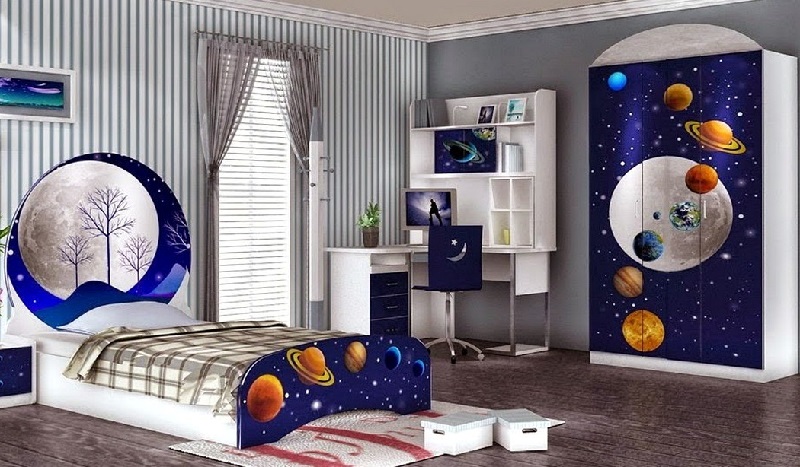 Safe and Modular Coffee Table
Kids stay active all the time and few of them jump even while playing inside the room. And coffee table or centre tables are the obstructing objects that can become reason of kid's injuries while playing.
Get a round table, few poufs and upholstered ottoman instead of traditional rectangular coffee table.
However, you can you can take help of Residential Interior Designer and Decorator Consultant to decorate the room of kids with amusing view.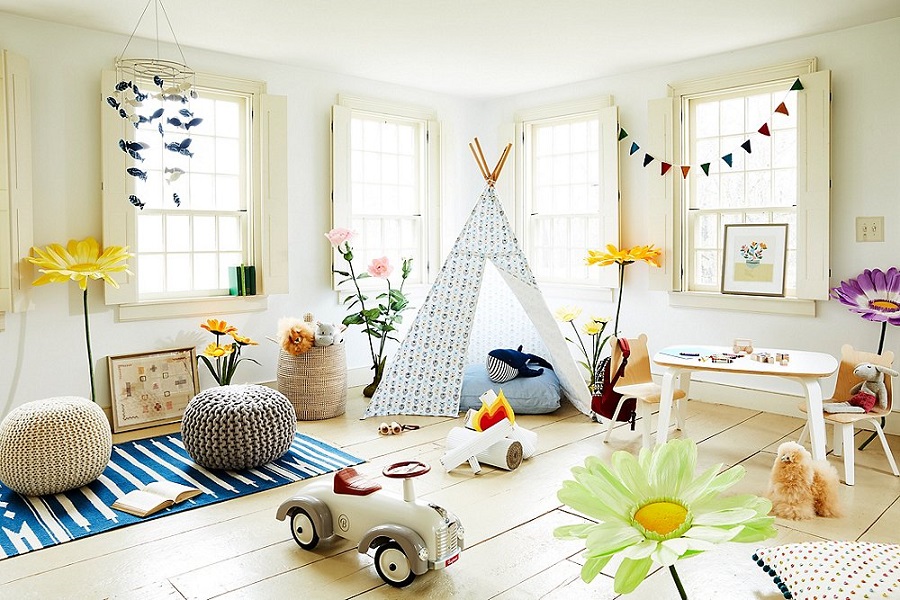 Friendly Flooring and Accessories
Kids spill liquids, dirt, dust and other materials that makes floors dirty. To avoid such things, you can install washable flooring like wood, laminates and tiles.
Avoid carpets and textile matting, that are very difficult to clean when kids mess them. The floor design of kids room should always free from any kind of clothing materials and other carpeting materials.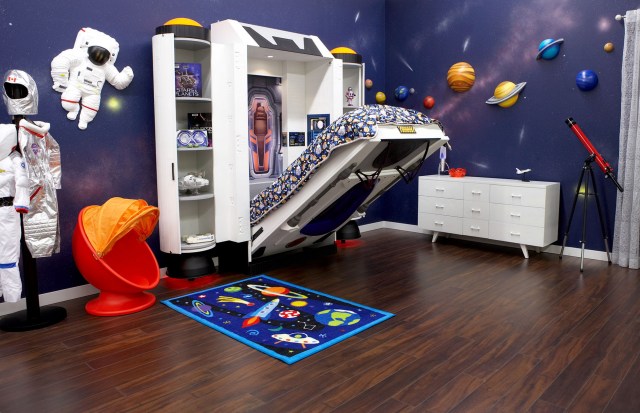 Toys and Colourful Objects
Most of time kids keeps themselves busy with toys or other playing objects. Hence, you should keep friendly toys in their room and also place colourful objects that keeps them energetic and active throughout the day.
To choose the right combination of toys or other playing objects you can take help of interior design consultant.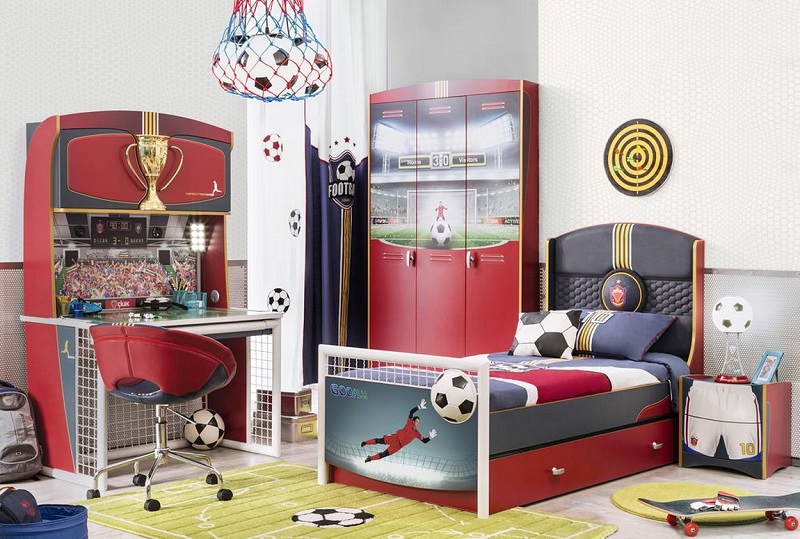 Study-friendly for Rooms to Motivate
Use study related materials and playing objects in kid's room to keep them motivating for studying and learning.
According to age and class standard, such objects are available in the market that helps kids to remember useful things in their daily life.
Making a kids-friendly room encourage them to spend most of the time with comfort and happiness. However, you can also appoint professional interior decorator to make a kids-friendly room at low cost.