Around 33% of home buyers find their properties through a real estate agent, which is a strong indicator of the importance of proactive marketing. No longer is it enough for real estate agencies to have useful property search features on their site.
Connecting with your target market can be far more complex, since it may involve having to make not just a home, but a whole area, more appealing to a specific target market for instance, millennials.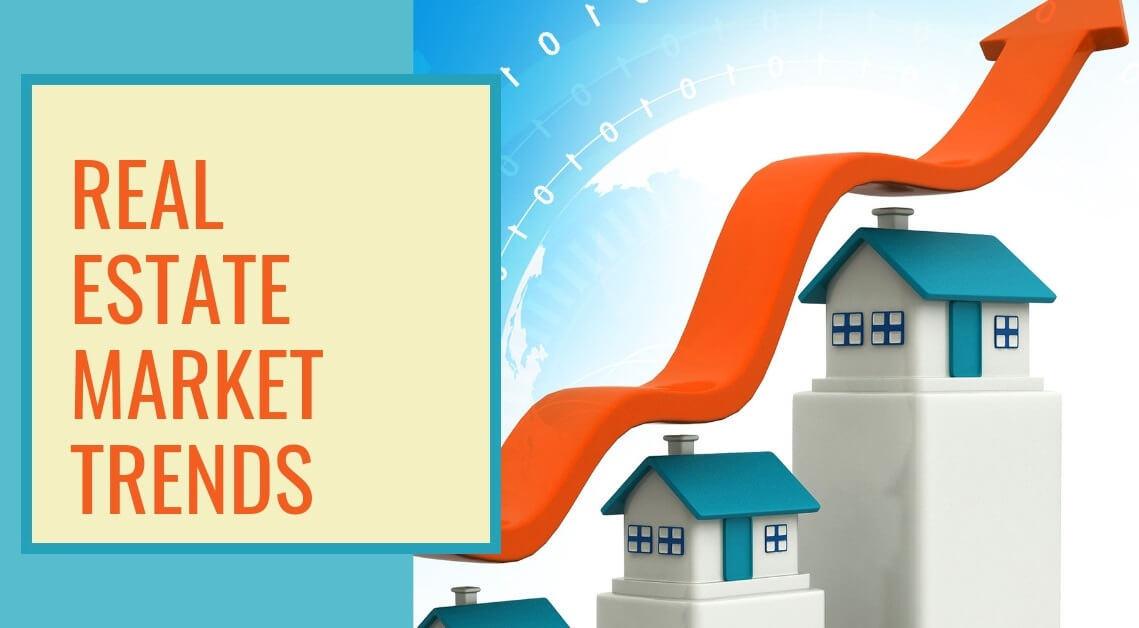 If you are an agency conducting your own marketing work or you are looking for a media partner, think about incorporating the following trends in your personal or team strategy.
Investing in Authority Backlinks
Backlinks are one of the top means through which Google deems your site worthy of rising up search rankings.
Real estate companies are therefore investing in paid backlinks. When creating content for your own site and for partner sites, remember that backlinks aren't the only tool Google uses to gauge brand authority. It also looks at how much time visitors are spending on your site, how many pages they have visited, and whether or not your backlinks come from authority websites.
Google additionally values mainstream media coverage that is uploaded online.
To improve your authority backlink rate, you can consider writing catered content for targeted sites (this content should, of course, contain, a backlink to your site). You can also use Google Search Console Report to find opportunities for backlinks, going through sites that have linked back to your site in the past.
Finally, SEO tools like Semrush will help you find sources for backlinks to your competitors' sites.
Investing in Live Events
Streamed and hybrid events were all the rage in 2022, but as the world enters into the new normal, consumers and businesses alike are keen to meet and do business via in-person events.
Dedicated launches featuring showroom presentations are particularly important when it comes to homebuilder marketing, since developers and promoters who have invested in new homes or apartments need to make sure their project and its location appeal to target buyers.
Live events can help convince skeptical audiences that the project's location is a new, chic place to live, despite fierce competition from other targeted projects.
Home business and Marketing firms are currently using tools like social media to target audiences, run a digital campaign, invite target audiences to events, then partner up with clients to support a multi-touch, follow-up process
Video and 360 Virtual Tours
Approximately 67% of all homebuyers seek to shortlist properties before contacting an agent to organize a visit. Video, 360º virtual tours, and drone videos can all give clients a good idea, not only of the individual spaces within a home, but also of its location, nearby amenities, green zones, etc.
Video alone has been found to lead to 403% more inquiries, and 85% of buyers and sellers are keen on working with agents that prioritize video in their marketing strategy.
The best strategy is to rely on professional videographers, but if you are a small or new business, you may be interested in ready-to-edit tools for real estate video templates or use some tools for image to video converter online that create video from existing photos.
The real estate market is booming in many parts of the world, but stiff competition calls for a savvy marketing strategy. Investing in authority backlinks and creating curated content for high-quality sites with backlinks to your site can help you rise up Google rankings.
In-person events, meanwhile, enable you to target new customers and ensure your property launches are well-received, commented on, and shared on social media. Finally, remember the power of video.
It is hard for any real estate firm to remain competitive in an era in which times of the essence and most clients are seeking to create a shortlist of homes with the help of video and virtual tours.