When it comes to interior design, pieces of art are the best way to instil colour into a home and display a distinct personality.
What's more, art can be different. While you might find similar decor in different homes, it's unlikely that you'll find similar art pieces -- unless they're Banksy canvases!
In fact, the only thing similar would be the way they are displayed.
Even with unconventional art, homeowners display them in a conventional way. They pick up the art, they frame the art, and they hang it on the wall. That's the only way to do it, right?
Wrong.
You might not have thought about it before, but there are a number of different ways you can display your art, each of which can put a different spin on a room and make it look even more creative.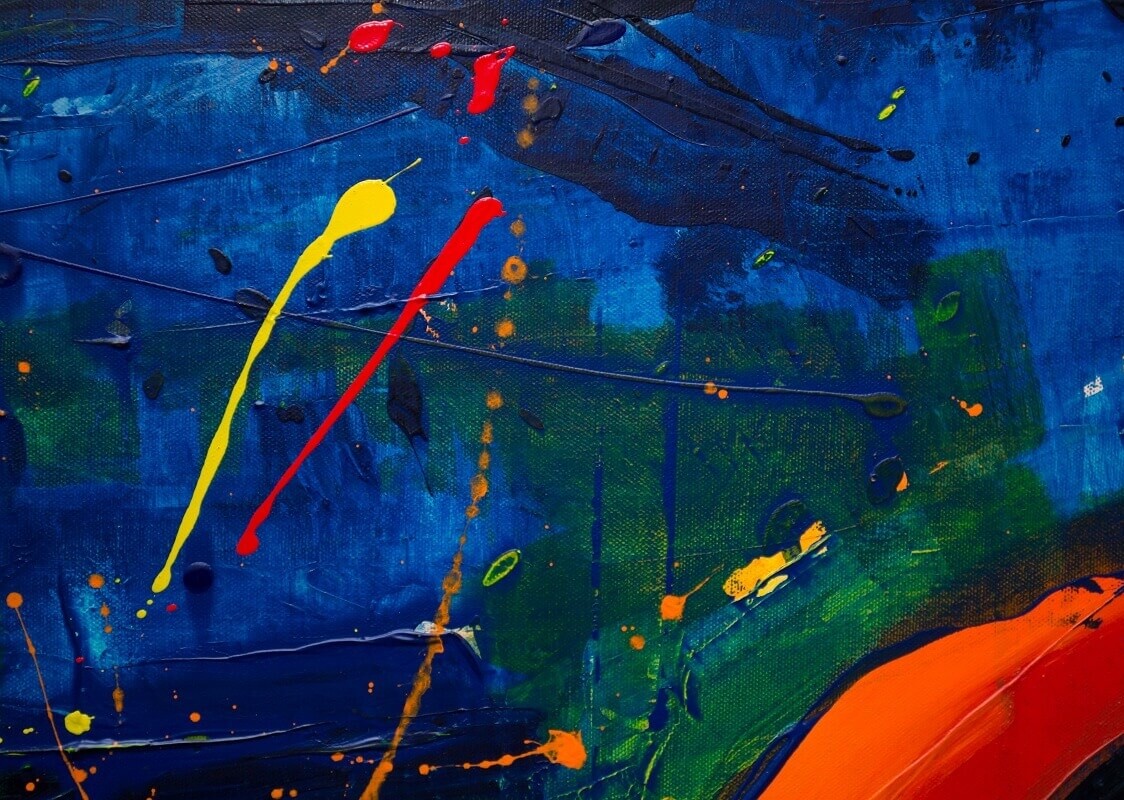 To give you an idea, here are seven unconventional displays that can take your art out of the frame:
Stone Art
Painting on canvases? Meh, that's so last year.
One of the latest artistic trends is actually painting on stone.
Displaying stone art is a great way to add a more earthy, rustic feel to a room, especially when it comes to location-based pieces where the stone actually derives from the location being depicted – visit https://israelicenterofjudaica.com/, for an example.
[id=103,294,293]
3D Art
Like stone artwork, 3D art can entirely change the tone of a room, making it feel far more interactive and immersive.
Oftentimes, the kind of art transferred into 3D is simple, minimalist pieces – such as shapes or letters – but that wouldn't stop these displays from making a resounding statement in your household.
Television Art
This is a bit more of an "out there" one, but several homeowners have been using their own televisions to display art in 2023. They do this by going into settings and toggling "automatic turn-off".
They then implement their own screensaver into "standby mode", so that whenever the television is not being watched, it is displaying a piece of their favourite art.
The only issue with this one is that it's a little more of an expensive option – just think of that electricity bill – and you have to always remember to turn your "art" off at night!
Spray Paint Art
Want to get messy?
One of the best ways to display art unconventionally is by doing it yourself!
Obviously, you have to fancy yourself as a bit of an artist to pull this one off. But it can be great fun to pick a wall in the house and simply spray your own colours and patterns onto it.
Just make sure you tell your partner what you're planning before you do it!
Childhood Art
In the same vein, another interesting way to display art is by getting the kids involved and allowing them to paint a wall to document their childhood.
All you have to do is choose the wall – perhaps in their bedroom – and imprint their handprints onto it every six months. By the time they're all grown up, the wall will be a colourful display of changing handprints!
Hanging Art
Another trend of 2023 is hanging art.
Ever been into a photographer's red room, with all their photographs hanging up to dry?
It's a weirdly beautiful way to display art, and many interior designers are attempting to replicate it in their own homes.
To join them, simply print off your favourite art and use binders or bulldog clips to hang them up!
Vinyl Cover Art
Lastly, you don't have to keep your art on the wall.
Instead, think about displaying art on upholstery – throw cushions or armchairs in the lounge – or perhaps even vinyl coverings for wardrobes or cabinets.
This is certainly a bolder way to display your favourite art pieces, but if you get it right, this is one of the best ways to create a real wow factor in your home!
[id=13633,13011,10499]