Security is an essential element of office design and planning. A strong security system ensures that only employees and your authorized visitors such as customers, suppliers, delivery staff, contractors and service and maintenance staff can access the office space. The aim is to provide fast, convenient access while deterring intruders who could pose a threat to people and property.
That makes a professional approach to security essential. Architects, property managers and designers may not have the knowledge, skills or resources to determine the most suitable security measures for an office building, plan the system, select the components and install and integrate the system.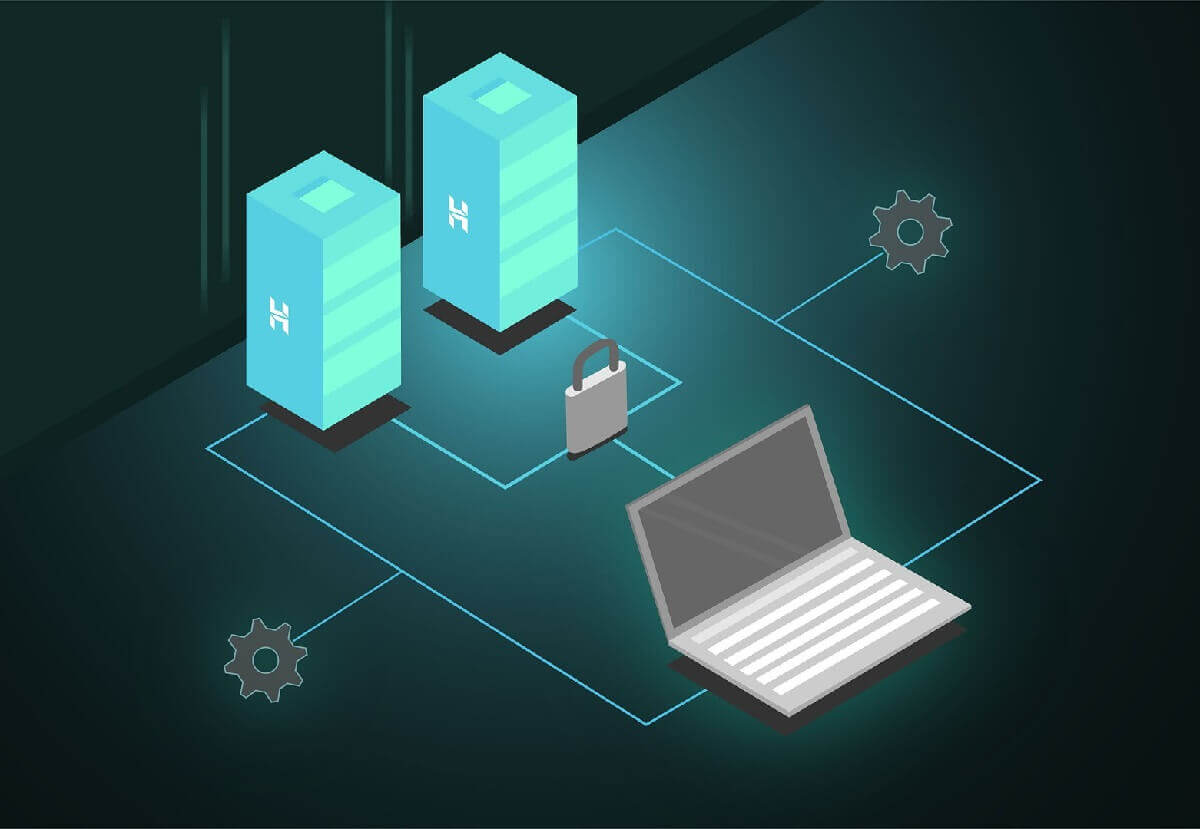 Professional security integrators brings knowledge, training and certification to the role as well as experience of security solutions for a wide range of commercial properties. By collaborating with office design professionals, they can help your business develop a comprehensive, integrated approach to office design and security — and create a safe, secure, well-designed environment.
Security integrators' services
Security assessment: There is no such thing as a standard security solution, so security integrators carry out a comprehensive assessment to identify vulnerabilities that could put your office and its occupants at risk. They also work with your team and other stakeholders to discuss the level of security required for the building and the priorities. The assessment provides the basis for a report with recommendations for essential security measures.
System planning: Next, integrators carry out detailed surveys of the building to prepare plans for the security installation. They work closely with architects and designers to agree on the most suitable locations for components, including access control readers, security video cameras, security doors, intrusion detection and fire or smoke sensors and alarms. The components should be positioned to provide the most effective security coverage while blending with the overall office design. Security systems also require power supply and network connectivity for cameras, alarms, sensors and access control system components, so the integrators plan installation to ensure that essential infrastructure is not intrusive.
Equipment recommendations: Security integrators help you and your design professionals select the most suitable hardware and software components to meet both security goals and design visions. For example, designers might want small discreet security cameras or low-light cameras for certain areas, while integrators may recommend highly visible cameras outside the building to act as deterrents to intruders. In areas where there are potential hazards, specialist equipment such as explosion-proof cameras may be essential. Integrators can also recommend finishes and materials for components like access control reader panels or high-strength security doors to maintain the balance between design and security.
Integrating access control with smart technology and office design
Increasingly, architects and designers are introducing smart technologies into office designs to create comfortable, healthy working environments. Security professionals can integrate access control systems and other security components into smart building management systems where sensors, data and automation software work together to improve environmental control and increase energy efficiency.
[id=10849,5359,1838,8383,6859,2121]
Building management systems typically include the following components
Smart lighting solutions, which use sensors to turn lights on or off in line with occupancy. Lighting controls can be integrated with automated blinds to maximize levels of natural light and reduce lighting costs. Daylight sensors adjust the dimming of the lights to match the required level of light at different times of the day
Smart HVAC systems, which automate the control of heating and air conditioning systems, adjusting temperatures in line with occupancy levels and weather conditions, reducing energy costs and ensuring a comfortable working environment.
Environmental sensors, which monitor air-based and sensory changes such as levels of carbon monoxide, humidity or particle pollution within the workplace. This helps maintain a healthy work environment.
Access control and other security system components can be integrated with other building management and environmental control systems. Data from the access control system provides valuable insights on occupancy levels and space usage at different times of the day, which can enable factors such as heating, lighting or air conditioning to be automatically adjusted, reducing costs and improving energy efficiency even further.
New office design or refurbishment
Security integrators can work with your office design specialists to optimize security, whether you're planning a new office design or refurbishing an existing workspace.
In either scenario, it's important to bring in an installer at an early stage to assess existing security measures and help plan a stronger system. This is essential if the existing security system is based on legacy technology, which lacks important features found in the latest solutions. There may be gaps in security cover because of expansion, change of use or other factors that create vulnerabilities.
Finding the right security integrator
Professional security integrators may work as independent specialists or as part of a security services firm. In some cases, they may work for security equipment manufacturers as authorized integrators. To select a suitable integrator, it's essential to take a number of factors into consideration, including certifications and licenses, range of services, experience, local knowledge, reputation and, of course, costs.