Are you planning to renovate your existing office space design? These are eye catchy areas where you should divert all your attention to!
Here, we are talking about some contemporary things to do for your office designing, which you should include in your office space.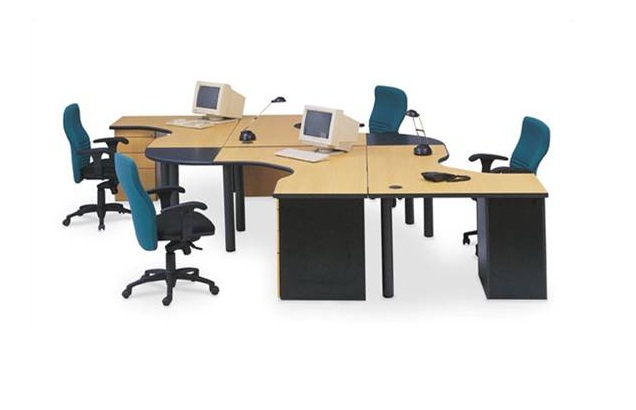 6 Alluring Office Space Design Ideas
Hiding the Wires
If you observe any traditional office space, one thing that annoys you the most is the tangled bunch of wires hanging at every desk or corner wall.
If a desk has a computer system, you are likely to see a lot of wires at the back, which sometimes is very annoying, both in terms of tidiness and space shrinkage.
Hence, any commercial office design ideas would require a good wiring which would be concealed and which will not eat up the workspace.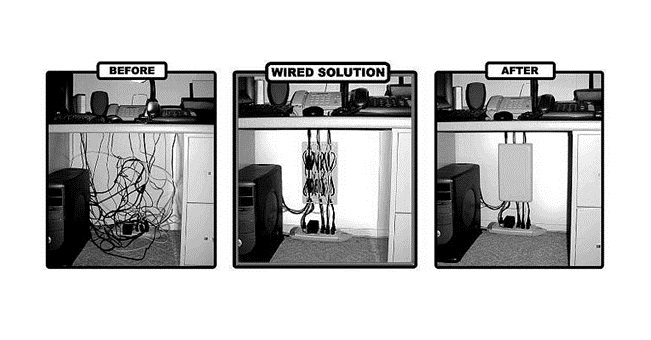 Feel the Outdoors
It is very pleasing to have the feel of nature around you especially at your workplace. Having wooden panels, floral pattern curtains and artworks will bring positivity in your office. Not necessary, it has to be nature-oriented, but any lively and bright theme to suit your office interior design.
[id=9463,14947,15267,15272]
You can also use indoor plants as well in your workspace.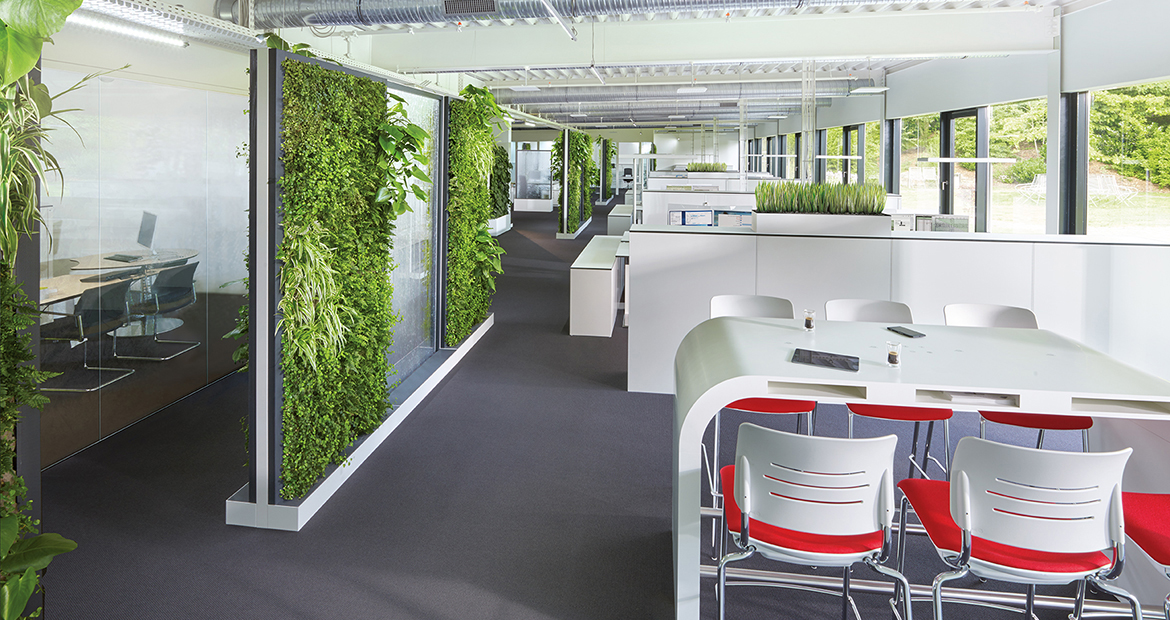 Smart Thinking
Corporate office designs have seen a lot of changes. We can witness there are cubicles in very few offices. This is done using the space occupied by them for multi-purpose functioning.
Non-assigned seating with desk spaces such that the same could be used for presentations, relaxation, and breaks. Oval tables are preferred over rectangular ones which provide better seating. Even height adjustable tables are used for allowing to conduct standing meetings as well.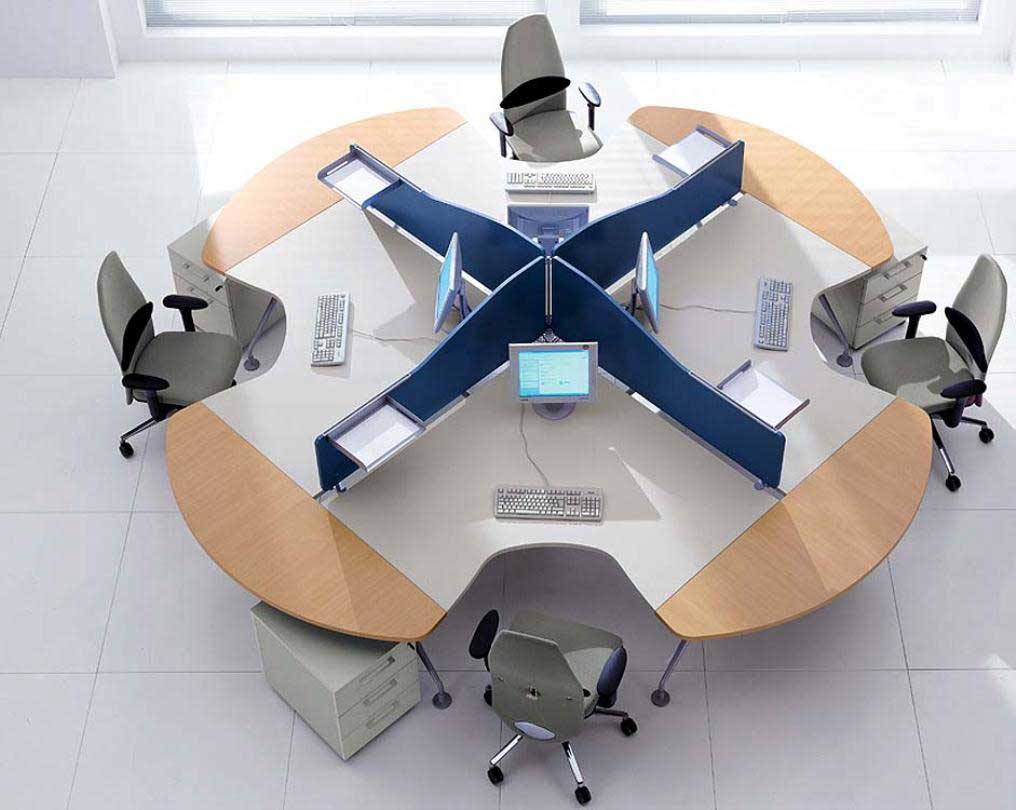 Recreational Space
Work and enjoyment go hand in hand. The real-life example can be seen with the tech giants like Google and Apple. Their offices are ideal for work as they are designed to cater to the needs of an employee that is why their productivity is also off the charts.
They have a lot of recreational facilities. Their offices can be great inspiration for people looking for office decoration.
Making work more comfortable and maintaining the mental well being of the employees is a secret to better efficiency in office workspace.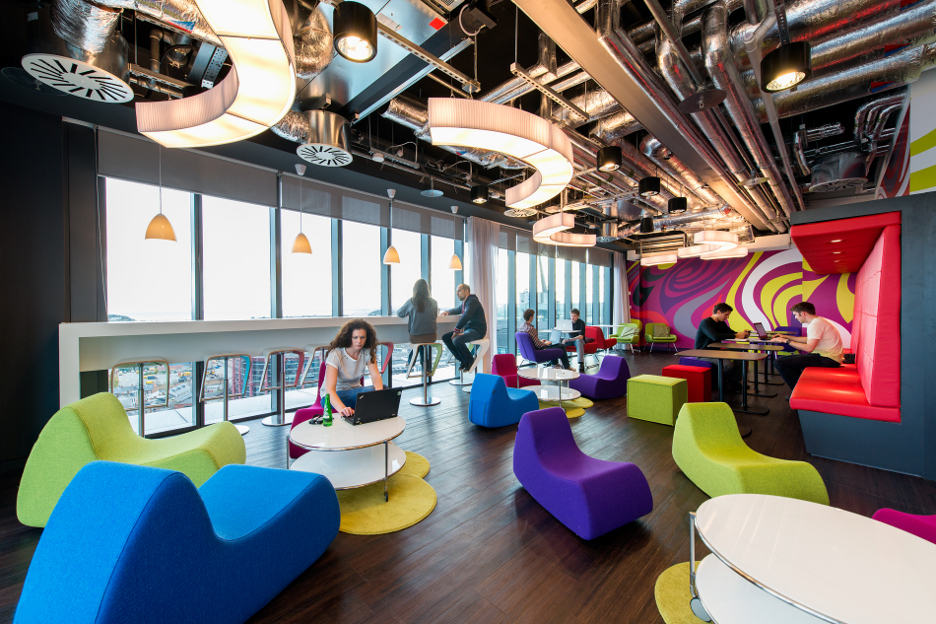 Colourful Atmosphere
Colours are said to have a big say about our mood. Likewise, they have a big role in making us feel happy, motivated or sad and discouraged.
The best colour scheme in offices, be it on the walls or in furniture can increase the happiness level of employees.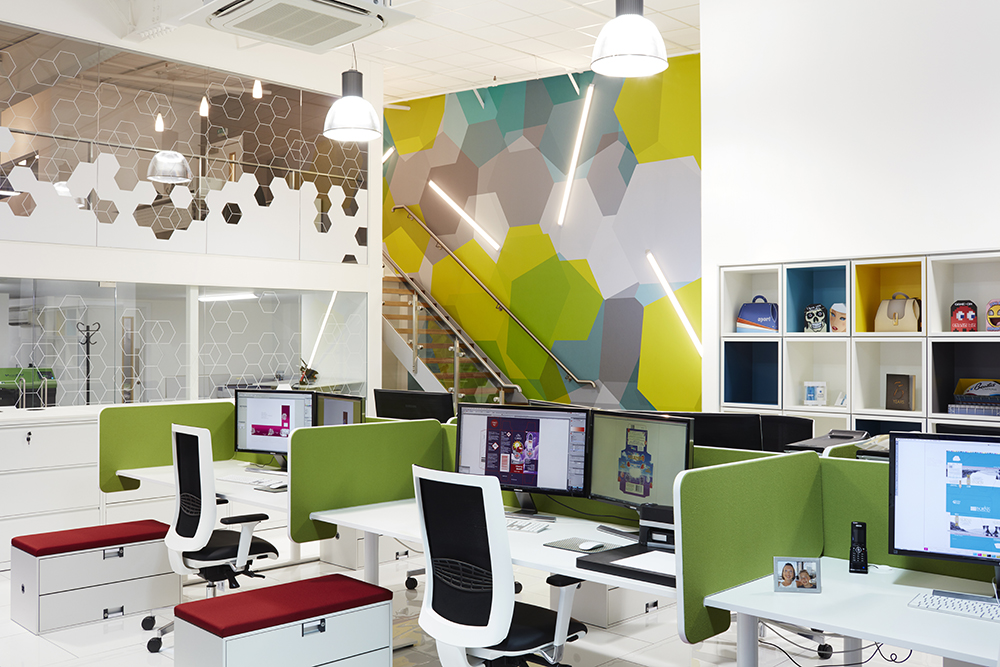 Community Tables
This is the place where your whole office crew could gather for interaction purpose, team meetings or briefings and this could also act as their individual workstation.
[id=168,536,511,500,487,367,166]
This type of arrangement in an office set up increases communication in an organization which benefits all.