Gurgaon was once a vast empty landscape with farming being the main stay, its whole lot a different story now.
The horizon has been painted by sky scraping, canopies of true marvels. All are of a class of their own; however here is an attempt to admire a few.
Amazing Architectural Buildings in Gurgaon; are
Hamilton Court
Designed and constructed by the largest real estate company in terms of market capitalisation.
Harmonising environmental location with modern living standards, this contemporary piece of architecture is quite imposing with equally spaced wide interiors.
It was completed in August 2004.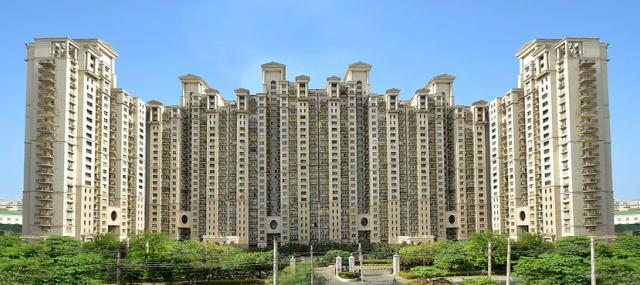 Signature Tower
One of the most unique office designs of our times, The Signature Towers was completed by The Unitech Group in February 2008.
It has a total of 15 floors with external reflective glass curtain walls.
The external facade also boosts of fluorocarbon coated aluminium panel cladding system. Located right along the National Highway 8, it composes a pictures sight in Gurgaon.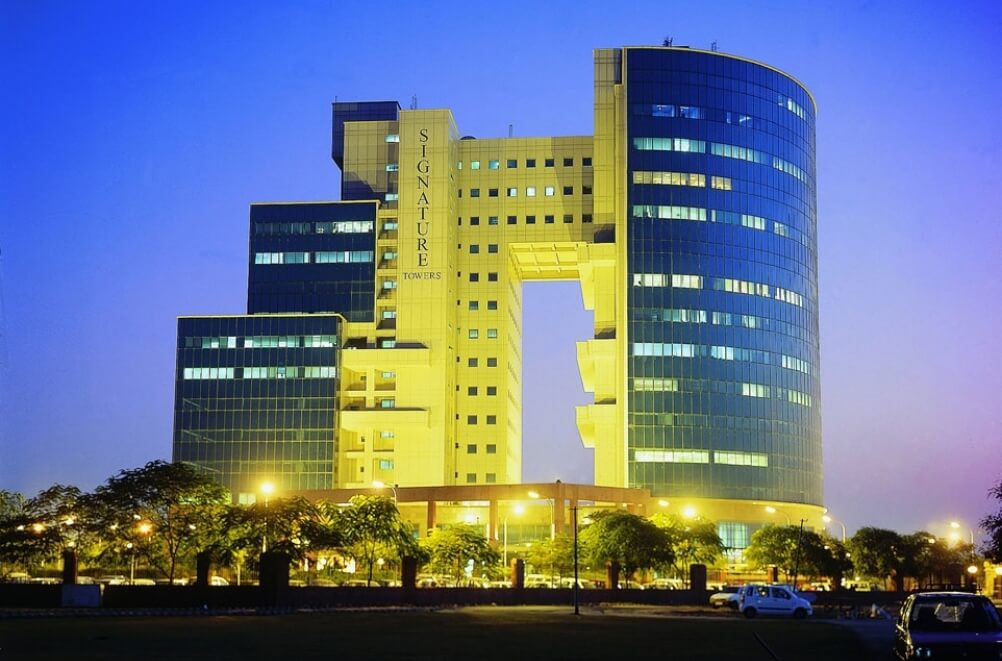 The Pinnacle
Soaring through the Gurgaon skyline, The Pinnacle makes its presence felt to all.
Built by Architect Hafeez Contractor, India's Apex architect with The DLF GROUP, it was completed in November, 2008.
Housing those who choose only the best, the pinnacle offers an extensive landscape to stroll.
Located in sector 43, Gurgaon it also delights, by providing meditation gardens and business centres.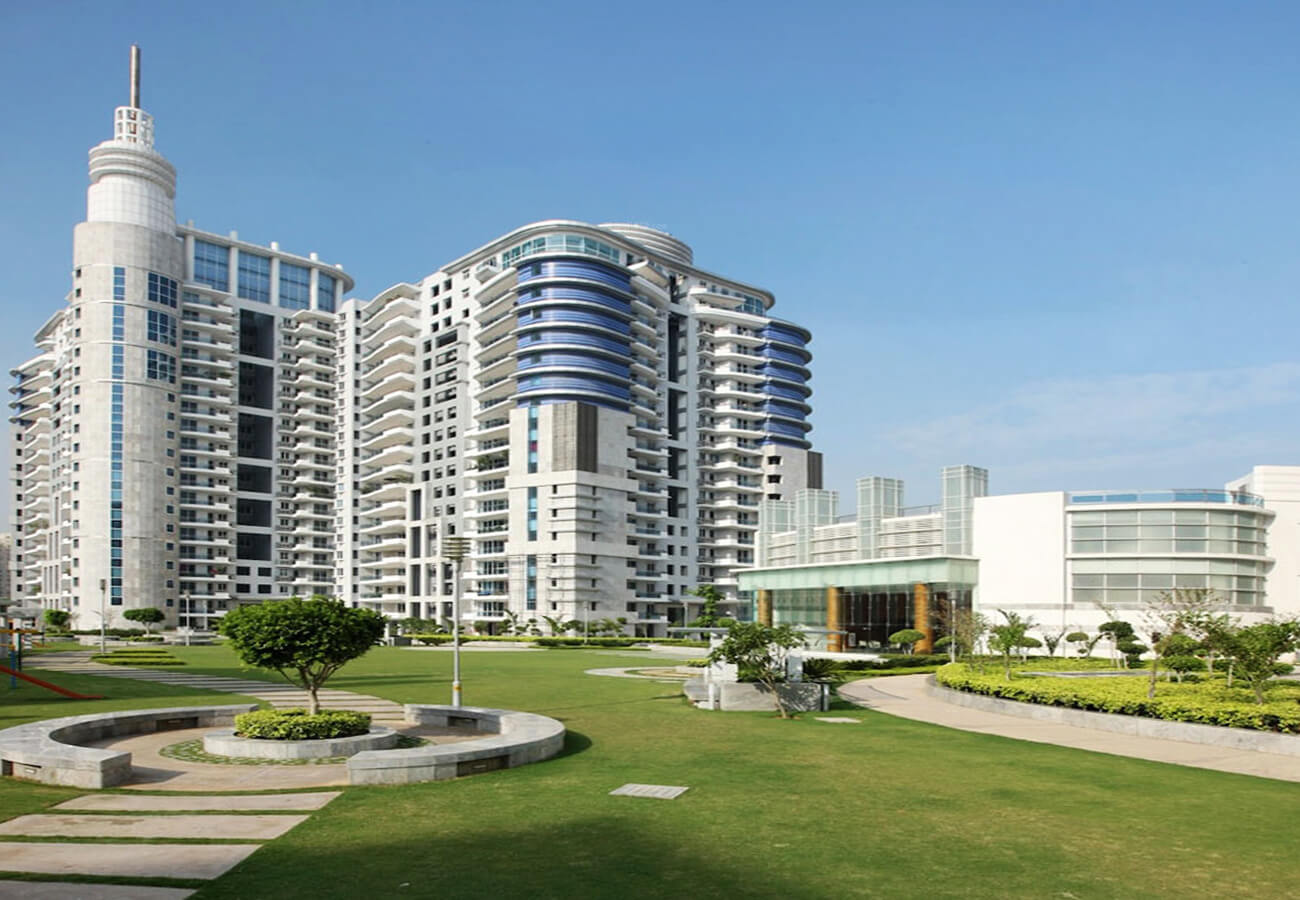 Twisted Bata Office Centre
Ranked as 8th most impressive office building in the Indian subcontinent, it's an envy for most corporate families.
Designed in a spherical manner, stacked on top of each other, gets completed with a glass cube placed right next to the adjacent craft structure recognising a "mistaken identity".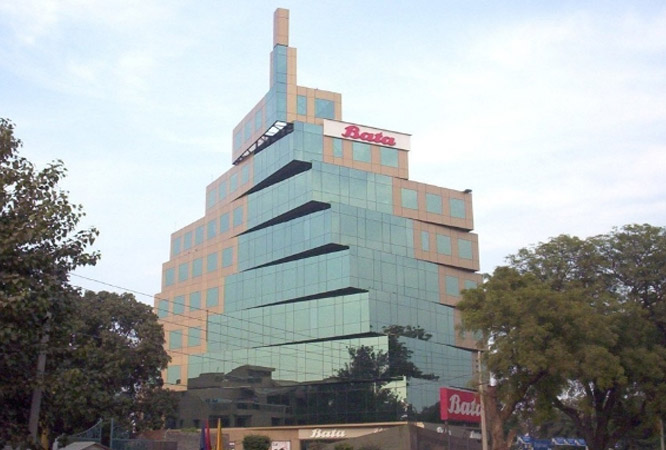 DLF Gateway Tower
On passing through the NH8, one will certainly come across a ship like structure called the DLF Gateway.
Iconic and futuristic in design it is spread across 1.15 acres and is a 12 story high complex.
Providing high visibility compact office spaces, it's coined the Gateway rightly as it leads to the three thousand acre DLF CITY.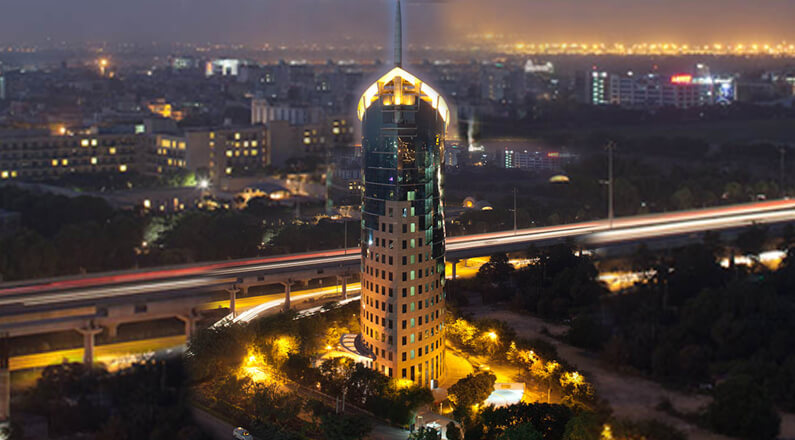 The Aralias
The Aralias, was completed in March 2008 by the DLF group again.
Spread over a sprawling green landscape, it offers extravagant 45o sq. mt. and above plots.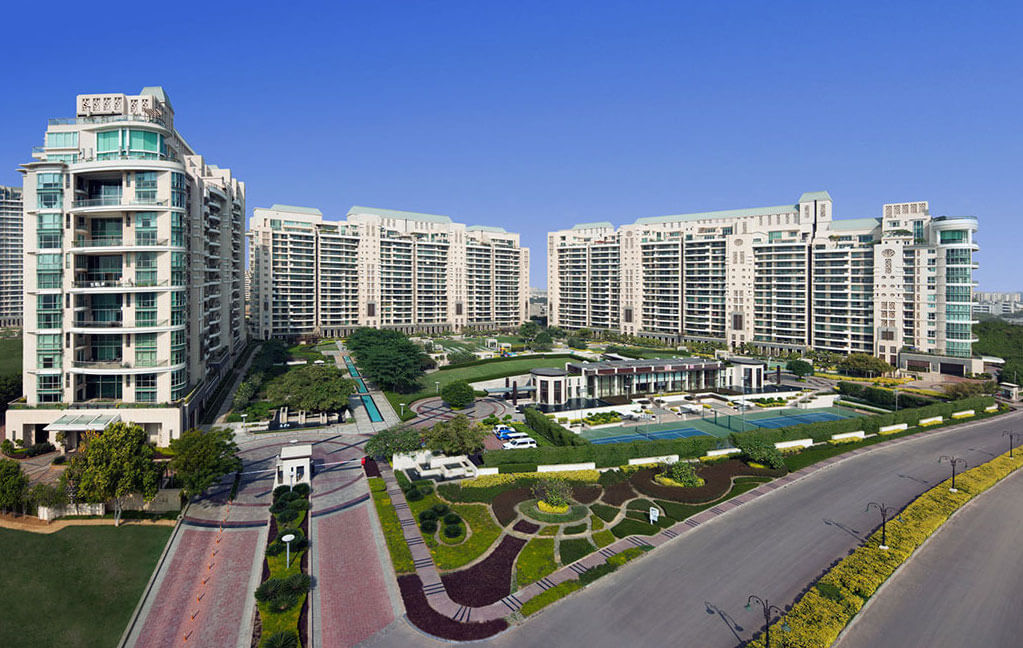 Bharti Airtel
Simple, elegant, saint gobain reflective exterior glass with optimum energy efficiency defines the structure as one would pass in aww.
Bright red in the evening, this ultra modern structure is in a class of its own.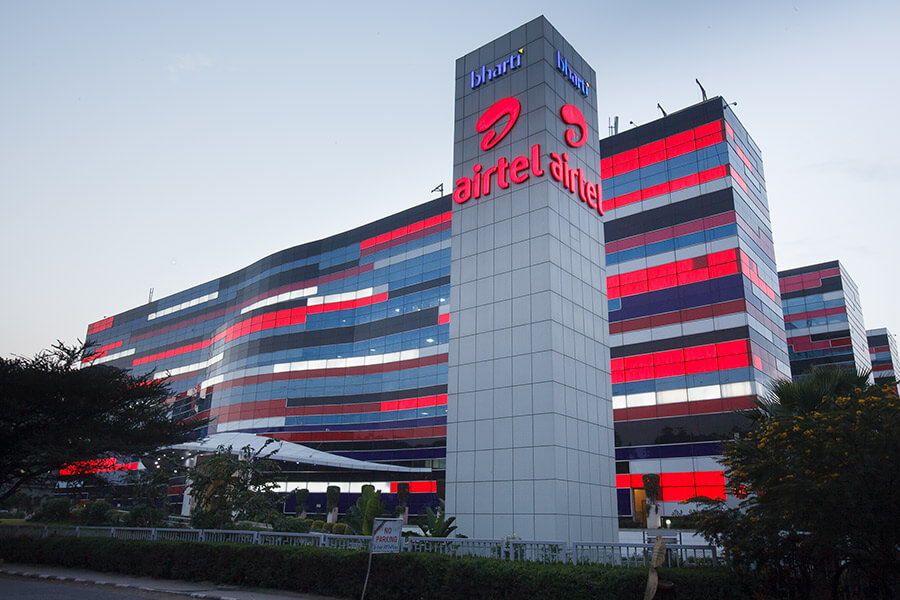 Raheja Atlantis
Ultra sophisticated premium condominiums and luxury penthouses; you don't get both at the same time.
To top it all, it offers a split level living rooms along with its presidential suites and grand villas.
Coming with double level basement parking facilities, it's primly located to in sector 31, Gurgaon.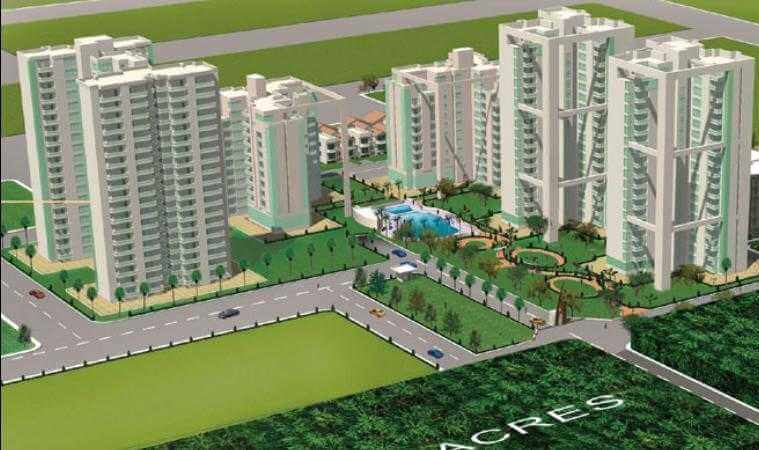 World Spa
When having a vigorous life, and one would naturally feel like to unwind, World Spa would be your destination.
As the name suggests, it's for the rejuvenation of the mind and Soul.
Situated less than half a kilometre from one of the premier arteries of India, its floors ranges from 19 coming down to 12 floors.
Eleven towers of exquisite creature comfort, this gem of a "spa" is un-mistakenly a true integration of healthy living and luxury treatment.
It was completed in September 2011.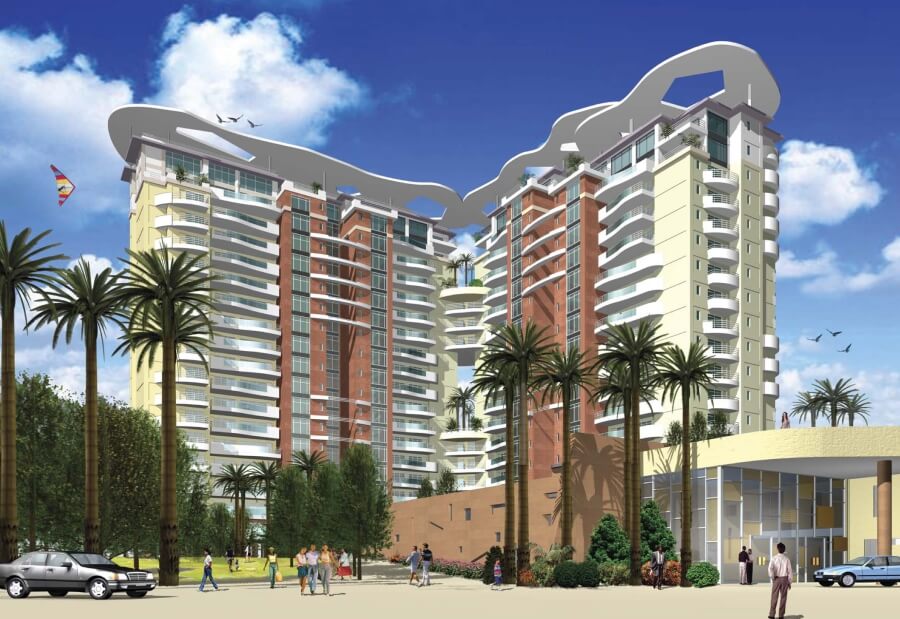 Belvedere Towers
One of the most upscale 15 story plus living spaces, here in Gurgaon, The Belvedere Towers, was built by DLF.
It's surrounded with greens all around.
Completed in November 2003, and now the rapid metro passing from right next to the towers adds a great sight to the Gurgaon canopy.
Three towers stacked neatly besides each other, and earthquake resistant it offers both peace and solace.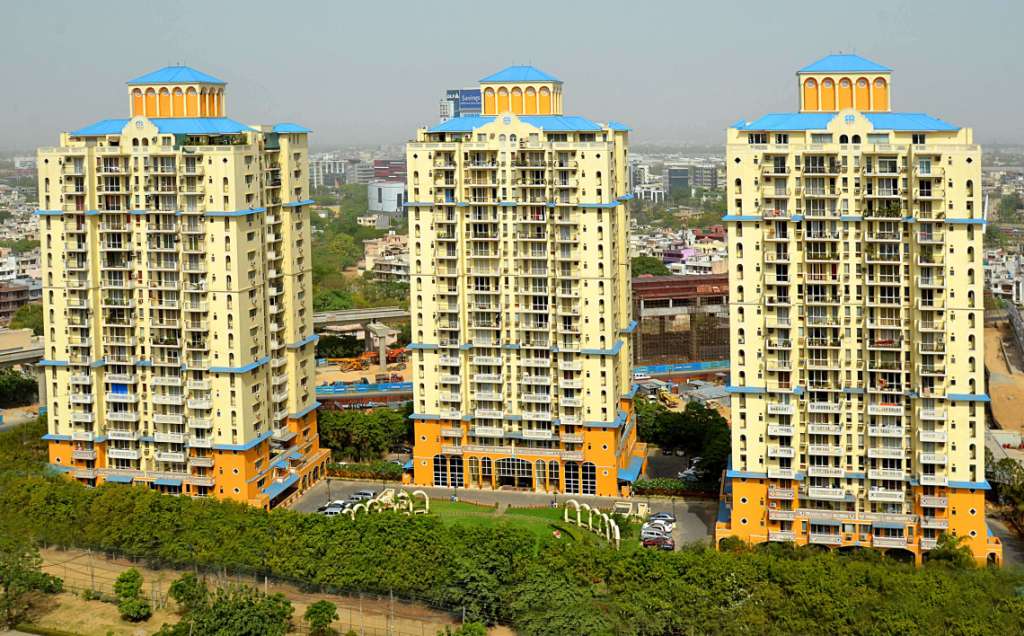 Ready to build & remodel your dream house or office? Check out our refind list of architects in Gurgaon and Faridabad!