Outdoor space in home is important place where visitors first keep their feet before entering your house. You should construct this space interesting and attractive to make it look beautiful at the same time utilize each corner as per your space availability.
To beautify outdoor living space, you can use certain articles including vegetative flora that will give you a natural look with fresh atmosphere. To beautify your outdoor space, you can use few tips given below that will help you creating a beautiful house as per your flavour.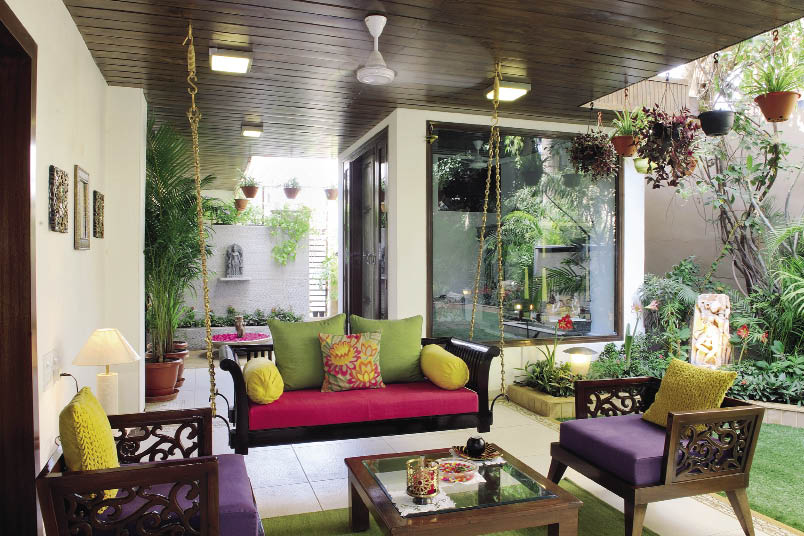 Tips to Make Your Outdoor Living Space More Attractive
Selection of Outdoor Furniture
Outdoor furniture should be different from indoor house, but furnishing the outdoor area will add up an attractive peace of work in alfresco arena. Buy set of plastic made or waterproof wood furniture that you can you can use with outdoor-friendly fabric and other materials. Make sure to you select a set of durable furniture that stay for long-lasting use.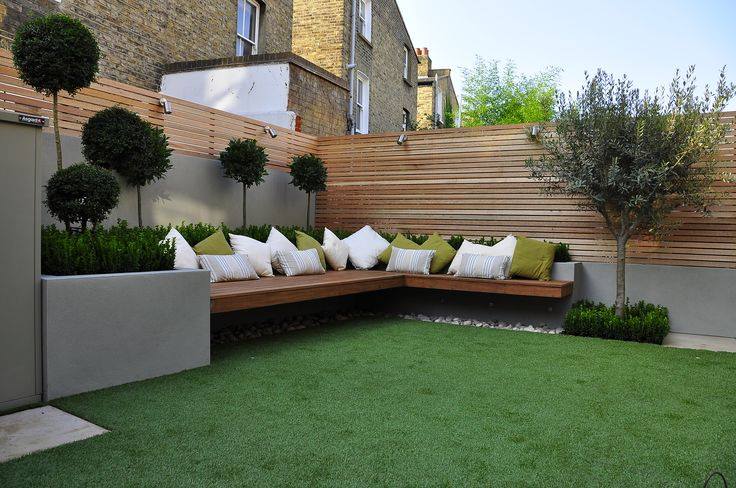 Use Flora and Create a Vegetative Environment
Grow beautiful grasses and plant trees in your outdoor areas that will give you a natural ambiance in alfresco enticing everyone visiting at your home. Outdoor environment with vegetative milieu is completely a different from other constructed houses. You can take help of Interior design consultancy firm to create such environment and beautify your house.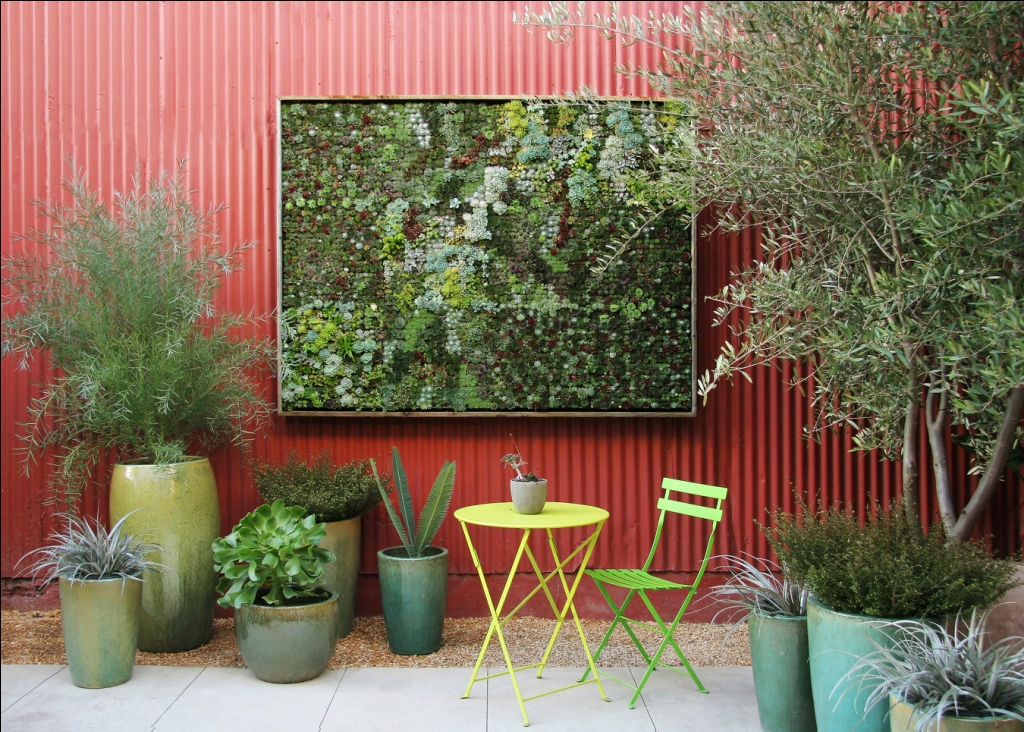 Choose the Right Outdoor Accessories
For indoor space you have unlimited option to decorate your house. But for outdoor space a suitable and environment-friendly articles like pots garden ornaments, bowels, lanterns and baskets etc. are suitable. If you don't want to use any outdoor rug and you can paint a fake paint on the floor using ordinary house paint. Choose the weather-proof items like candles and stacks or kind of art work masterpieces matching to brick wall fencing your outdoor area.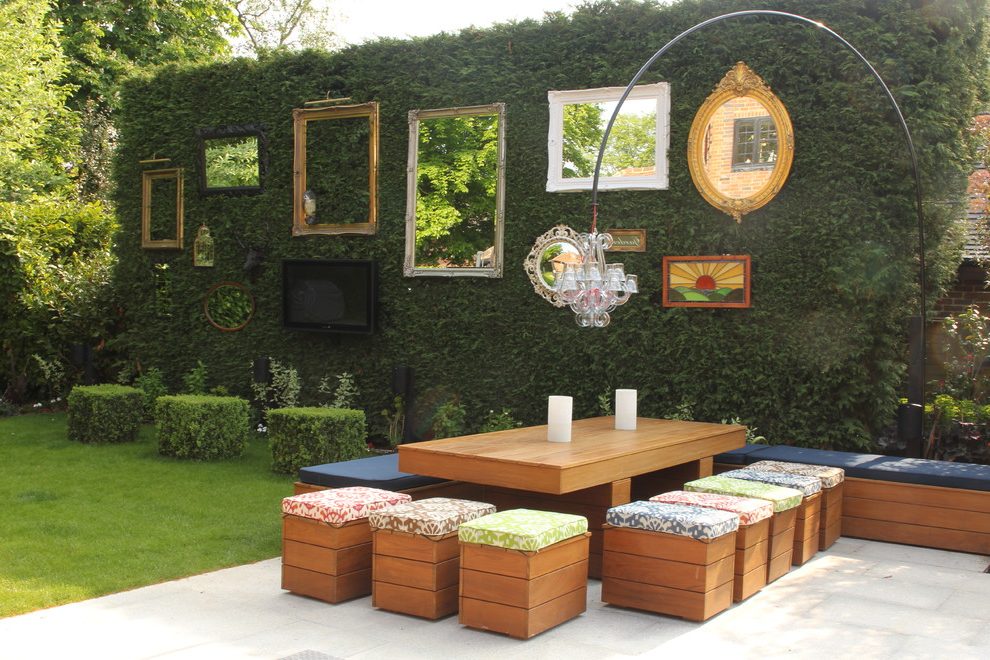 Temperament of Essential Lighting
Outdoor space gets natural lighting throughout the day, and most probably during daytime you don't need any lighting but at the nights the situation is different. In open area you can use oil torches, candles and solar panels which are best natural source of lights. For covering large portion of area you can install multiple solar panels and utilize sunlight electricity for illuminating your garden area at very low cost. Nowadays, architectural consultancy services also use solar lights to supply electricity to large high-rise buildings.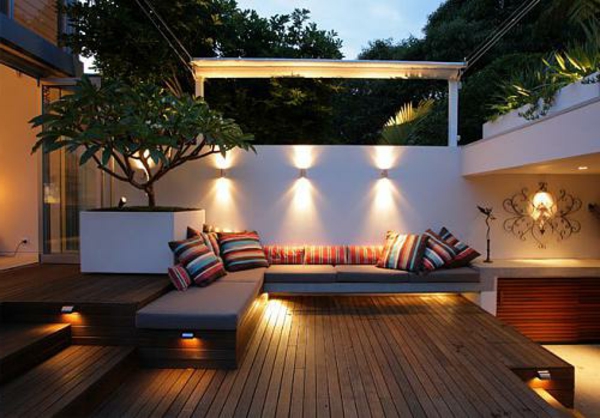 Maintain the Privacy Level
Indoor space provides a privacy and intimacy to living members while outdoor space is open not allowing such isolation. To cover your outdoor area, you can use wooden fencing in a large window box and slack small containers of colourful flowers. Install panels to doorway outcroppings along with metal rings and nails and reclaimed your garden area along side of this fencing to cover your outdoor space. Get in touch with Interior design consultancy to find the best material and suitable fencing tools to save your cost and efforts.