In the battle against climate change, India has planted more than 2 million trees this year. Helping to save the planet and reducing the effects of deforestation is incredibly important. This isn't just down to large corporations and the government though - even you can help by planting a few trees in your garden.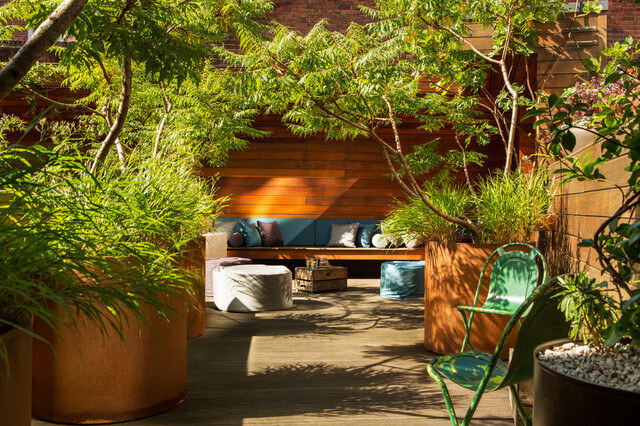 If you have a small garden, there are plenty of species that will thrive and require little maintenance. The trees are easy to keep, only need watering and will bring a wonderful splash of colour to your space in the spring and summer.
Ornamental Cherry
If you're looking for a tree that has beautiful blossoms, then the Ornamental Cherry tree is perfect. There are several different species, all producing striking pink blossoms in the springtime. The tree does produce small cherries, but these are too sour to be eaten. Not only does the ornamental cherry treat us to striking blossoms in the spring, the foliage turns wonderful shades of orange and red in the autumn months.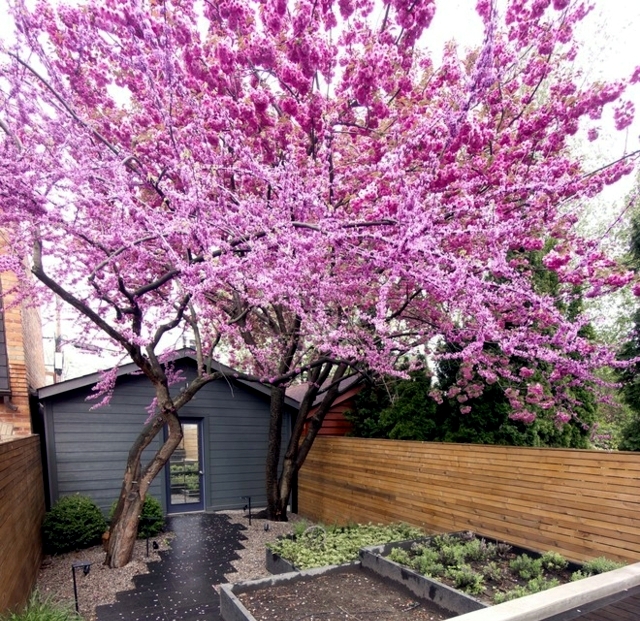 The Ornamental Cherry doesn't need a lot of attention, just make sure that you water it once a week in the summer months when it's hot. A local tree service can help you keep your trees nicely pruned so that they maintain a good shape. This will ensure that your trees stay healthy.
Pride of India
The magnificent Pride of India (Lagerstroemia Speciosa) is a small tree that requires little maintenance. During the summer months the tree produces large purple blossoms that look spectacular.
The Pride of India will rarely grow to more than 3 meters in height, and the dwarf types only grow to 60cm tall, making them perfect if you are limited for space in your garden.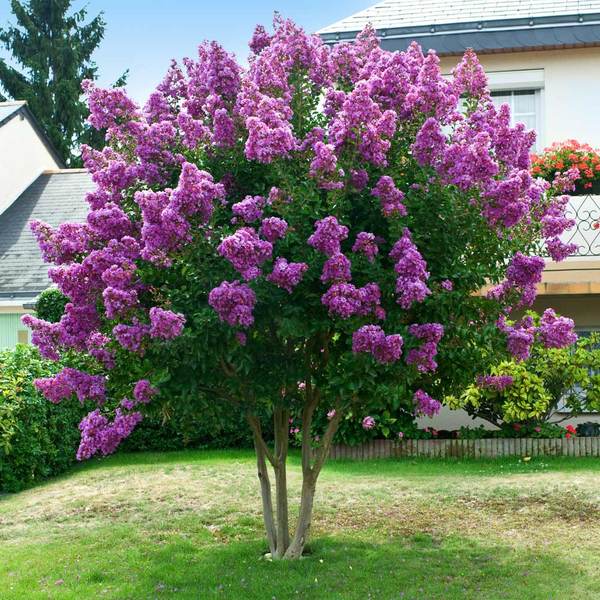 The tree will grow well in a large container as long as it has plenty of drainage, or will sit nicely in the shade near a patio.
Flamboyant Flame Tree
The Flamboyant Flame Tree (Delonix Regia), also known as the Gulmohar, has incredibly red flowers that will brighten up your garden. You will need to water the tree in summer if the soil gets too dry, but in the winter, you won't need to worry. If you prune the bottom branches of the Flame Tree, it will grow a wide canopy, which can provide a great source of shade in your garden.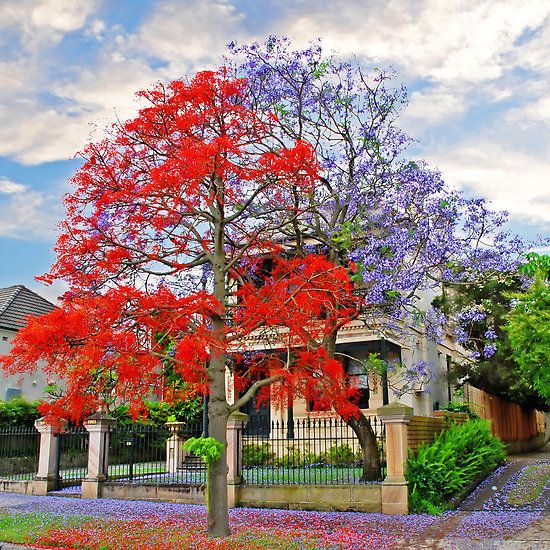 Even if you have a small garden, you can still keep trees. Many low-maintenance varieties require little pruning, and just need regular watering in the summer months.