A terrace is a special place in and out of the house. It is the place which you utilize to the fullest to beautify the look of your home. Many people keep the terraces empty which makes it dirty by dust, leaves, and rainwater. It is a better idea to build a terrace garden to cover that empty space and give it a cheerful look. Today, we will discuss why the terrace garden is important and the ways to create a terrace garden in a unique and beautiful manner.
[id=15458,6639,6384,5039]
Ways to Design and Decor for Terrace Garden
The first section in this write-up cover the ways to design and décor your terrace garden.
1. You must keep the terrace garden design as simple as possible. You can cover the border of your terrace with fences, railing or transparent glass for a royal look.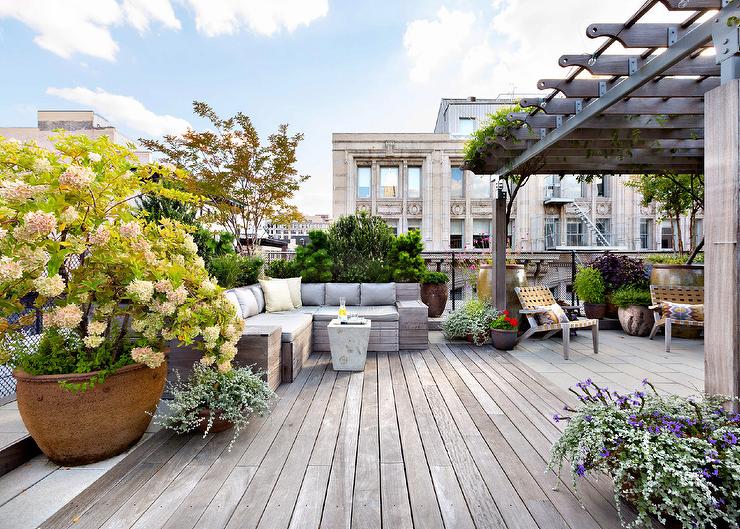 2. Grow tall plants such as bamboos to get away from the chaos of the city.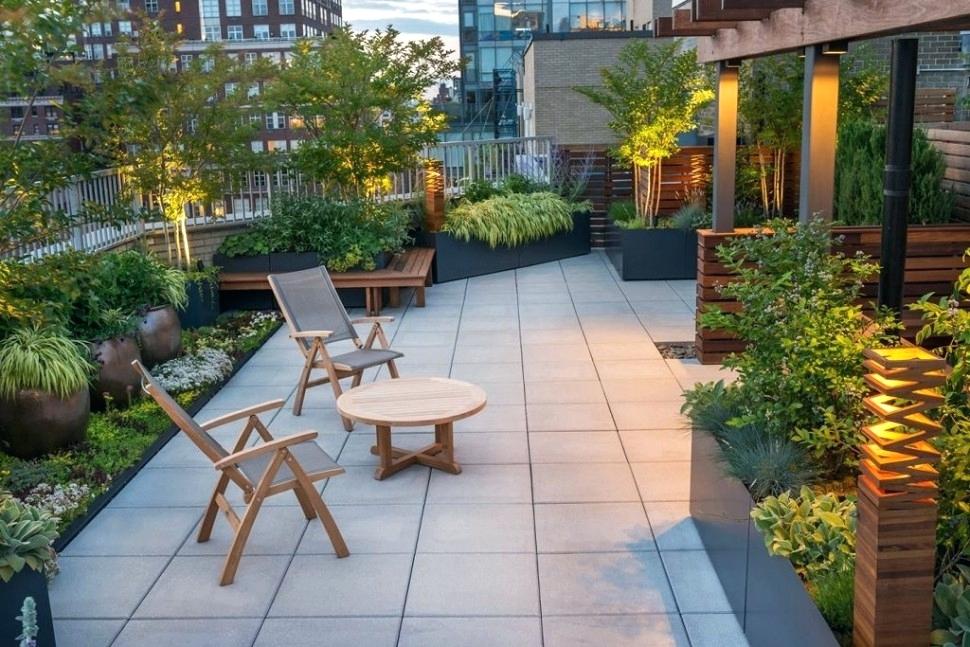 3. You can create raised beds of wood or metal on your terrace. They can support tall shrubs and small plants too.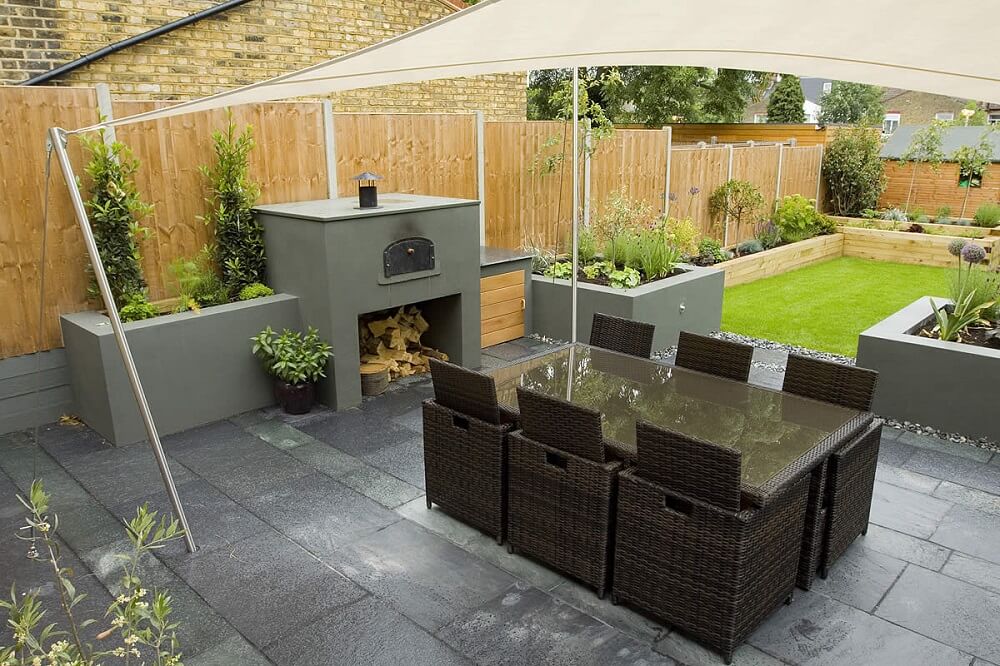 4. One of the most beautiful tips for rooftop terrace garden is that you can buy some furniture like a dining table and cozy chairs. An outdoor kitchen on your rooftop terrace can expand your living space and provide an outdoor dining and entertainment area.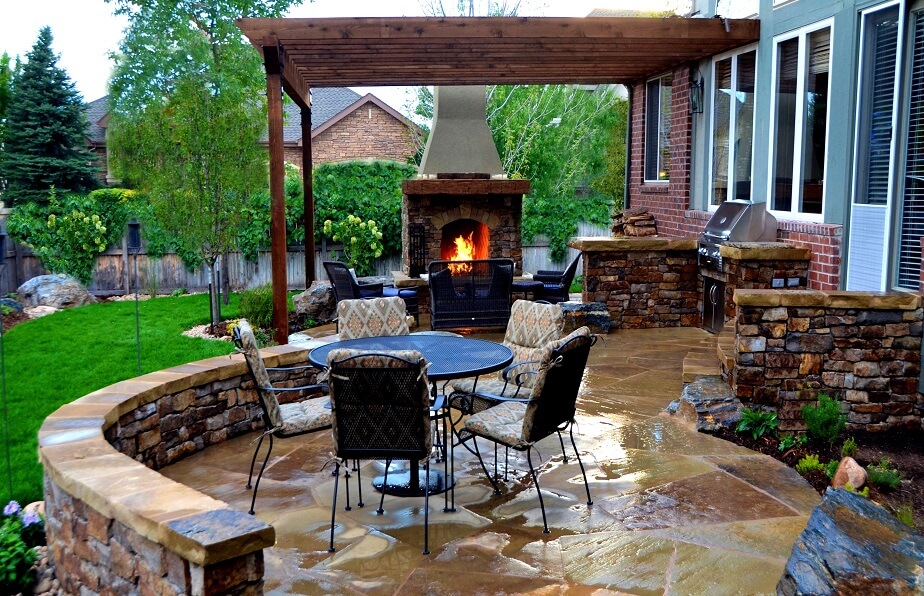 5. You can place some statues or water feature to enhance the look of your terrace garden.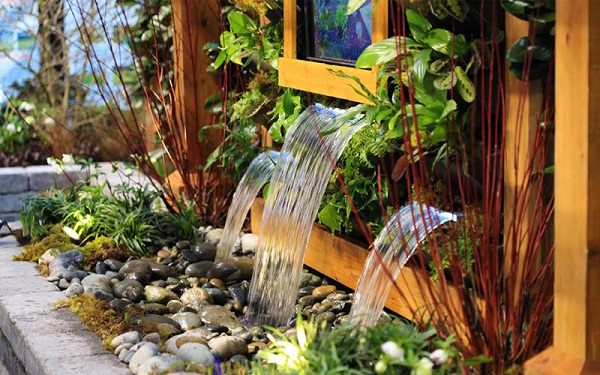 6. Give proper lighting and nice flooring on the terrace garden.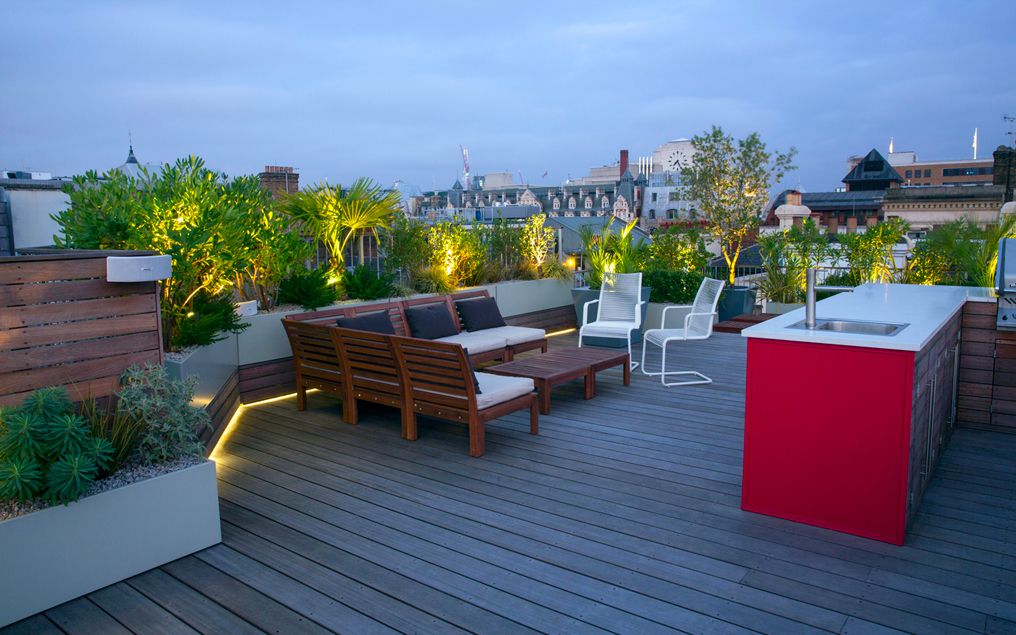 What is Importance of Terrace Garden?
There are many benefits of gardening on the terrace. Let us discuss terrace garden importance in brief:
Organic/Fresh Veggies and Fruits
This is one of the biggest reasons why people do terrace gardening. You can grow veggies such as tomatoes, mint leaves and lemons at your terrace easily. Apart from that, you can also grow medicinal plants which keep the diseases at bay.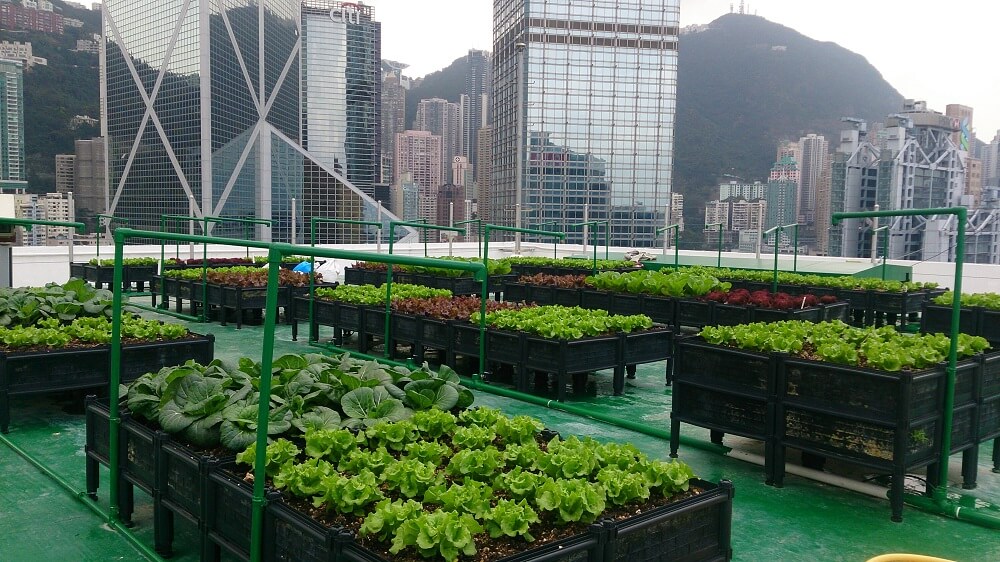 Helps in Biology
Growing different kinds of plants on your terrace give your children a vast knowledge about botany. They can watch the actual process of growth of plants which will help them to gain good scores in biology papers.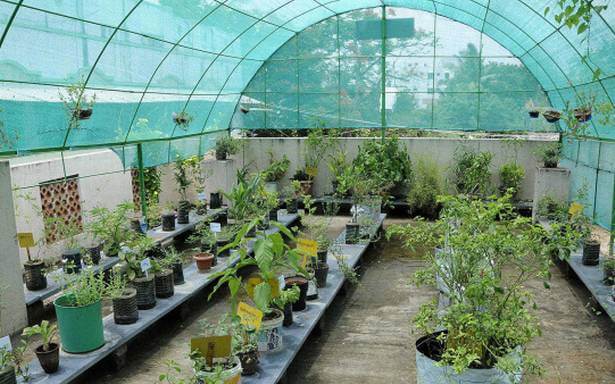 Positive Environment
Having elegant and colorful flowers on the terrace will make you feel energetic. Every morning, you will get a fresh feeling looking at the red roses and white lilies. They also remove the negative and bad energy from the home.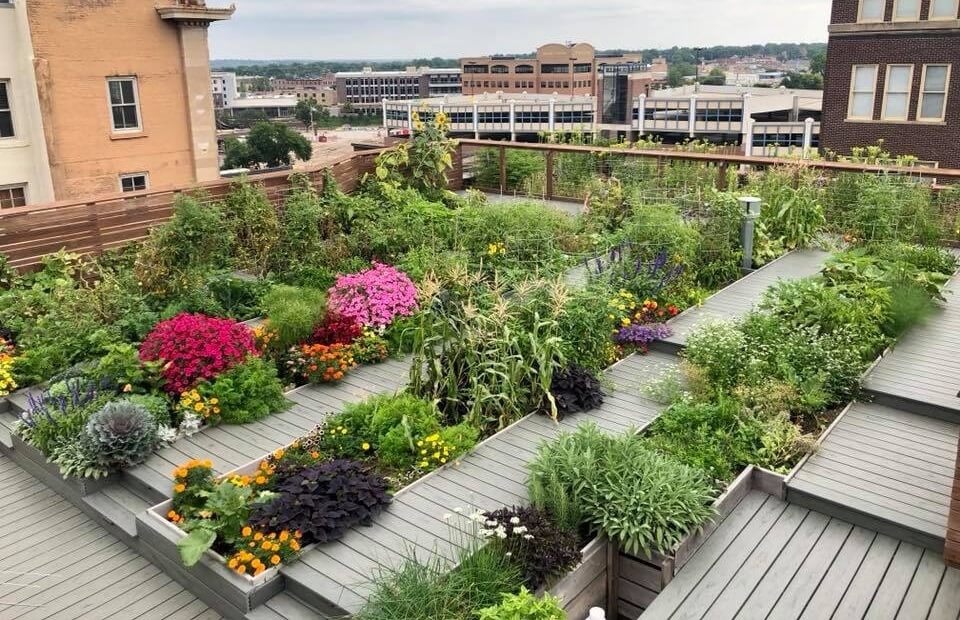 Gives more Oxygen
One of the major advantages of the terrace garden is that the plants help in reducing pollution and give more oxygen in your house. You can breathe fresh air which reduces the various health issues such as asthma and cold.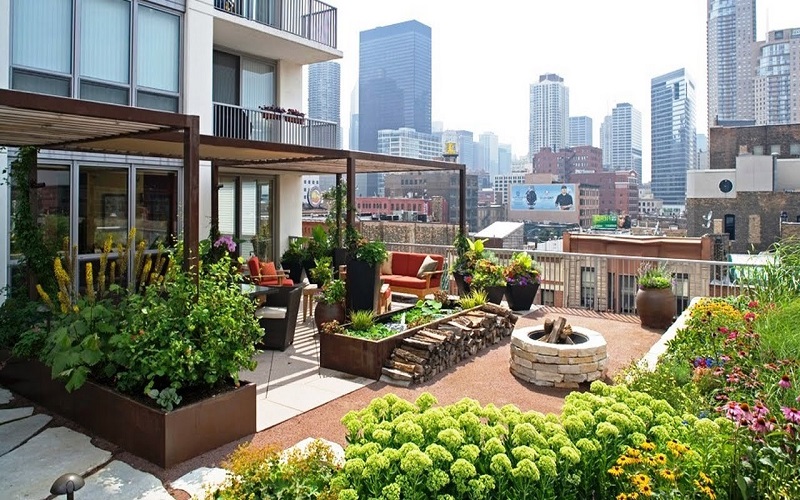 How to Build/Setup the Terrace Garden?
Before you head towards terrace gardening, it is important to gain some knowledge of terrace garden setup in detail. Read the following steps to set up a terrace garden.
1. The first step is to check whether the roof slabs have waterproofing. You can either cover the full terrace space with soli or place the earthen pots.
2. Then check the layout of your terrace. You must see which areas receive proper sunlight and the ones which have complete shade.
3. The next step is to choose the plants for your terrace garden. It is better to choose fiber rooted plants rather than deep-rooted plants. Then place the weak plants in shaded areas and healthy plants in the bright sunlight.
4. Further, you have to choose the right type of soil and containers to keep the seeds. You can choose earthen or cement pots or raised beds for your terrace. If you want to grow creepers, buy trellis.
Conclusion
It is important to first look at your terrace garden construction to design the garden. The terrace gardening is a very deep concept if you think outside of the box. With little care and useful tips, you can do terrace garden decoration in an effective and smooth manner.