If we step back just a century ago, we will be amazed to find nothing that we have today. All the gadgets, smartphones, smart devices, automated machinery, all of these are inventions of 21 century.
Such a rapid technological advancement, has not only into our workplaces, but in our home, even in our bedroom as well. The world has moved from brick and mortar to e-commerce. You can buy any furniture for your home online from ashley furniture promo code.
Just look at the image, how desirable it would be that you step into your room, just by a single vocal command everything gets performed automatically.
"Turn the lights on"
"Play my favorite music"
"Turn the screen on"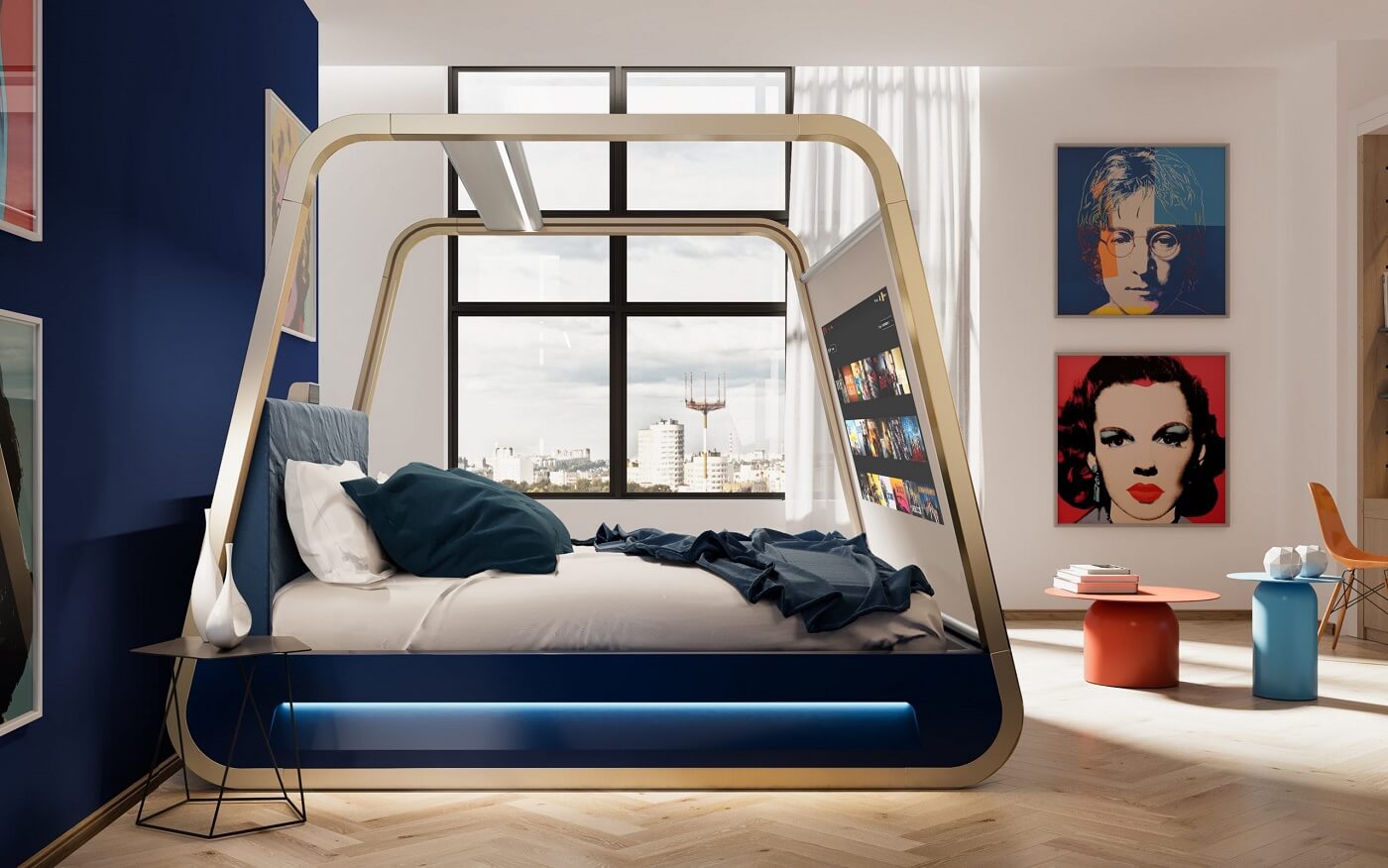 Reading such words doesn't seem to be a dream anymore as such products have been developed and poured into the market for the consumers to taste the real flavor of technology. From the arrival of 5G technology incorporation with google assistant, daily routine activities have been taken to the next level.
A bedroom is a place where everyone goes to relax, feeling lazy there is obvious. Getting up to switch off the lights, or turn the TV on, or search for the remote control can be a tiring as well as a frustrating task to do. If you gradually convert your household items into smart items that will enable you to operate them from just a vocal command.
Tips to Turn your Ordinary Room into a Smart Bedroom
Smart Bed
How amazing is that, laying on your comfy bed, playing your soft music, along with a warm cup of coffee and your favorite book. That makes a perfect combo. One of the most interesting things that we find to be part of my smart bedroom is 'Smart Bed'.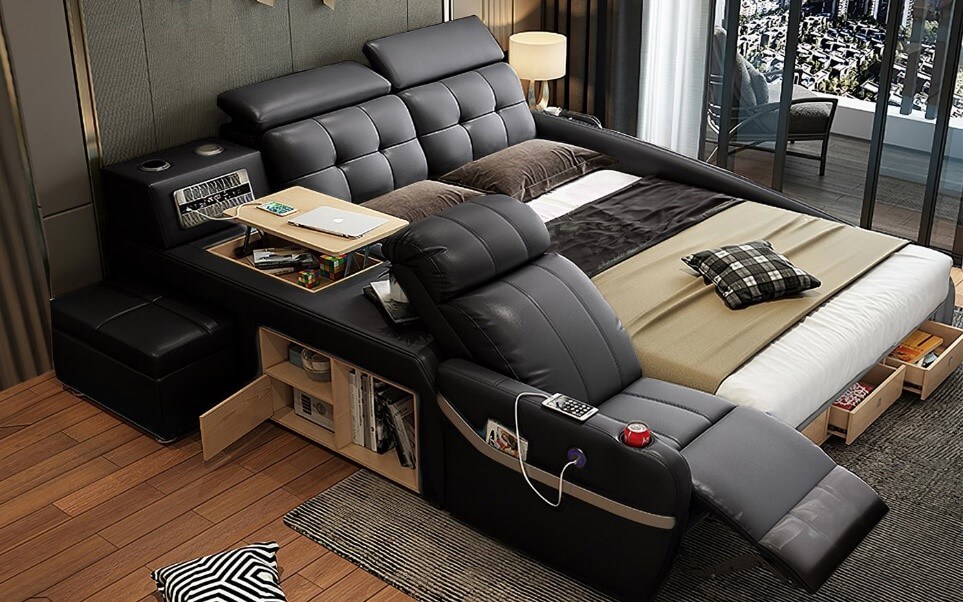 We think it is an all-in-one solution. You can play your music, store the items you need, keep books just below, charge your mobile, recline on the sofa, have a heating and chilling facility therein, you can lay down cozy or sit back and relax by adjusting your backrest and what not. These features make it to be my dream bed.
Smart Chair
Astonishing that is, to have a 180° degree virtual screen in front of your eyes that gives you an amazing experience through a 3D screen and enjoy your favorite game while sitting with utmost comfort can be a dream of my boys reading this. If you are a gaming person and enjoy buying and utilizing gaming stuff that gives you utmost utility then add this smart chair to your wish list as it will give you next-level experience.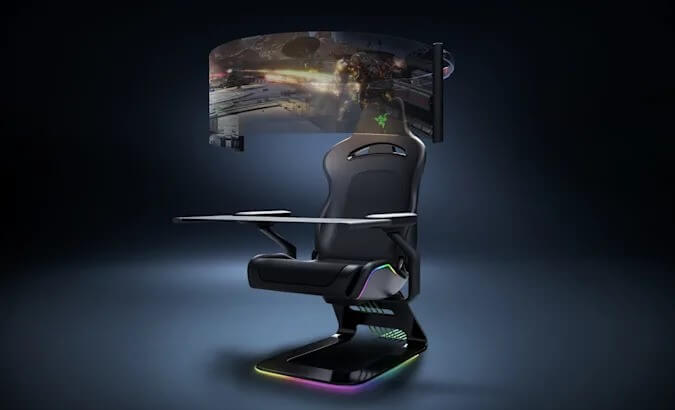 Resistive touch panel gives ease with providing command and you can enjoy high-tech from the comfort of your home. The wheels below it helps you move in any desirable direction along with that the smart feature helps warm the seat in cold weather. What else do you desire?
[id=544,543,529,528,527,428]
Entertainment through Smart TV
We all have been familiar with smart TV's but still, there might be a certain feature that you might get missed. Many of the Gadgets and home appliance manufacturers have introduced the voice recognition feature into their devices that help that operate with your vocal command. You no more need to tire your finger in search of your favorite channel, but now you can instantly watch what you like just with a vocal command.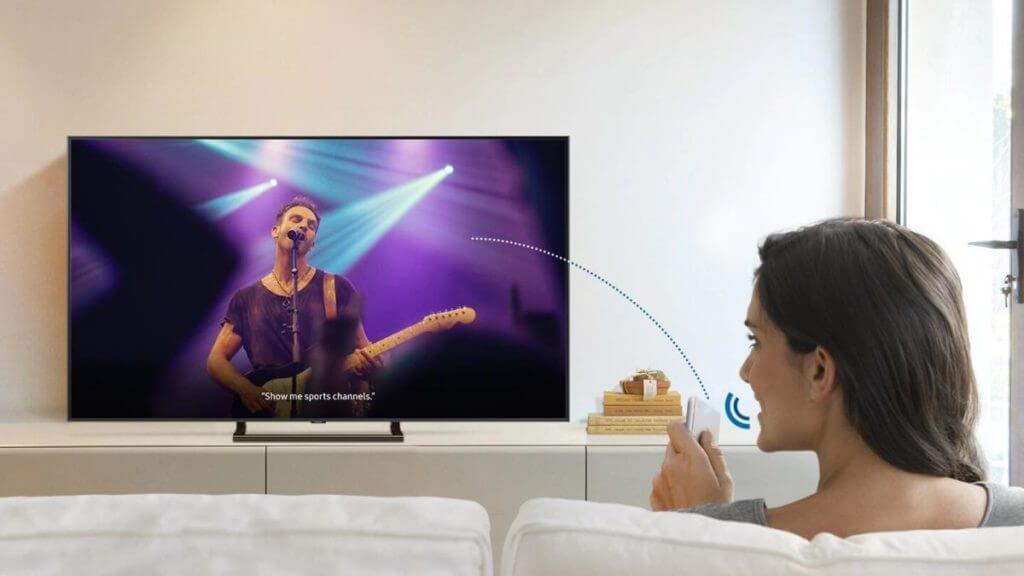 Here, there might be a question in your mind that if the TV operates with our voice, so does the TV all the time listen to our conversation and creates an interruption in our privacy, then the answer to this question is NO. The manufacturers are developing keeping all the aspects in mind. If you desire to operate your TV you first need to command a specific word that activates the voice recognition feature.
For Google its 'Ok Google', or for Fire TV it's 'Alexa'. To watch your favorite Netflix series on your Samsung Smart TV, you just need to say "Okay Google, play Squid game from Netflix" and through your Smart TV voice recognition, you can instantly start streaming your show without any delay.
[id=15172,14801,14800,14799,14722,14682]
Smart Clock
While everyone hates early morning alarms, but managing them smartly can make you wake up on time. Smart Clock isn't new in the market, despite the fact companies strive for introducing new features in them to have a competitive edge over others.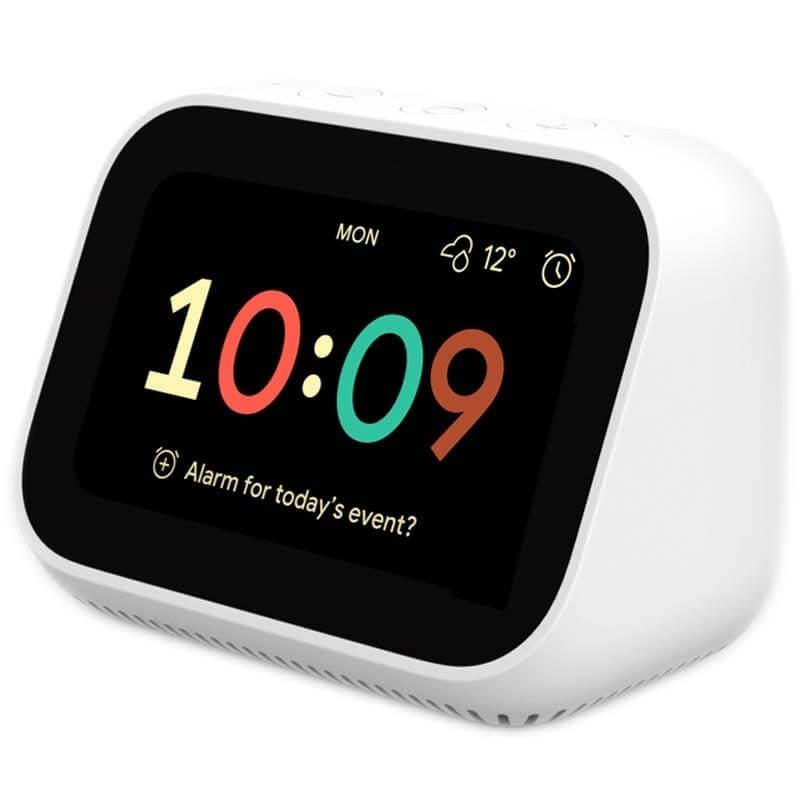 In this race, the consumer gets the benefit of having newly discovered features that make the item more desirable and the customer can buy it right away. There is a common phrase:
"Never leave till tomorrow which you can do today"
So, those who manage their time appropriately, are the ones who stand out in the crowd. The smart Clock creates great convenience for the user as it is operated by google assistant. You can link your mobile device with your smart clock and google assistant will help you synchronize your data in managing alarms, schedule meeting time, make you remember appointments and even help you know the time in the middle of the night when is completely dark. You just need to say:
"Okay Google, what time is it"
And the device uses its speaker with telling you the accurate time.
Smart Temperature Control System
I know, it can be frustrating to get up in the middle of the night to change the temperature of the room as are feeling too hot or too cold. Many people unconsciously immediately stand up after waking which can be dangerous because the blood flow might not get to the brain and you can fall unconscious.
To eliminate the adverse effect, you can install a smart temperature control system that can be promoted with the help of a remote or with your vocal command. You can change the temperature anytime you want.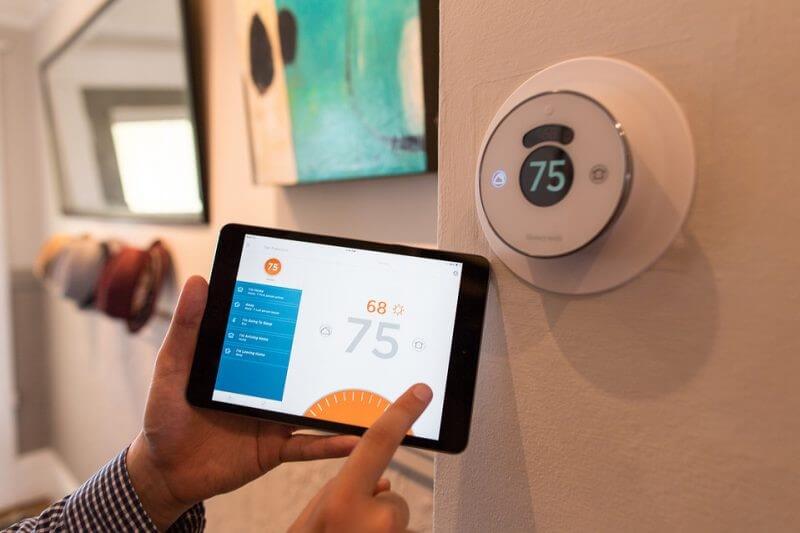 A smart bedroom is compatible with 4G and 5G internet, but some of them might function optimally in 5G internet only. At many places, you might discover such a smart environment, but now it has become easier to make your private place smarter.
Now, what are you waiting for, wish, choose, select and enjoy!