The bed is the place to get rest and so it should be of the best design and quality. We work harder in the office for more than 8 hours and the rest of the time we do other household chores.
After a hectic day, what we want is a bed to rest and remove all the tiredness. While choosing a bed for your home, you should see the comfort it gives to your body. Let us have a look at these types of bed designs!
[id=11936,16303,16480,15319,15008,14796]
Types of Bed Design which you can consider for your home:
If you're looking for a timeless design, a wooden bed frame is always a safe choice. You can choose any type of wood for bed frame, but mahogany is a great option if you want a luxurious look.
Platform Bed
The platform is one of the best beds you can have in the bedroom. It is lower with a base for placing the mattress. This bed has wooden rows on which you can easily keep the mattress. Platform beds are very popular in modern homes as they give support to the whole body.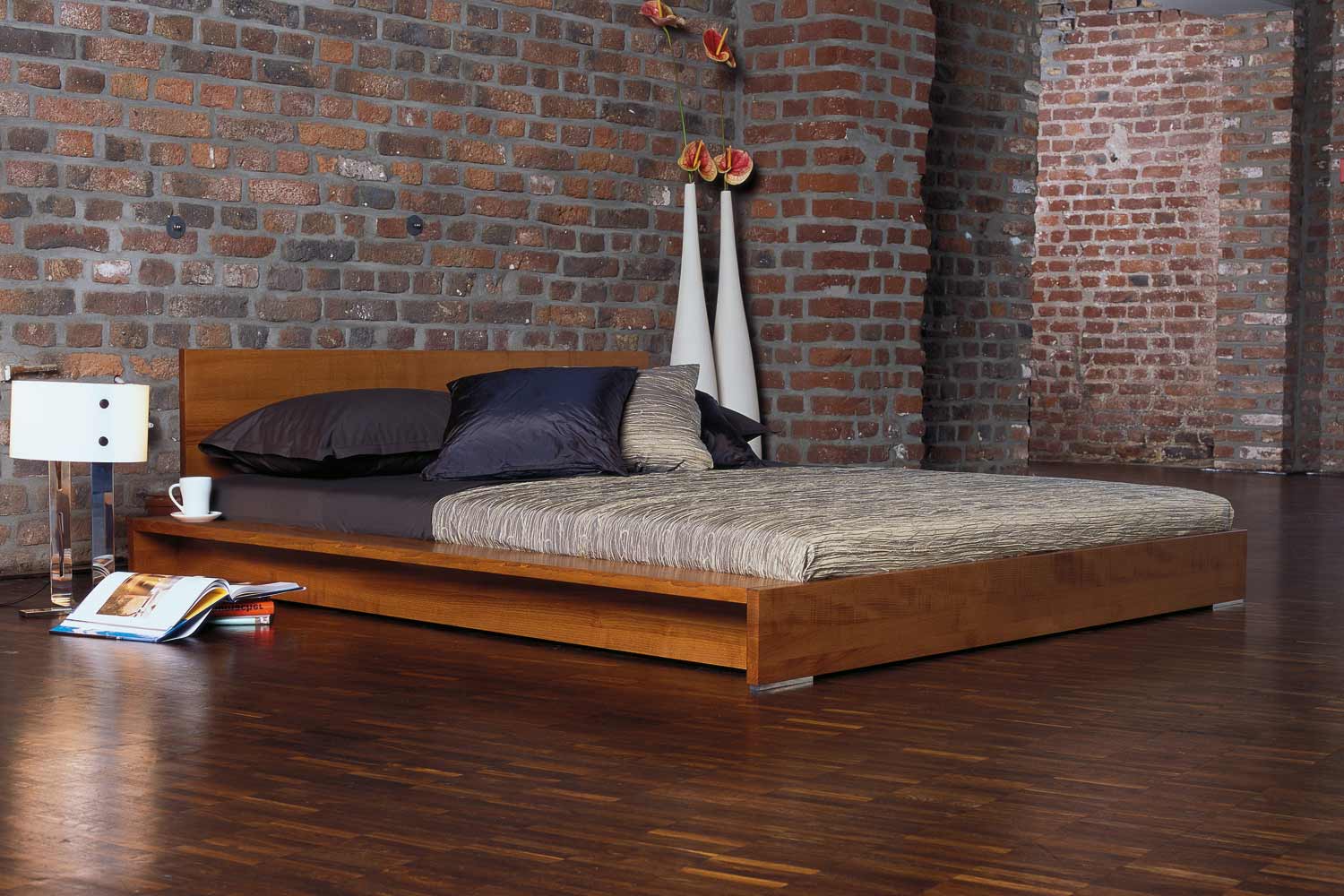 Image Courtesy: "homesfeed"
Folding Bed
The next is a folding bed which is one of the most convenient types of bed frames for home. These beds occupy less space in the house and you can easily fold them and put them in a closet when not in use. It has wooden headboard comfortable enough for sleeping.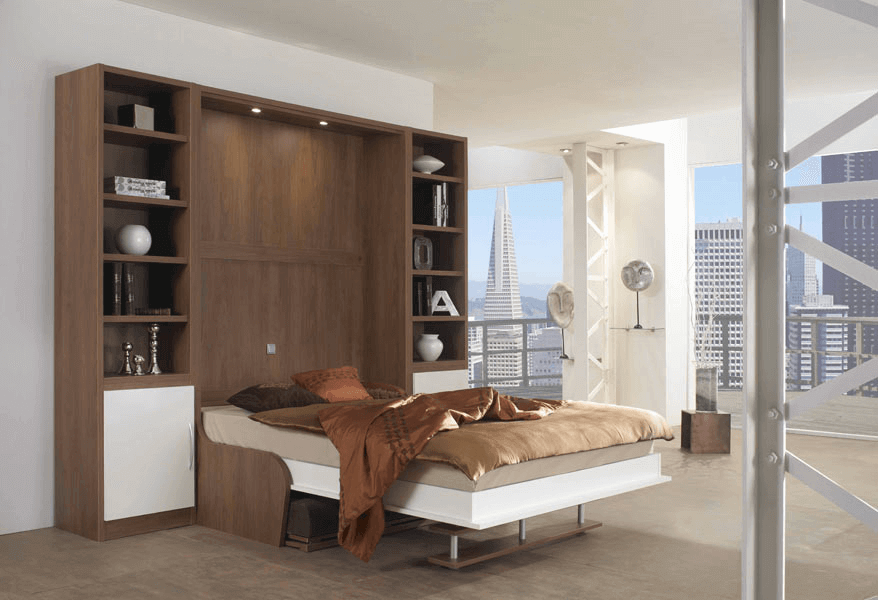 Image Courtesy: "yandex"
Panel Bed
Panel beds come in 2 kinds. The one type is with both headboard and footboard and the other one with headboard. They are slightly older in fashion, but you will feel good to sleep on these beds. The headboard and footboard are joined by rails of wood.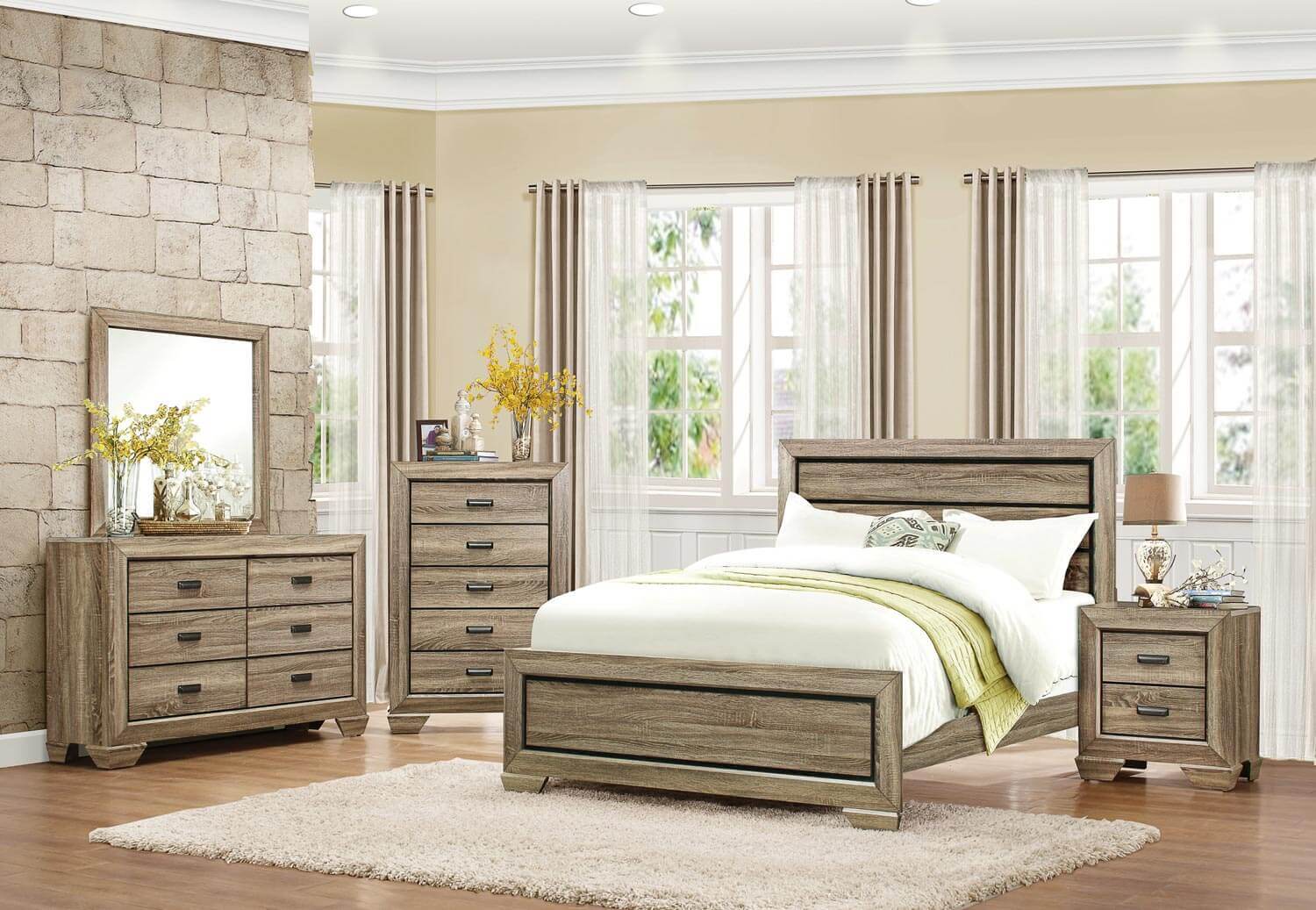 Image Courtesy: "walmart"
Sleigh Bed
Sleigh beds have curved design on both the headboard and footboard. The sides of this bed are bigger than other types of beds. It is medium in height and sleigh bed touches the flooring. There are many stylish designs available in sleigh beds.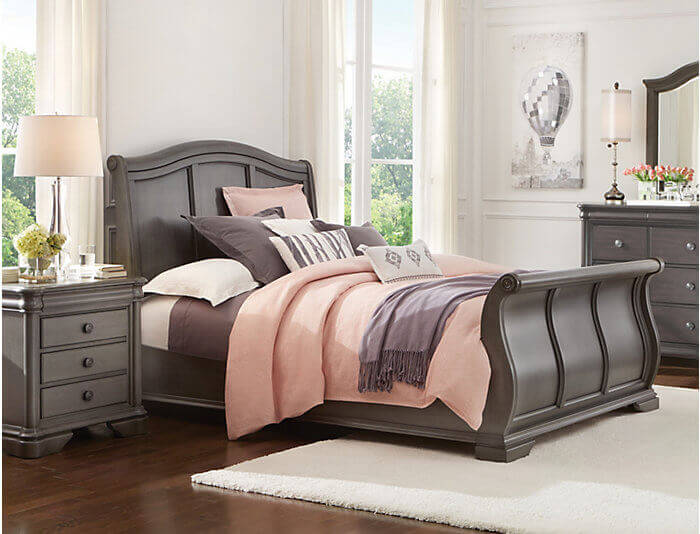 Image Courtesy: "artvan"
Murphy Bed
Murphy beds can be attached to walls. It does not take much space and has hinge frames. You can put the bed in the closet after waking up in the morning. You can also put some beautiful flowerpots on both the sides of the closet.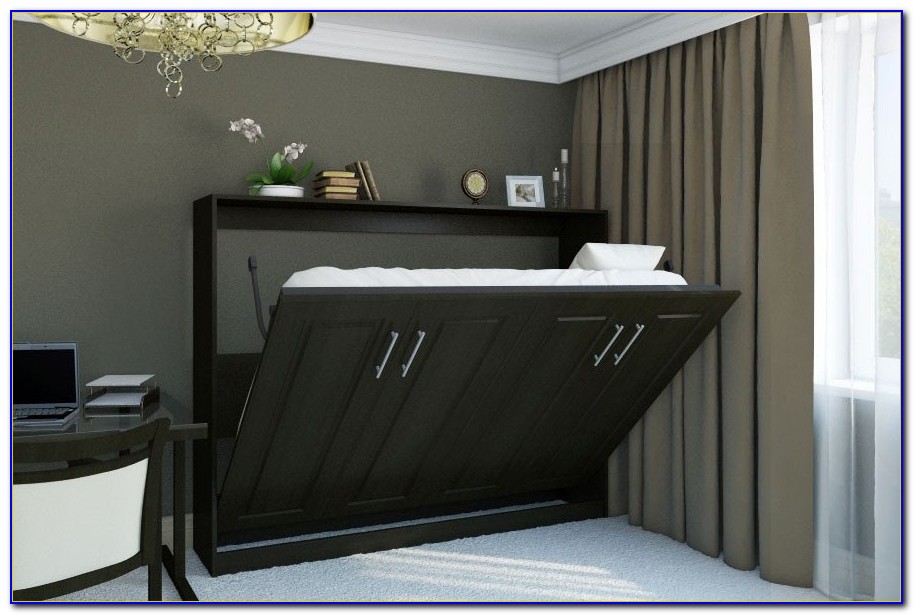 Image Courtesy: "unknown"
Trundle Bed
Trundle is the bed below which there is another bed. It has a high headboard of wood and no footboard. This type of bed can easily accommodate 3 persons and it also takes little space in the room. It is one of the best types of bed styles you can buy for your bedroom. Check out here, the best trundle bed options on Amazon.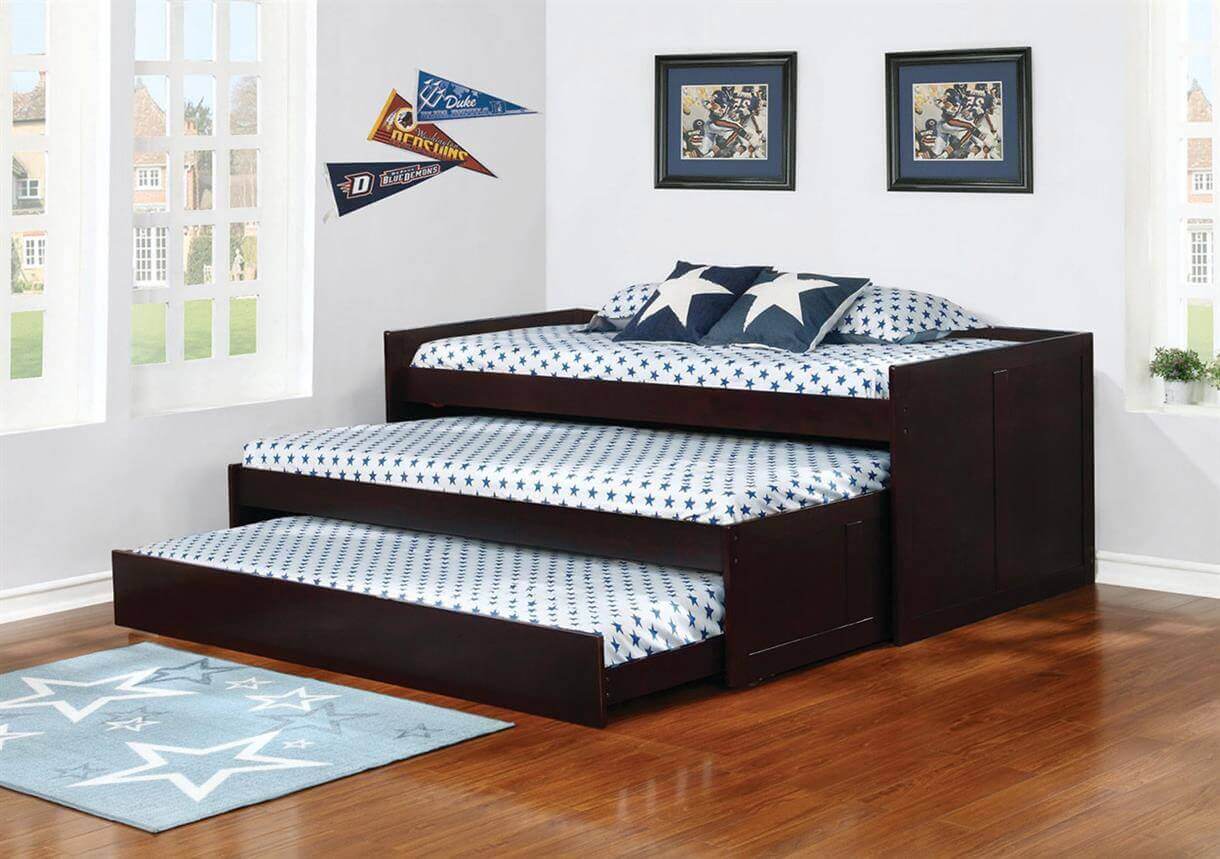 Image Courtesy: "medium"
Adjustable Bed
An adjustable bed is comfortable for both sitting and sleeping. It has a motor by which you can adjust the various levels of the bed by raising or lowering. This bed has a wide headboard with sharp edges and it has a slightly raised base for feet. We're flexible/ anything around adjustable bed would do.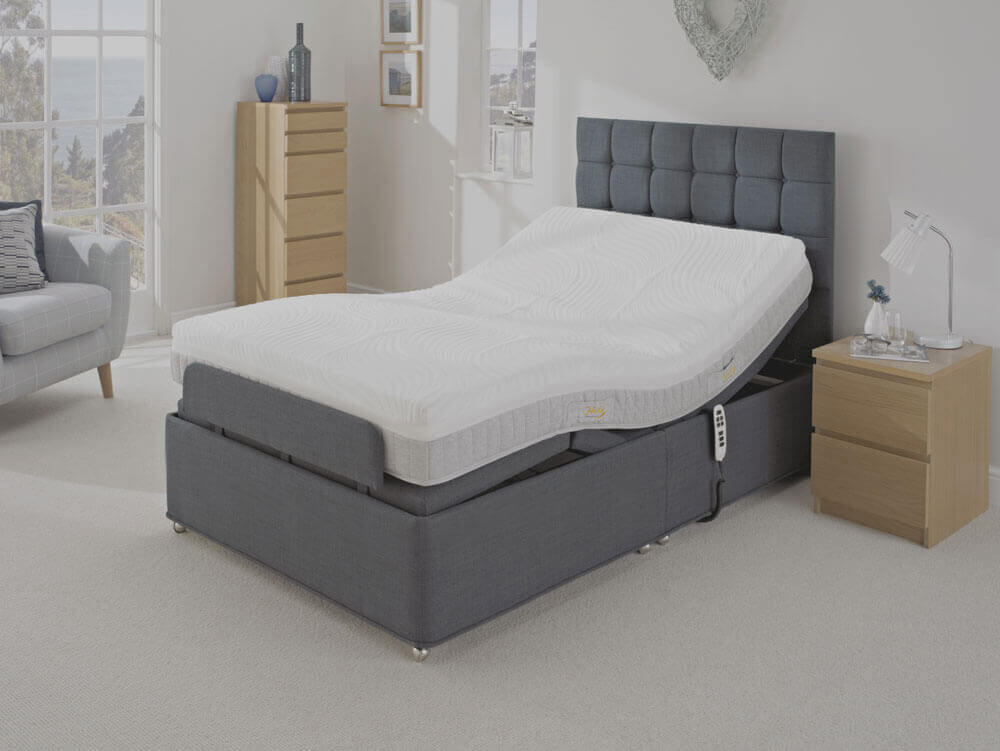 Image Courtesy: "designerbedsltd"
Standard Bed
This is a portable bed which you can carry with you during your trips or long tours. It has a metal frame on which you can place the mattress. The standard bed also has wheels so that you can move from one place to another.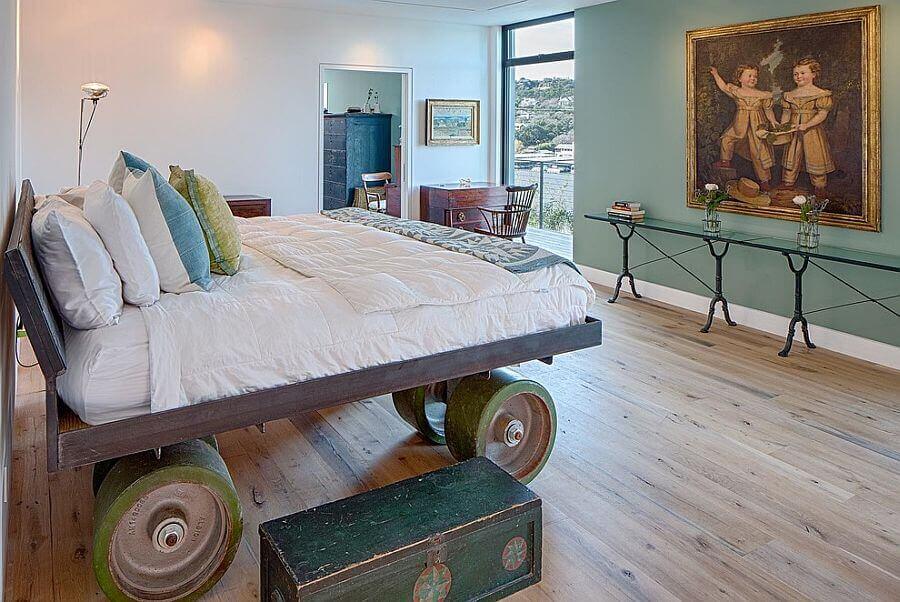 Image Courtesy: "decoist"
Santiago Bed
The next is Santiago Bed which is one of the most comfortable types of bed ideas for the bedroom. It touches the floor and joints the headboard and footboard with wooden rails. The headboard has artistic edges and the footboard is slightly lower in height.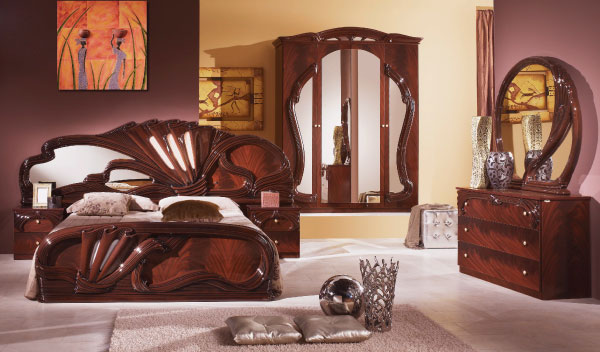 Image Courtesy: "matracite"
DayBed
You can place daybed in any corner of your home. You can use this bed for common purposes such as resting, sitting or sleeping also. It has wooden or metal frames and looks like a bed.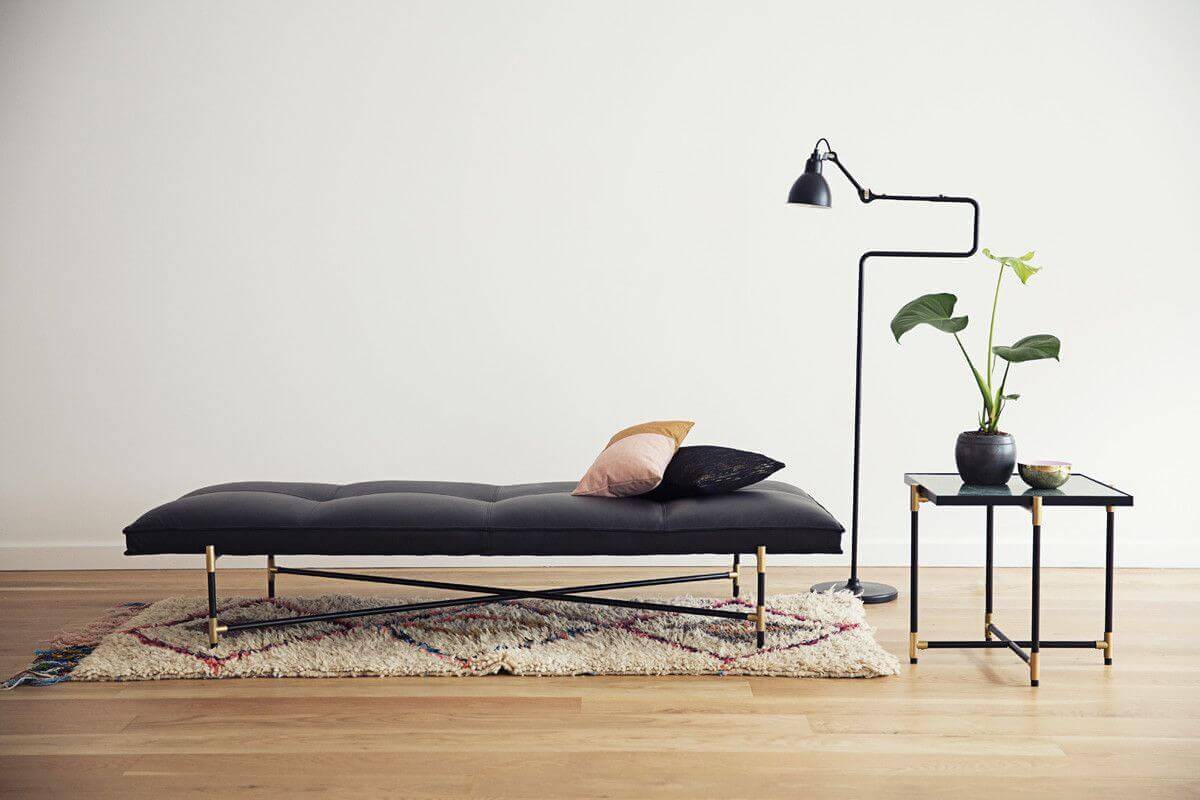 Image Courtesy: "homedit"
Poster Bed
Poster beds occupy a larger space in the room and they have 4 vertical sides taller than headboard and footboard. These are better types of bed designs than other common ones. They also have larger storage for keeping miscellaneous things.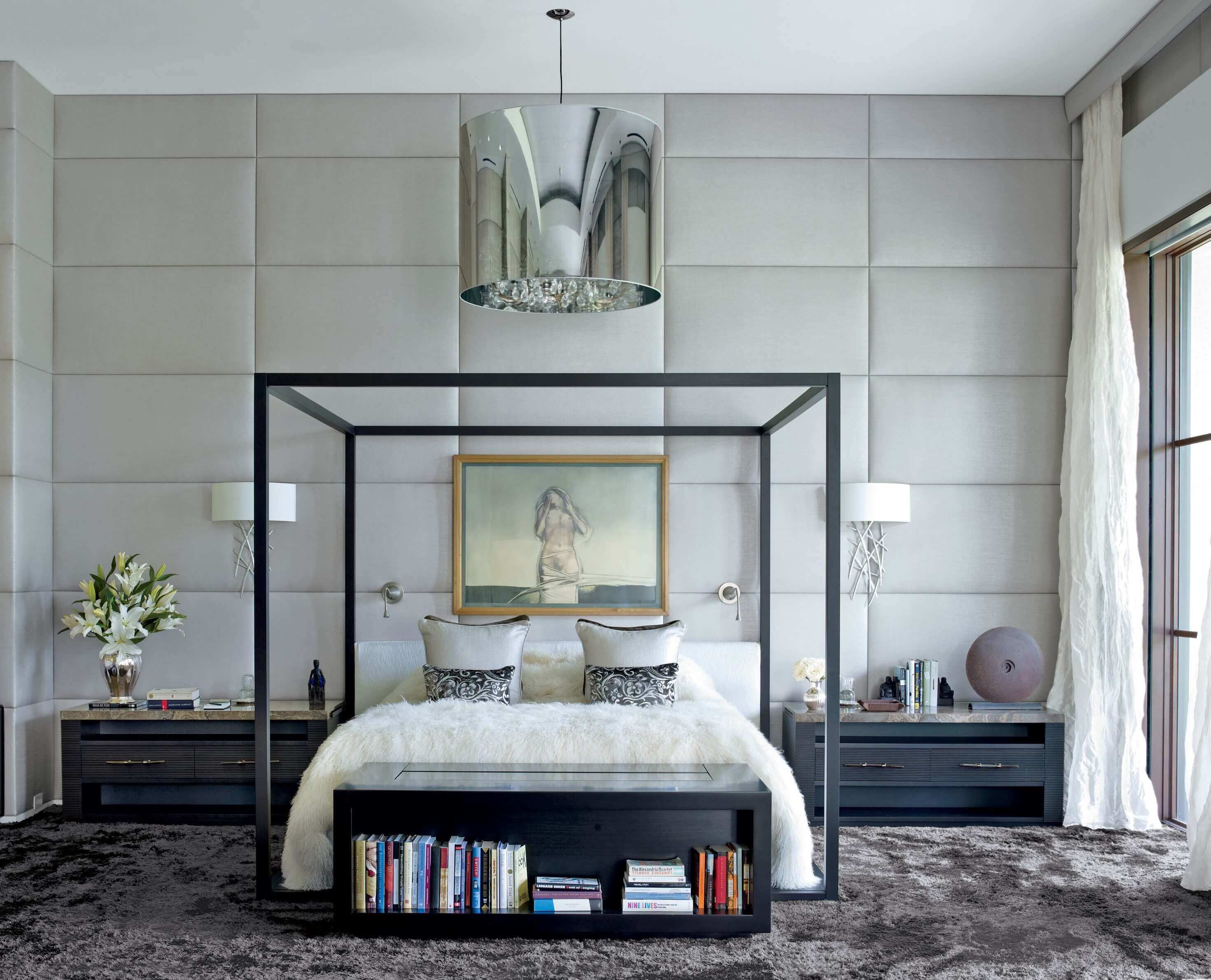 Image Courtesy: "architecturaldigest"
Canopy Bed
If you want to give a classy touch to your bedroom, you can choose a canopy bed. It has decorative frames with higher headboard and lower footboard. You can make a ceiling or canopy with fabric to cover the bed while sleeping.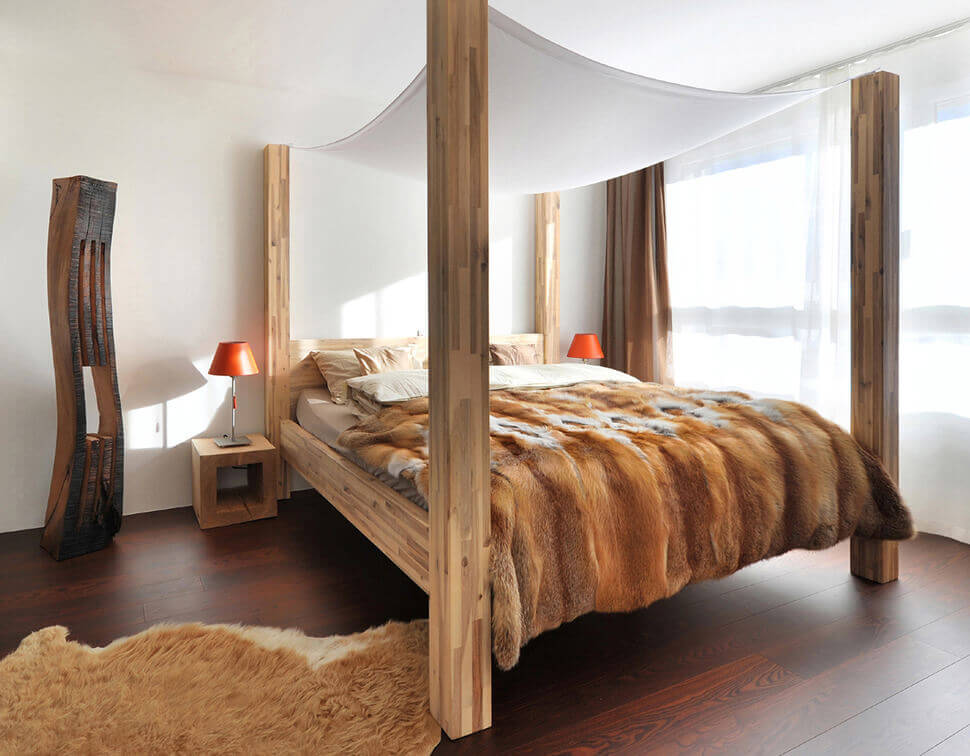 Image Courtesy: "trendir"
Bunk Bed
Bunk beds are popular among kids. They are made from wooden frames and have equal sized headboard and footboard for kids. These types of beds and bed frames, save a lot of space in the room.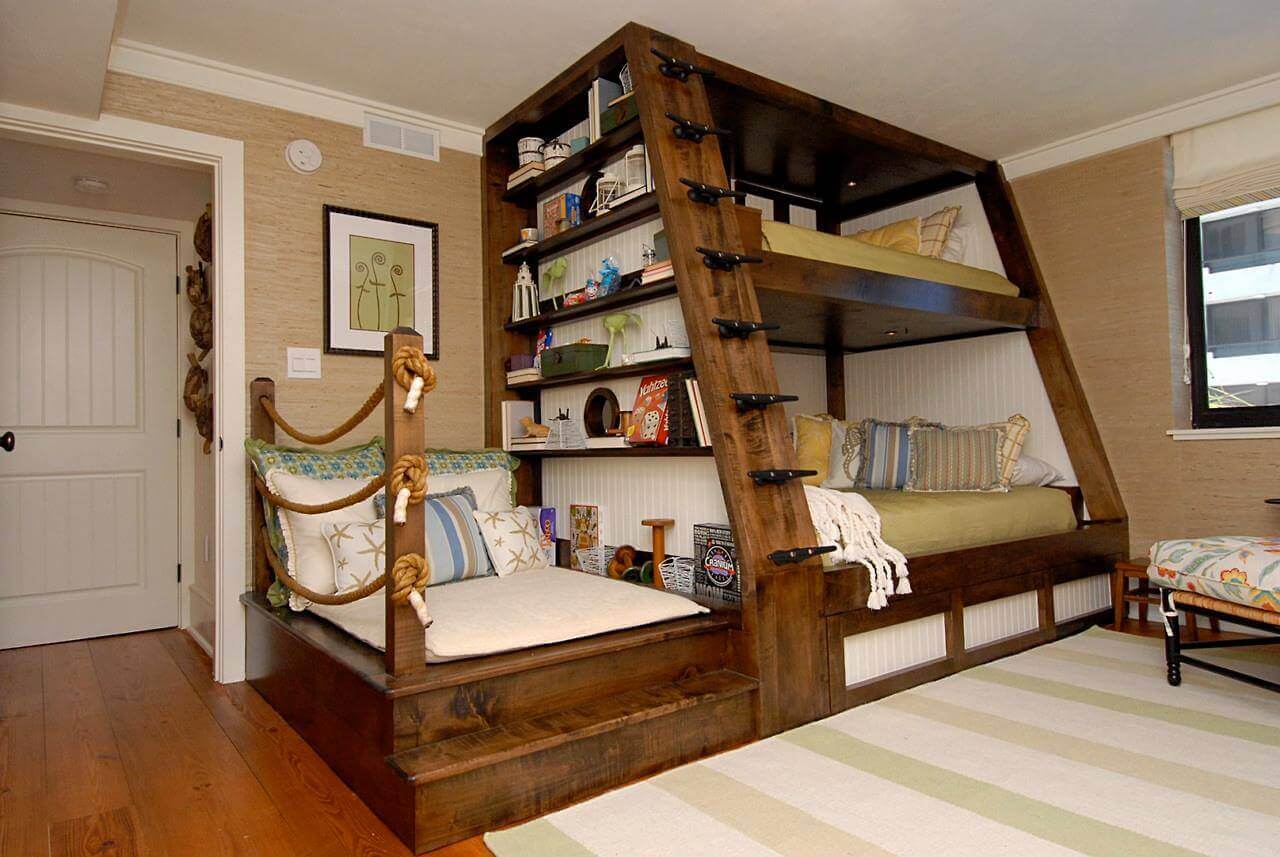 Image Courtesy: "homedit"
Futon Bed
The futon is the bed cum sofa. You can place futon beds in any room. You can sit, recline or sleep on this bed comfortably. These beds have no headboards or footboards and you can also keep them in the drawing room for welcoming the guests.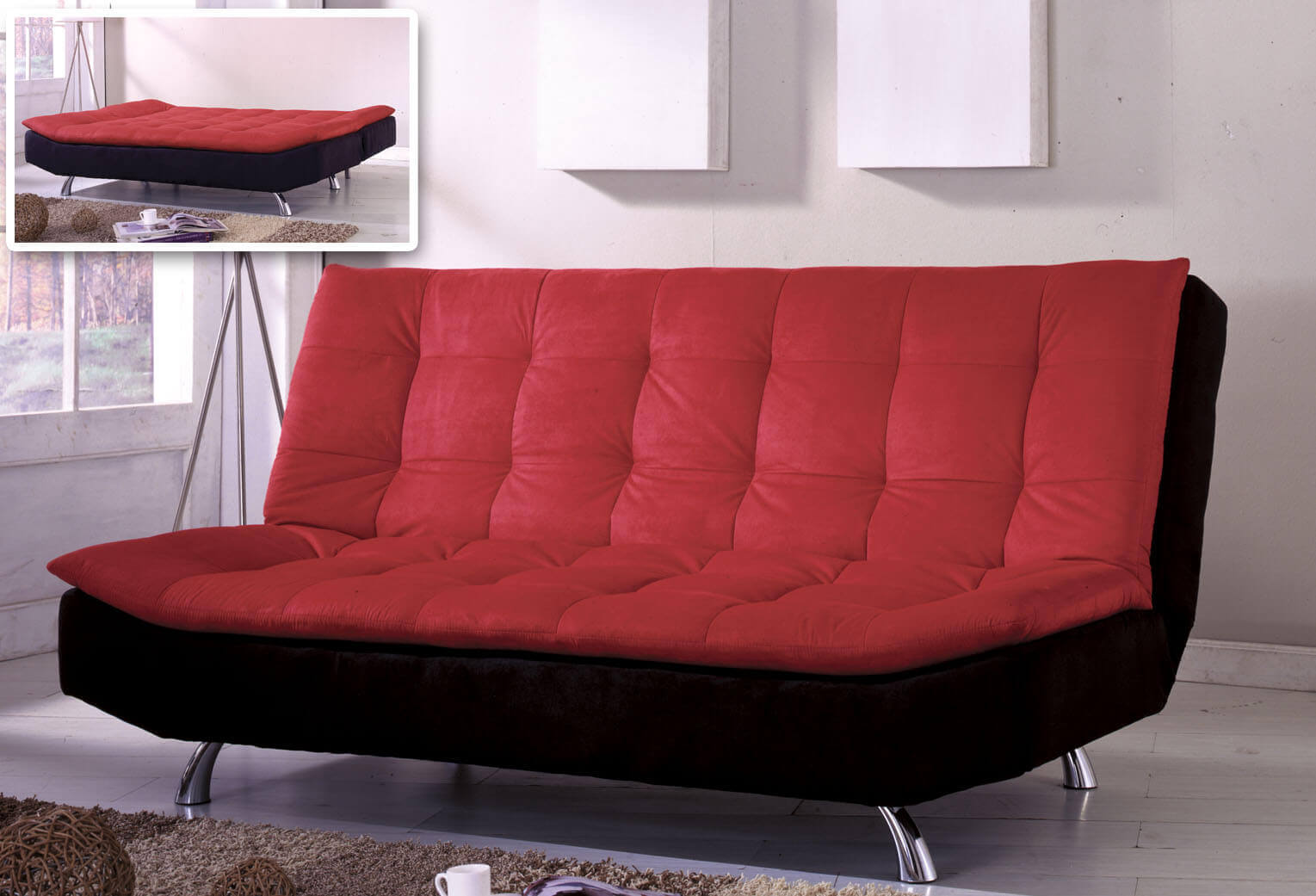 Image Courtesy: "qnud"
Convertible Ottoman Bed
These beds are the best options for those who travel a lot. You can carry it with you for longer distances. It comes in a box and has a metal frame. These convertible beds have no headboards or footboards.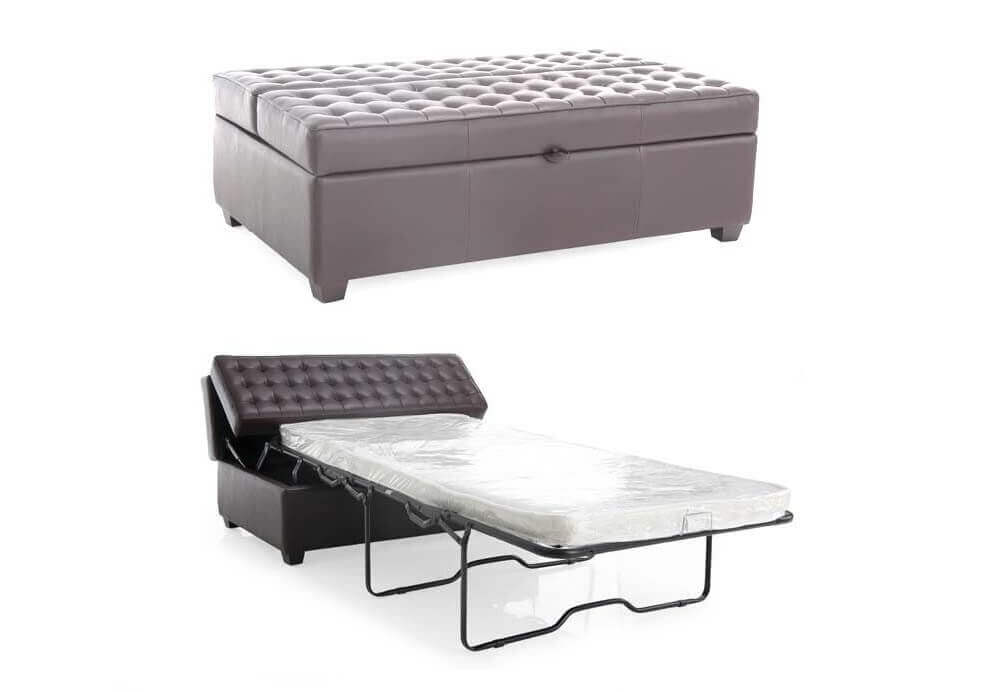 Image Courtesy: "pinterest"
Pullout Sofa Bed
Use it as a bed for sleeping or a sofa for sitting. These are the best types of bed styles you should buy for your homes. The mattress gets folded into the sofa when not in use. It has curved sides.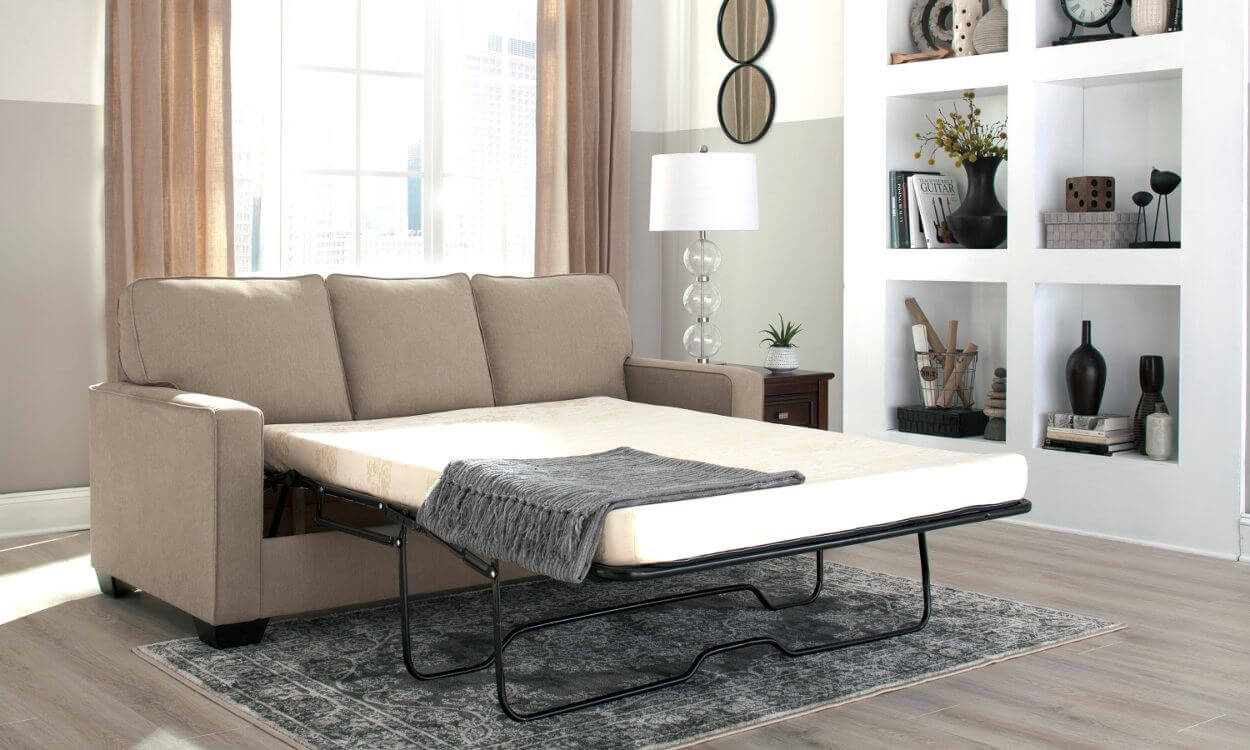 Image Courtesy: "overstock"
Convertible Sofa Bed
This sofa bed has an adjustable mattress. It has a common mattress for both sitting and sleeping. If you want to sleep, you can push the back cushion and again pull it in front while sitting. There is no headboard in this bed.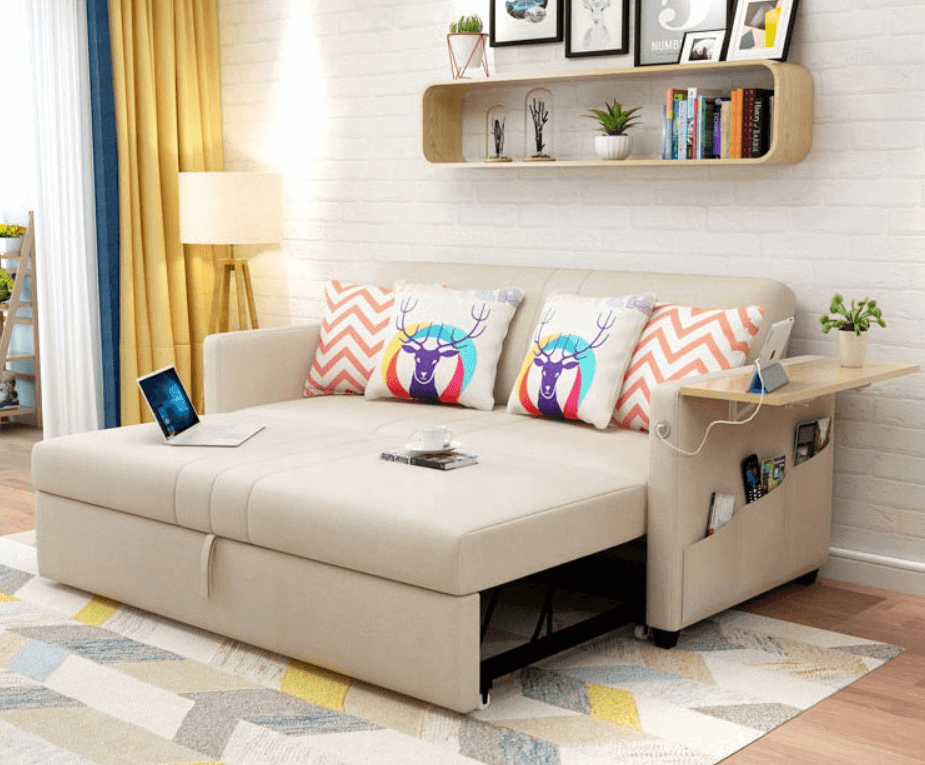 Image Courtesy: "megliosg"
Storage Bed
Storage beds have a higher headboard with pointed edges. They have storages which either can be opened up or by pulling them sideways. This bed has drawers on both sides and also below the footboard.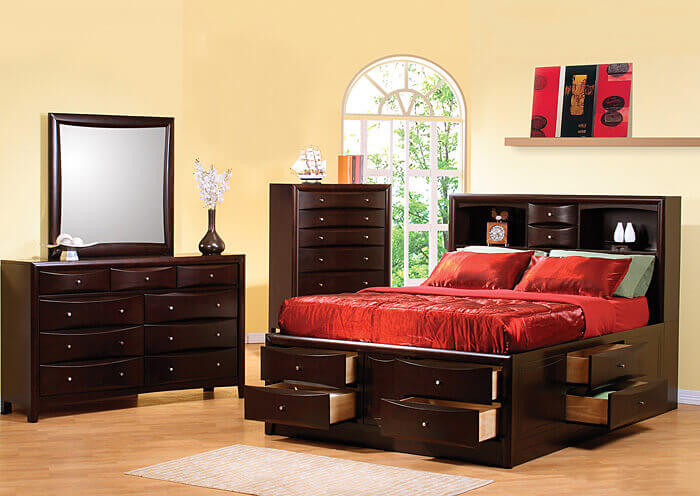 Image Courtesy: "homefurniturenewton"
Conclusion
These are the best types of beds you can consider keeping at home, offices or taking them to the family trips. These beds make the body flexible and provide good support. However, there are many designs you can get in the market. They occupy less space and give your home an elegant look.