Your bedroom should be an escape from the daily grind--the spot that lulls you to sleep. This goes for you, your kids and your guests too. Every bedroom, from the main one to your teen's secret lair, should make you feel cozy and happy.
Sadly, not all of us have massive bedrooms.
But these smaller rooms can totally make up for it with personality, charm, snug vibes, and comfort. There's something super cool about being wrapped up in a small bedroom–like you're in your own little world.
A tiny bedroom can show more about the person living there since the stuff inside has been carefully chosen and obviously matters a lot to them. Another awesome perk of a smaller bedroom is that the design can stay simple without getting too busy – you just don't have room to overdo it.
Why Should the Bed Take Center Stage?
The bed's gotta be the star of the show in a small bedroom.
To make it look like you've got more space it's best to choose a bed without a footboard and with some open space underneath. Not only does it make the room look bigger, but it's also easier to walk around.
If you need more storage, think about a headboard with a divan that has drawers. There's so much storage in a divan–you can add up to four drawers–just imagine all the shoes and bags you could hide!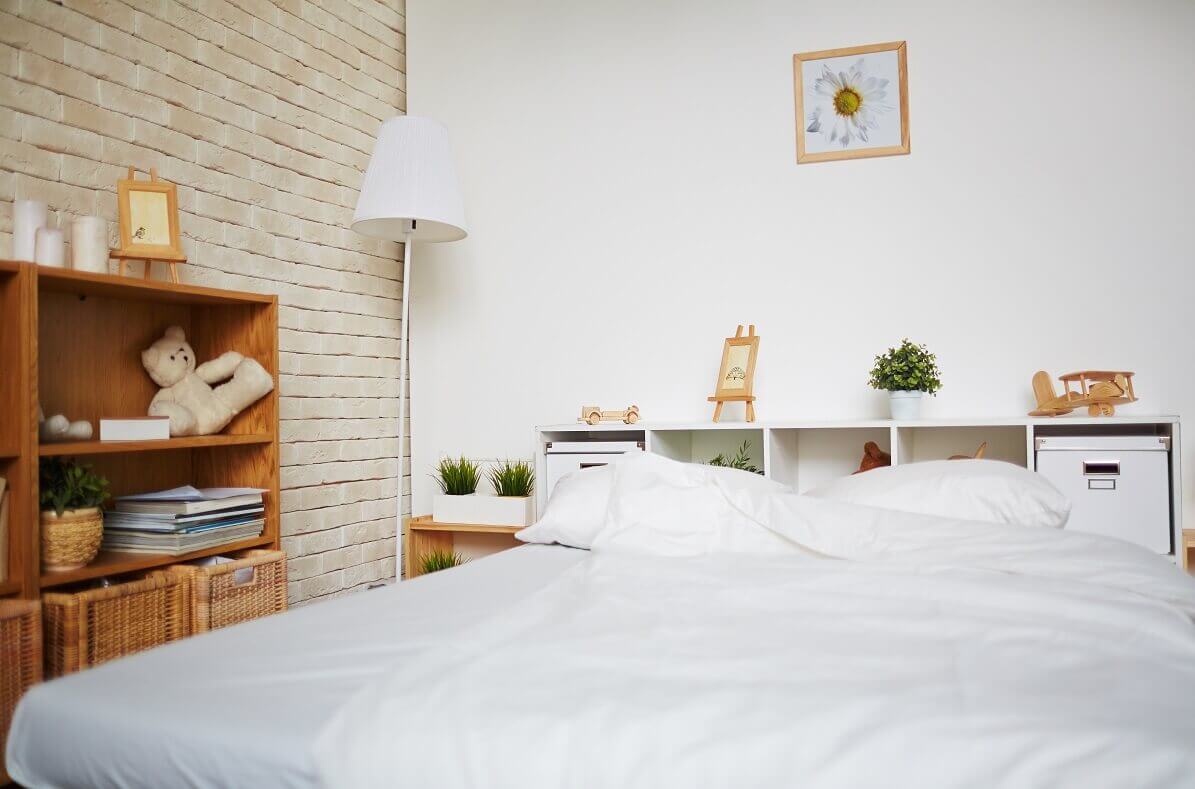 But if space is super tight, you can always go for an efficient and stylish cabinet bed. These beds are perfect for tiny areas or when you just want to add extra sleeping space.
Alternative Bedside Table
You'll probably agree that floating shelves are pretty amazing as bedside tables.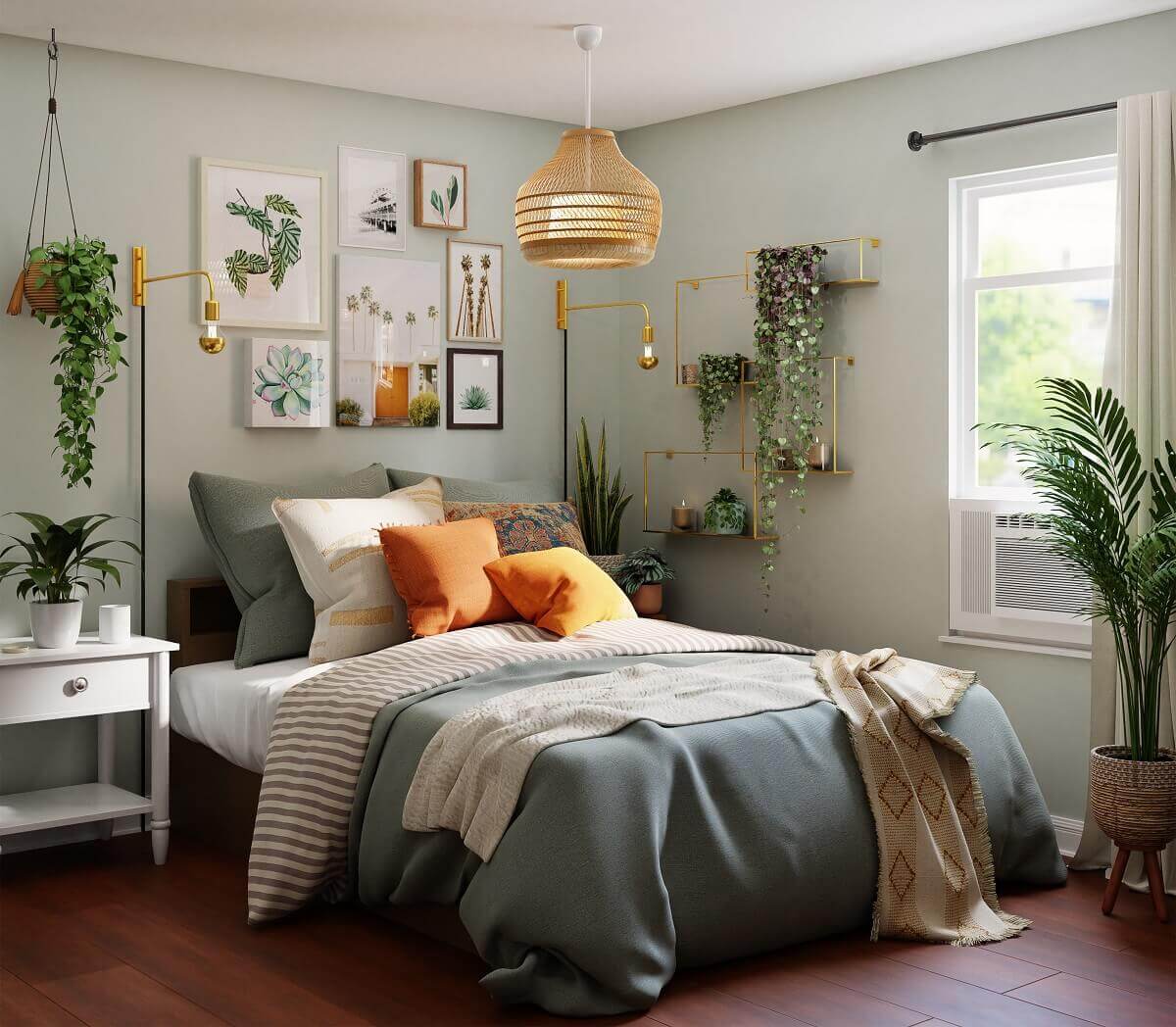 Hanging a shelf on the wall in a small bedroom gives you the perfect spot for all your "bedside stuff" without eating up precious floor space. If there's really not much room, you could move this shelf above the bed, which is a practical way to decorate the wall too.
[id=16534,15966,13700,12544,9929]
Pop a plant, some books and a few special trinkets on it - and you've got functional wall art!
What To Do with Windows and Mirrors?
Curtains are a big nope in a cute little bedroom – they just clutter up the space with too much fabric. Shutters, roller blinds, and Venetian blinds are the way to go for window coverings.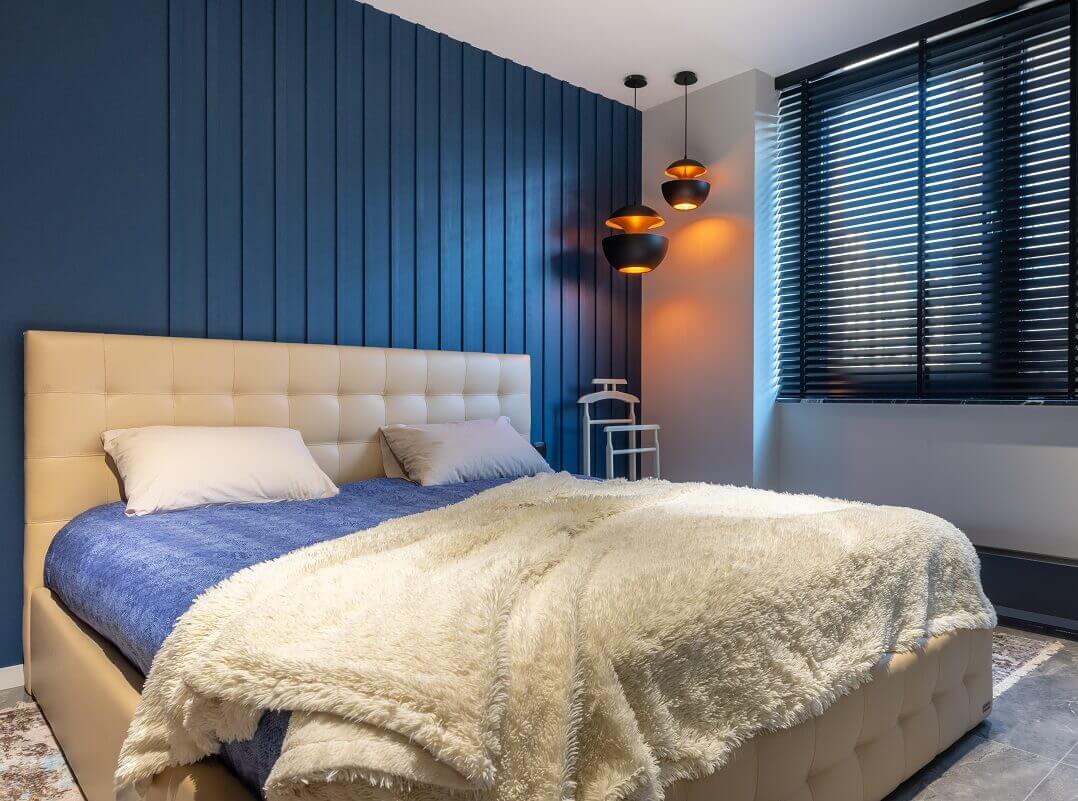 When it comes to mirrors, here's a pleasant detail: adding a mirror to a small bedroom will make it feel brighter and more open. If the view from your window is worth showing off - placing a mirror opposite the window will bring even more natural light into your room.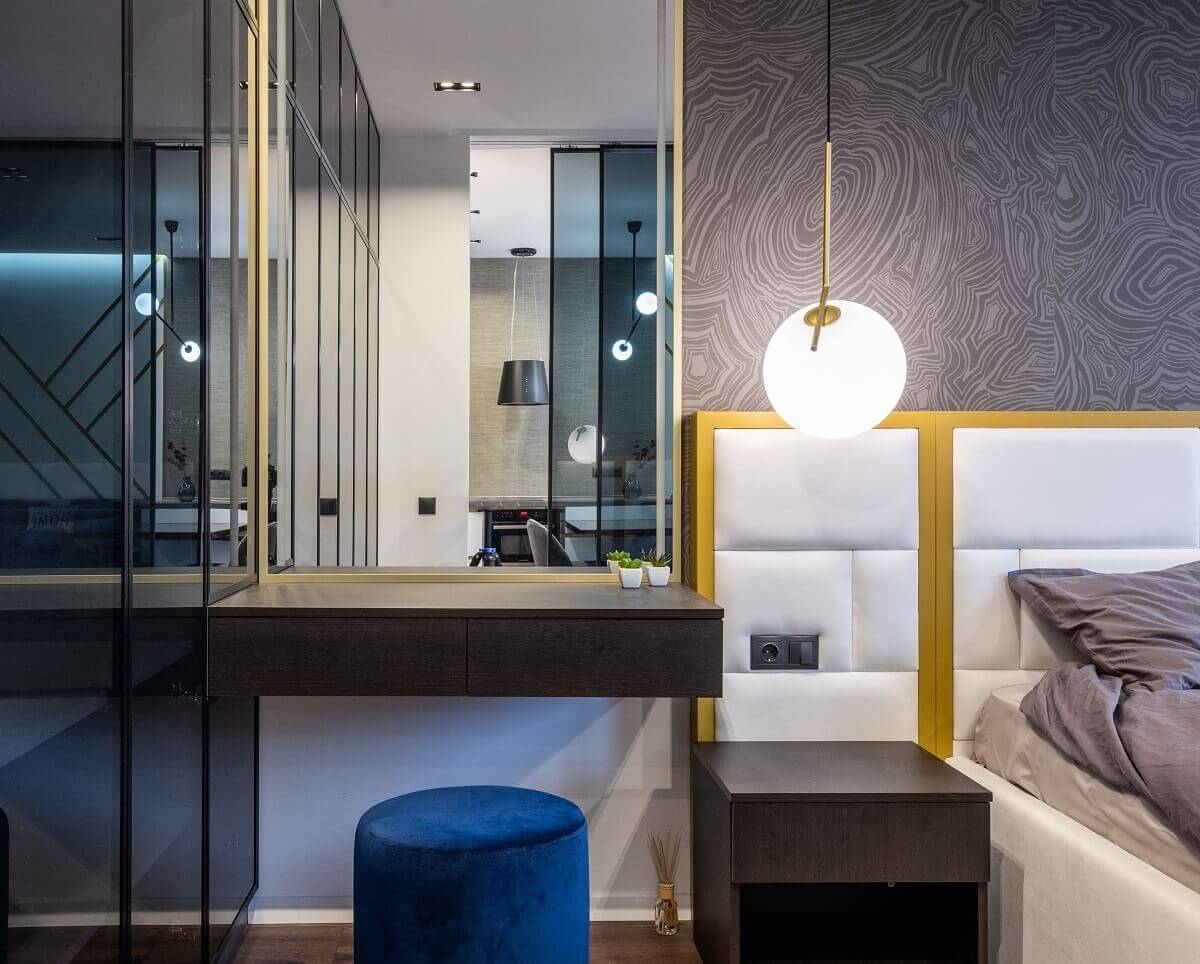 So, embrace the cozy charm of a smaller bedroom and create a space that is truly your own sanctuary, a testament to your individuality and style. Remember, it's not the size that matters, but how you make the most of it!