Small living rooms is the place you spend most of the time and most of your guest also stay there when they visit at your home. Small rooms have limited space which becomes difficult to decorate and adjust other necessary objects.
Decorating the small living room could be a challenging task but we will help you how to beautify a small living room while making it spacious. Using these innovative ideas, you can make your home a beautiful living dwelling at low cost.
[id=14758,14469,6749,6615,6629,13090]
Multifunctional Furniture also Works
For small living rooms, multifunctional furniture are good option that provides advantage of using them as a sofa or as a bed whenever needed. Though, such stuffs are little costlier but suitable for small size rooms having limited space.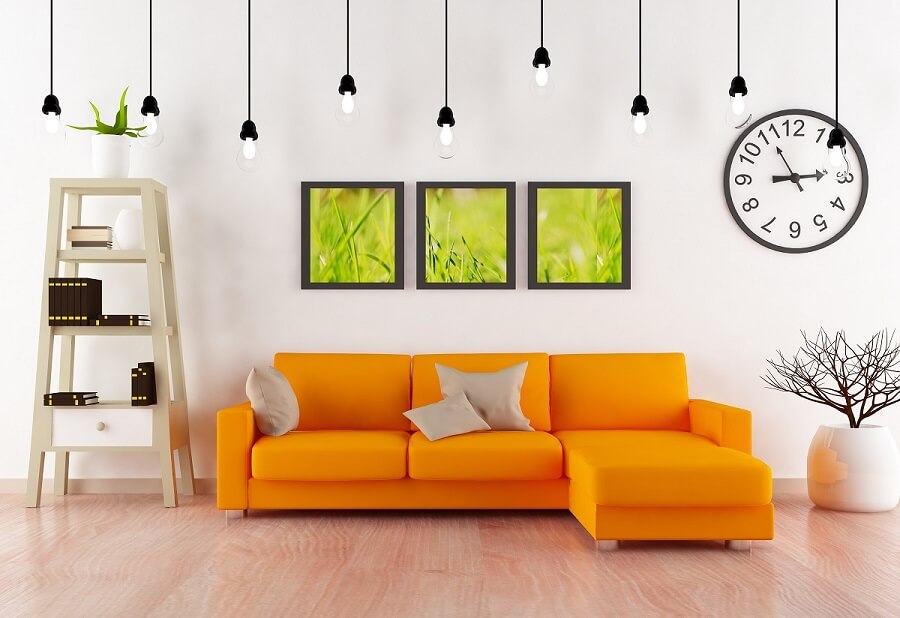 Buy Backless Sofa
As per a Home interior decorator consultant if you don't have enough space in your living room, you should go for backless sofa kept that can be used from both sides. If you have option of large size room, you can use it as a divider between two seating area.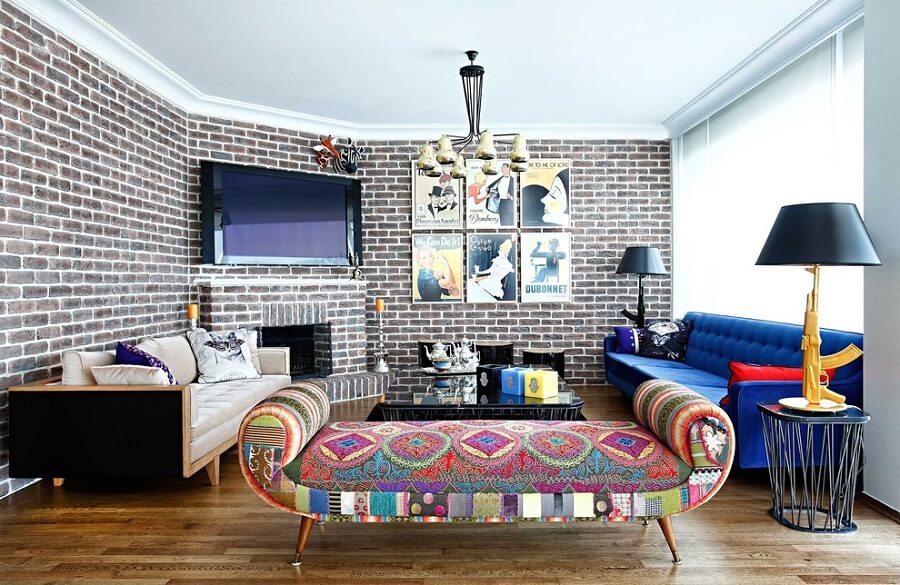 Neutral Colours Give Spacious View
Using solid colours on small size rooms make it look smaller, but you use neutral shades on walls, floors and ceiling or on upholstery furniture. A white shade is best option to enhance the view of small living rooms and create a calming environment.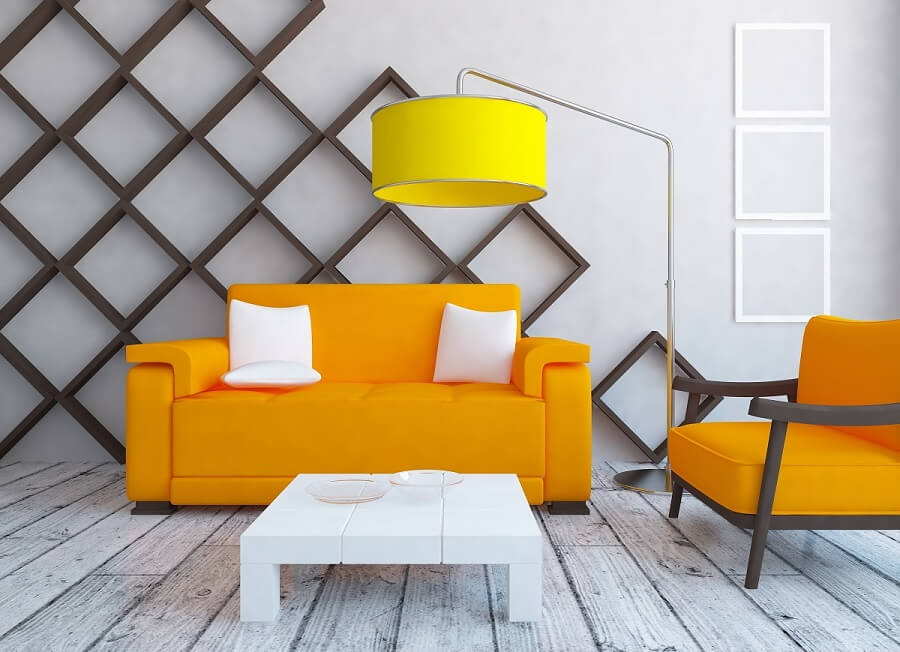 Fill the Corners with Antiques
Though small rooms have limited space but a living room should be little decorative to attract guests. Hence, you can use small piece of antique items that can be easily placed at the corner which is vacant place in houses.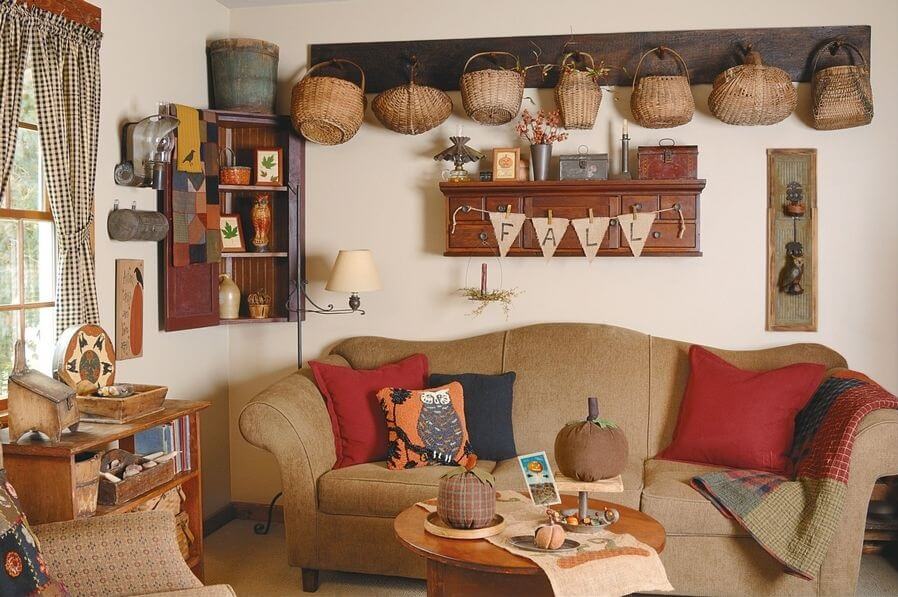 Use Wallpapers and Mirrors
Using mirror and glasses in small rooms provides a reflective focal point that gives a spacious look. Add lighting in front of the same to create a striking ambience by using pendant lamps and candle to give natural look.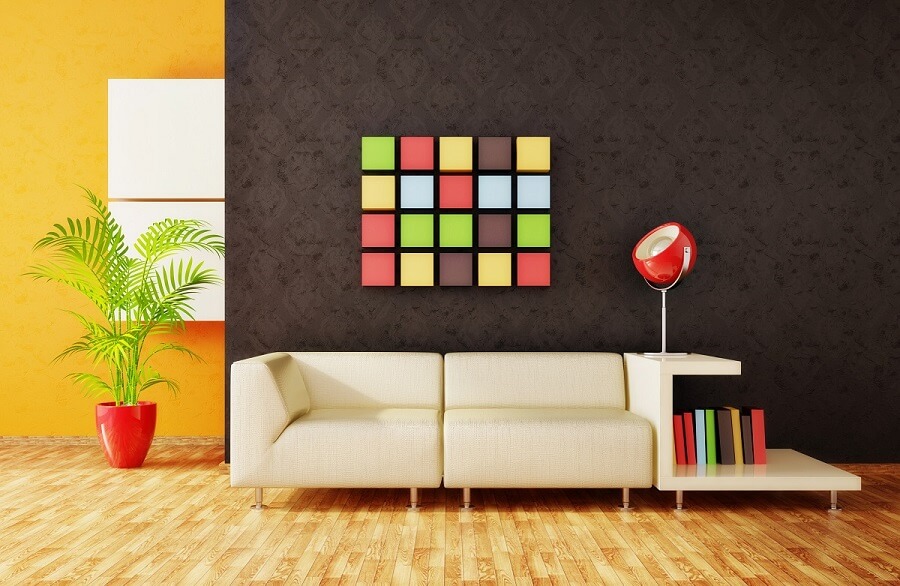 Small Scale Furniture Adjustable at Less Spaces
A living room should have furniture like sofa, chair, table and movable armchairs. There are many shops offering small and portable furniture easily adjustable at small rooms. Choose the right one that can adjust into your room, and make sure about the size and comfort so that you can enjoy a relaxed living space across the floors.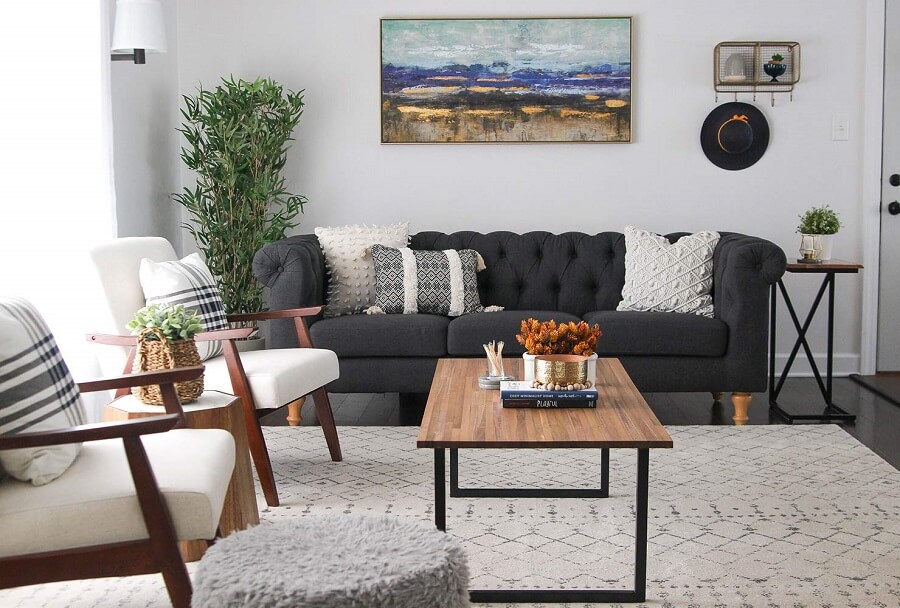 If you need to professionally designed living room for your small house, you can get in touch with Interior Decorator Consultant who will assist you in the right manner.