With social bubbles, tiers and Christmas COVID Rules all around, the festive season is going to be different this year for sure.
Well, how about instead of grumping about, we all embrace it and try to start new traditions and learn new tricks instead?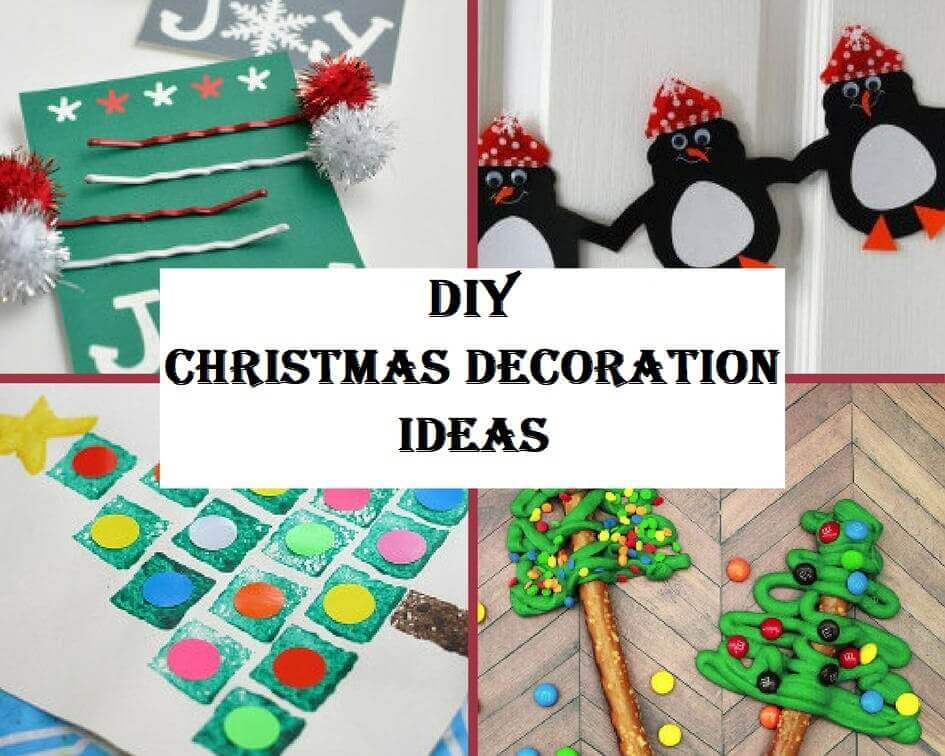 If you want to avoid going to the shops, check if your local has home delivery. To say no to commercialisation and big corporations, why not try DIY presents, gift wrapping and more?
» Handmade greeting cards are the one
» Try some DIY Christmas decorations
» Get crafty with your wrapping paper rolls
» Do Bake Off 2020 at home
There is plenty you can do and loads of ways to make Christmas 2020 special in a different-from-usual way, so let's get started...
Handmade Greeting Cards Are the One
This one isn't a new tradition, but rather the revival of an old classic. We all know that Christmas is usually a time for friends, family and hugs, but this year it's going to be a whole lot smaller.
You're not going to be able to see as many people as you used to due to the pandemic restrictions, so why not go the old-fashioned route with absolutely loads of Christmas cards? They'll let your loved ones know you're missing them and add to the festive feel of their homes too.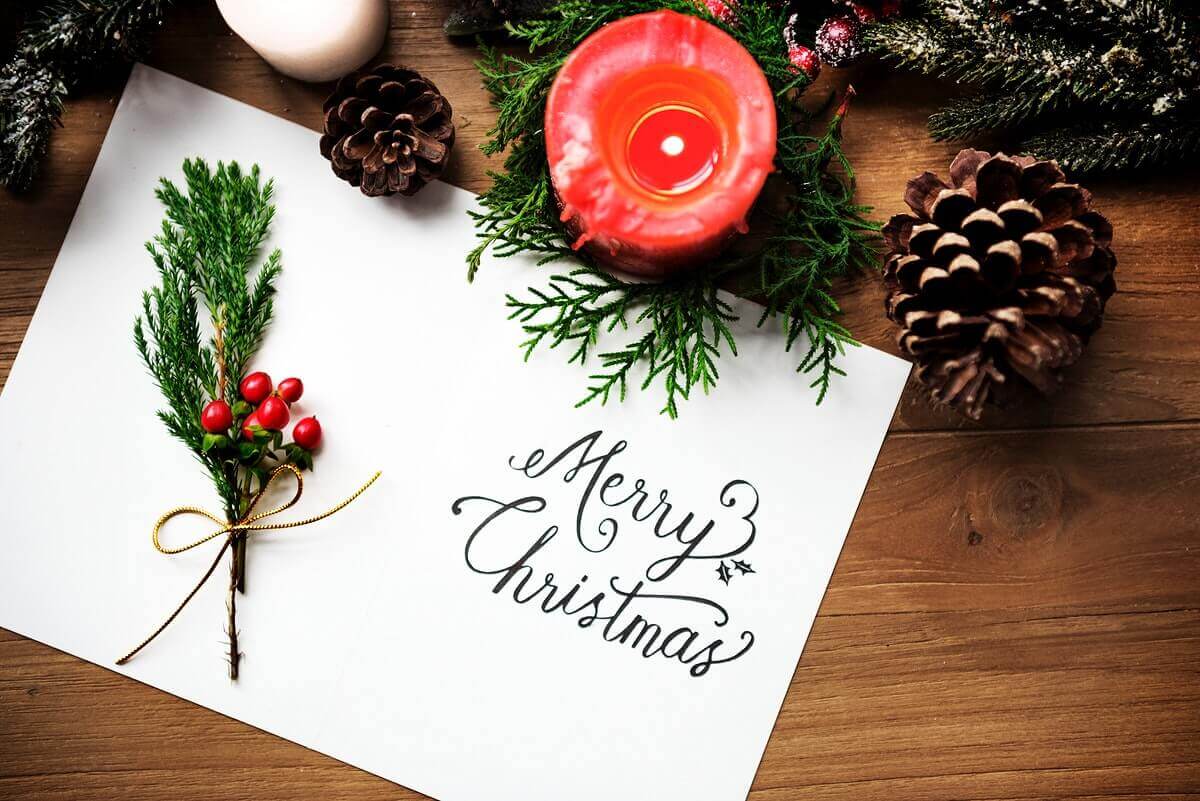 But wait, is it safe to send Christmas cards this year? According to most professionals in the industry, it should be ok as the risk of infection through cards and mail is extremely low. Dr Julian Tang, Honorary Associate Professor at the University of Leicester and Clinical Virologist, says,
"People shouldn't worry about sending Christmas cards to friends and loved ones this year and spreading more than just festive cheer - sending cards presents a low risk of infection from COVID-19."
Their advice is to open the cards and enjoy the message before displaying it somewhere. Then, making sure not to touch your face, eyes or nose beforehand, thoroughly wash your hands. When sending them, don't lick the envelope either – use tape to seal them instead.
Now that you know it's safe, here's how you can make Christmas Cards 2020 the DIY way. All you'll need is some plain cards and envelopes from your local craft store, some other crafting accessories such as festive papers, watercolour paints and glitter, and your imagination of course. You can find some easy-to-do options here.
And since you've probably got loads more cards to write this year than most, a signature stamp is a great way to make it easier on your hand. Impression stamps are a great way to get a professional finish on the outside of your diy greeting cards too.
Try Some DIY Christmas Decorations
Creating homemade decorations is a great way to save some money, make your home look individual and unique, and have fun with the whole family too. You're sure to be getting crafty at Christmas anyway with all the baking, so why not go one step further with handmade wreaths, bauble and table decorations?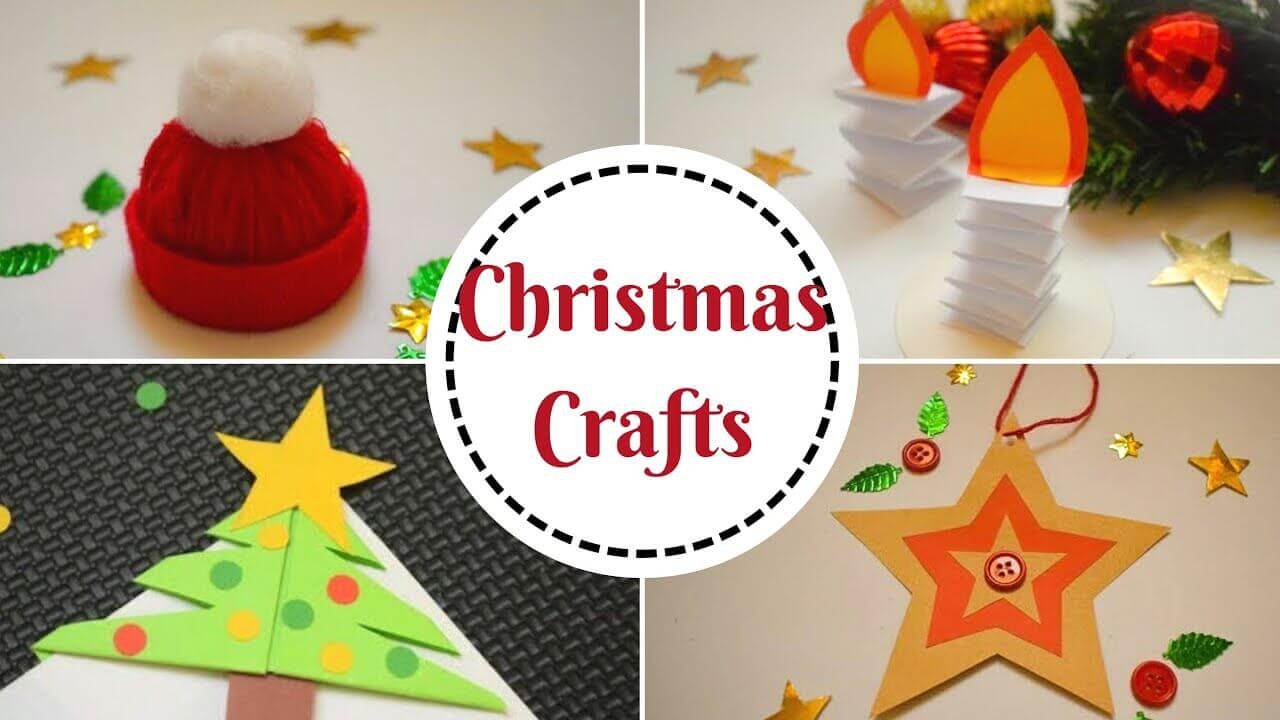 Here are some crafty decorations you can try:
» Craft some DIY Twig baubles or wall décor
» Bake salt dough shapes to hang on the tree
» Refresh old, tired ornaments with a lick of paint
» Craft paper star ornaments
» Make a Christmas tree out of books
» Make a wreath out of thread spools or baubles
» Create some festive stockings
» Produce a Candy Cane garland
Get Crafty with Your Wrapping Paper Rolls
Wrapping paper is a Christmas must, but you don't have to go all commercial with it. Sure, there are loads of pretty options out there featuring your favourite characters and some beautiful images, but is it worth it?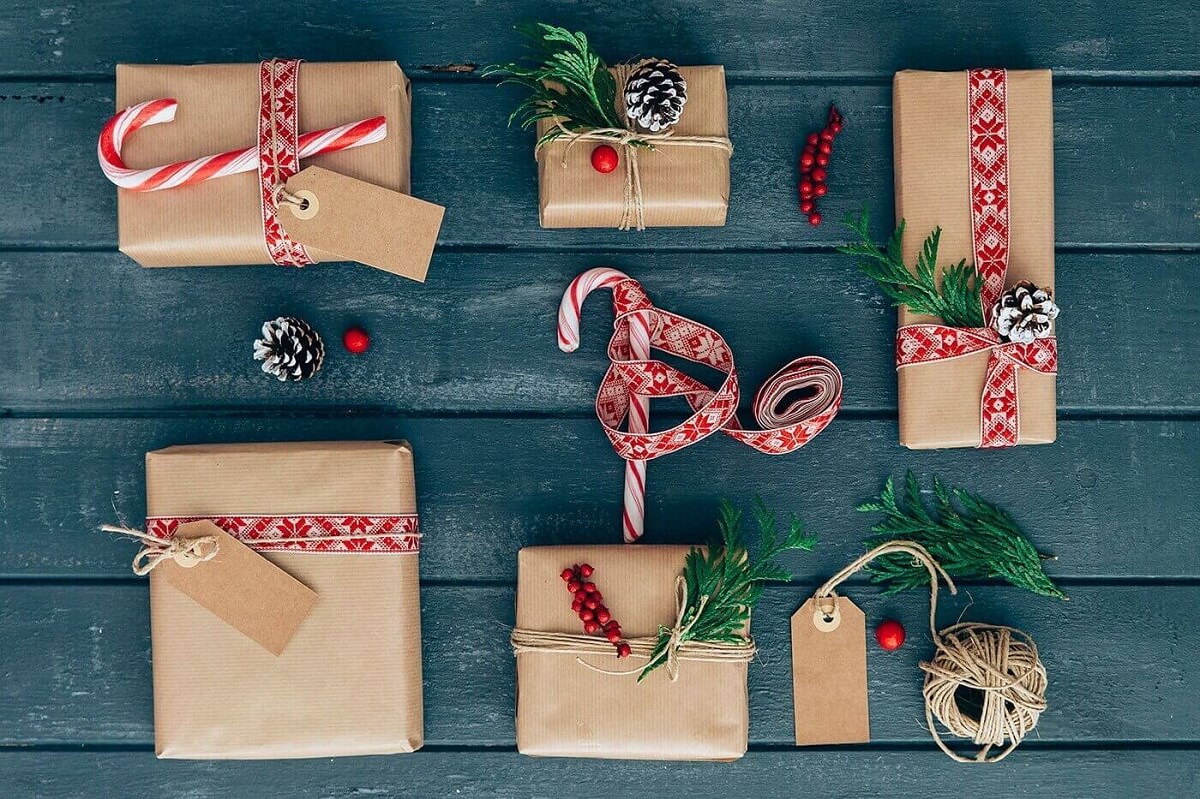 Research suggests the UK uses around 227,000 miles of gift wrapping every year – that amount could wrap around the circumference of the earth nine times! Now imagine all that going into landfill…no thanks!
Going DIY with your paper means you can be a lot more environmentally-friendly and make it personal to the recipient too. For example, does your brother like drumming? If so, add some drumsticks or music notes all over the paper.
Does your aunt like flowers? Try adding some Christmas trees or mistletoe impressions. The options are endless and eco-friendly too.
Do Bake Off 2020 at Home
Christmas is all about deliciousness and indulgence, and the festive food on offer is all that and more. The main participants are the Turkey and the Christmas pud, but what about the mince pies, Christmas cake and yule logs too?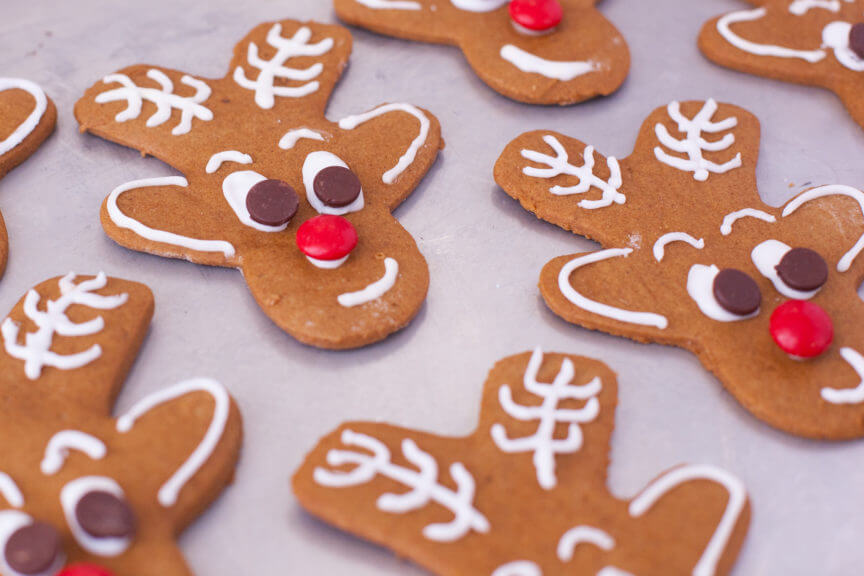 Buying all these from the shops does save time and effort, but it's also not great for the environment.
The shortage of flour is over and Bake Off 2020 has inspired millions of us, so why not save those 1 million mince pie cases that we usually use, and instead make your own with some puff pastry? Of why not try some gingerbread reindeers or a Chelsea bun Christmas tree?
Let's face it, Christmas is a time for family and food, and we can't think of a better way to combine the two and have a great family time!
The Christmas COVID rules don't have to make your Christmas worse or lonelier. You can still send greeting cards, chat over the phone and make plenty of DIY Christmas decorations, gift wrapping and bits of baking.
So, get out of the grump if you can and make the most of your few festive guests to have a smaller, yet still fantastic, Christmas holiday.