Most interior designers dub mixing traditional and modern décor the "transitional style". It is a combination of transitional and modern furniture fabrics, materials, finishes, and colors. The end result should showcase a balance between the two to achieve design harmony or pleasant contrast. This is for your space to look classic and lasting with some modern flair.
Before we move forward let's discuss the basics of each interior design style so we can better understand how to mix the two for a cohesive design.
Traditional Designs: Picture your Family-home growing up; what you pictured in terms of design are calm, orderly, and predictable designs. Traditional homes are somewhat casual with every piece going together, a mixture of vertical and horizontal lines, and wood furniture with straight or curved lines. Overall, it is all about function and ease.
Modern Designs: Modern designs have a touch of minimalism. Picture designs with clean lines, neutral colors, and boldly designed furniture. Another defining feature is using metallics and glass for maximum natural light.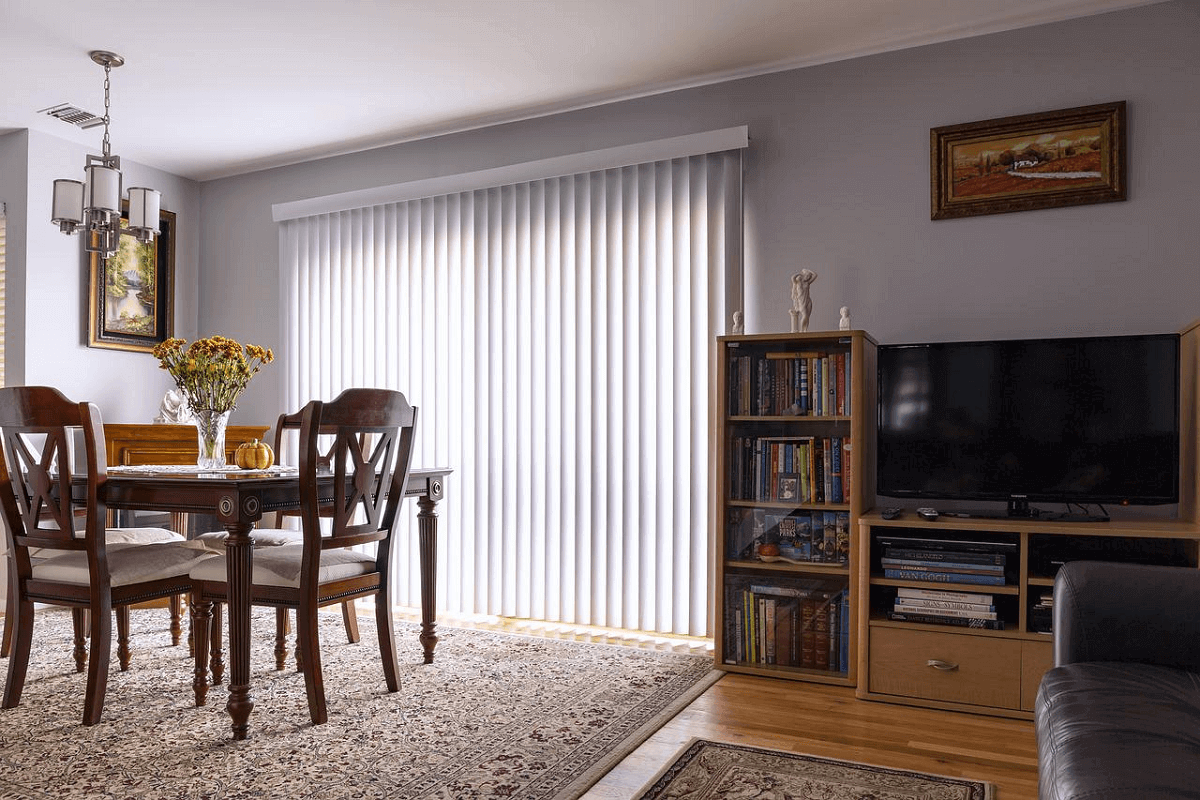 Let's explore how you can merge these two styles:
Work with Architectural Quirks by Adding Wood
Wood is a go-to when it comes to traditional and modern designs. However, the wooden aesthetics can be challenging especially if your unit was initially created to accommodate the modern design and furniture like the Framework condos at Waterloo.
By accessorizing wood furniture with vintage items, you may create a look that combines modern and antique elements. Two ways to do this are to simply place dishware within a vintage cabinet or surround a wood dining table with modern seats. Consider combining wood furniture made in various eras or styles.
Start with A Blank Slate
Before you start adding and decorating your condo, the first advice is to consider your condo as an empty shell, a blank slate. Knowing your layout can be very resourceful in designing. The curves and tiny spaces if used properly can enhance the outlook of the whole condo.
For that, consider starting with neutral colors for your larger design moves, such as walls, or large furniture pieces. The reason for this is because keeping these neutral and subtle, will set the tone for you to add a personal touch and character unique from any other designs.
Unity and Balance
After you have the layout set, we move to designs. When it comes to blending modern and traditional design, the general rule that has proven itself is the 80/20 rule. Here you have a dominant style or design which can be either modern or traditional which occupies the 80% and you have 20% which will occupy more subtle designs.
Accent furnishings and accessories are among the smaller items that go under your secondary category.
Harmony and Contrast
Creating a visual representation comes next. There are two options depending on your own taste: harmony or contrast. This rule is designed to narrow down your choice. If you want a calming and balanced visual you can opt for harmony.
On the flip side if you want an exciting and strong visual you can opt for contrasting designs. You can find similar benefits in symmetrical and asymmetrical representation too. Just consider the balance of color, texture, pattern, and form.
Create A Focal Point
A smart way to create an impression with your design is by determining a focal point for any room. It can be something larger in size, like a piece of artwork, it can be a unique piece, such as a cool, vintage collection, light fixture, or your bed.
Whatever the case may be, make it not only the first thing your eye is drawn to but also the thing that ties the whole space together.
Adding The Details
Once you have all the above details you need to add details to make it more personal. The cool thing about this rule is you can let your personality shine without saying it.
One quick tip here is to make sure that the additional details are an enhancement, that is making sure the colors and size are blending in with your focal point. Mixing up modern and traditional details can always make a lasting impression.
Lighting
One area which is often overlooked in design is lighting. It is essential that your lighting is properly set up in all the areas to reflect the details like the kitchen pantry, cupboards, bookshelves, art pieces, and corners of your rooms.
Even traditionally designed homes can be accentuated by fixing adequate lights that copy natural light. But if you are designing a new condo with a flair for modern and traditional designs, making space to bring the natural light is a smart way to design.
[id=441,435,380]
Final Words
The goal of this article is to provide a detailed guide for anyone interested in uniquely designing their dream home with their own personal touch. You can surely achieve a transitional style home with a limited budget.
For example, opting for a photograph instead of an art piece and framing them can be your starting point slowly moving towards adding more details around it. The reality is you cannot go wrong if you follow the above guidelines about space, color, texture, addition, and omission.